Category: Heaven Letters Views: 1400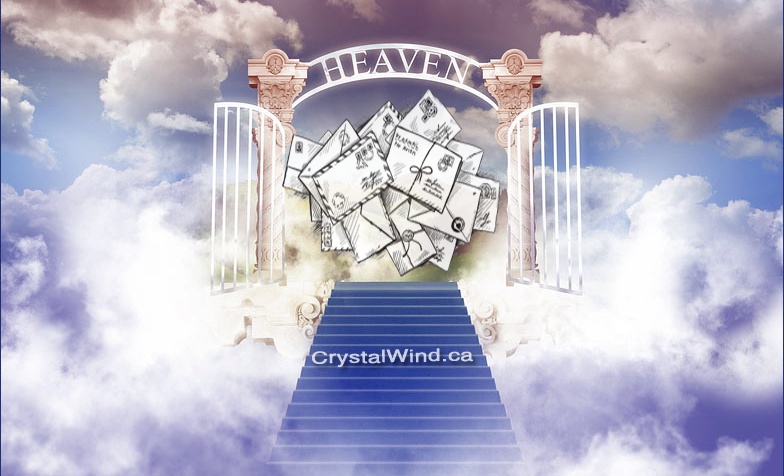 God Said:
Beloved, Beloved, hands down, hip-slapping, you choose the sun. The sun does seem to be your natural habitat, yet you prefer not too much sun in your eyes. It can be too bright as well. Sure, to be in the world seems to require adjustments, and adjust you do again and again whether you want to or not.
Of course, you prefer clear sailing. You don't always want to be on alert. Sometimes you like to while the day away without a care in the world, strumming your guitar, pronouncing it "gueetar."
There is plenty of off-hand wording in the world such as: "Take it easy." You take it to heart.
Sure, you've daydreamed, yet, I, God, never said you were a sluggard. You contemplate a new position in life now and again. You haven't accomplished it all as yet. You have gotten taller lately. You also have wondered if you have ever gotten wiser, yet you can say for sure that you have had some fun in the sun.
You begin to hear an old song rumbling through your head. Here's how it goes:
"I'm just an old cowhand."
Oh, step aside, y'all ornery tender feet
'Cause I'm about to sing my song
I'm an old cowhand from the Rio Grande
But my legs ain't bowed and my cheeks ain't tan
Well I'm a cowboy who never saw a cow
Never roped a steer 'cause I don't know how
And I sure ain't fixin' to startin' now
Yippee-i-o-ki-ay, hey yippee-i-o-ki-ay
I'm an old cowhand from the Rio Grande
And I learned to ride before I learned to stand
Well I'm a ridin' fool who is up to date
I know every trail in the Lone Star State
'Cause I ride the range in a Ford V-8
Oh, yippee-i-o-ki-ay, hey yippee-i-o-ki-ay
Look out, I'm gonna show y'all how to ride now
Here we go
I'm an old cowhand from the Rio Grande
And I come to town just to hear the band
I know all the songs that the cowboys know
'Bout the big corral where the dogies go
'Cause I learned them all on the radio
Oh, yippee-i-o-ki-ay, yeah yippee-i-o-ki-ay
Now my story's almost done, so listen up!
You ain't got much longer now
I'm an old cowhand from the Rio Grande
Where the west is wild round the borderland
Where the buffalo roam around the zoo
And the Indians make you a rug or two
And the old Bar X is the Barbecue
Oh, yippee-i-o-ki-ay, hey yippee-i-o-ki-ay
Hey yippee-i-o-ki-ay
I'm just an old cowhand
Above lyrics accredited to varied lyricists.
The following is new a little at the beginning as well:
Sometimes it may seem to you that you never really get down to learning anything so much fun like that, yet you have a go at it.
There are different kinds of success. One success is being good-natured and content. No complaints. So, be as you are. Live up to your own promise.
You play the guitar, an' if you play this song, you laugh and you smile, hey yippee-i-o-ki-ay.
You make hay while the Sun shines. You are on your way, not someone else's way.
Content instead of strivin', right now you have your day in the Sun.
Oh, yippee-i-o-ki-ay, hey yippee-i-o-ki-ay
Hey yippee-i-o-ki-ay
You are an old cowhand, strummin' your old guitar.
This is good enough for you, an old cowhand. Ain't you happy more or less day in and day out?
This is mighty good bein' an old cowhand.
Oh, yippee-i-o-ki-ay, hey yippee-i-o-ki-ay
Hey yippee-i-o-ki-ay
Credit
Heavenletter #6557 Published on January 8, 2019
Although Heavenletters are copyrighted, you are invited to share them, send them to friends, add to your newsletter, use as a signature, make bumper stickers, skywrite with them – whatever you like, and please include the Source! www.heavenletters.org. And, of course, do not charge for them!
CrystalWind.ca is free to access and use.
"Please consider a small gift of $11.11 or $22.22 or $33.33
$44.44 or $55.55 or $77.77 or $88.88 or $111.11."
ॐ Namasté - Blessings!

© 2008-2020 crystalwind.ca. All rights reserved.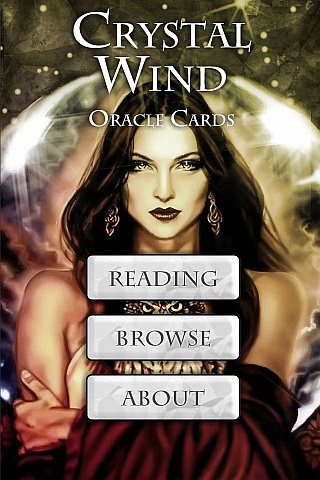 Cut Through The Illusions!
Who's Online
We have 1397 guests and no members online
We have 1397 guests and no members online