Category: Heaven Letters Views: 1521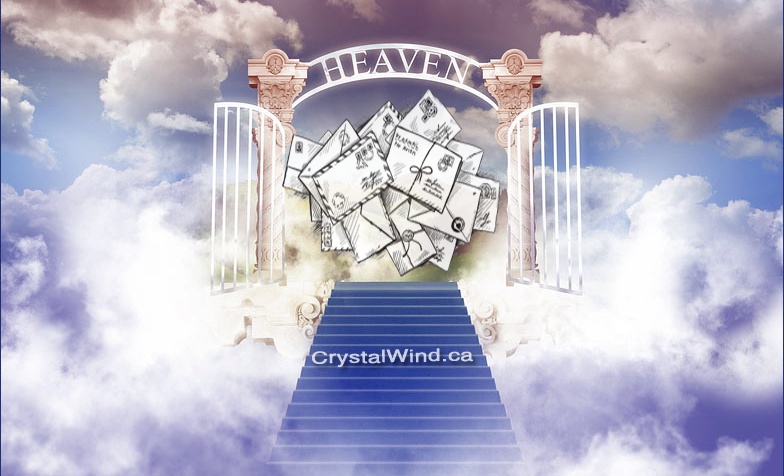 God Said:
Beloved, what your life too often comes down to is that you speak more often of a confluence of strife than you speak of a confluence of love and gratefulness. Why is this? Why would you give less of yourself to love? Does this give you some sense of perverse satisfaction as if you have covered all the bases?
Likely, it tends to give you sense of dissatisfaction, and you feel wronged, and you are inconsolably put out by how you feel. Better not to feel by having been wronged. This may be evidence of a state of affairs you have long felt – perhaps your whole life.
This was never right, and never can it be righted. Your perception may be accurate, yet it is never right for you to feel wronged. It turns your heart smack towards the dial of resentment.
Absolutely, it is incorrect for you to ever feel virtuous by a long shot to feel wronged. It is wrongful of you to feel wronged. It is not beneficial for you to have been short-changed. Then you are the one unfair to yourself. No matter however long you have been feeling wronged, it is an injustice to you. This is most certainly not what I signed you up for.
Let go of this omission. Probably you are up to your neck in trying to be compensated. When this is the case, it's hard to let go. Grudges are not easy to be finished with. They tend to keep piling up. You keep looking for them everywhere. You may not make them happen, yet you play a part in storing them up.
When you look for your car to break down, you likely aren't surprised when you run out of gas. Of course, it's a better idea to expect your tank to be full. And why not anticipate goodness and mercy? The rich expect wealth, yes? The healthy expect a good check-up, don't they? The sorrowful expect to weep, more or less. A lot of the appearance of your life depends on what you expect. You may figure it is natural to feel discounted. Better to be startled. The truth is that all goodness is your true due. Anticipate good for yourself.
When you expect to get to school on time, odds are you will. There is more involved than good timing. All is in your favor for you to expect good to come your way. Don't lock your doors ahead of time and you may guarantee that you will feel left high and dry.
Please don't always say you trip over your skirt on the top step or bottom step. There is only perhaps habit that says you must look for what you don't want on your doorstep. Don't desire headache or ungraciousness. Better to anticipate something you would like. One way or another, you contribute to your reality.
Holy Moly, call your good fortune to you while you are at it! Be loyal to your own good will.
Certainly, don't while away your good fortune. Don't set traps for yourself.
Certainly, don't store up an arsenal of weapons. Store up beautiful baskets of treasures one after another. Locate yourself in a whirlwind of good treasures desired.
By all means, get into the position of expecting the best. In this case, your odds will well be better. Why not increase your best chances? Bet on yourself at least somewhat. Stick with Me, Beloved.
Is it correct to say that you may mount up despair rather than letting go of it? Does it mean so much to you that you must keep heartache close to your heart, Beloved?
Heavenletter #6440 Published on September 13, 2018
Although Heavenletters are copyrighted, you are invited to share them, send them to friends, add to your newsletter, use as a signature, make bumper stickers, skywrite with them – whatever you like, and please include the Source! www.heavenletters.org. And, of course, do not charge for them!
CrystalWind.ca is free to access and use.
Please donate a small gift of $11.11 or $22.22 or $33.33.
Thank you!
ॐ Namasté - Blessings!

© 2008-2020 crystalwind.ca. All rights reserved.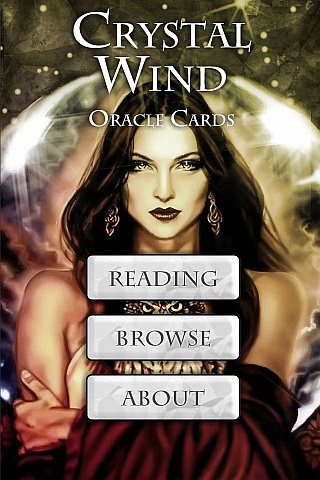 Cut Through The Illusions!
Who is Online Now
We have 1223 guests and no members online