Category: Heaven Letters Views: 980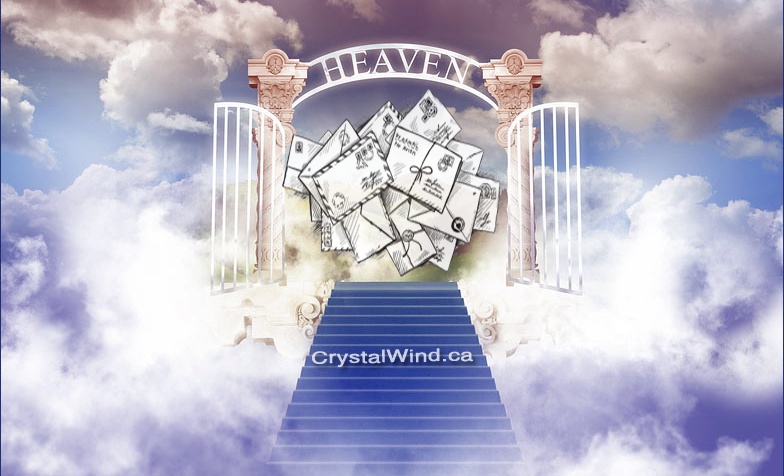 God Said:
Beloved, is peace a yearning or a fact of life? There do seem to be eruptions of less than peace at home and afield.
Is peace a requirement on Earth? Certainly, upset tends to be seen as a violation. Maybe there are some who yearn for confrontation and upset, as if confrontation and upset could hold salvation therein. Perhaps there are some who admire friction, because friction may bolster them with a sense of control, and anger seen as power prevailing.
Certainly, Oneness desires peace in abundance. Oneness doesn't sit around thinking of offenses to fend off.
What causes the disruptions and frustration of uproar? Is there a cure? Is there a dissolution? What would make power so important that some in the world would risk everything on war?
Nothing is as complicated as it appears. At the same time, it would seem that nothing is as simple as it may appear either.
Nevertheless, every vote does count. Count yourself in. You do cast your vote. Don't feel powerless and frustrated, for then powerlessness is your vote.
The fact is that you do have a horse to ride, so get up and ride. One way or another, you vote. Vote consciously.
My vote is inevitably for peace.
In this case, I certainly understand how you find it intolerable that you don't see Me pro-actively taking the bull by the horns and doing something about it.
Peace and lack of peace also both seems to be a factor in life. You wonder why then I don't step to the fore. You don't see Me as helpless. If I opened all the keys to the world, then surely peace would be a no-brainer.
Why would a God in Heaven sit around when I could declare peace today all over the world and in every home? Why on earth would a God in Heaven take a back seat? And why would you or anyone?
What if every peace-loving person on Earth would also declare peace? Let's do this then. Let's see what happens.
From time to time, it seems someone declares less than peace and foments war. Many speak out in furor.
I am suggesting that deep in the silence of your heart, you call out for peace. May the silence of peace speak out out for peace more deeply and lastingly than any parade.
Unite in silence for peace from your heart of hearts. Cheer for peace from the gullies of your heart.
From peace, no tallies need be kept. Silent inspiration goes far. Simply cast your vote with every thought and breath.
You don't have to go to a precinct. You don't have to make a check mark or join a political party. Pull back on a bow of love straight from your heart. This is declaring peace, and that peace already is and is available now. Be Peace.
Remind yourself that We are love, and love is what We give.
There is no necessity for anyone to give consternation nor pity.
Strengthen. Cheer. Peace.
And you are My envoys. You are My house of representatives. You are My spokesperson. You are My press. You are My faithful. You are My honor-bound. You are My advanced guard. You are My messengers to the world.
Hark, you are My Herald Angels. You are My hands and heart and voices given to the world. You are a Chorus of My Heart in song to the world. You are My bells tolling to the world.
Be the Peacegiver.
Foremost, be My angel of Peace.
Heavenletter #6448 Published on September 21, 2018
Although Heavenletters are copyrighted, you are invited to share them, send them to friends, add to your newsletter, use as a signature, make bumper stickers, skywrite with them – whatever you like, and please include the Source! www.heavenletters.org. And, of course, do not charge for them!
CrystalWind.ca is free to access and use.
"Would you consider a small gift of $11.11 ?" :)
ॐ Namasté - Blessings!

© 2008-2019 crystalwind.ca. All rights reserved.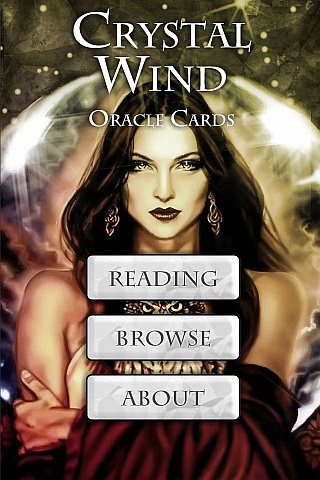 Cut Through The Illusions!
We have 1205 guests and no members online