Category: Angel Whisperings Written by Edith Boyer-Telmer Views: 1526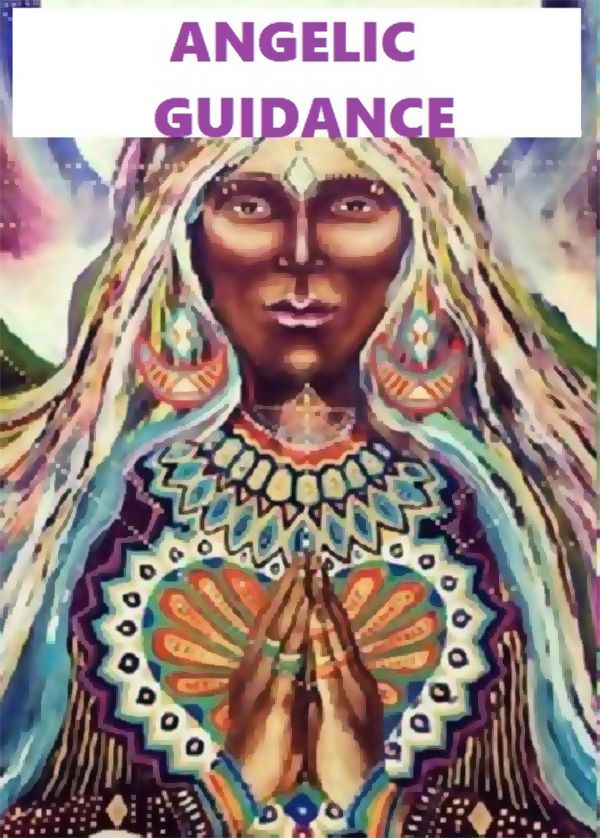 Dear Friends,
on Wednesday November 7th, we have collectively experienced the impact of this years New Moon in Scorpio. In my last two posts I shared insides about the spiritual influence of that New Moon event and a first collection of angelic number sequences with you. But as so often this year, the angelic realms are highly active for all of us and so they have send some more insides that are guiding our way to integrating the energies provided.
Here are the Angelic Numbers most vivid right now:
Angel Number 505:
in this wonderful number is the message of major life-changes, of increased personal freedom, wonderful new opportunities, the disclosure of personal truth, and spontaneous choices and decisions. As number five carries the vibration of multi-dimensional possibilities and brilliant new chances, this is a very blessed message! Not only is the five appearing double in this combination, but also are the forces multiplied in power if the number zero is in the game. The vibration of a brand new seed for life, ready to be planted into a fertile garden of multiple possibilities. Might just be we can create our personal Garden Eden right now!! In any way it is an encouragement to keep stepping up into bravely creating what we desire, and that the Higher Realms are fully supporting us!
The world is full of confusion and contradiction. We cannot expect to do anything that is absolutely right. We can only measure rightness by the truth within ourselves. And our own truth will never be quite the same as somebody else's.
Jay Woodman

Human beings possess the gift of personal freedom and liberty of the mind. We each possess the sovereignty over the body and mind to define ourselves and embrace the values that we wish to exemplify.
Kilroy J. Oldster

Don't judge each day by the harvest you reap but by the seeds that you plant.
Robert Louis Stevenson
Angel Number 2002:
Number 2002 is sending us a frequency of huge potential. With the doubled forces of the numbers 2 and 0 in the mix, there is a big chance in the air to update all our relationships in balance and harmony. It is an invitation to explore the divine blueprint for our current life on earth and align even stronger with our inner guidance, so our service to this world can be carried out in clarity and perseverance. It is also a call to put more attention on the spiritual abilities we individually have, and to lift them to higher dimensions. There is so much that has to be done for the development of the Golden Age of Aquarius, its time that all of us find our soul aligned role and fulfill it with all our spiritual fire and power.
Nobody can predict the future. You just have to give your all to the relationship you're in and do your best to take care of your partner, communicate and give them every last drop of love you have. I think one of the most important things in a relationship is caring for your significant other through good times and bad.
Nick Cannon
To whatever extent your mind is aligned with love, you will receive divine compensation for any lack in your material existence. From spiritual substance will come material manifestation. This is not just a theory; it is a fact. It is a law by which the universe operates. I call it the Law of Divine Compensation.
Marianne Williamson
Sacred Fire Prayer
Fire, sacred fire
Burning through the night
Come to me in the dream time
Bring me visions of light.

Circle round, spiral down
To this heart open wide
Healing light, burning bright
Dry these tears I cry.
Angel Number 3030:
The Number sequence 3030 is a particularly powerful message from the angels and the Ascended Masters that it is time for us to move forward in finding ways of authentic creative expression, in order to manifest new paradigms for the Golden Age of Aquarius right now. The influence of the number zero in this mix is telling us about a new seed that is sprouting into manifestation within us. The angels let us know that we are perfectly prepared to manifest new divinely guided steps, in playful and relaxed ways. The number sequence 3030 resonates with the vibration of the number six, which is helping us to understand profounder layers of tolerance, unconditional love and healing, as well as the inner alchemy between the universal forces and the guidance of our higher heart.
Don't judge each day by the harvest you reap but by the seeds that you plant.
Robert Louis Stevenson

Nothing is more important than creative play through imagination. Never stop playing, and never stop imagining!
Carmela Dutra

Every time you play you have energy within you – universal energy. That's the energy that keeps everything together – the planets, the galaxies. Everything.
Airto Moreira

Playfulness, dear friends, is what manifests love. Love is not manifested through serious survivability, seriousness, stability. Love, the essence of love, manifests itself through playfulness.
Réné Gaudette
Dear Ones, I hope this loving guidance from the angelic realms is providing you with enough insides and clarity to navigate your world in peace these days. I hope the wonderful Scorpio New Moon energies are inspiring you to sink deeply into the many layers of your soul and guide you safely home to your higher heart right now!
Love and Angelic Blessings!
Edith
My education of mindfulness – of awareness and spiritual guidance includes:
Breathing Techniques and voice training, variations of Meditation, Mental training by K. Tepperwein, intense training in Hawaiian Huna shamanism, intense training in Native American shamanism, training in Tantric life approach including sensitivity training for rituals of the physical body, Family Constellation work by B. Hellinger, the Creation of Healing Space, Holding Space for Ceremonial work, the Ascended Masters Teachings and the Ayahuasca spirit.
I am a highly intuitive channel for divine guidance and path, with a trained healing voice.
Edith Boyer-Telmer
Source
CrystalWind.ca is free to access and use.
Please donate a small gift of $11.11 or $22.22 or $33.33.
Thank you!
ॐ Namasté - Blessings!

© 2008-2020 crystalwind.ca. All rights reserved.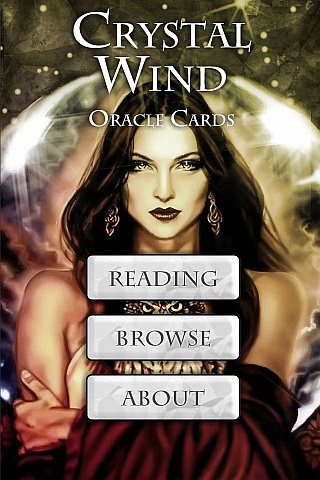 Cut Through The Illusions!
Who is Online Now
We have 1941 guests and no members online