Category: Angel Whisperings Views: 1446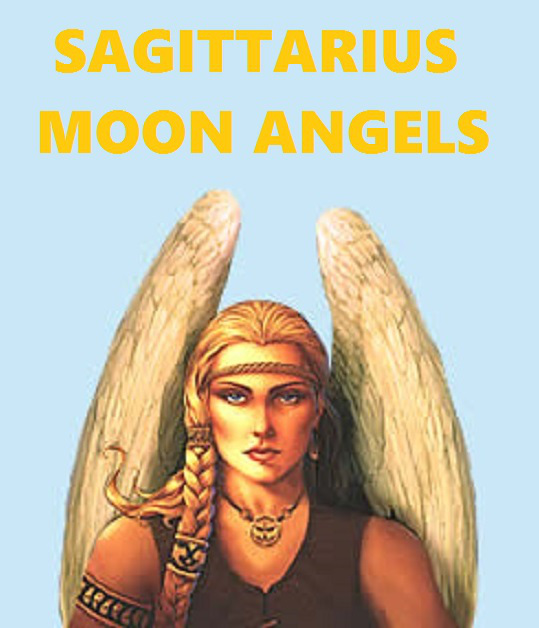 Dear Friends,
I am sure you can feel it already, today the Sagittarius Full Moon is at its peak, bringing us blessings of deep inner clarity and direction for healthy divine actions. This strongly masculine fire sign is setting the world in motion with a burning desire for personal freedom and often a new-born sense for curiosity about, what it might be life has up its sleeve for us next. The currently achievable goal is within our vision right now, and the collective awakening process into the Golden Age of Aquarius, can again be taken to another level.
On the positive side we can definitely count on life speeding up a bit again now, on the negative side we can definitely count on life speeding up a bit again now ;-). No time left to get ready – just BE READY. Lucky us, we always have our friends from the Angelic realms right next to us, to lend a helping hand, and so it is also right now. When I asked for guidance how the collective can best navigate these days, I was given the following Angelic number sequences to share.

Angel Number 1515:
The combination of these two numbers is powerful and seeks to us of our multidimensional potential. It encourages us to stay focused upon our personal life path, celebrate our visions and destiny, and to keep believing in ourselves. With this number sequence the Angels brings us also messages of necessary changes to achieve our dreams and goals. The number 1 vibrates of personal fulfillment, the power of creation, the courage for new beginnings, divine inspiration, spiritual insights and the initiative to act. While the number 5 is transporting the awareness of the endless possibilities how to use our creative powers. Now more than ever, it is important to keep a positive mindset, and focus our energy on the things we desire with all our passion.
Good leaders have vision and inspire others to help them turn vision into reality. Great leaders have vision, share vision, and inspire others to create their own.
Roy Bennett

Authors can write stories without people assuming that they are autobiographies, but songwriters and poets are often considered to be the characters in their works. I like Michelangelo's vision, 'I saw the angel in the marble and carved until I set him free'.
Criss Jami

As you build trust in yourself, your ability to expand your vision and fully live in your magnificence is amplified.
Miranda J. Barrett

We can only see a short distance ahead, but we can see plenty there that needs to be done.
Alan Turing
Angel Number 2266:
Is the blessed message of our success over the lower vibrations of fears we had about money, abundance, and survival. The promise of a new beginning with the feeling of divinely provided prosperity for all of us. We are now invited to balance the needs we can detect deep inside of us, between our physical, material, emotional and spiritual bodies. What ever is left inside that triggers survival fears or anxieties, can now faithfully be given into the healing channels of the divine light of transformation. When we understand our co-operative existence with the universe, we are free to make an even profounder leap of faith and trust. Open yourself to the realization, that all our authentic needs to fulfill our individual life mission and deeper purpose in life, and all material needs we have – are already provided for as our natural birthright!!
A man, as a general rule, owes very little to what he is born with, a man is what he makes himself.
Alexander Graham Bell

There is a gigantic difference between earning a great deal of money and being rich.
Marlene Dietrich

If we command our wealth, we shall be rich and free. If our wealth commands us, we are poor indeed.
Edmund Burke

Peace is the one condition of survival in this nuclear age.
Adlai Stevenson
Angel Number 4848
The numbers 4 and 8 in this combination are talking about an energy field that bring us to a state of inner stability within the constant flow of life, to personal empowerment and emotional as well as material abundance. The combination of double numbers always expresses that the energies are intensively strong, as they are doubled in influence. Here it is also the indicator for a phase of life that is about to end, or comes into completion. The number sequence is a reminder, that when we keep our eyes focused on love, inner power and continuing transformation, we can enlighten every fear or negativity within us.
As your faith is strengthened you will find that there is no longer the need to have a sense of control, that things will flow as they will, and that you will flow with them, to your great delight and benefit.
Emmanuel Teney

My work in government has flowed from the fundamental idea of personal empowerment. It's about giving people the tools they need to pave their own way.
James Langevin

The Fourth Industrial Revolution has the potential to empower individuals and communities, as it creates new opportunities for economic, social, and personal development. But it also could lead to the marginalization of some groups, exacerbate inequality, create new security risks, and undermine human relationships.
Klaus Schwab
My friends, don't be surprised, if you are confronted with more and more number sequences after reading this information!! They do show up with high-speed in many different number pattern right now. STAY TUNED AND ENJOY THE GAMES!
Dear Ones, I hope you are motivated and focused to use this Sagittarius Full Moon energy field for a further quantum leap into your desired future, while enjoying every step of your path of choice in the here and now of daily life! Let the fire of transformation burn within the chambers of your sacred heart, and trust that your aimed goal will appear within the divinely measured appropriate time.
Love and Full Moon Blessings!
Edith
CrystalWind.ca is free to access and use.
"Would you consider a small gift of $11.11 ?" :)
ॐ Namasté - Blessings!

© 2008-2019 crystalwind.ca. All rights reserved.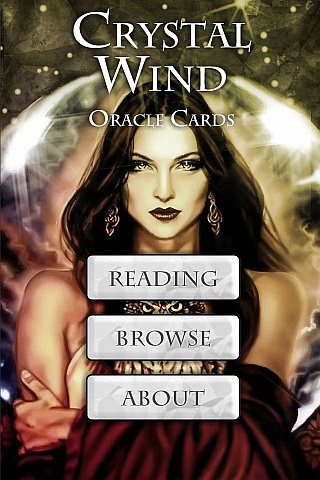 Cut Through The Illusions!