Category: Astrology Basics Hits: 1445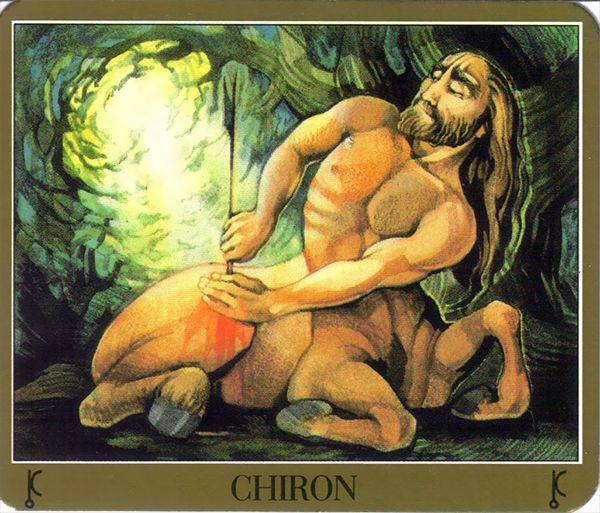 Chiron in the birthchart shows a wound, a sensitivity and a vulnerability that is often no one's fault.

Chiron in transit indicates a potential time for illumination, awakening and spiritual development.

Chiron's transit of Pisces lasts until April 2018. In Pisces we find music, artistry, meditation and creative visualization as effective healing modalities.
Find Your Chiron Placement Here
Abbreviation Key:

AR = Aries
TA = Taurus
GE = Gemini
CN = Cancer
LE = Leo
VI = Virgo
LI = Libra
SC = Scorpio
SA = Sagittarius
CA = Capricorn
AQ = Aquarius
PI = Pisces
---
---

Credit: jeanwiley.blogspot.ca
CrystalWind.ca is free to access and use.
If you appreciate the information provided,
please consider a donation to help keep this website open. Thank you!
For a one time donation of any amount click the donate button!