Category: Astrology Basics Hits: 1713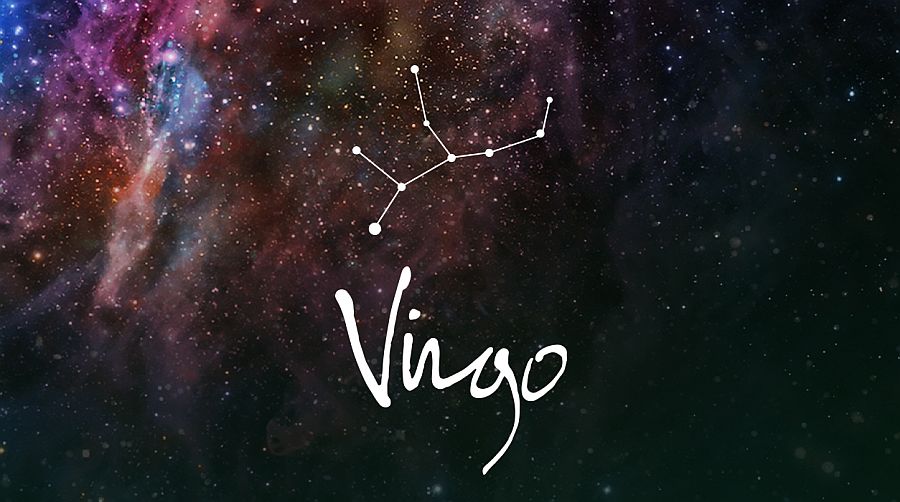 Virgo
~ The Second and Sixth Rays ~
As one of the Earth signs of the zodiac, Virgo has long been associated with grounded living and practical endeavor. People with Virgo accented within their natal charts will typically be attentive to detail, favor a work before play attitude, and will demonstrate clear and rational thinking. Yet deep within the energetic nature of this sign are two forces that serve as the foundation for the evolution of soulful consciousness. They are the energies of the Second and Sixth Rays.
Esoterically understood, Virgo (Sign of the Virgin) supports the gestation of the Christ veiled within form. Herein is found its connection to the Second Ray. Often called Ray of Love and Wisdom, this divine energy is most associated with the Christ Principle as an archetype hidden within the fullness of Creation. Not surprisingly, therefore, Virgo has a historical relationship to Christianity, for the motif of the Virgin Mother looms large within the Christian story. Viewed from a purely human perspective, it emphasizes the embodiment of the Christ (soul) within the human personality, particularly for those who are born in this sign.
The Sixth Ray, the Ray of Idealism, also plays a significant role in Virgo. It cultivates (within one's heart and mind) an urge toward purification in some way. When applied to an individual who is not yet on the Path, it often results in a perfectionist tendency within the personality. Yet when the Virgo individual is consciously walking the Path, the Sixth Ray manifests as an impulse to purify the mental, emotional and physical bodies of the personality (womb) in support of the birth and expression of the soul (the Christ within).
William Meader
An influential and respected teacher of The Esoteric Philosophy, William Meader has established an international reputation for his gift as a communicator of this philosophy. His extensive teaching program includes a diverse array of workshops and lectures devoted to nurturing a deeper understanding of the spiritual path, both from an individual and global perspective.
William Meader resides in Oregon and presents regular workshops in the United States, Europe, United Kingdom, Canada, Australia, and New Zealand.
Source: meader.org
CrystalWind.ca is free to access and use.
"Would you consider a small gift of $11.11 ?" :)
ॐ Namasté - Blessings!

© 2008-2018 crystalwind.ca. All rights reserved.
Archive: Astrology Basics
2018 (5)

November (1)
February (2)
January (2)

2017 (16)

December (1)
November (1)
October (1)
August (2)
July (1)
June (2)
May (4)
April (2)
March (1)
February (1)

2016 (4)

December (1)
November (1)
July (1)
May (1)

2015 (6)

November (1)
October (1)
June (1)
May (1)
April (1)
March (1)

2014 (4)

November (1)
September (1)
June (1)
February (1)

2013 (4)

August (1)
June (3)

2012 (6)

November (1)
September (1)
July (3)
June (1)