Category: Astrology by Dale Views: 2911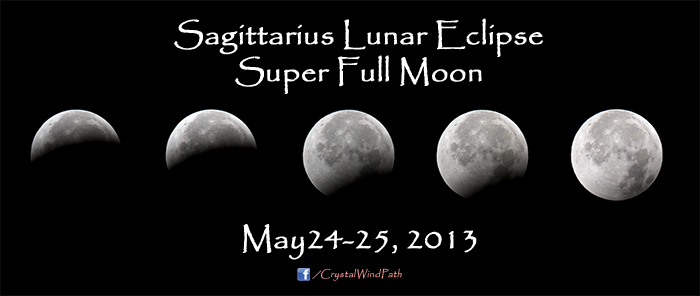 Dale Osadchuk
25 May 2013 at 12.26am EDT and 4.26am GMT
24 May 2013 at 9.26pm PDT
This is a very powerful Lunation. It is about endings and beginnings. We are completing the Moon cycles that began with the Scorpio New Moon Eclipse of 13 Nov 2012. The theme has been to identify what is of true value in our lives and release what is not. But letting go just might be the most difficult thing for humans. Use this powerful eclipse to evaluate where you are with that letting go process and ask Creator and Great Mystery to support you as you experience completion. This eclipse is the third in the series that began 25 Apr 2013. The Saros Series they belong to has this theme. "A release of tension. A situation which has been lingering will suddenly clear. In the clearing of the problem there is also a sense of grief or loss which is not so much personal as belonging to a group or collective." (Bernadette Brady in Predictive Astrology). Something I am dealing with in an intense way. Some of you know our dear cat companion (16+ years old) Marley is not doing well. He has been diagnosed with kidney disease and is having difficulty eating. There are treatment options but they are invasive and we do not want to put him through unnecessary suffering. We have decided to leave it up to him and Great Mystery. But I am having such a difficult time letting go. So that is the focus for me at this Full Moon, letting go with love.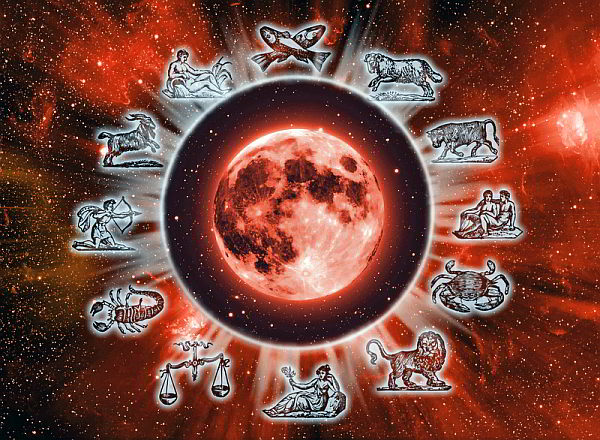 There is also a greater cycle (astrology is about cycles within cycles) that is being completed. In May of 1994 (19 years ago) we had a Taurus New Moon Eclipse and a Sagittarius Full Moon Eclipse that our current series (May 2013) echoes. The theme was needing to release the old so the new could grow and expand. That is exactly what the Universe was asking me to do at that timing. I was releasing a relationship that had helped me grow tremendously but the Soul Contract was complete. It was time to let go. In the letting go my spiritual journey expanded and manifested in a new way. But it was also emotionally painful. It might be significant for each of you reading this to identify where you were on your life journey in 1994. Whatever you have been carrying since then and have not been able to release the time for letting go is now.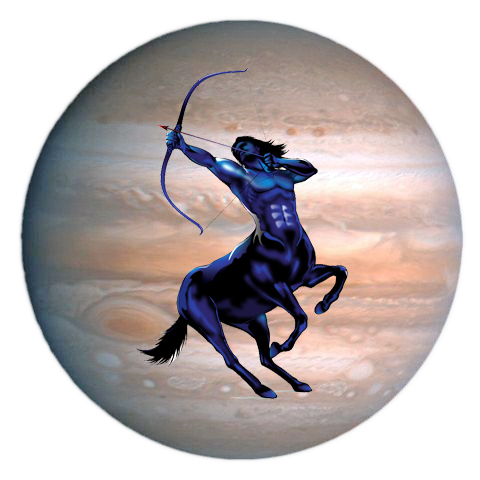 Sagittarius is the sign of truth and what we believe is our truth. It is also about expanding our Spiritual Vision so this Full Moon Eclipse is asking each of us to expand our consciousness and release judgment and intolerance. When we are coming from a dogmatic perspective as humans we tend to see only through our own eyes. That creates conflict and separation. In fact Sagittarius is found on three Rays of the Ancient Wisdom Teachings. It is expressed on the Fourth Ray of Harmony Through Conflict, Fifth Ray of Knowledge and Healing, and Sixth Ray of Idealism and Devotion. Let's all of us choose the Fifth Ray of Healing as we help the Earth Mother on her journey to wholeness.
The planetary ruler for the Moon in Sagittarius is Jupiter, currently at 22 degrees Gemini. He is asking us all to unite in love and release fear and separation. It is a choice. Jupiter also supports the growth and expansion of our Spiritual Vision. The Soul Centered ruler is the Earth conjoined the Sagittarius Moon asking us all to walk lightly on our precious planet and live our truth with loving kindness. We expect more monster storms to manifest as this Full Moon is the first of three Super Moons (when the Moon is closer to Earth than usual.) The last few years we have seen wild weather with Super Full Moons. The next ones are the Capricorn Full Moon on June 23 (focus on society) and the Aquarius Full Moon on July 22 (focus on the collective consciousness). Spiritually these Moons are asking us to focus on our Spiritual Consciousness, our Soul Purpose Vision, and to give our gifts of Healing to the World.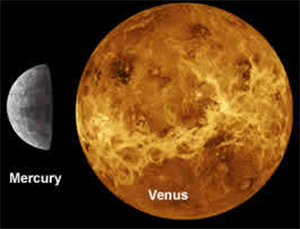 The rulers for the Sun in Gemini are travelling together only 8 minutes apart at 19 degrees Gemini. They are Mercury, our thoughts and perceptions, the traditional ruler and Venus, love and harmony, the Soul Centered ruler. They are in what is called "an out of bounds" declination. What that means is they are asking us to think and act "outside the box." They are outside the boundaries of the Sun, a symbol for authority. This can be very positive if you are expressing Loving Kindness or very negative if someone is in rebellion and creating chaos. We all know that is a very real possibility for it is already happening in the world. Fortunately this pair is square to Chiron in Pisces. Squares ask us to find new ways to do things and Chiron in Pisces is about healing the world wound that is the collective unconscious.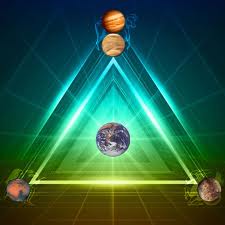 The other planet that is a huge influence at this Full Moon Eclipse is Neptune at 05 degrees Pisces. It expresses the Sun/Moon opposition. What is true, what is not true, what can never be true are Neptune's themes, especially in Pisces. That is the sign of the dreamer and also the illusionist. If I believe it is true I can make it happen even if it can never be true. So Neptune is challenging us all to see beyond the veil of illusion at this Full Moon and live our truth. Quite the task but necessary at this time of upheaval with the Uranus/Pluto square that influences until Nov 2013 and beyond to the spring of 2015. At this Super Full Moon that square is very active. If you are hanging on to what is not true look out. Your bubble will burst. Uranus is breakthrough and Pluto is breaking down what no longer works.
There is a Grand Water trine (ease and flow) at this Sagittarius Full Moon that supports our breaking through and breaking free. Water is a symbol for our emotional experience but also our intuitive wisdom. Saturn in Scorpio (release and transformation) is trine Neptune in Pisces (illusion or illumination) and Chiron in Pisces (healing our hidden wounds). All of them are trine Vesta in Cancer (our spiritual destiny path). Once we have healed ourselves the Earth Mother heals. Now more than ever that is a commitment we all need to embrace.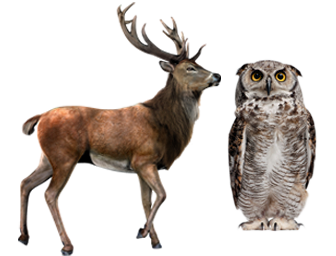 The Animal Totems that guide the Moon in Sagittarius are Elk, the strength of community, and Owl, the wisdom to know what is true. The Sabian Symbol for the Moon is "AN OLD OWL SITS ALONE ON THE BRANCH OF A LARGE TREE". In An Astrological Mandala by Dane Rudhyar the interpretation is "A poised and wise approach to existence based on a clear perception of unconscious factors and their operation." So appropriate!!! The Animal Totem for the planets in Gemini, the Sun (ego) Mercury (mind) Venus (love) and Jupiter (expansion) is Deer, sensitivity, compassion and love. Gemini's theme is the choice to unite in love or the choice to separate in fear. What a powerful Lunar Eclipse Super Moon this is.
The Clan Mother guiding us for the Moon in Sagittarius is Gives Praise. She is the guardian of gratitude and giving thanks for the truth. She teaches us how to give and receive so we are in the flow of abundance. She teaches us to celebrate the dance of our life. The Clan Mother for the Gemini Sun is Storyteller. She is the guardian of the magical child and speaking our truth from a sacred point of view. She also teaches how to listen to what others are really saying. She teaches us how to know our true story and live it. For more of these Clan Mothers stories see the 13 Original Clan Mothers or Earth Medicine, both by Jamie Sams.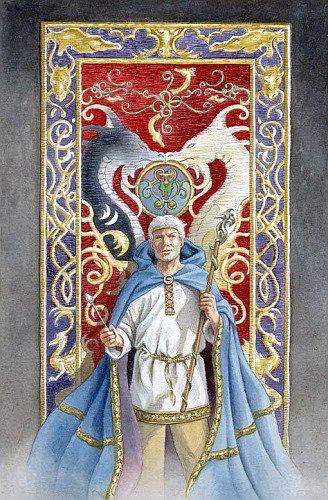 This Full Moon in Sagittarius is found on the Tarot Constellation of The Hierophant, the Wisdom Keeper. It is the principle of teaching what you have learned. Sagittarius is considered to be the teacher of the zodiac and learns by experience and hands on involvement. It is the 14th card in the Tarot and suggests new spiritual beginnings after the Transformation of card 13 has occurred. The other energy of this Tarot Constellation is Taurus, the principle of balancing the physical world with a spiritual consciousness. It is the 5th card in the Tarot and is the number of dancing to the tune of a different drummer. With our current Lunation the planet and point in Taurus are Mars (spiritual action) and the South Node (releasing the past). Taurus asks us to find spiritual balance in a sometimes crazy world.
The Gemini Sun at this Lunation is active on the Tarot Constellation of The Lovers, relationship and choice. The theme is the urge to unite, the choice to love, ourselves in relation to each other. The other sign of this Constellation is Capricorn and its expresses the shadow of the urge to separate, the choice to fear, ourselves in relation to the world. Pluto currently in Capricorn and in the Square aspect with Uranus will show us what we fear but also show us the Path of Transformation.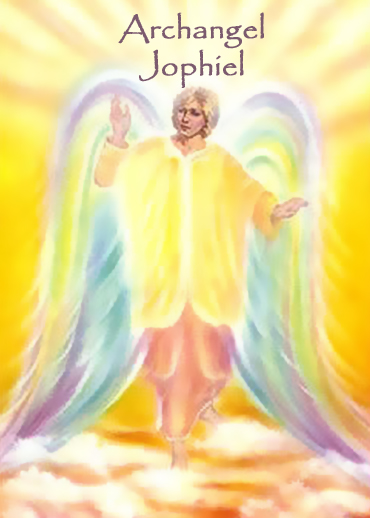 The Rays for the Moon in Sagittarius are the 4th Ray of Harmony Through Conflict with Archangels Gabriel, transformation and resurrection, and Hope, faith and trust as our guides. It is the Ray of the human kingdom. The next is the 5th Ray of Concrete Knowledge and Healing, with Raphael, the shinning one who heals, and Mary, Divine Unconditional Love, guiding us. That is the ray of current humanity. The final Ray Sagittarius is active on is perhaps the most difficult. It is the 6th of Idealism and Devotion. We can all see how conflict and dogma are continuing to be expressed in the world of the two-leggeds. Even the Rays have a shadow side. The Archangels of 6th Ray are Uriel, peace and love, and Aurora Grace, gratitude and balance. You decide which Ray you want to guide you. I chose harmony, healing, and love.
Gemini is only found on the Second Ray of Divine Love and Wisdom. The Sun at this Full Moon eclipse asks us to focus on Loving kindness and compassionate caring for all. The Archangel who guides us is Jophiel, creative power and vision. When you call on him he will assemble a legion of angels to help you manifest your new story and greatest vision. Jophiel's feminine counterpart is Constance Christine, spiritual illumination. Call on all these Archangels of the Sagittarius Moon and Gemini Sun to support you as walk the truth of who you really are.
There is no story this time. It has been difficult to write this as my heart is heavy. Marley cat is still here and is actually sleeping beside me. Bless him. Time to go find some Rescue Remedy. I think more for me than him.
Blessings Dale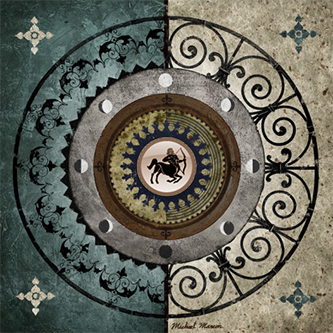 Here is a brief outline of the planetary phases and Moon sign changes. We post more details on our Facebook Timeline every day or so. All times listed are eastern daylight EDT.
Moon enters Capricorn- May 26- 5.28pm EDT- focus on your Soul Purpose
Capricorn Disseminating Moon- May 28- 5.05am EDT- live your Soul Purpose in the world
Moon enters Aquarius- May 28- 5.48pm EDT- share your vision for a better world
Moon enters Pisces- May 30- 8.30pm EDT- experience the Oneness of All
Pisces Fourth Quarter Moon- May 31- 2.59pm EDT- realign and revision your spiritual path
Moon enters Aries- June 02- 2.33am EDT- focus on creative inspiration
Aries Balsamic Moon- June 04- 10.11am EDT- completion and release
Moon enters Taurus- June 04- 11.53am EDT- speak your truth with loving kindness
Moon enters Gemini- May 06- 11.32pm EDT- share your knowledge
Gemini New Moon- June 08- 11.57am EDT- a new dimension of reality is yours to embrace
---
Dale Osadchuk is an Artist, Spiritual Astrologer, and Transformational Counsellor and is available for consultations in Sharon (just north of Newmarket) Ontario, Canada in person or by telephone. You can contact her at her cell number 905-589-0192. To receive her brochure of Astrological Sessions, New Moon Meditation Schedule or to be added to her free New Moon list contact her at you can also find Dale on www.facebook.com and www.crystalwind.ca
© 2013 Dale Osadchuk
You are welcome to share this Moon information with others. Please send it in its entirety with Dale's contact information. Thank you.
Design and Layout © 2012-2013 Crystal Wind™. Reprinted with permission. All rights reserved.
CrystalWind.ca is free to access and use.
"Please consider a small gift of $11.11 or $22.22 or $33.33
$44.44 or $55.55 or $77.77 or $88.88 or $111.11."
ॐ Namasté - Blessings!

© 2008-2020 crystalwind.ca. All rights reserved.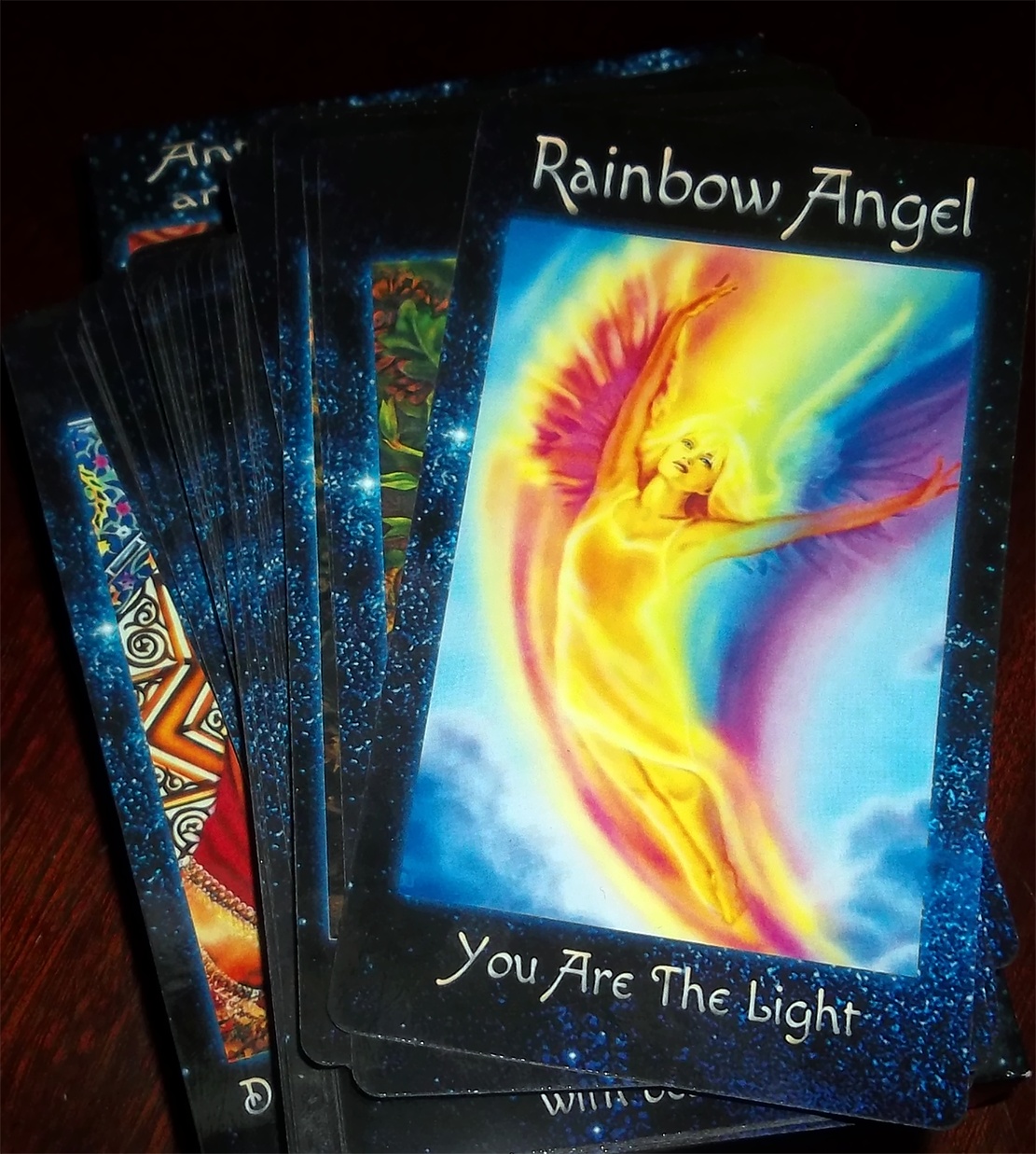 The Crystal Wind Oracle
Myth & Magic Card Deck!
Details Here!
NEW Expanded
Printed & Boxed!
Now with 58 cards!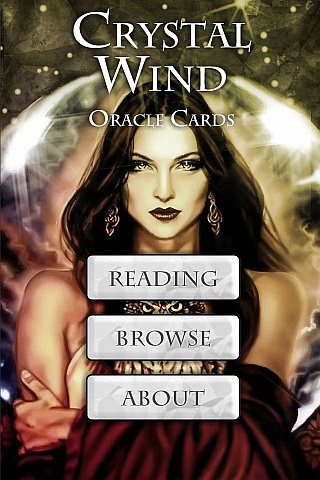 Cut Through The Illusions!
Who is Online Now
We have 1571 guests and no members online