Category: Astrology by Dale Views: 2720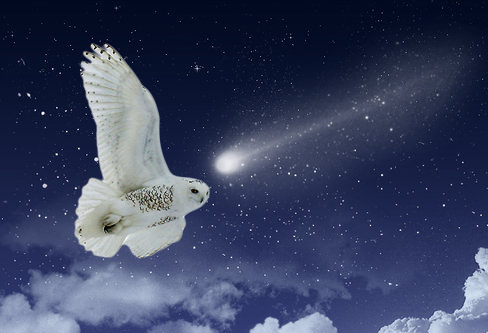 Dale Osadchuk
25 April 2013 at 3.58pm EDT
12.58pm PDT and 7.58pm GMT
Grandfather Sun was high in the sky as the young women climbed the path to the Star Temple. "Do you think he will be there?" Shooting Star asked her sister. Snowy Owl replied "I do not know. I have not seen him for a while." Anyone overhearing their conversation might have thought they were asking about a person. Sometimes their friends Red Thunderbird Warrior and Runs With The Salmon joined them for the Moon Ceremonies.
When the sisters reached the Standing One that guarded their special flying capes they saw him. The Winged One with the heart shaped face, Little Owl, was perched on one of the branches. "The Shaman sent me to guide you to where you can see the Red Moon. Go put on your flying capes and follow me." The sisters retrieved their feather capes from the hollow in the Standing One and began their journey across space and time.
As Little Owl led them in the east direction and then south they could see behind them the brilliant reds and golds as Grandfather Sun set. Darkness descended and the Starry Ones began to appear in the indigo night. When they reached their destination the trio gently landed on the Earth Mother. As soon as they did so Little Owl said "Look up."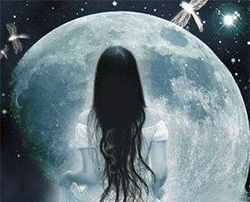 Sister Moon was a glowing crimson orb high in the night. Snowy Owl and Shooting Star always felt a sense of awe at the mystical sight of the Red Moon. Luna began to speak. "This is the Full Moon of Transformation and Rebirth. For the last six Moon cycles the two leggeds have been asked to identify what is of true value in their lives and release what is not. It has been about transforming fear into love. In the far away time the Earth Mother's human kingdom is still caught in conflict. This Full Moon is the opportunity to embrace peace and create harmony. At the next New Moon, when I cross the face of Grandfather Sun, a new cycle of six begins. It will be about personal empowerment and building a new spiritual foundation guided by Great Mystery. Go now and share the message."
As Little Owl led the sisters back to their home Sister Moon had disappeared but her message echoed in Snowy Owl and Shooting Star's hearts. The time of Transformation and Rebirth was now.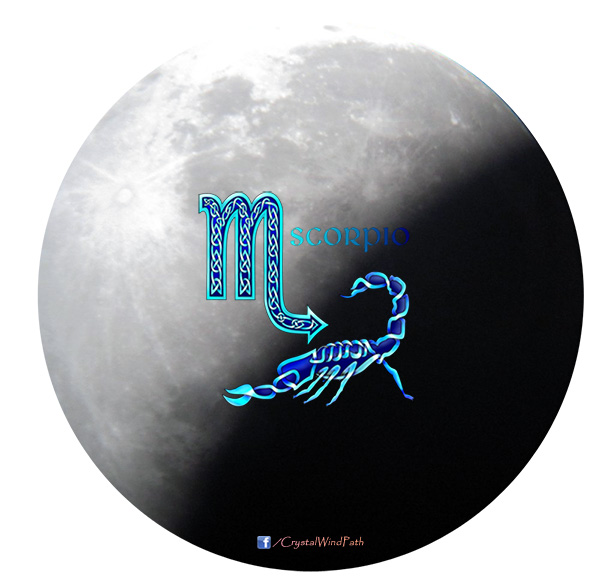 This is a very powerful Full Moon of Transformation that BEGINS TO COMPLETE THE LESSONS OF THE LAST SIX MONTHS. We say begins because a Full Moon Lunar Eclipse is about completion. But we have two more Eclipses in the next four weeks. A New Moon Solar Eclipse occurs on May 09 at 19 degrees Taurus 31 minutes and influences us until November 03. The theme will be to become Spiritually Empowered and walk our path with integrity and love. We also have a second Full Moon Lunar Eclipse on May 24/25 (depending on your time zone) that will actually complete the lessons of the last six months. It will be at 04 degrees Sagittarius/Gemini 08 minutes and it also a Super Moon. Powerful energies!!! But let's go back to the last six months and revisit the message from Sister Moon.
Sister Moon spoke "This New Moon (Nov 13, 2012) is about healing your deepest fears so you may find your inner and outer power. This is not about the ability to control others as power is understood in the far away time. This is the opportunity to enter Great Mystery and discover who you really are at the core of your being. When you enter the mysteries you discover you are a Divine Soul and have gifts to share that will support healing for the two leggeds and the Earth Mother. Grandfather Sun and I thank you for your courageous spirits as you continue to walk the path of Soul Purpose."
So ask yourself where you are with that lesson and you will know what you are now ready to release in the next four weeks.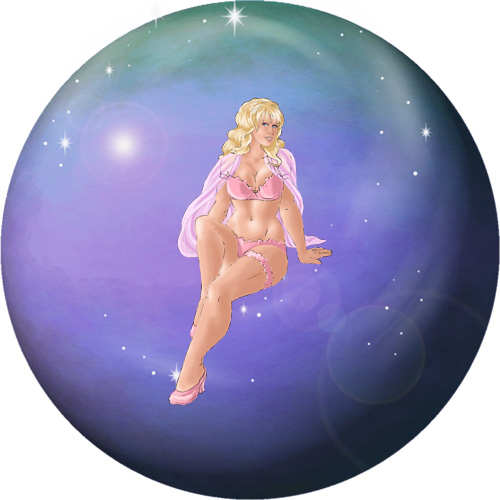 The planetary rulers for our current Full Moon are Mars in Taurus (empowered action) and Pluto in Capricorn (personal and universal transformation) for the Scorpio Moon. They are in a trine aspect (ease and flow) and supporting our empowerment. The ruler for the Taurus Sun is Venus currently in Taurus (loving and valuing yourself). She is travelling with Pallus Athene, the Goddess of Wisdom and spiritual warrior. This is the feminine power of intuitive knowing. They are also trine Pluto and sextile (ease) Chiron in Pisces (healing the world wound). So we have lots of support to do the transformational work. I call it Soul Work.
There are three more important activations. The Moon is travelling with Saturn in Scorpio (releasing limitation and restriction). They are in the Balsamic Phase. The theme is to heal, release, complete and transform. In about 6 hours after the actual Lunation the Moon will cross over Saturn and they will be in the New Phase, inspired new beginnings. The next activation is Jupiter in Gemini (duality) inconjunct (the need to make adjustment) the North Node in Scorpio (transformed new directions). So if you do not do the work you will feel lost without direction. The final important activation is Saturn in Scorpio (resistance) opposite (tug of war) Pallus Athene and Venus in Taurus (empowerment). They are both square (finding new ways of doing things) Juno in Aquarius (freedom in relationships). That means for some of us there will be relationships in need of healing and transformation. If relationship cannot be healed and transformed this Full Moon asks us to let them go.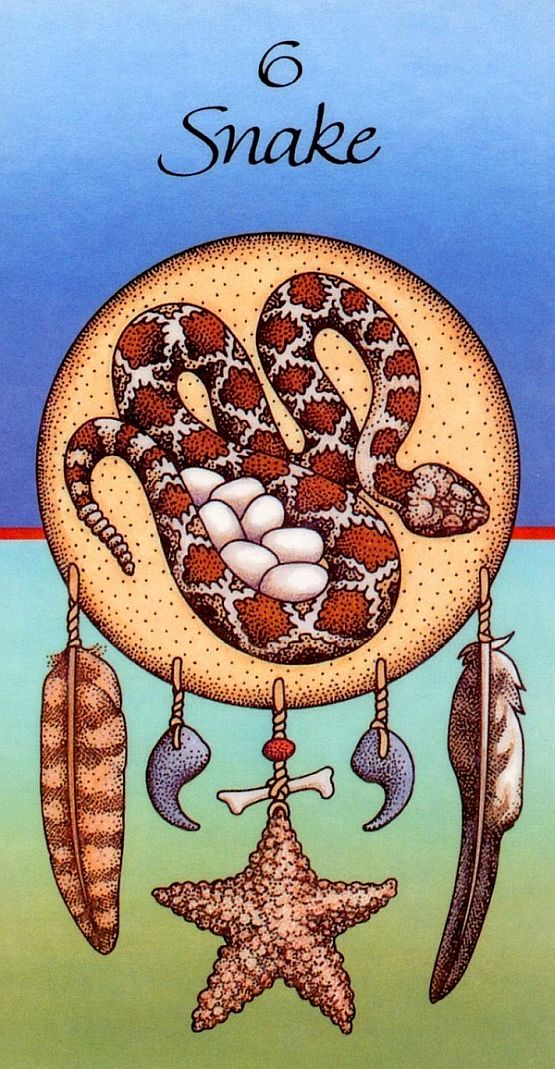 The Native Animal Totem for the Moon in Scorpio is Snake, shedding the old skin, healing and release, which leads to transformation. The Clan Mother is Walks Tall Woman the keeper of new pathways. She is the guardian of inner knowing, integrity, and right action. She teaches us to walk the path of our truth. Walks Tall Woman is the guardian of our relationship to Great Mystery. The Animal Totem for the Sun in Taurus is Beaver, the builder of the new and following our dreams and vision. Let this Full Moon reconnect you to your spiritual guidance. The Clan Mother who guides Taurus is Listening Woman, the guardian of "The Stillness." She teaches us to seek answers within Great Mystery and hear the truth within ourselves. She is the keeper of the sacred point of view of all our relations. She teaches us to walk in grace and be in harmony with All That Is. Let these Clan Mothers, Listening Woman and Walks Tall Woman, guide you as you release what no longer serves you. You can discover more of their stories in the 13 Original Clan Mothers and Earth Medicine, both by Jamie Sams.
This Scorpio Moon is active on the Tarot Constellation of The Emperor, the principle of life force and the realization of power. Scorpio symbolizes the transformative power of the Soul. The other energies on this Constellation are Aries, the I AM SELF, and Uranus, breakthrough and breaking free. Uranus is currently travelling through Aries so this Constellation will be active until March 2019.
The Sun in Taurus is found on the Tarot Constellation of The Hierophant, the principle of teaching and learning. It reminds us every experience we have is to lead us to becoming Wisdom Keepers and wise teachers. It is about dancing to the tune of a different drummer to discover our Divine Self. The other sign on this Constellation is Sagittarius, learning through experience to discover our Spiritual Truth. The Hierophant is your guide for this journey.
This Scorpio Full Moon is expressed on The 4th Ray of Harmony Through Conflict and is the Ray of the human kingdom. The other signs of this Ray are Taurus (personal empowerment) and Sagittarius (dogma or spiritual consciousness). The other expression of 4th Ray is Harmony Through Beauty and Peace. The Archangels who guide us are Gabriel, transformation and resurrection, and Hope, trust and belief in self. Let us all hope enlightenment and Lightness Of Being is what humanity chooses.
Blessings at this Full Moon of Transformation,
Dale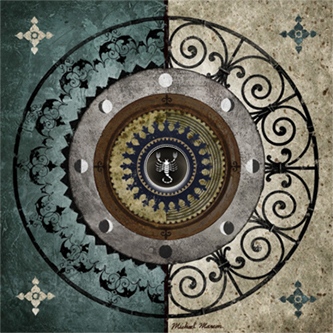 Moon enters Scorpio- Apr 25- 6.25am EDT- When the Moon visits Scorpio it is time to heal and transform. The Eclipse this afternoon asks us to complete the lessons we have been working on since Nov of 2012. Venus in Taurus sextile Chiron in Pisces- 8.42am EDT- Moon in Scorpio opposite Mars in Taurus- 12.52pm EDT- trine Neptune in Pisces- 2.31pm EDT- These aspects are all supporting the healing and releasing process. If you have to let someone or something go do it with LOVE.
Scorpio/Taurus Full Moon Eclipse- Apr 25- 3.58pm EDT- Moon in Scorpio conjunct Saturn in Scorpio-8.17pm EDT- inconjunct Uranus in Aries- 11.00pm EDT- Full Moon's are completion energies. When it is a Lunar Eclipse the completion aspect is doubled. This is the first Eclipse in a series of three. The Saros Family they belong to have this theme. "A release of tension. A situation which has been lingering will suddenly clear. In the clearing of the problem there is also a sense of grief or loss which is not so much personal as belonging to a group or collective." (Bernadette Brady in Predictive Astrology) We will just have to wait and see what happens. This Full Moon carries Snake Medicine and Beaver Medicine. It is about shedding the old and building the new.
---
We are starting our Moon Circle Mediations at The Rising Sun in Richmond Hill, Ontario again. The dates are Sundays May 05, June 09, July 07, and Aug 11. Here is the information for May 05,2013. I am so happy to begin these circles once more. I have missed all of you that attend and the wonderful healing energies our Circles hold.
Sunday May 05- This is a very busy month astrologically. We have a New Moon Eclipse in Taurus on May 09 that will influence us until Nov 03, 2013. The theme of this Eclipse (and the Full Moon Eclipse of May 25) is about the release of tension. A situation that has been lingering will suddenly clear but it will involve letting go of what no longer serves us. Our guided mediation will help us to identify what is we are ready to release and connect us with the spiritual guides who are supporting us to do so.
We will also share information about the second phase of the Uranus (awakening and breakthrough) square Pluto (transformation and rebirth) cycle. That will be exact on May 20 and influence us until mid-November, 2013. The theme is make a decision, take action, and breakthrough or break free.
I hope you will join us and discover how you can navigate these challenges so they become opportunities for true change.
All Moon Circles are held on Sundays at The Rising Sun, 10330 Yonge St, Richmond Hill, Ontario, L4C 5N1. Time is from 2.00pm to 3.30pm and cost is 20.00 cash or cheque (made payable to Dale Osadchuk). If you cannot attend in person the guided mediations and workshops are taped and can be sent as voice files via e-mail. Cost is the same and can be paid by cheque or through Paypal. Let Dale know if you are interested by contacting her at
The Moon Phases are not complete yet. I will send them when they are. And just to let everyone know I have been having difficulty sending out the articles as Yahoo Mail reads them as spam so It takes a few hours to send to everyone. I also post the articles on my Facebook Timeline and www.crystalwind.ca posts them as well.
Dale Osadchuk is an Artist, Spiritual Astrologer, and Transformational Counsellor and is available for consultations in Sharon (just north of Newmarket) Ontario, Canada in person or by telephone. You can contact her at her cell number 905-589-0192. To receive her brochure of Astrological Sessions, New Moon Meditation Schedule or to be added to her free New Moon list contact her at you can also find Dale on www.facebook.com and www.crystalwind.ca
© 2013 Dale Osadchuk
You are welcome to share this Moon information with others. Please send it in its entirety with Dale's contact information. Thank you.
Design and Layout © 2012-2013 Crystal Wind™. Reprinted with permission. All rights reserved.
CrystalWind.ca is free to access and use.
"Please consider a small gift of $11.11 or $22.22 or $33.33
$44.44 or $55.55 or $77.77 or $88.88 or $111.11."
ॐ Namasté - Blessings!

© 2008-2020 crystalwind.ca. All rights reserved.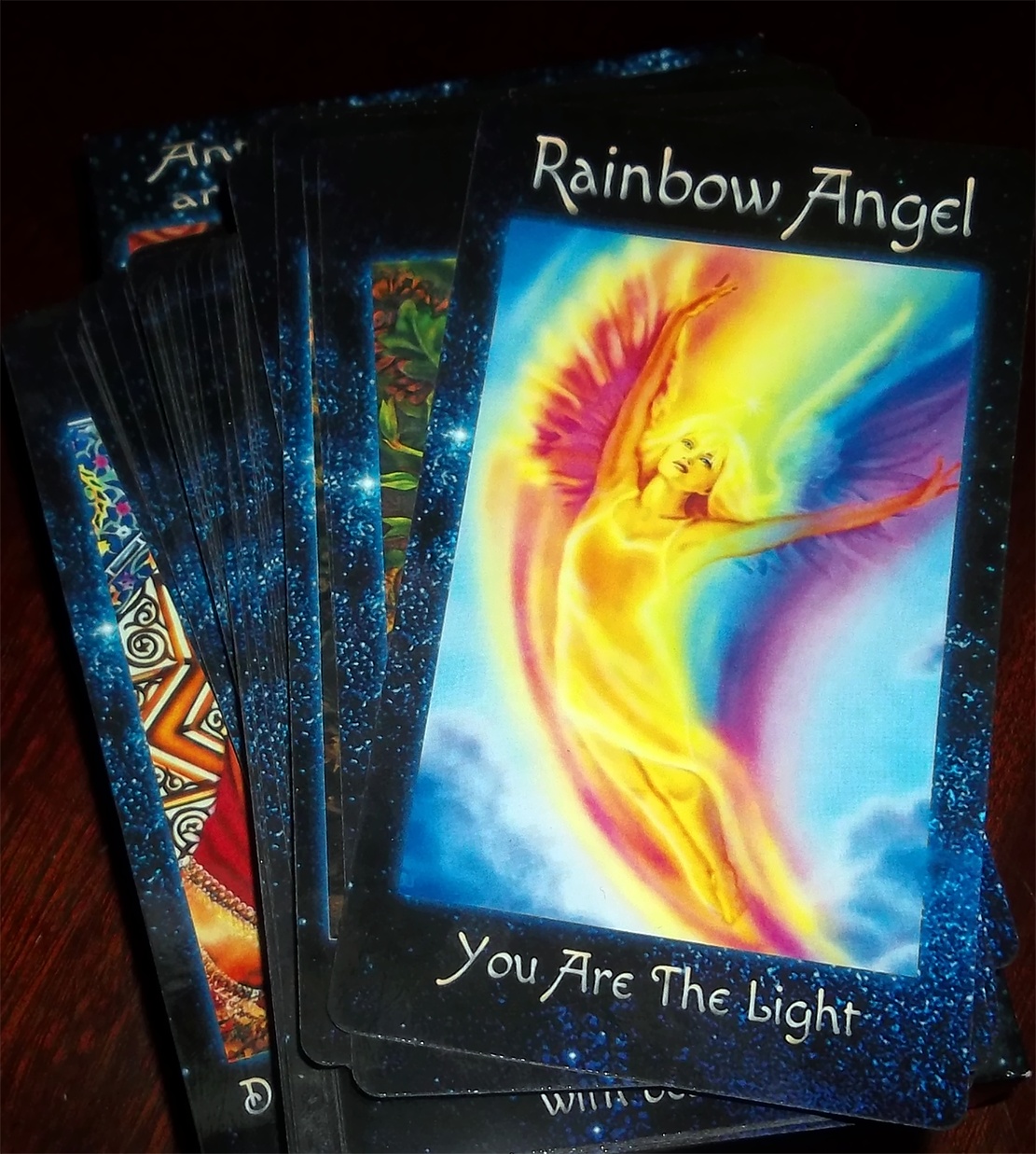 The Crystal Wind Oracle
Myth & Magic Card Deck!
Details Here!
NEW Expanded
Printed & Boxed!
Now with 58 cards!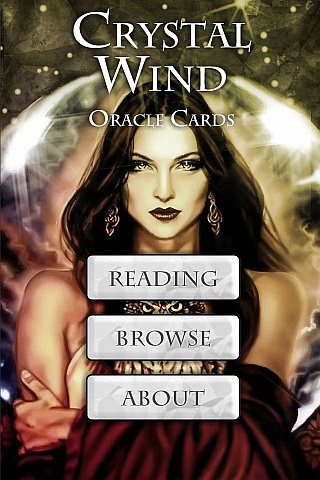 Cut Through The Illusions!
Who is Online Now
We have 1668 guests and no members online