Category: Astrology by Dale Views: 2793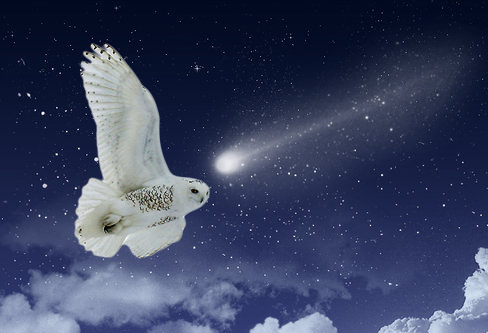 Dale Osadchuk
10 Aug 2014 at 2.10pm EDT
11.10am PDT and 6.10am GMT
11 Aug2014 at 4.10am AEST Australia
Shooting Star would be doing this Full Moon ceremony on her own as her sister, Snowy Owl, had travelled to the Council of Twelve to meet with the Star Walkers, Arista and Dauphin. The day before the young women had been to visit The Shaman and he told Snowy Owl the Star Walkers had some important information to share about the New Moon that was occurring in fifteen sunrises. She immediately went to the Standing One who guarded the magic feather capes put hers on and took flight into the Universe.
Shooting Star had done the ceremonies alone before but always felt unsure. As she walked the path to the Star Temple she thought "wouldn't it be nice if Runs With The Salmon was there waiting for me." The young man was now living on the other side of Turtle Island but the Ripe Berries Time was his birth month and sometimes he returned to his own tribe to celebrate. As Shooting Star entered the Star Temple she heard his voice greeting her with enthusiasm. Runs With was just as happy to be here as Shooting Star was happy to see him. The friends smiled at each other as they settling in the Sacred Circle to hear Sister Moon's message.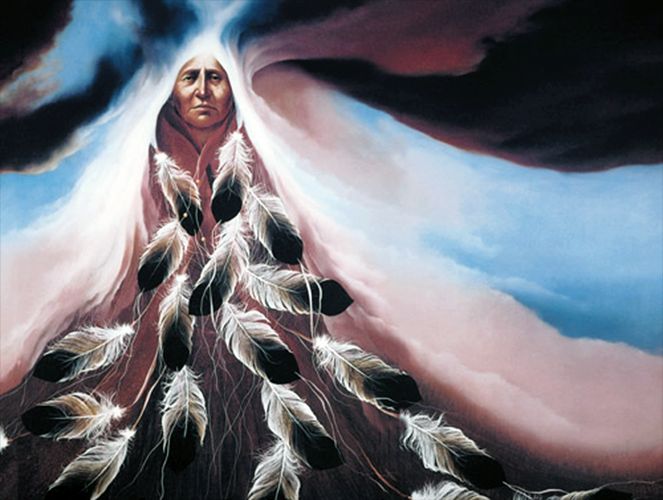 Sister Moon said "You are the people Grandfather Sun and I wanted to be here to receive this message. This is the Friendship Full Moon to honour and appreciate those people in your life who accept you unconditionally. Shooting Star the Animal Totem who is guiding me is your personal guide, Otter. He reminds us what is of true value. He asks you all to be joyful as you share your hopes, wishes and dreams with those of like mind. He asks you to thank those people who are helping you to build the New Earth where everyone feels connected in love."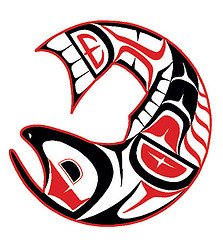 "And Runs With, your Animal Totem guide the Salmon, is working with Grandfather Sun. The Salmon clan work together with determination and perseverance to create the new. At this Full Moon it is time for the two leggeds to come together and make a commitment to creating a new way of being with each other and the world. It is time for them to remember who they really are, a spark of the Divine. Great Mystery has been waiting a long time for the two leggeds to awaken. The Time is now."
Shooting Star and Runs With thanked Sister Moon for her message and then thanked each other for their special friendship. Together they knew they could change the world.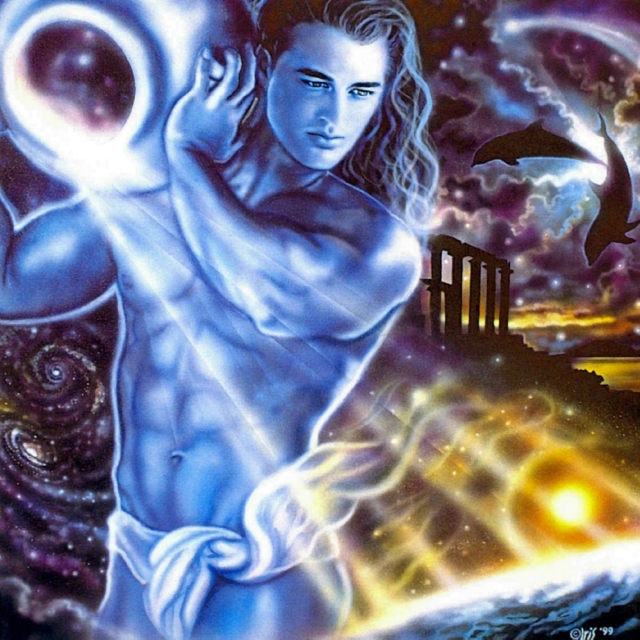 Aquarius is the sign of friendship, group activities, and humanitarian causes. It is associated with the collective consciousness but also individual freedom. It is also the sign that rules the sciences, astronomy, innovation, and invention. Like all Air Signs it is dualistic but in a positive way if we can find a balance. Aquarius is connected to the healing energy of the Universe and all the modalities that channel that energy so balance and wholeness can be experienced. It is also that sign that rules astrology, the planetary dance. The key phrase for Aquarius is "I KNOW" not in an intellectual way but INTUITIVELY. It is that voice in your head that tells you when you should not do something and directs you to do something else. Aquarius is Cosmically Connected. It is the sign associated with sharing our spiritual gifts with the Universe and this Full Moon is asking us to do that so the world will change. Heaven knows it needs to.
The ruler for the Moon at this Lunation is Uranus at 16 degrees Aries. This planet is called the Awakener and in Aries supports us to break through to the authentic self and at the same time supporting others to do the same. Uranus is trine the Sun (our identity) at 18 degrees Leo and Mercury (our thoughts) at 20 degrees Leo. The sign of Leo is the ego or the heart and is the ruler of the Sun. Uranus (breakthrough) is sextile the Moon (Soul) at 18 degrees Aquarius (freedom). Trines are ease and flow and sextiles are opportunities. Easy energy. BUT the Universe always throws us a curve ball.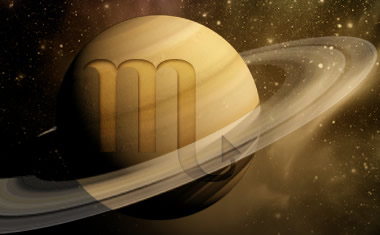 Before Uranus was sighted in 1781 Saturn (limitation and restriction) had rulership over Aquarius. At this Full Moon he is at 16 degrees Scorpio (release and transformation) AND SQUARE (finding new ways of doing things) the Sun and Mercury in Leo (the ego mind) and the Moon in Aquarius (the Cosmic Self). It is a T Square (feeling backed into a corner). The only way out is to embrace the transformational power of Saturn in Scorpio and break free from limitation and restriction. Saturn is inconjunct Uranus so the need to break free is emphasised. The inconjunct aspect asks us to find new ways of doing things because there is no other choice.
As much as the Universe throws us curves it also is giving us an easy way out of the T Square. Saturn in Scorpio (healing and release) is trine Chiron (the healer) at 16 degrees Pisces (the Rainbow Bridge to Wholeness). Chiron in Pisces connects us to the ONENESS OF ALL. So maybe this Aquarius Full Moon will wake the ''two leggeds" up and we can all see ourselves in the other. It is time.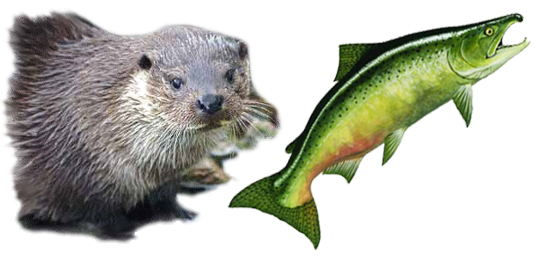 The Animal Totems for our current Aquarius Super Full Moon (as our story told us) are Salmon, determination and perseverance to create the new, for the Sun In Leo and Otter, curiosity, playfulness and sharing, for the Moon in Aquarius. The Clan Mother for the Sun in Leo is She Who Heals. She is the guardian of serving the truth and keeper of the healing arts including the plant spirits. She reminds us of the rites of passage, the mysteries of life and death and the eternal Flame of Love which is our Spiritual Essence. Wisdom Keeper is the Clan Mother for the Moon in Aquarius. She is the guardian of the Earth Records, the Stone People and the Planetary Memory. She is the keeper of honouring the truth and sacred points of view. She also reminds us to be thankful for our friendships and at the same time to honour ourselves. For more about these Clan Mothers stories read the 13 Original Clan Mothers or/and Earth Medicine, both by Jamie Sams.
This Full Moon activates the Tarot Constellation of Strength; the principle of Courage and Self Esteem. The theme for the Sun in Leo is courage of your convictions and acknowledging the strength within. It is also about being in your Compassionate Heart. The Moon in Aquarius reminds us to find the courage to be ourselves and acknowledge our connection to Source, however we define that to be. It is also asking us to be anchored in our Soul Essence Self as we walk our Spiritual Destiny Path and share our gifts of healing with those we love and the world.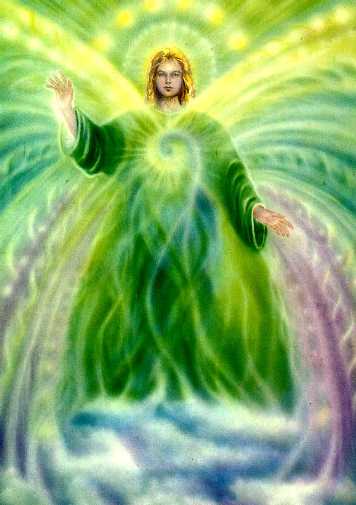 The 5th Ray of Concrete Knowledge and Healing guides us at this Full Moon. It is the Ray of the Healer. The Archangels we can call on are Raphael, The Shinning one Who Heals and Mary, who is the embodiment of Divine Nurturing Love. Together they will help you heal and release what no longer serves you. The Sun in Leo is the 1st Ray of Divine Will and Power. The Archangels working with us are Michael, spiritual destiny guide, and Faith, trust and belief in self. This Full Moon is about connecting to Source, both your Inner Spiritual Essence and Creator and Great Mystery. Then you will have the support you need to continue to walk your Spiritual Destiny Path and shine your light into the darkness.
Just a last note. The Super Moon is when Luna is closer to Earth than usual. This is her closest approach in 2014 (although the Full Moon of Sept 08 is also a Super Moon just not quite as close). This Full Moon of Friendship is asking us all to thank and bless the friends in our lives who are also there with love and support.
Full Moon blessings to all,
Dale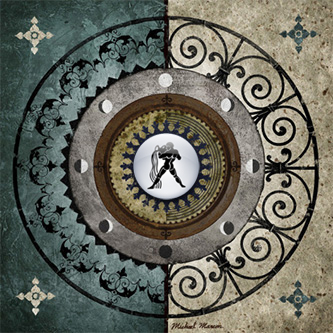 Here are the Moon phases and planetary activations to Sept 08, 2014. All times are 75 west longitude EDT. I also post a daily update on my Facebook Timeline. Just send me a friend request to see them.
Aquarius Super Full Moon- Aug 10- 2.10pm EDT- continue to share your gifts but also focus on releasing what no longer serves you. Saturn in Scorpio (release and transformation) is square (finding new ways of doing things) this Full Moon. Connect to Source and you will receive the support you need.
Moon enters Pisces- Aug 11- 8.56am EDT- focus on your connection to Source and your own inner Universe
Venus enters Leo- Aug 12- 3.24am EDT to Sept 05- 1.07pm EDT- focus on your creative expression and love for self. Again Salmon, determination to create the new, guides you
Moon enters Aries- Aug 13- 9.00am EDT- focus on your creative expression through inspiration and Divine Guidance
Aries Disseminating Moon- Aug 13- 7.06pm EDT- share your inspired creative ideas with others
Moon enters Taurus- Aug 15- 11.58am EDT- focus on what is of true value and importance. Let your heart guide you
Mercury enters Virgo- Aug 15- 12.44pm EDT to Sept 02- 1.38am EDT- focus on mind, body, and emotional healing and connect with your spirit's wisdom
Taurus Fourth Quarter Moon- Aug 17- 8.25am EDT- realign yourself to what is of true value in your life. This is the phase for re-visioning your life path
Moon enters Gemini- Aug 17- 6.41pm EDT- find the balance between logical thinking and intuitive knowing. Let your heart's wisdom guide you
Moon enters Cancer- Aug 20- 4.45am EDT- focus on emotional balance and well being
Cancer Balsamic Moon- Aug 21- 7.17am EDT- focus on healing, completion and release. This completes the Cancer New Moon cycle that began on June 27. The lesson has been mastering the emotions and stepping onto the mystical Path
Moon enters Leo- Aug 22- 4.49pm EDT- focus on being in your compassionate heart and Being Love.
Sun enters Virgo- Aug 22- 9.46pm PDT and Aug 23- 12.46am EDT- We now enter the Harvest Time with Brown Bear, healing and the Healer, as our guide. Love is what heals. Let your spirit guide you as you express Loving Kindness for yourself and others.
Moon enters Virgo- Aug 25- 5.33am EDT- identify your spiritual gifts and service to the world
Virgo New Moon- Aug 25- 10.14am EDT- This is the Harvest Time New Moon. She is in her Soul Centered placement in Virgo. Use this Moon cycle to be of spiritual service. Brown Bear, the healer, is our guide.
---
Dale Osadchuk is an Artist, Spiritual Astrologer, and Transformational Counsellor and is available for consultations in Sharon (just north of Newmarket) Ontario, Canada in person or by telephone.
If you wish to contact Dale she can be reached via-email at or by telephone at 905-589-0192.
You are welcome to share this Moon information with others. Please send it in its entirety with Dale's contact information. Thank you.
You can also find Dale on www.facebook.com and www.crystalwind.ca
© 2014 Dale Osadchuk
Reprinted with permission.
CrystalWind.ca is free to access and use.
"Please consider a small gift of $11.11 or $22.22 or $33.33
$44.44 or $55.55 or $77.77 or $88.88 or $111.11."
ॐ Namasté - Blessings!

© 2008-2020 crystalwind.ca. All rights reserved.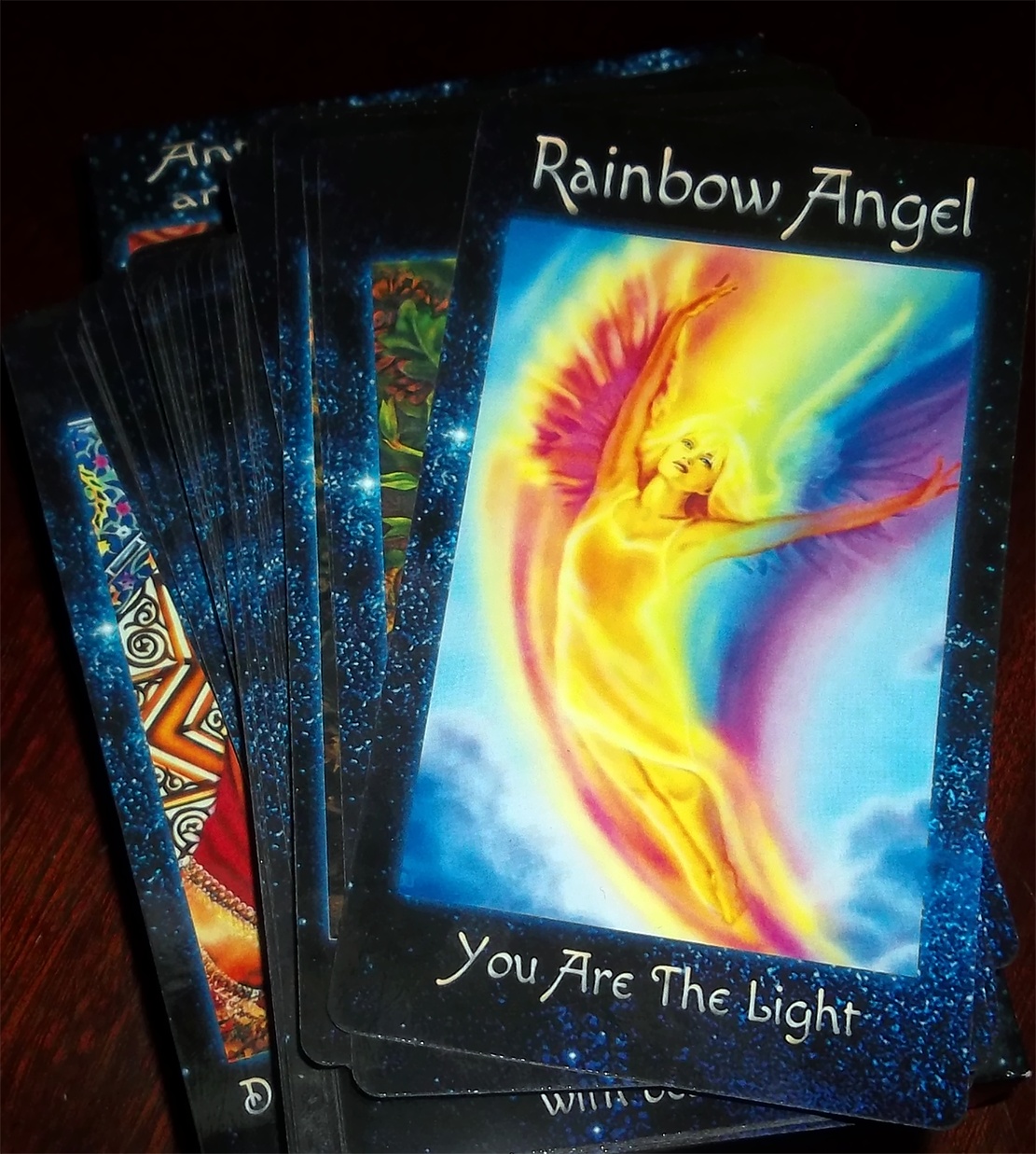 The Crystal Wind Oracle
Myth & Magic Card Deck!
Details Here!
NEW Expanded
Printed & Boxed!
Now with 58 cards!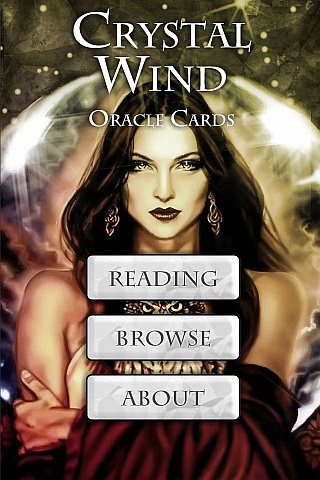 Cut Through The Illusions!
Who is Online Now
We have 1234 guests and no members online