Category: Astrology by Dale Views: 2611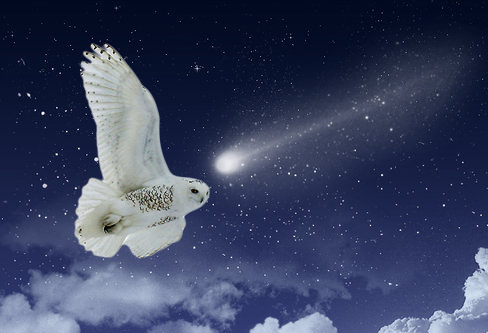 Dale Osadchuk
14 May 2014 at 3.17pm EDT
12.17pm PDT and 7.17pm GMT
Snowy Owl and Shooting Star knew in the North Country it would be daytime when Sister Moon was exactly opposite Grandfather Sun so they decided to visit the Star Temple before dawn when the sky was still dark. They wanted to visually see Sister Moon in her Full Face as they received the message for this Lunation. And there she was low on the western horizon shining silver blue. Sister Moon said "Look to the east and you will see the Wandering Ones who are traveling with Grandfather Sun at this Full Moon. They have a message for you."
When the sisters turned to the east direction they saw Morning Star shining brightly. But where was the other Wanderer that Sister Moon had spoken of? Morning Star spoke "I am travelling with The Awakener. You cannot see him for he is too distant for the naked eye but he and I are working together to help each two legged breakthrough to a new way of being. We are the guides for Grandfather Sun. He asks you to continue to identify what is of true value and importance in your life and release what is not."
Sister Moon spoke again "The Wanderer who is guiding me is even farther away than the Awakener but he too is supporting all two leggeds to breakthrough to the new. His name is the Transformer and he offers support to all those who are ready to release what is no longer important to make space for the new. A word of caution here. If you resist he will do it for you and you might not like that very much. At this Full Moon affirm in your heart what you are ready to release and the Wanderers will help you do that."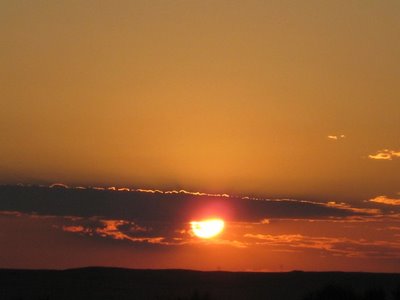 As Grandfather Sun rose the eastern horizon was filled with scarlet and pink and gold. Snowy Owl and Shooting Star could feel the promise of the new stirring within their hearts. They were ready to release whatever was no longer of value and embrace what is.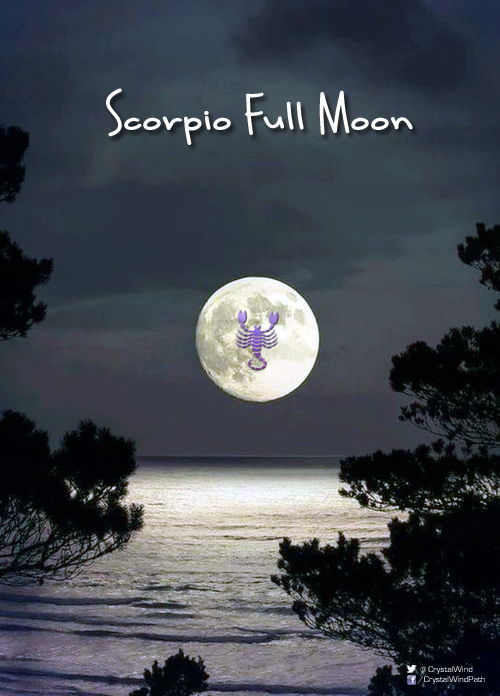 Full Moons are awe inspiring when you are able to visually see them. For many of us this Lunation is happening during the day so we will have to imagine the beauty. Usually when we experience a Full Moon it is the blossoming time for whatever seeds were planted at the previous New Moon. That was the New Moon Eclipse in Taurus on April 29. The theme of that Moon cycle has been to identify what is of true value and importance in our lives and release what is not. Because it was a Solar Eclipse (New Moon) that theme will still influence us until October 23, 2014. So this Scorpio Full Moon of transformation is just the beginning.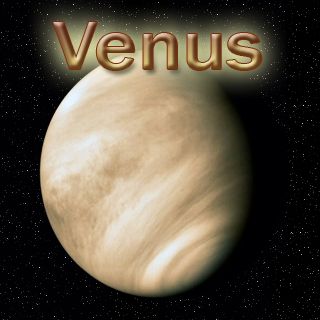 Morning Star Venus is the ruler for the Sun in Taurus. She is at 13 degrees Aries. Venus as Morning Star is a spiritual warrior energy and that is emphasized during her Aries journey (to May 28). Uranus, the Awakener, is at 14 degrees Aries and the two together are giving us the energy to "break out of the old box" and breakthrough to the new. Pluto, the Transformer, rules the Moon in Scorpio. He is at 13 degrees Capricorn and giving us the support to transform limitation and restriction (what no longer serves us). He is retrograde and he is square (looking deeply within to find new ways of doing things) Venus and Uranus. So the Cardinal Grand Cross energies (breaking out of the box) are still with us at this Full Moon. Mars Rx at 9 degrees Libra (transformed relationships) and Jupiter at 17 degrees Cancer (expansion of our spiritual vision) are still in the mix.
Jupiter the planet of luck and blessings is offering us a gift. He is trine Saturn at 19 degrees Scorpio (transforming limitation and restriction) who is trine Chiron in Pisces (healing old wounds). These three planets are forming a Grand Trine (ease and flow) in water (the emotions) and supporting us to heal and breakthrough to the new. Even when Great Mystery challenges us we are also given the opportunity for ease and flow. All we have to do at this Full Moon is let go of what is no longer of value and importance on a physical, emotional, or mental level. If that seems overwhelming just choose one thing to release at the exact Full Moon timing in your part of the world.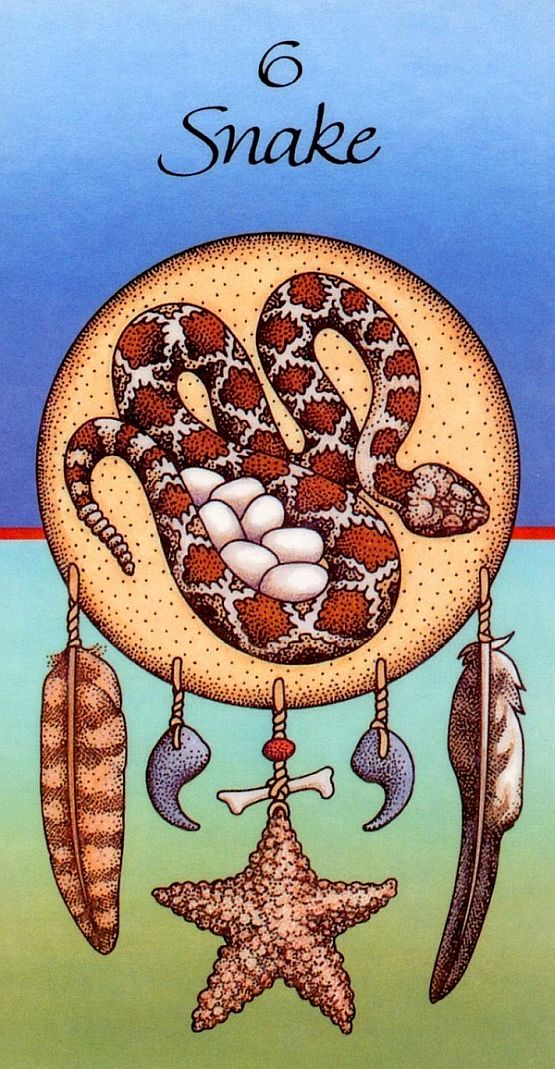 The Native Animal Totem for the Moon in Scorpio is Snake, shedding the old skin, healing and release, which leads to transformation. The Clan Mother is Walks Tall Woman the keeper of new pathways. She is the guardian of inner knowing, integrity, and right action. She teaches us to walk the path of our truth. Walks Tall Woman is the guardian of our relationship to Great Mystery. The Animal Totem for the Sun in Taurus is Beaver, the builder of the new and following our dreams and vision. Let this Full Moon reconnect you to your spiritual guidance. The Clan Mother who guides Taurus is Listening Woman, the guardian of "The Stillness." She teaches us to seek answers within Great Mystery and hear the truth within ourselves. She is the keeper of the sacred point of view of all our relations. She teaches us to walk in grace and be in harmony with All That Is. Let these Clan Mothers, Listening Woman and Walks Tall Woman, guide you as you release what no longer serves you. You can discover more of their stories in the 13 Original Clan Mothers and Earth Medicine, both by Jamie Sams.
This Scorpio Moon is active on the Tarot Constellation of The Emperor, the principle of life force and the realization of power. Scorpio symbolizes the transformative power of the Soul. The other energies on this Constellation are Aries, the authentic self (I AM SELF), and Uranus, breakthrough and breaking free. This links us back to Venus in Aries conjunct Uranus in Aries as important players at this Full Moon. Uranus will be in Aries until March 2019 so this Constellation will be active until then.
The Sun in Taurus is found on the Tarot Constellation of The Hierophant, the principle of teaching and learning. It reminds us every experience we have is to lead us to becoming Wisdom Keepers and wise teachers. It is about dancing to the tune of a different drummer to discover our Divine Self. The other sign on this Constellation is Sagittarius, learning through experience to discover our Spiritual Truth. The Galactic Center of our Milky Way is 27 degrees Sagittarius so the Hierophant is our guide for this spiritual journey.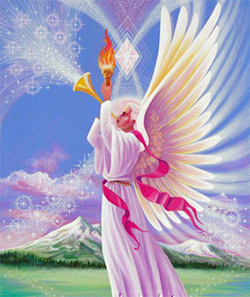 This Scorpio Full Moon is expressed on The 4th Ray of Harmony Through Conflict and is the Ray of the human kingdom. The other signs of this Ray are Taurus (personal empowerment) and Sagittarius (dogma or spiritual consciousness). The other expression of 4th Ray is Harmony Through Beauty and Peace. The Archangels who guide us are Gabriel, transformation and resurrection, and Hope, trust and belief in self. Let us all hope enlightenment and Lightness Of Being is what humanity chooses. And soon!!!
Blessings to all on your journey of release,
Dale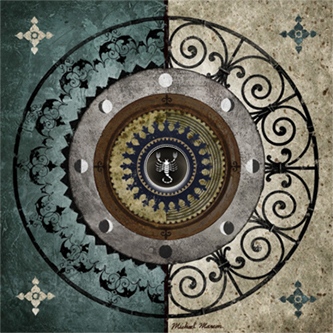 Here is the outline for the Moon phases and planetary activations until the Gemini New Moon. All times are 75 west longitude EDT. I post more detail every day or so on my Facebook Timeline. You can also find my articles on www.crystalwind.ca
Moon enters Sagittarius- May 15- 1.44am EDT- focus on your true beliefs and spiritual vision and share them with others
Moon enters Capricorn- May 17- 4.12am EDT- focus on your Soul Purpose Path and follow your dreams and vision. Moon in Capricorn actives the Cardinal Grand Cross energies today and tomorrow May 18.
Capricorn Disseminating Moon- May 18- 12.23am EDT- focus on sharing your spiritual knowledge and vision
Moon enters Aquarius- May 19- 5.58am EDT- focus on sharing, joy, and Love
Mars in Libra moves direct- May 19- 9.31pm EDT- review your relationship experience since Mar 01, 2014 and make adjustments that bring you into alignment with your new relationship vision. That is the focus until July 25, 2014
Sun enters Gemini- May 20- 10.59pm EDT- We now enter the Corn Planting and Flowering Time with Deer, sensitivity and unconditional love, as our guide. Practice being a good listener and really hearing what others are saying. Respond with Loving Kindness
Moon enters Pisces- May 21- 8.18am EDT- listen to your inner guidance as you follow your spiritual vision
Pisces Fourth Quarter Moon- May 21- 8.59am EDT- this is the realignment and revision phase. Identify what you still need to release. Great Mystery is supporting you to do so with ease if you are ready
Mercury enters retrograde shadow- May 22- Mercury will be retrograde June 07 to July 01. When he enters his shadow it begins a period of review and adjustment. Try not to initiate new projects now but review and transform what you are already focused on. He leaves his shadow July 16
Moon enters Aries- May 23- 12.01pm EDT- focus on being your authentic self. Tomorrow May 24 the Moon in Aries activates the Cardinal Grand Cross energies. Be patient as we enter the Balsamic Moon phase. It is the time for completion.
Aries Balsamic Moon- May 24- 9.15pm EDT- this is the healing, forgiveness, completion and release phase. Let go of what is no longer of value and focus on what is
Moon enters Taurus- May 25—5.28pm EDT- again the focus is on what is of true value and importance in our lives. Review what you have experienced with this Taurus New Moon cycle. Where are you in the letting go process?
Moon enters Gemini- May 28- 12.47am EDT- focus on creating a new story for your life. Just remember this is inner work as Mercury is in his retrograde shadow
Gemini New Moon- May 28- 2.41pm EDT- the theme for the Gemini New Moon is to communicate from your true self by listening to your inner knowing. Mercury rules this New Moon and he is asking us to look within
Venus enters Taurus- May 28- 9.45pm EDT to June 23- 8.33am EDT- we are back to the theme of what is of true value and importance in our lives during the Venus in Taurus journey. If you do not love "it" whatever "it" is, then it is time to let go
---
Dale Osadchuk is an Artist, Spiritual Astrologer, and Transformational Counsellor and is available for consultations in Sharon (just north of Newmarket) Ontario, Canada in person or by telephone. You can contact her at her cell number 905-589-0192. To receive her brochure of Astrological Sessions, New Moon Meditation Schedule or to be added to her free New Moon list contact her at you can also find Dale on www.facebook.com and www.crystalwind.ca
© 2014 Dale Osadchuk
You are welcome to share this Moon information with others. Please send it in its entirety with Dale's contact information. Thank you.
Reprinted with permission.
CrystalWind.ca is free to access and use.
"Would you consider a small gift of $11.11 ?" :)
ॐ Namasté - Blessings!

© 2008-2019 crystalwind.ca. All rights reserved.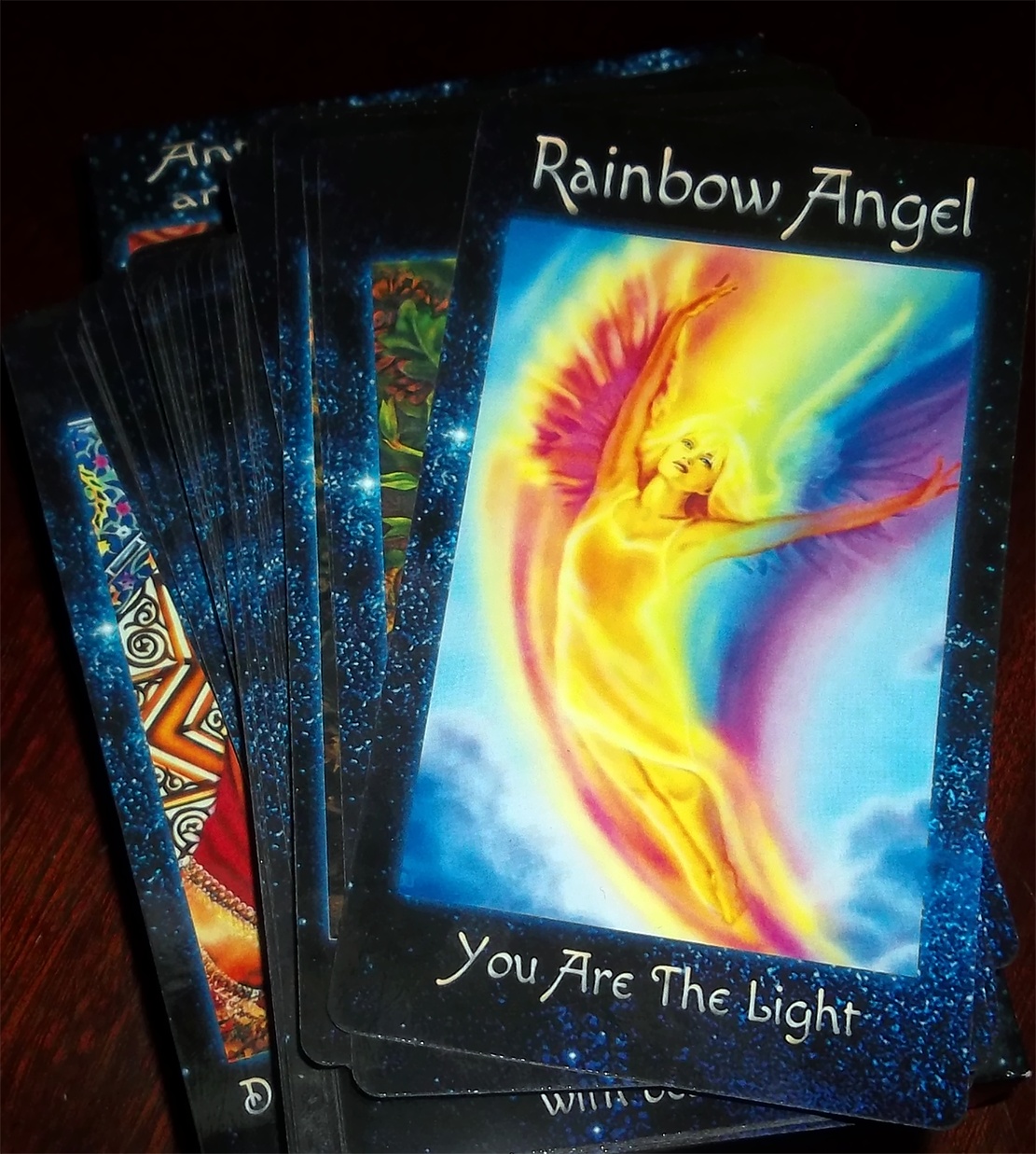 The Crystal Wind Oracle
Myth & Magic Card Deck!
Details Here!
NEW Expanded
Printed & Boxed!
Now with 58 cards!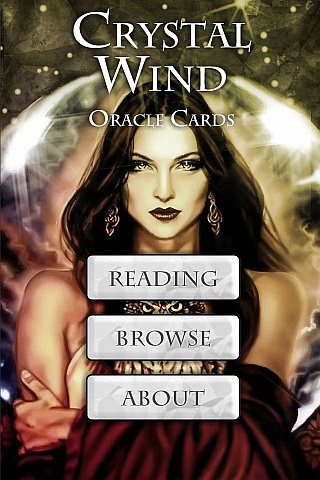 Cut Through The Illusions!
We have 1266 guests and no members online