Category: Astrology by Dale Views: 2523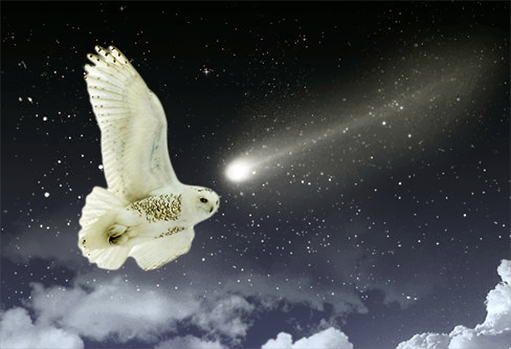 Dale Osadchuk
31 July 2015 at 3.43am PDT and 6.43am EDT and 11.43am BST Summer Time GMT
6.43pm AWST Perth, Australia and 8.43pm Sydney, NSW
Here in the North Country it had been very hot for the last few days. It certainly felt like summer as the rays from Grandfather Sun were very strong. As Snowy Owl and Shooting Star climbed the path to the Star Temple even though Grandfather Sun had set in the west some time ago the air was still hot and sticky. But because the Star Temple had many Standing Ones surrounding it the sisters knew it would be cooler there. And when they entered the Sacred Circle a breeze was flowing through making the air feel a little cooler. The young women settled in their places and waited for the message from Sister Moon.
After a while they saw Sister Moon rising on the eastern horizon a glowing golden orb as the last rays of Grandfather Sun, now invisible, lit her Full Face. As always it was an inspiring sight. Sister Moon spoke "In the far away time this is the Blue Moon of Transformation. The two leggeds, thousands of Moons ago, developed a system to measure time called a calendar. It takes the Solar Year and divides it into Solar months. Some cultures still follow a lunar calendar which is based on the cycles I create. But for many this is the second Full Moon in the Solar Month and therefore considered a Blue Moon." Sister Moon paused and then continued.
"The last New Moon, which is the Moon Cycle you are still in, has been about mastering the emotions and learning to flow downstream with the river that is your life, instead of going upstream and struggling against who you really are. This Blue Moon of Transformation continues that lesson. The theme now is to find the inner strength and courage to be your true self and open your heart center with Loving Kindness for all. Many things are happening in the far away time that make that difficult if someone is centered in the ego personality perspective. Grandfather Sun and I ask all humans to open their hearts to Cosmic Healing and allow the Love that fills the Universe to be their guide. This Full Moon is about opening to the Sacredness of all life and being caretakers for those in need of protection. Creator and Great Mystery are always there to guide you. You just have to remember to connect to their power and let it flow through you. It is then you will flow downstream with ease and effortlessness and be Wayshowers for others".
Snowy Owl and Shooting Star stayed in the Star Temple and watched Sister Moon sail the night sky. They knew they each still had some life challenges to transform into ease and flow. They welcomed the gift of this Blue Moon of Transformation.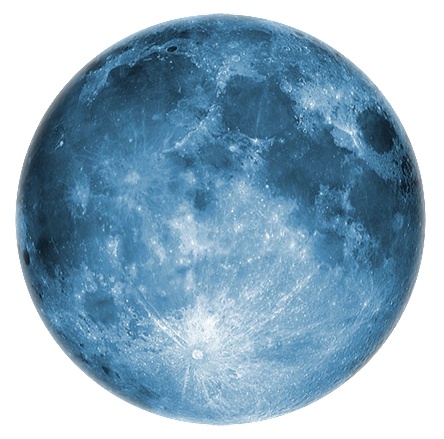 If I have my time zones right this is the second Full Moon in the month of July 2015 for everyone. So it is considered a Blue Moon and spiritually a Moon of Transformation. The last Full Moon was on July 01/02 depending on your time zone. The term Blue Moon was first introduced in 1946 so it is considered modern folklore. (For more information on the origins check Nasa Science News and EarthSky.org) For me I have always seen the Blue Moon as an opportunity to open to the guidance of Cosmic Consciousness. Moon in Aquarius is connected to the collective consciousness and we all know that needs to be healed and transformed in a big way.
The planetary dance at this Full Moon is filled with easy opportunities for breakthrough OR challenges if you choose to stay stuck. And it is a choice. The ruler of the Moon at 07 degrees Aquarius is the planet Uranus Rx at 20 degrees Aries (breaking through to the authentic self). Uranus is trine (ease and flow) Mercury at 16 degrees Leo (our thoughts guided by our hearts) and Jupiter at 27 degrees Leo (our spiritual vision). BUT (here is the struggle) Uranus is square (motivation to find new ways of doing things) the planet Mars at 24 degrees Cancer (emotional anger and reactiveness). Jupiter at 27 Leo (the ego or our spiritual vision) is square (doing things differently) Saturn Rx at 28 degrees Scorpio (releasing what no longer serves us and building a new foundation). In turn Saturn Rx creates a Grand Water Trine (opening to intuitive guidance) with Mars in Cancer (spiritual action) and Chiron Rx at 20 degrees Pisces (healing the world wound). Pisces symbolizes the collective unconscious. So what will you choose? Anger and confrontation or being centered in the authentic compassionate heart?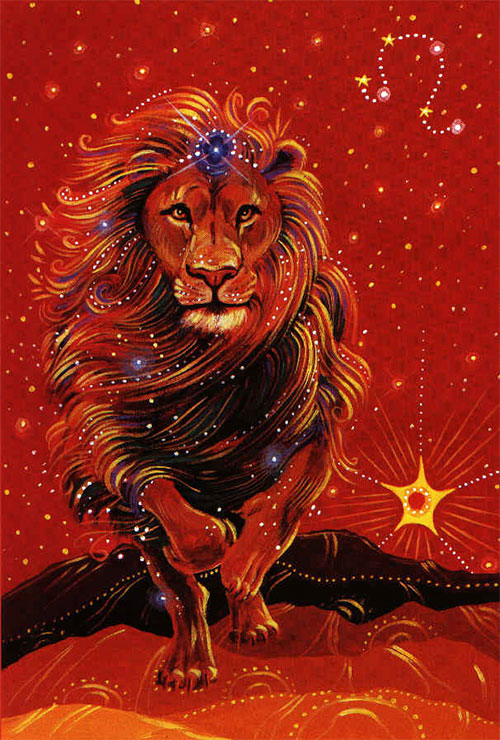 The Sun at 07 degrees Leo is in his dignity (strength) and so rules itself. This can be positive (the compassionate heart) or problematic (the ego personalities need for power). The Sun is inconjunct (letting go and release) Neptune Rx at 09 degrees Pisces (illusion or illumination). We can say the message is to let go of the false self. Fortunately the Sun is in a Grand Fire Trine (spiritual guidance) with Pallas Athene Rx at 11 degrees Sagittarius (inner spiritual wisdom) and Vesta at 12 degrees Aries (at oneness within). Pallas Athene is sextile (ease and opportunity) the Moon at 07 Aquarius and Luna is sextile (ease and opportunity) Vesta in Aries (commitment to living your authentic life). And so this Blue Moon of Transformation is giving us easy opportunities to become heart centered instead of ego centered.
One more planetary note of importance. At 11.27am EDT Venus retrogrades back into Leo giving us all the support to heal the heart. When the heart is broken it chooses to hurt others. Let us transform that into Loving Kindness for All. Venus will be retrograde in Leo until Sept 06 when she moves direct. She will be visiting Leo until Oct 08 when she re-enters Virgo (healing the spirit) and clears her retrograde shadow. We also are heading into Super Moon season. The following Full Moons are closest to Earth; Aug 29 Pisces Full Moon, Sept 27 Aries Full Moon total lunar eclipse (very powerful) and Oct 27 Taurus Full Moon. Expect the unexpected will be on the agenda.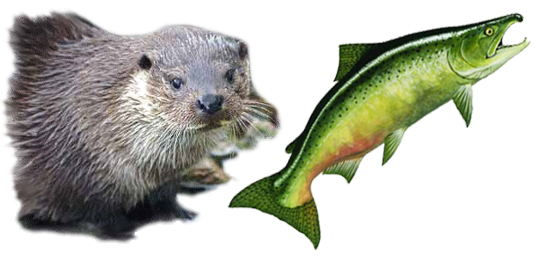 The Animal Totems for our current Aquarius Blue Full Moon are Salmon, determination and perseverance to create the new, for the Sun in Leo and Otter, curiosity, playfulness and sharing, for the Moon in Aquarius. The Clan Mother for the Sun in Leo is She Who Heals. She is the guardian of serving the truth and keeper of the healing arts including the plant spirits. She reminds us of the rites of passage, the mysteries of life and death and the eternal Flame of Love which is our Spiritual Essence. Wisdom Keeper is the Clan Mother for the Moon in Aquarius. She is the guardian of the Earth Records, the Stone People and the Planetary Memory. She is the keeper of honouring the truth and sacred points of view. She also reminds us to be thankful for our friendships and at the same time to honour ourselves. But another Clan Mother joins them at this Blue Moon of Transformation. She is Becomes Her Vision.
Becomes Her Vision is the Medicine Woman for this Moon of Transformation, the Blue Moon. She is the Guardian of all Cycles of Transformation; Birth, Death and Rebirth. She is the Mother of Change, Rites of Passage, and Spiritual Evolution. She is the Keeper of the Sacred Path that leads you to Wholeness and Your True Vision. When you discover your Soul Purpose, she is the One who guides you to becoming your vision. Let the Phoenix, her Sacred Animal, show you what it is now time to release so you may find your path of transformation. For more about these Clan Mothers stories read the 13 Original Clan Mothers or/and Earth Medicine, both by Jamie Sams.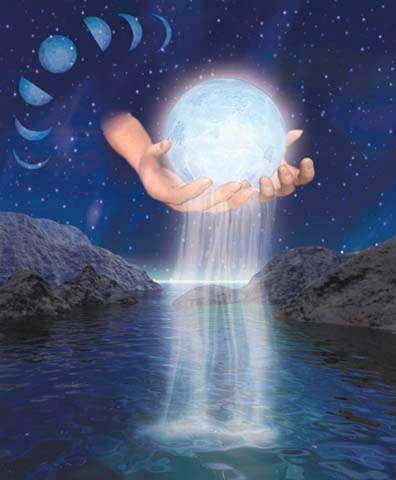 This Full Moon activates the Tarot Constellation of Strength; the principle of Courage and Self Esteem. The theme for the Sun in Leo is courage of your convictions and acknowledging the strength within. It is also about being in your Compassionate Heart. The Moon in Aquarius reminds us to find the courage to be ourselves and acknowledge our connection to Source, however we define that to be. It is also asking us to be anchored in our Soul Essence Self as we walk our Spiritual Destiny Path and share our gifts of healing with those we love and the world.
The 5th Ray of Concrete Knowledge and Healing guides us at this Full Moon. It is the Ray of the Healer. The Archangels we can call on are Raphael, The Shinning one Who Heals and Mary, who is the embodiment of Divine Nurturing Love. Together they will help you heal and release what no longer serves you. The Sun in Leo is the 1st Ray of Divine Will and Power. The Archangels working with us are Michael, spiritual destiny guide, and Faith, trust and belief in self. This Full Moon is about connecting to Source, both your Inner Spiritual Essence and Creator and Great Mystery. Then you will have the support you need to continue to walk your Spiritual Destiny Path and shine your light into the darkness.
I am dedicating this Blue Moon of Transformation to Cecil, the Lion who was brutally and senselessly murdered in Africa by a man who was obviously in selfish ego personality. There is a cry of outrage throughout the world. There is a petition you can sign on Avaaz.org to stop the slaughter of Lions and other big game animals. (I have posted a link on my Facebook Timeline). Please sign. Let not Cecil's tragic death and sacrifice be forgotten. Blessings Cecil.
Dale
---
Dale Osadchuk is an Artist, Spiritual Astrologer, and Transformational Counsellor and is available for consultations in Sharon (just north of Newmarket) Ontario, Canada in person or by telephone.
If you wish to contact Dale she can be reached via-email at or by telephone at 905-589-0192.
You are welcome to share this Moon information with others. Please send it in its entirety with Dale's contact information. Thank you.
You can also find Dale on www.facebook.com and www.crystalwind.ca
© 2015 Dale Osadchuk
Reprinted with permission.
CrystalWind.ca is free to access and use.
Please donate a small gift of $11.11 or $22.22 or $33.33.
Thank you!
ॐ Namasté - Blessings!

© 2008-2020 crystalwind.ca. All rights reserved.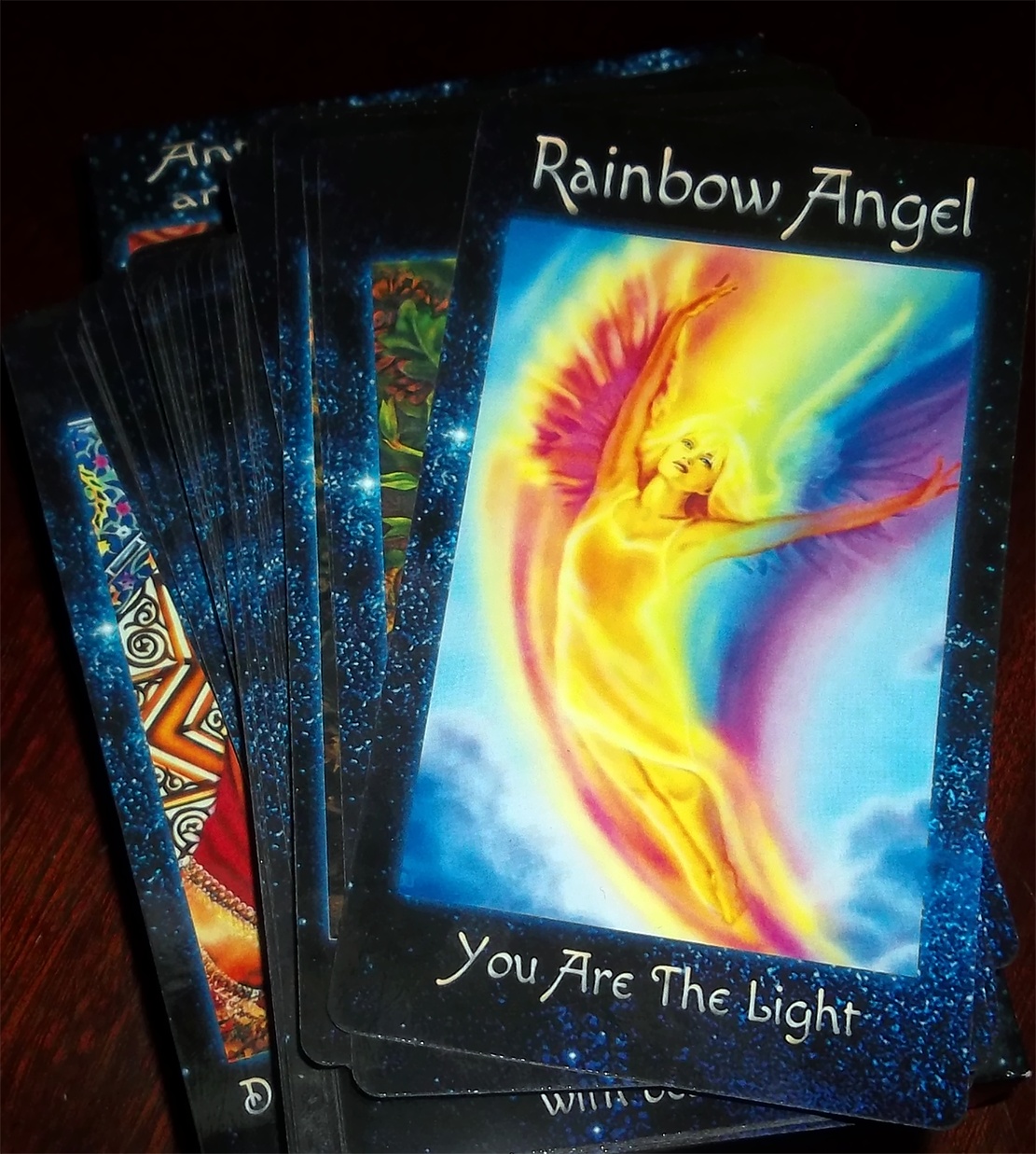 The Crystal Wind Oracle
Myth & Magic Card Deck!
Details Here!
NEW Expanded
Printed & Boxed!
Now with 58 cards!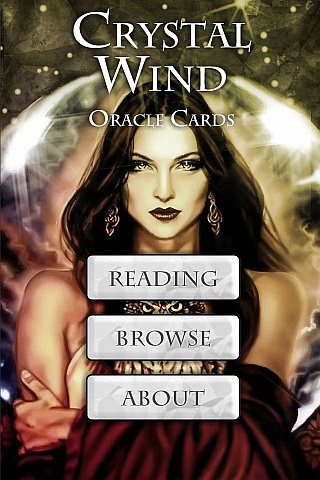 Cut Through The Illusions!
Who is Online Now
We have 1067 guests and no members online