Category: Astrology by Dale Views: 2419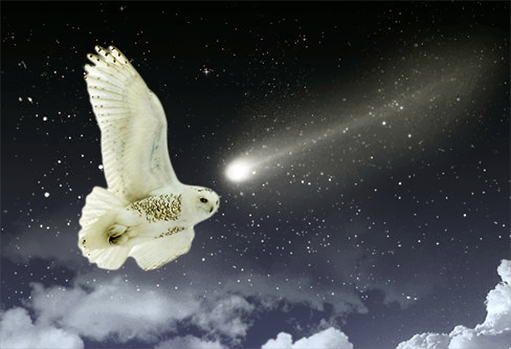 Dale Osadchuk
16 June 2015 at 7:05am PDT and 10:05am EDT and 3:05am BST (summer time GMT)
16 June 2015 at 10:05pm AWST Perth Australia
17 June 2015 at 12:05pm AEST Sydney, New South Wales
In the North Country this was the Flowering Time New Moon. Snowy Owl and Shooting Star had been to visit The Shaman the day before and he told them to rise early so they would be at the Star Temple to hear Sister Moon's message at the moment of the New Moon. As they made their way to the path leading to the Star Temple the eastern horizon was filled with brilliant pink and orange colours. Grandfather Sun was rising and the sisters felt the promise of this day. They noticed the Plant People with their blossoms staring to flower and felt the beginning of the growth and expansion time that would soon come.
When the young women settled in the Star Temple they heard Sister Moon begin to speak. "Welcome Snowy Owl and Shooting Star. Indeed in the North Country this is the Flowering Time. In a few sunrises Grandfather Sun will appear to stand still at the northern most point of his yearly journey. That will mark the Summer Solstice for you, the time of growth and expansion and Long Days. But in the South Country, because Grandfather Sun is farthest away, this New Moon is the Long Nights and Hibernation Time. The people living there will experience Winter Solstice in a few sunrises. For them it will be Earth Renewal Time when the stirrings of new life begin to grow."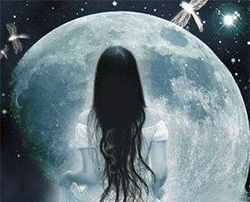 Sister Moon paused for a moment and then said "This New Moon is about translating knowledge into meaningful wisdom for everyone wherever you live. To do that it is about listening to your inner knowing and intuitive guidance before taking action to make sure you are coming from a place of Loving Kindness instead of the logical mind's need for power and control. The planetary dance at this Lunation is full with gifts of ease and harmony but also challenging interactions that are either motivation for change or staying rigid in the old thought patterns that keep you stuck. Great Mystery gave the two leggeds free will to choose their path. This New Moon asks what will you choose, ease and harmony or stubbornness to feel in control? The choice is yours and yours alone. But if you choose Loving Kindness you can change the world."
Snowy Owl and Shooting Star thanked Sister Moon for her message. They both knew the path they had already chosen was to live in ease and harmony with Loving Kindness for all.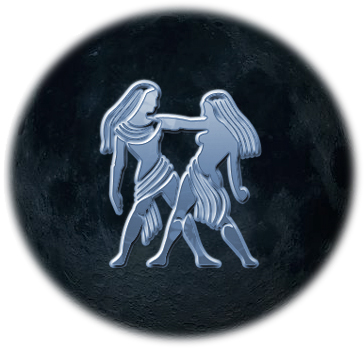 This Gemini New Moon has so many twists and turns it is difficult to know where to start. As our story told us there are gifts of ease and harmony but also challenges with this planetary dance. Let's talk about the ease and flow. The traditional ruler of this New Moon at 25 degrees Gemini is Mercury, the messenger, at 05 degrees Gemini. So it is about communicating your knowledge in a meaningful way. But remember Mercury just moved direct on June 11 so he is still in his retrograde shadow. Listen to your inner knowing and you will be guided to share what is meaningful. Mercury is sextile (ease and opportunity) Venus at 10 degrees Leo, sharing from the heart. Venus is the Soul Centered ruler for this Gemini New Moon. Venus in turn is sextile the North Node at 06 Libra (new directions for relationship) and it in turn is trine (ease and harmony) Mercury in Gemini. So far all good.
Mars at 24 degrees Gemini is travelling with the Sun/Moon. In Gemini he acts as Sacred Messenger. This trio (Mars/Sun/Moon) is sextile (opportunity) Jupiter at 19 Leo (creative vision and expansion) and the Asteroid Juno at 24 degrees Leo (heart centered relationship). Jupiter and Juno form a Grand Fire Trine (spiritual blessings) with Uranus at 19 degrees Aries (breaking through to the authentic self) and Asteroid Pallas Athene at 19 degrees Sagittarius (spiritual wisdom) and the Earth at 25 Sagittarius (spiritual groundedness). We also have a six pointed star (Cosmic Consciousness) surrounding this Lunation. The planetary players are Vesta and South Node in Aries (spiritual commitment) sextile Mercury in Gemini (our thoughts and perceptions) sextile Venus in Leo (being heart centered) sextile North Node in Libra (harmonious relationship) sextile the Asteroid Toro in Sagittarius (spiritual power) sextile Asteroid Ceres in Aquarius (nurturing and caring) which in turn is sextile Vesta and the South Node in Aries (the authentic self). So again so far so good. In fact better than good.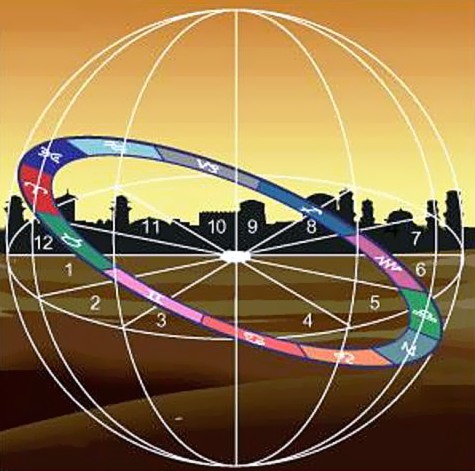 So what is the challenge? On the material/physical plane Gemini is associated with the logical and rational mind. The tendency is to dismiss what cannot be seen and proved (intuitive knowing). We have 4 semi-squares that can create frustration if we are only seeing the situation we find ourselves in through logical thinking. They are Uranus in Aries semi-square Mercury in Gemini (breaking through to spiritual consciousness). Mars/Sun/Moon in Gemini semi-square Venus in Leo (breaking through to the compassionate heart). Jupiter in Leo semi-square the North Node in Libra (expanding the spiritual foundation of relationship). And Saturn newly retrograde into Scorpio semi-square Pluto in Capricorn (transforming the old patterns in society that no longer work). Notice I have given the positive outcomes for these semi-squares.
Although the semi-square is considered a minor aspect think of it as frustration bubbling beneath the surface. The key is to bring the frustration into your consciousness and transform it into ease and flow.
And finally we have a mutable T SQUARE that can make us feel backed into a corner. The Mars/Sun/Moon meeting in Gemini (logic verses intuition) is opposite Pallus Athene in Sagittarius (spiritual wisdom) and the Earth in Sagittarius (grounded spirituality). Chiron at 21 Pisces (the healer and problem solver) is square (finding new ways of doing things) the opposition (finding balance between the mind and the heart). The focus of the T SQUARE is Chiron who guides us as we heal our separation from the Oneness. The way of the corner is Black Moon Lilith at 22 Virgo. She symbolizes our fear of not being PERFECT and not being good enough. She actually is The Rainbow Bridge of Healing into Wholeness. In the eyes of Creator and Great Mystery we are Divine Perfection.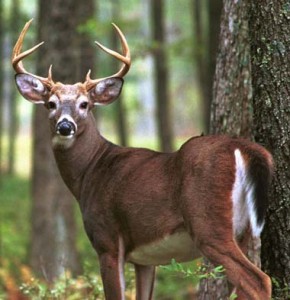 The Animal Totem who guides us at this Gemini New Moon is Deer, gentleness, compassion, and loving communication. The Clan Mother is Storyteller, the guardian of speaking the truth from the heart. She teaches us the art of listening so we can hear another's truth and have empathy. She is the keeper of curiosity, innocence, and the magical child. She teaches us to discover that child and live with joy. You can find more of her teachings in the 13 Original Clan Mothers and Earth Medicine both by Jamie Sams. You can also discover more about Deer Medicine in her oracle Medicine Cards co-authored by David Carson.
Gemini is found on the Tarot Constellation of The Lovers, relationship and choice. The theme is the urge to unite, the choice to love, ourselves in relation to each other. The other sign of this Constellation is Capricorn and its expresses the shadow of the urge to separate, the choice to fear, ourselves in relation to the world. With Pluto in Capricorn we have the opportunity to transform the latter and live our Soul Purpose. When we are aligned with our Universal Purpose ego issues fall away and we are guided by our Soul Essence.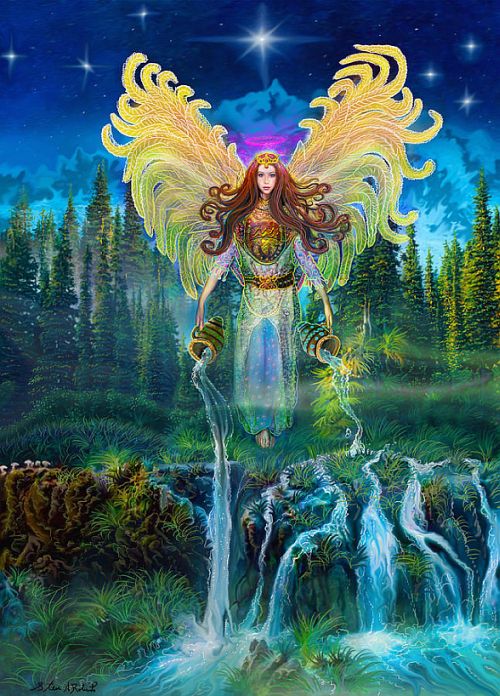 Gemini is only found on the Second Ray of Divine Love and Wisdom. This New Moon asks us all to express Loving kindness in our life and fear will disappear. The Archangel who guides us is Jophiel, creative power and vision. When you call on him he will assemble a legion of angels to help you manifest your greatest dream. A wonderful oracle about the Angel Guides is Angel Blessings by Kimberly Marooney. Jophiel's feminine counterpart is Constance Christine, spiritual illumination. Call on both these Archangels to support you on this journey to connect with your inner knowing and intuitive wisdom.
Wishing everyone a Moon cycle that allows you to connect with your inner knowing and be guided by your Soul Essence Wisdom. Immediately at the time of New Moon our Sister Moon moves into an 8+ hour Void of Course period giving us time to reflect within and connect with our Soul's Wise Guidance.
Blessings Dale
---
Dale Osadchuk is an Artist, Spiritual Astrologer, and Transformational Counsellor and is available for consultations in Sharon (just north of Newmarket) Ontario, Canada in person or by telephone.
If you wish to contact Dale she can be reached via-email at or by telephone at 905-589-0192.
You are welcome to share this Moon information with others. Please send it in its entirety with Dale's contact information. Thank you.
You can also find Dale on www.facebook.com and www.crystalwind.ca
© 2015 Dale Osadchuk
Reprinted with permission.
CrystalWind.ca is free to access and use.
"Please consider a small gift of $11.11 or $22.22 or $33.33
$44.44 or $55.55 or $77.77 or $88.88 or $111.11."
ॐ Namasté - Blessings!

© 2008-2020 crystalwind.ca. All rights reserved.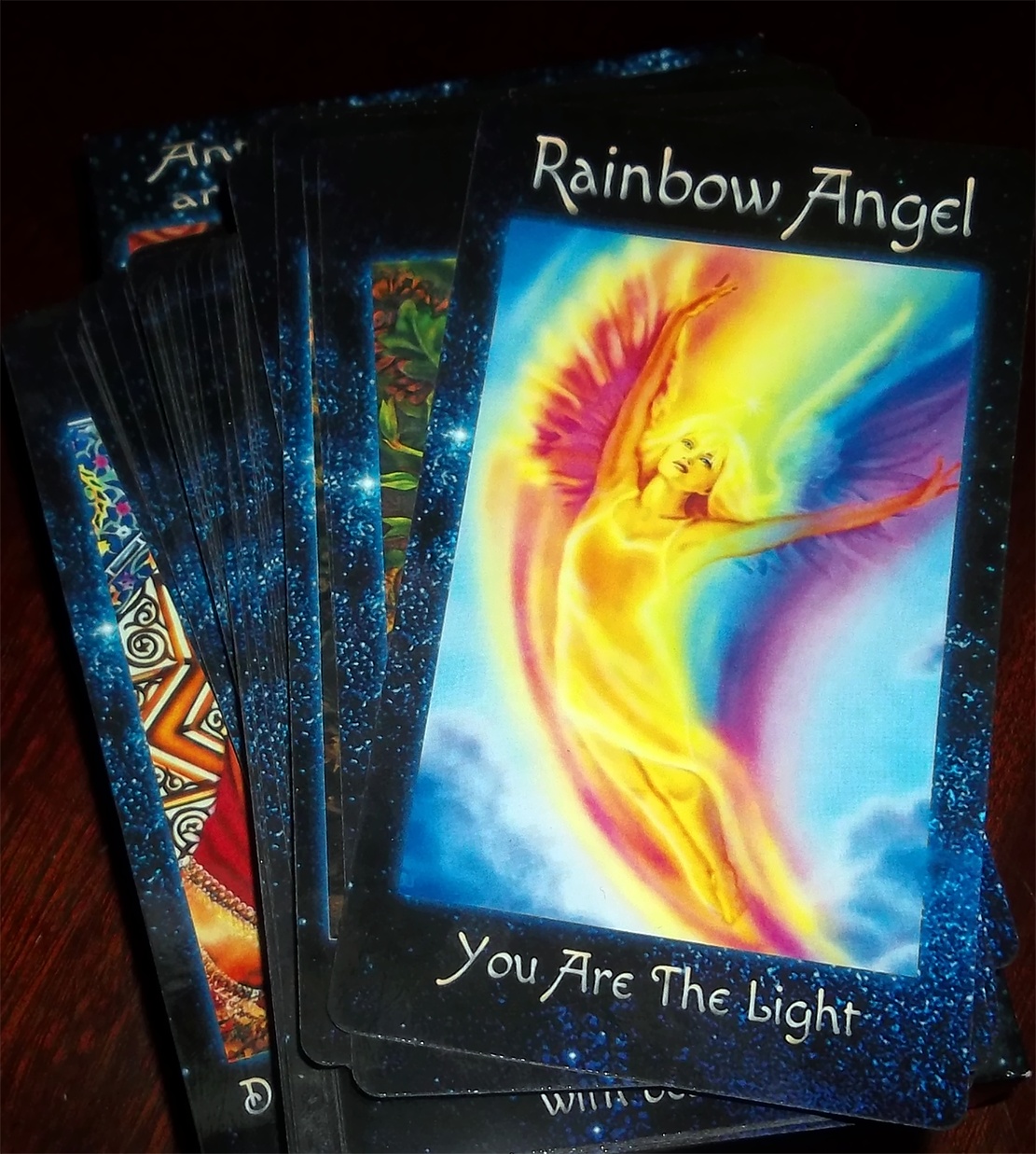 The Crystal Wind Oracle
Myth & Magic Card Deck!
Details Here!
NEW Expanded
Printed & Boxed!
Now with 58 cards!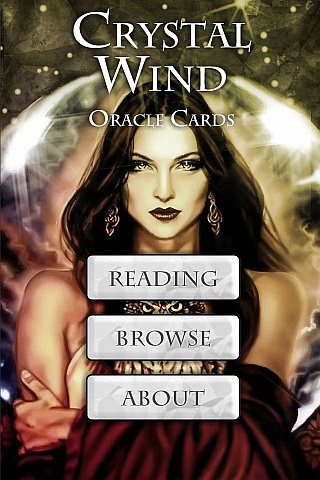 Cut Through The Illusions!
Who is Online Now
We have 1461 guests and no members online