Category: Astrology by Dale Views: 3027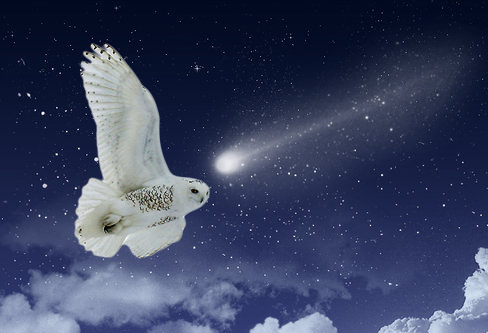 Dale Osadchuk
20 March 2015 at 2.36am PDT and 5.36am EDT and 9.36am GMT
20 March 2015 at 5.36pm AWST Perth Australia and 8.36pm AEDT Sydney NSW
Spring Equinox Mortheren Hemisphere/Fall Equinox Southern Hemisphere 20/21 March 2015
Here in the North Country although this was the first day of spring the ground was still snow covered. For that reason Red Thunderbird and Runs With The Salmon has not yet returned to their home on the other side of Turtle Island. But they knew after this Moon celebration it would be time for them to leave. The young men were glad they would still be able to receive the message from Sister Moon for this meeting between her and Grandfather Sun. They had joined Snowy Owl and Shooting Star to visit the Shaman's cave and he had told the four friends this was a very special New Moon and to be prepared for a surprise.
As the foursome climbed the path to the Star Temple they felt a sense of anticipation wondering what the surprise was. Snowy Owl knew immediately they would be going on a journey for when they reached The Standing One who guarded their magic flying capes her Spirit Walker was perched on one of the branches. Little Owl said "It is time to journey east and north so you can visually experience this meeting of Sister Moon and Grandfather Sun. Go now and put on your feather capes so you can fly with me to the correct destination". Fortunately Red Thunderbird and Runs With had left their capes at the Star Temple since the last journey Little Owl had taken them on so they were able to join Snowy Owl and Shooting Star and fly to the place Little Owl was leading them to.
As the foursome followed Little Owl into the night sky it was still dark. When they flew over the great ocean the eastern horizon was glowing with pink, scarlet, and gold as Grandfather Sun rose. By the time they reached their destination in the high north he had fully emerged and his rays reflected on the snow covered land and glaziers making everything look like dancing crystals. The energy was beautiful and the four friends could feel the power of this meeting that was about to happen. They watched as Sister Moon began to cross in front of Grandfather Sun until her dark face was totally covering his solar disc. There was a halo of brilliant light surrounding her. Everything was silent and still.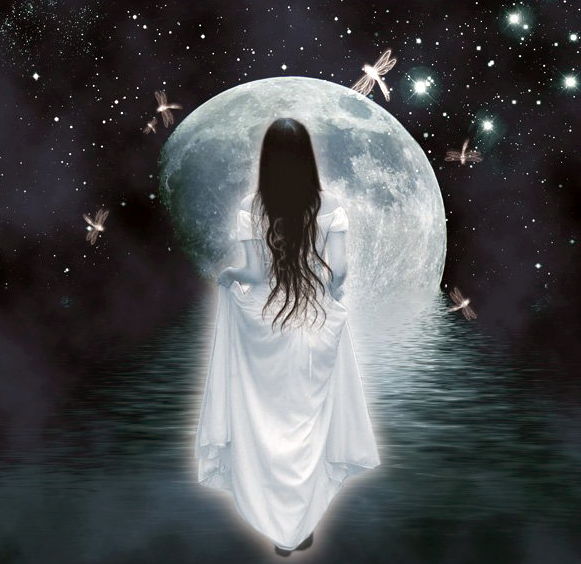 Sister Moon's gentle voice broke the silence. "When Grandfather Sun is hidden behind my dark face it is the beginning of new beginnings. In the far away time it is called a New Moon Solar Eclipse and influences the next six Moon Cycles. But this New Moon meeting is also a time of completion. We are asking the two leggeds to heal the world wound by releasing the old ways and create space for the Oneness of All to be embraced. That can only be done through forgiveness and completion. Each individual who heals themselves helps heal the world. When all two leggeds understand and embrace this path, harmony and peace will be restored."
Sister Moon continued "The gift of this New Moon is to finally understand the mystery of who you truly are. To discover your Soul Essence Self and live every day from that Sacred Center. That will be the theme of the next six Moon Cycles. Now is the time to release the false self and become your true self. Go now and share this message with all who are ready to free themselves from the pain of the past and step into the future with Loving Kindness for all."
Sister Moon fell silent. As the four friends watched she moved away from Grandfather Sun and they could feel the warmth of his rays enveloping them again. They understood it was the next step on the journey to becoming their True Self. As Little Owl led them back to the Star Temple each of them felt gratitude and excitement for the journey to come.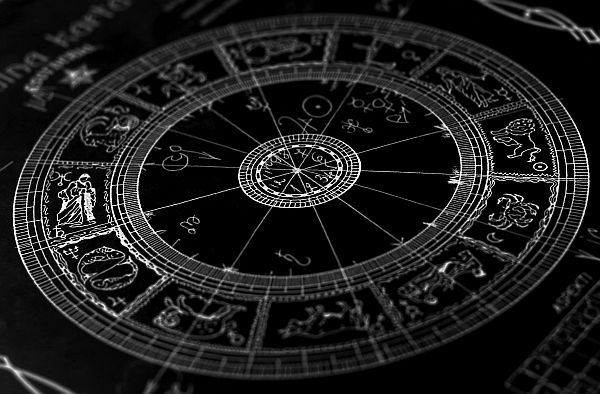 The Zodiac Circle contains 360 degrees. Each of the 12 zodiac signs contains 30 degrees. When the Sun enters 00 degrees Aries 00 minutes a new Astrological Year begins. That occurs later today at 6.45pm EDT when Spring Equinox begins in the northern hemisphere (tomorrow for some parts of the world) and Fall Equinox begins in the southern hemisphere. But wherever you live it is the beginning of the new Astrological Year. The natural Zodiac Wheel begins with Aries and ends with Pisces. So this New Moon Eclipse is really about completion before we move forward into the new.
This New Moon Eclipse influences us until Sept 12/13, 2015 (depending on your time zone) when the next New Moon Eclipse occurs. Our current New Moon is 29 degrees Pisces 27 minutes. We can translate that as the 359th degree of the Zodiac Circle. So this is a New Moon but also as we mentioned a Moon of Completion. The lessons we have been working on since the Oct 23rd 2014 New Moon Eclipse are now ready to be released. We have had a remarkable period of New Moons since then. Oct 23 was the New Moon of Transformation at 00 degrees Scorpio. Nov 22, 2014 was the New Moon of Spiritual Awakening at 00 degrees Sagittarius. Dec 21/22, 2014 was the New Moon at 00 degrees Capricorn. Stepping onto your Soul Purpose Path. Jan 20, 2015 was the New Moon at 00 degrees Aquarius. Giving your Spiritual Gifts to the world. And Feb 18/19, was the Blue Moon of Transformation at 29 degrees Aquarius and also a Moon of completion preparing us for this Pisces New Moon Eclipse of healing and release.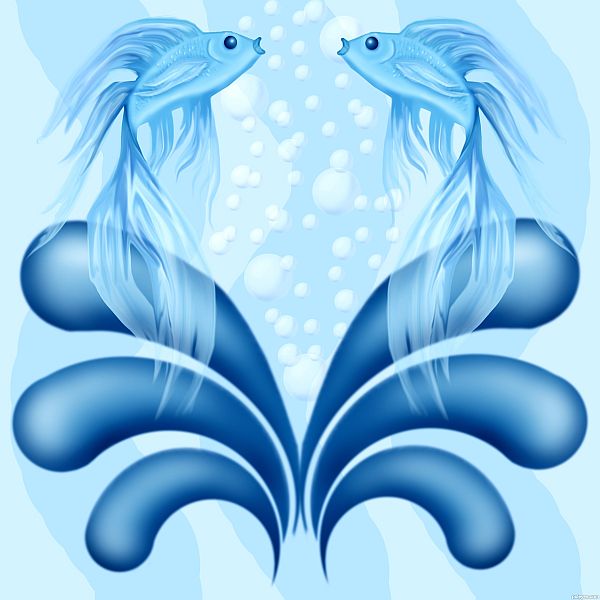 Pisces is mutable water and is linked to the emotional ocean of life. We have a stellium of planets in Pisces at this New Moon. Neptune (illusion or illumination) Mercury (our thoughts and perceptions) and Chiron (our ability to heal our wounds) all join the Sun and Moon in Pisces. As well the Fixed Star, Scheat, in the Constellation of Pegasus is at 29 degrees Pisces 35 minutes of Celestial Longitude travelling with this New Moon. Scheat is symbolic of independent and free thinking. In the Mountain Astrology (Feb/March issue) for the Pisces New Moon by Stephanie Austin she writes "Pegasus, the winged horse, is the offspring of Neptune and Medusa, and has access to both heaven and earth, symbolizing a bridge between worlds. Scheat's conjunction with this Eclipse acts as a stellar portal for messages from our higher self, and facilitates our ability to receive and share information from spiritual realms."
I have Moon in Pisces and I used to call it my emotional ocean as I would often feel like I was drowning in emotion in my younger years. Now it is what allows me to tap into the messages from the Cosmic Ocean. And those messages are available to us all at this most profound New Moon. The ruler of this New Moon is Neptune at 08 degrees Pisces squared by Saturn Rx at 04 degrees Sagittarius. The question Saturn asks is are you following your true beliefs or allowing yourself to drown in illusion. Neptune asks us to identify what is true, what is not true, what can never be true. We also still have the influence of Uranus in Aries square Pluto in Capricorn, breaking out of the box and breaking through to the authentic self. Neptune is also conjunct Mercury at 11 degrees Pisces giving us all the opportunity to experience enlightened illumination. The Soul Centered ruler for this Pisces New Moon Eclipse is Pluto, healing, transformation, and rebirth. Let us hope the world chooses healing and transformation.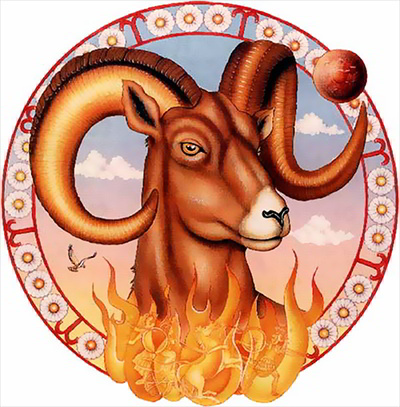 The Moon moves into Aries at 6.28am EDT and the Sun moves into Aries at 6.45pm EDT creating the new astrological year. Today is actually International Astrology Day. At 6.45pm EDT spring arrives in the northern hemisphere and we enter the East Direction on The Medicine Wheel, the place of awakening to inspired new beginnings. In the southern hemisphere this is your Fall Equinox, the West Direction, the place of adulthood, personal responsibility, and inner power. For all of us Equinox means finding balance within. So all in all this is a very powerful day for completion to make space for new beginnings.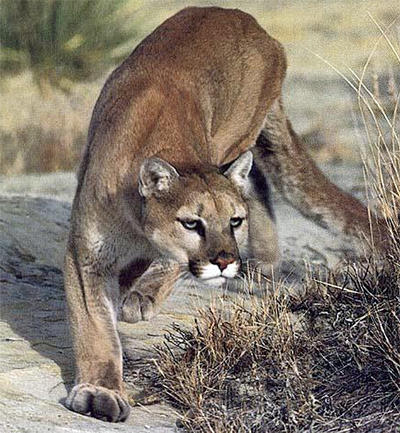 The Animal Totems that guide us at this Lunation are Cougar, coming into your spiritual power, and Wolf, guardian and teacher about change. The Clan Mother is Weighs The Truth who is guardian of the burden basket. This is the sacred object you can give your worries to and they will be lifted. She is also the keeper of Divine Law, justice and equality. She is the destroyer of deception and teaches us to accept the truth within. She is the guardian of the Sacred Self. Her full story can be found in the 13 Original Clan Mothers and Earth Medicine both by Jamie Sams.
Pisces is active on the Tarot Constellation of The Hermit, the principle of Introspection and Personal Integrity. It is about journeying within to find your Inner Universe and your true connection to Source, the Great Mystery. It will be imperative as we weather the storms ahead to be anchored in our Sacred Center. The Uranus/Pluto square is still active until early April but we will still feel the effects beyond that. The opportunity for continuing transformational healing and change is on the horizon.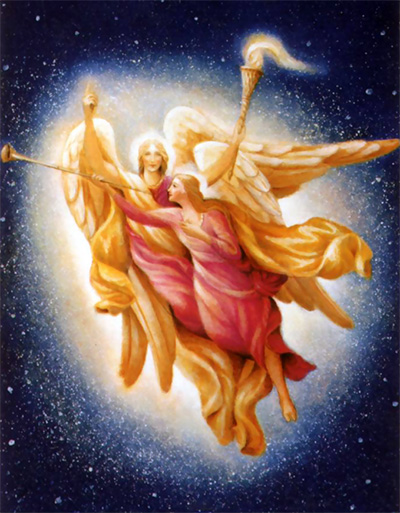 Pisces and its opposite sign of Virgo (the Earth is in Virgo at this Lunation) are active on the 6th Ray of Idealism and Devotion. It is a difficult Ray as its planets are Mars (aggression or spiritual motivation) and Neptune (illusion or enlightenment). You can see how that is playing out in humanities current manifestation. The Archangels who guide us are Uriel, harmony and peace, and Aurora Grace, gentleness and compassion. Pisces is also active on the 2nd Ray of Divine Love and Wisdom with Archangels Jophiel, creative power and Divine Vision, and Constance Christine, Divine Illumination. Let us all call on the gifts these Archangels offer to bring balance to the world and our own lives.
Wishing you all love and peace at this time of completion and the journey to illumination.
Blessings Dale
---
Dale Osadchuk is an Artist, Spiritual Astrologer, and Transformational Counsellor and is available for consultations in Sharon (just north of Newmarket) Ontario, Canada in person or by telephone.
If you wish to contact Dale she can be reached via-email at or by telephone at 905-589-0192.
You are welcome to share this Moon information with others. Please send it in its entirety with Dale's contact information. Thank you.
You can also find Dale on www.facebook.com and www.crystalwind.ca
© 2015 Dale Osadchuk
Reprinted with permission.
CrystalWind.ca is free to access and use.
"Please consider a small gift of $11.11 or $22.22 or $33.33
$44.44 or $55.55 or $77.77 or $88.88 or $111.11."
ॐ Namasté - Blessings!

© 2008-2020 crystalwind.ca. All rights reserved.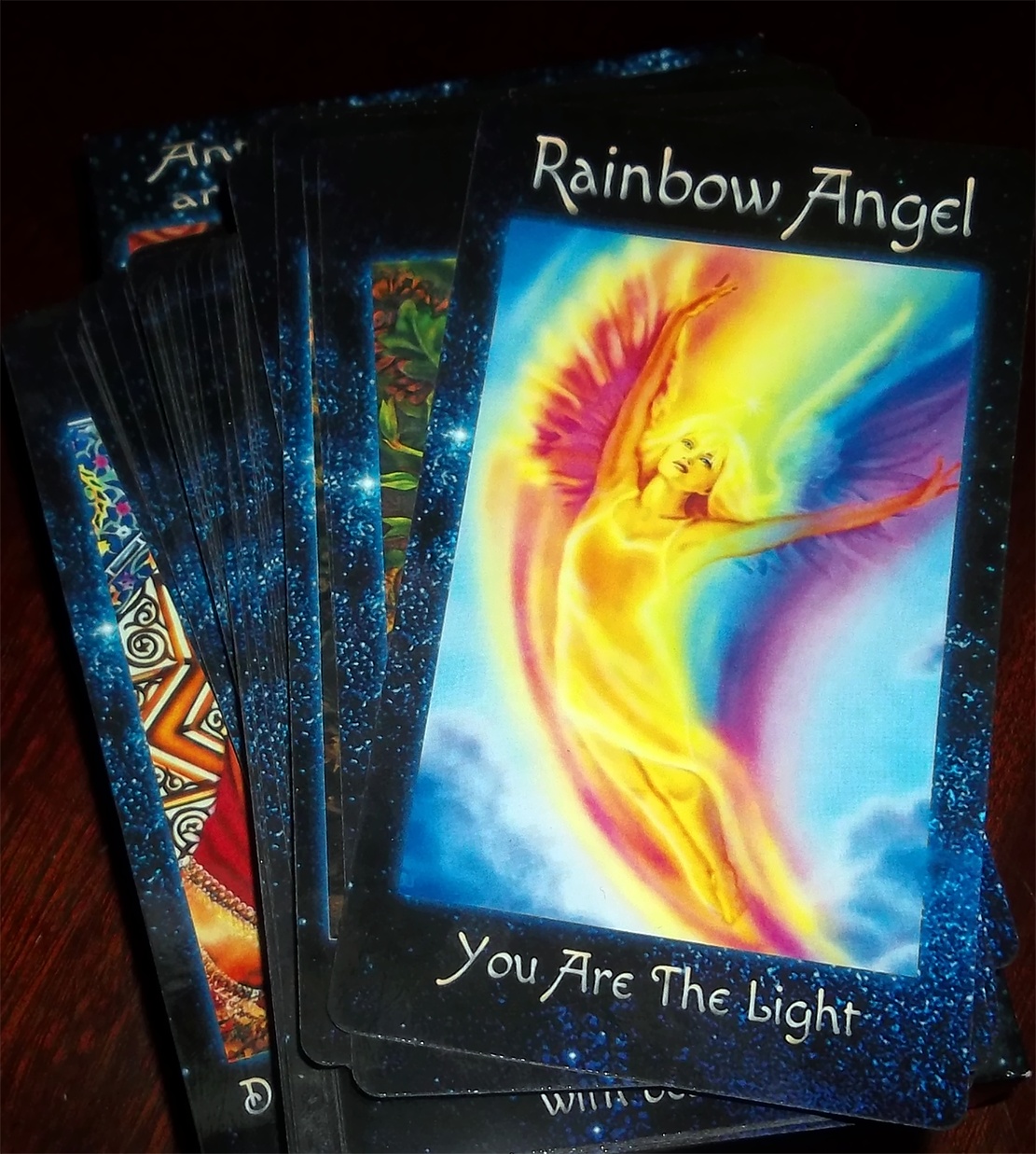 The Crystal Wind Oracle
Myth & Magic Card Deck!
Details Here!
NEW Expanded
Printed & Boxed!
Now with 58 cards!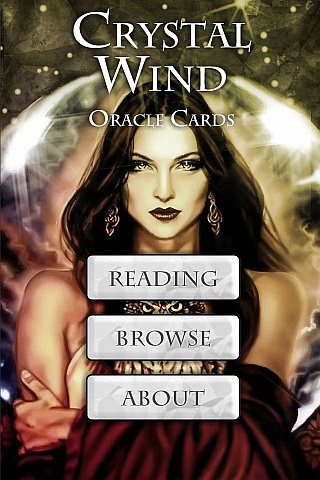 Cut Through The Illusions!
Who is Online Now
We have 1368 guests and no members online