Category: Astrology by Dale Views: 2503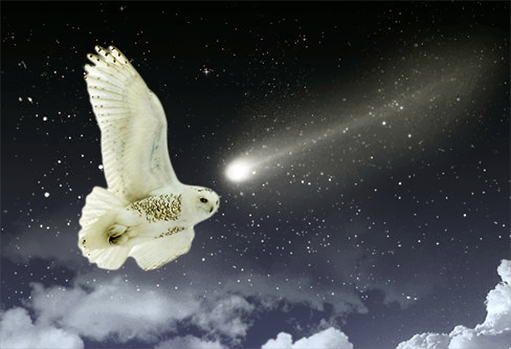 Dale Osadchuk
17 May 2015 at 9:13pm PDT and 18 May 2015 at 12:13am EDT and 5:13am BST summer time GMT
18 May 2015 at 12.14pm AWST Perth Australia and 2.13pm AEDT Sydney NSW
Here in the North Country the weather had been unpredictable. Some days were very warm, even hot, and others cool. This day it was late afternoon and the air was cool but Grandfather Sun's rays felt warm as Shooting Star made her way down to the river. She had decided to go visit her guides, the Otters, as she had not talked with them for a while. One of her gifts was to be able to talk with the animals and share their wisdom.
When she reached the river the Otters were nowhere to be seen. She was disappointed as she really wanted their guidance for this New Moon ceremony. Then she heard SLAP-SLAP. It was Beaver warning his clan a two legged was near. But as father Beaver rose his head above the water he recognized Shooting Star and knew all was safe. She was the Guardian of the Animal Clans. He had a message for her from Sister Moon. "The reason your Otter friends are not here is because I am the guide for this New Moon cycle. When you join your sister Snowy Owl in the Star Temple we will share with you the message for this Lunation". Shooting Star turned and headed to the path that led to the Star Temple.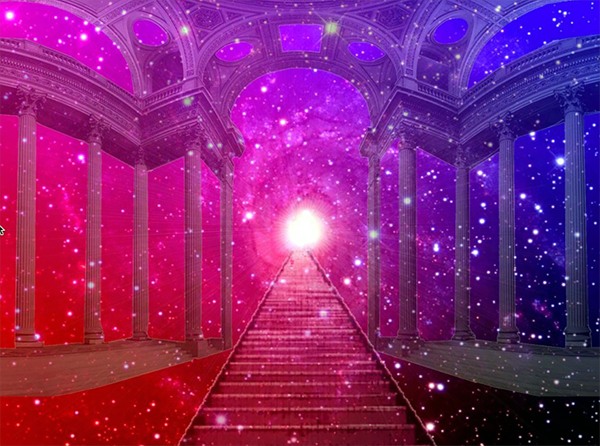 When Shooting Star reached the Star Temple the western horizon was filled with pink, scarlet, and gold streamers. Grandfather Sun was setting. Her sister Snowy Owl said "I wondered where you disappeared to. I was worried you would not make it in time to hear Sister Moon's message." Shooting Star then told her sister the encounter she had with Beaver and how he told her he was the Spirit Guide for this Moon cycle and Luna would share the significance of his presence.
When darkness had descended Sister Moon began to speak. Because she had joined Grandfather Sun her silver light was hidden but as always her voice was gentle but strong. "This New Moon cycle the focus is on self-worth, inner resources, and growth of the new inspired seed ideas that you planted at the last New Moon. It is time to identify whether those ideas are growing and expanding. It is also time to weed out the garden of your mind. Beaver, my guide for this Moon cycle, will show you what is of true value and importance and how to release what is no longer valid so you create space for what is to expand and flower at the next New Moon."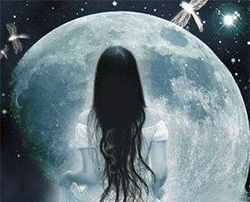 Sister Moon paused and then continued. "Evening Star is the wanderer who guides you for this New Moon cycle. Her gifts to you are those of intuitive knowing, creative expression, and understanding the power of emotions that can create what you want when you are clear but just as powerfully emotions can create what you do not want when you are not clear. Clarity is a strong theme for this New Moon cycle. Go now Snowy Owl and Shooting Star and take time to listen to your inner guidance so you will know what is of true worth and value and create a foundation in your life that will support the flowering of what you truly want to manifest."
Snowy Owl and Shooting Star felt excited for this Moon cycle. As they looked up into the dark night sky they saw Evening Star shinning brilliantly and they felt her blessings.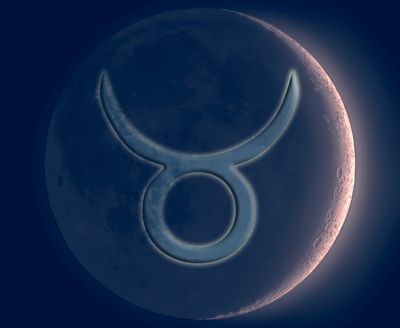 This Taurus New Moon is activating some very strong Feminine (Yin) energy. Venus (self-love) is the traditional ruler of Taurus. She is currently at 11 degrees Cancer (emotions) and is in mutual reception with the Moon. They are visiting each other's signs so they are understanding each other. Venus, as ruler of this New Moon, brings in the Wisdom of the Universal Nurturing Mother Goddess. Taurus is the fixed earth sign and is also a symbol for our Earth Mother, reminding us we need to take care of our precious planet Gaia. So the Yin intuitive and receptive energy is emphasised.
But as always the universe likes to test us. Venus is 44 degrees 11 minutes ahead of the Taurus New Moon. That is a Semi square aspect. Bernadette Brady in "Predictive Astrology" describes the semi square as "it seems to have one purpose in life and that is to teach patience and persistence. The semi square in predictive work indicates that a great deal of frustration will occur if action is undertaken. You encounter an endless array of obstacles and delays. If you try to push through one set of problems, another set will appear. Very little is achieved… while the semi square is in force... controlled patience seems to be the only answer." I would add that the frustration is on a material/physical/emotional plane with the particular semi square if we are in resistance to whatever is coming up for us. Being responsive with Loving Kindness is the answer especially if the issues are emotionally charged. Somewhat like the square aspect the semi square is motivation to change but on an inner level rather than "out there".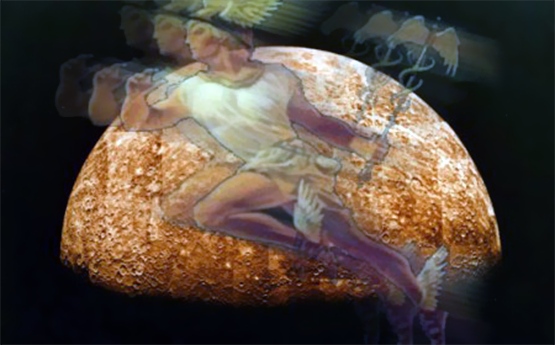 There are many other challenging aspects (finding new ways of doing things) but also some nice sextiles and trines (ease and flow) within the planetary dance at this New Moon. It is important to note here that Mercury (our thoughts, perceptions, and how we communicate) will retrograde at 13 degrees Gemini at 9.49pm EDT May 18 and will be in backward motion until June 11 at 6.33pm EDT. But he has been in his retrograde shadow since May 04 and will not leave the shadow until June 27. I for one have really felt that influence. As our story mentioned this Moon cycle is about being clear regarding what you want to manifest. Mercury Rx will help you do that. As Wayne Dyer says "change your thoughts, change your life." And a reminder when Mercury turns retrograde and then three and a half weeks later moves direct be very aware and conscious while driving. Traffic accidents increase during those times. Because Gemini is connected to travel by automobile I would recommend that awareness is important for the whole backward journey.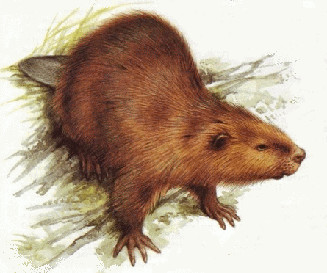 In the northern hemisphere this is the Frogs Return and Growing Time New Moon with Beaver, builder of the new as our guide. Beaver always knows when its current lodge has become too cluttered and swims downstream to create a new home. In the southern hemisphere this is the Frost Time New Moon with Snake, shedding the old and experiencing transformation as your guide. The symbolism is to clear out what no longer serves you. Astrologically this Taurus New Moon is about Inner Power and finding our voice. The Clan Mother for this Taurus New Moon is Listening Woman. She is the Guardian of the Stillness and seeking an answer in our Sacred Centre. The Stillness is the voice of inner truth. Listening Woman teaches us to Hear the Truth and walk the path of beauty with Grace. She also teaches us to listen to the messages from Creator, Great Mystery, and the Earth Mother. For more of this Clan Mother's Medicine read her story in the 13 Original Clan Mothers or Earth Medicine, both by Jamie Sams.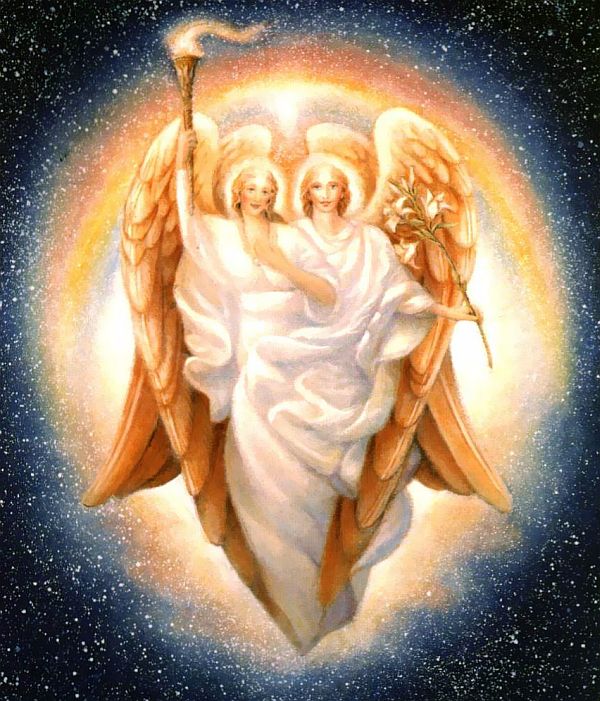 Taurus is the Tarot Constellation of The Hierophant; the principle of Learning Lessons and Becoming the Wise Teacher. It is time for all of us to become Wisdom Keepers and teach others who are ready how to let go of the old and create the new. The Ray that is active with this New Moon is Fourth Ray; Harmony Through Conflict. It is the Ray of humanity and wherever we look in the world there continues to be conflict of some kind. The other expression of Fourth Ray is Harmony Through Beauty and Peace. Archangels Gabriel, Transformation and Resurrection, and Hope, Renewal, are here to support our journey of letting go what no longer serves us. As we each embrace our inner power we shine our spiritual lights out into the world. The Earth Mother and all her kingdoms need our light now more than ever.
Wishing you all a Moon cycle of clarity and empowerment.
Blessings Dale
---
Dale Osadchuk is an Artist, Spiritual Astrologer, and Transformational Counsellor and is available for consultations in Sharon (just north of Newmarket) Ontario, Canada in person or by telephone.
If you wish to contact Dale she can be reached via-email at or by telephone at 905-589-0192.
You are welcome to share this Moon information with others. Please send it in its entirety with Dale's contact information. Thank you.
You can also find Dale on www.facebook.com and www.crystalwind.ca
© 2015 Dale Osadchuk
Reprinted with permission.
CrystalWind.ca is free to access and use.
"Please consider a small gift of $11.11 or $22.22 or $33.33
$44.44 or $55.55 or $77.77 or $88.88 or $111.11."
ॐ Namasté - Blessings!

© 2008-2020 crystalwind.ca. All rights reserved.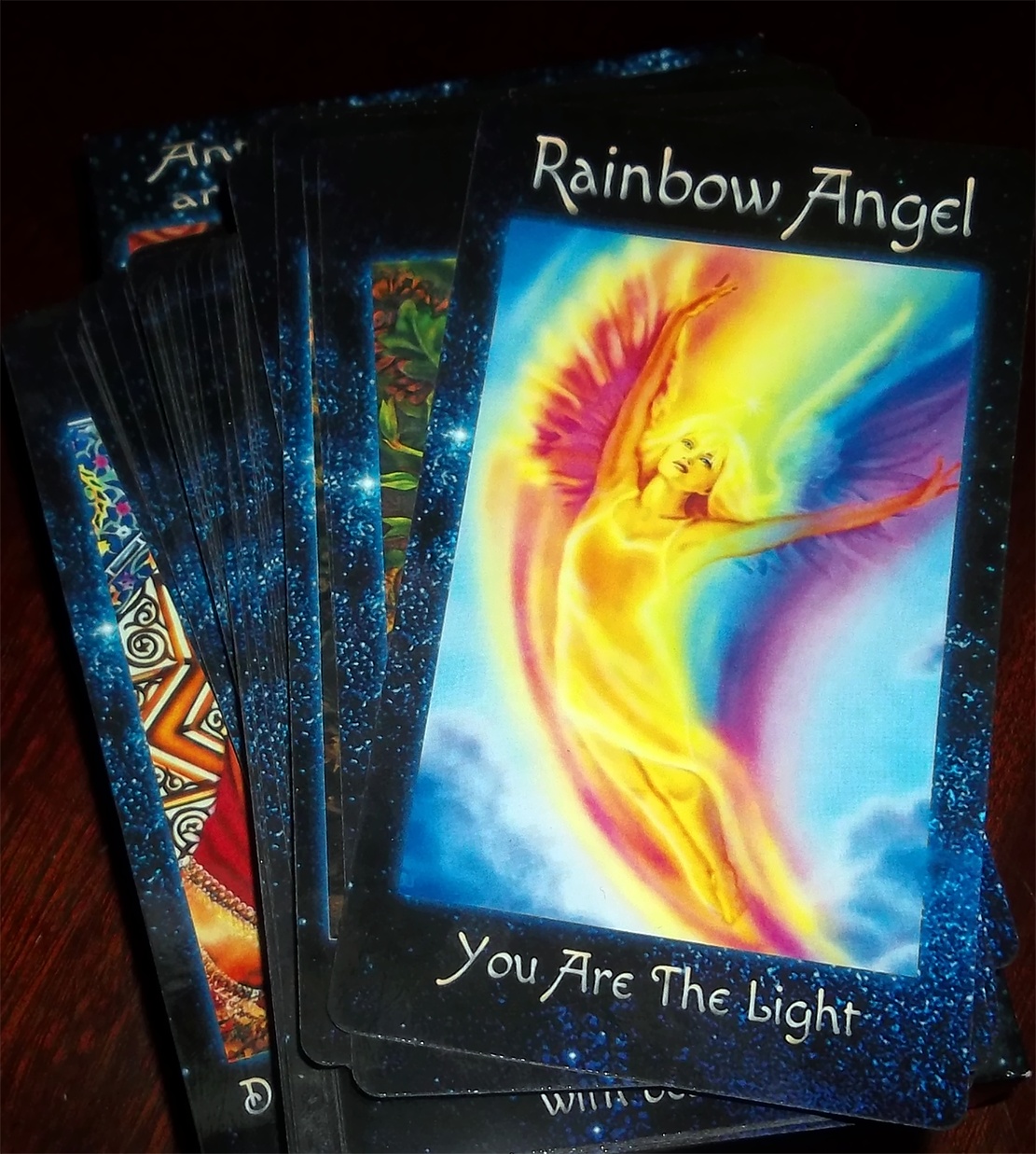 The Crystal Wind Oracle
Myth & Magic Card Deck!
Details Here!
NEW Expanded
Printed & Boxed!
Now with 58 cards!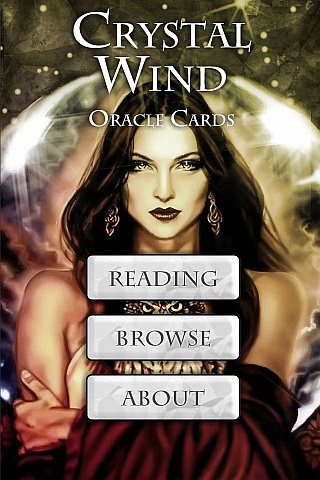 Cut Through The Illusions!
Who is Online Now
We have 1672 guests and no members online