Category: Astrology by Dale Views: 2828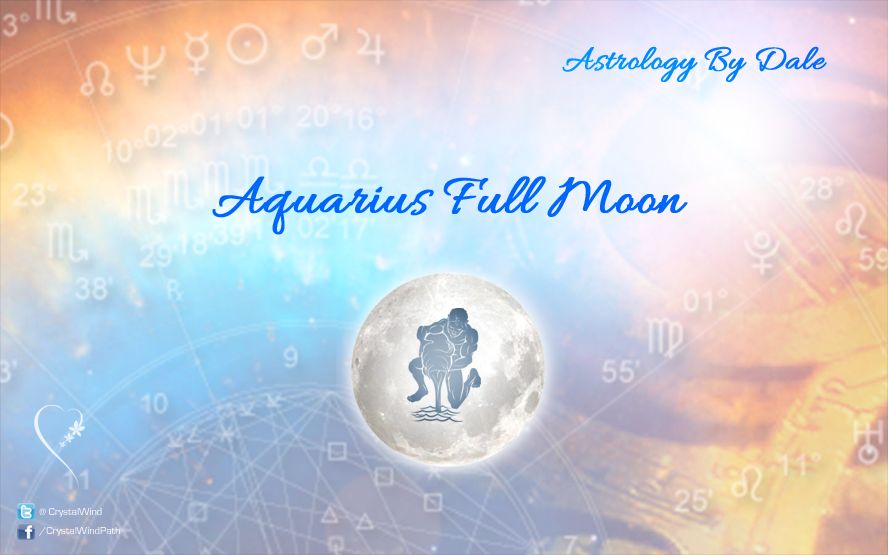 Dale Osadchuk
18 August 2016 at 2.37 am PDT 5.27 am EDT 10.27 am BST (summer time GMT)
5.27 pm AWST Perth, Australia 7.27 pm AEST Sydney, NSW, Australia
As Snowy Owl and Shooting Star climbed the path to the Star Temple they noticed Grandfather Sun was setting earlier than at the last Full Moon ceremony. In fact darkness descended much earlier. They knew that meant summer time was winding down and Equinox was not that far away. Shooting Star never minded the early darkness as it gave her a longer time to communicate with the Star Nation. This night when Grandfather Sun had slipped below the western horizon and darkness fell she noticed three bright lights in the south western sky. Two were shinning red and one was yellow-white in colour. The young woman knew they were two Wanderers and a Starry One. She knew who they were as she received messages from the Cosmic Dance but she hoped Sister Moon would expand on the meaning of their meeting.
As the sisters settled into the Star Temple they turned to the east horizon. There was Sister Moon rising as a glowing golden orb lit by the last rays of Grandfather Sun. As always the beautiful sight took their breath away. When Luna had risen high enough she turned silver to ride the Cosmic Sea for the rest of the night. Finally she spoke in a quiet but powerful voice. "This Full Moon is in celebration of friendship. Those companions of destiny you meet on your life path that you are able to share your true self with. Those individuals who support you to be the best you can be with courage and inner strength. Those people who see the spiritual gifts and talents you are here to share and encourage you to do that. Those people who accept and support you on your journey to fulfilling your spiritual vision as you do them. The Animal Totem guide who walks with me is Otter, joyful companionship and sharing. But there is also something hidden in the planetary dance at this Full Moon."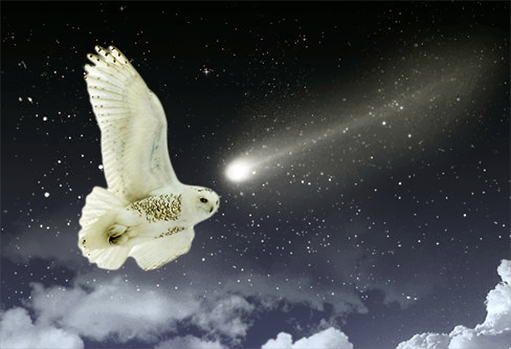 Sister Moon paused as she often did to let the message resonate. She then continued "the three lights you see in the south west sky are the wanderers Kronos, building a strong foundation, and Red Warrior, Ares, spiritual action. The third red light is the Starry One called Antares. His positive gift is focused passion. These three are coming into alignment in the next few nights. They support you to build a foundation that will allow you to give your spiritual gifts with passion abut also integrity. This is a powerful alignment and will either be expressed as the coming together of people centered in the compassionate heart to do good or activating those who only want to do harm."
"In the summer time, many, many Moon's ago, the two leggeds of the human kingdom were given the chance to walk through a doorway that would change the consciousness of humanity and create a new earth. That did not happen and too many two leggeds are still struggling in darkness. This Full Moon and the alignment of the Cosmic Dancers we just talked about is the opportunity for humans to open their hearts to the knowing there is only ONENESS. The message is simple. When you shine your light the darkness is dissolved. Allow that to be your mission in the times ahead."
Snowy Owl and Shooting Star thanked Sister Moon for her message and thanked the other planetary dancers for their gifts. This was truly a remarkable Full Moon.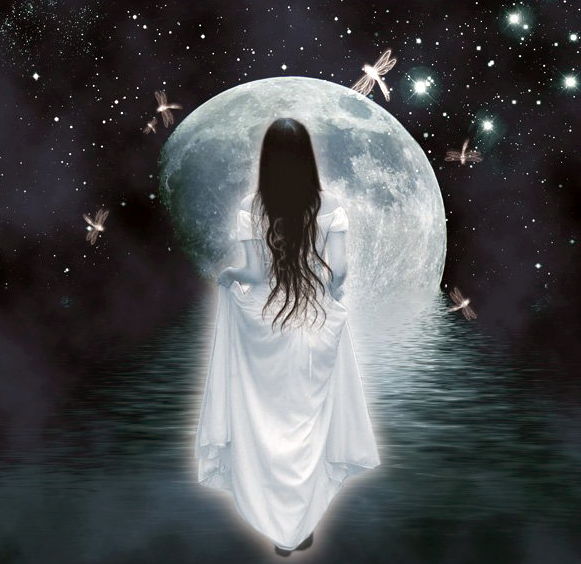 This is an interesting Full Moon. In some Ephemeris it is listed as a Lunar Eclipse when the Moon enters Earth's shadow. But NASA has declared since the Moon only skims the penumbral (outer edge) of the shadow it is not to be considered significant enough to be called an Eclipse. Some astrologers are calling it the Eclipse that is not an Eclipse. But spiritually, eclipse or not it is an important Lunation with deep meaning. And we are heading into Eclipse season and Super Full Moons so this may be a preview.
The Moon in Aquarius symbolizes friendship, group associations, and humanitarian causes. Aquarius is the sign that is closely connected to the Collective Consciousness. As our story mentioned Otter is the Animal Totem guide, companionship and sharing. The Sun in Leo is in his dignity as that is the sign he rules. Leo is heart centered, generous, optimistic, and very creative. The Animal Totem for the Leo Sun is Salmon, courage and determination to create the new. Of course we have to look at the shadows as well. Aquarius can be very cold and very detached but also radical. Leo can be ego centered to the extreme, a superior me first attitude. This Full Moon wants us to walk out of the shadow into the Light of Cosmic Love. The gateway our story refers to was in May to Dec 2009 when Jupiter, expansion of spiritual consciousness, Chiron, spiritual healing, and Neptune, spiritual illumination, were aligned at 25 degrees Aquarius. That is the degree of our current Full Moon so we have an echo. Human kind did not walk through that doorway then. Can we now? Before it is too late?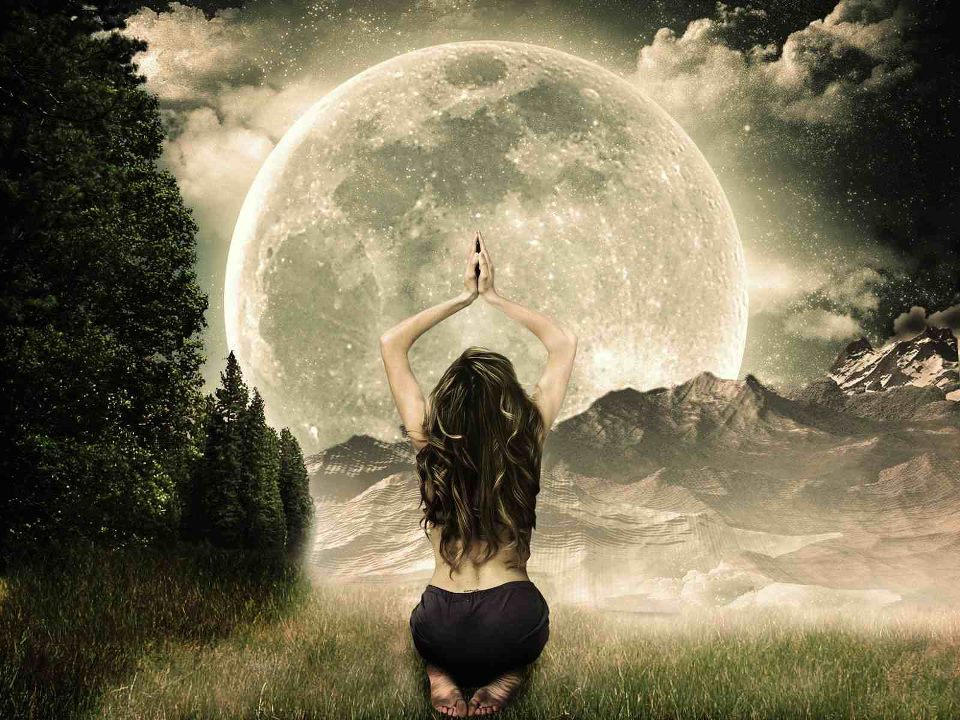 As we mentioned the Sun is the ruler of Leo so is strong at this Lunation. The ego or the compassionate heart is the focus. The Aquarius Moon is ruled by Uranus in Aries, break through to the new. Uranus is sextile (easy opportunity) the Moon and trine (ease and flow) the Sun. Sounds promising. But Uranus is still travelling with the Dwarf planet Eris, the Goddess of conflict and chaos. They are inconjunct (adjustment in attitude) Mercury at 23 degrees Virgo (our thoughts and perceptions) and Jupiter at 25 degrees Virgo (the Rainbow Bridge of Healing into Wholeness). They in turn are inconjunct the Moon in Aquarius and opposite Chiron at 24 degrees Pisces (healing the world wound). Complicated unless we raise the collective consciousness beyond ego.
So what about the three lights in the south west? Kronos is Saturn and he is the ancient ruler of Aquarius. His shadow in Sagittarius is limiting and restrictive beliefs. As co-ruler of the Aquarius Moon he is significant. He is travelling with Ares, our planet Mars, the god of war and conflict. From Aug 22 to 29 they are in alignment with the Fixed Star Antares, the heart of the Scorpion, focused passion or obsessive compulsion. All three are square Neptune and the South Node in Pisces (illusion or illumination) and the North Node in Virgo (healing and new spiritual directions). This is a T Square (feeling backed into a corner). But we do have a doorway blessing us. The Fixed Star Aldebaran, being guided by your principles and integrity, travelling with the asteroid Amor, spiritual love and compassion, are at 10 degrees Gemini (choosing to unite). They invite us to leave conflict behind and unite in Love.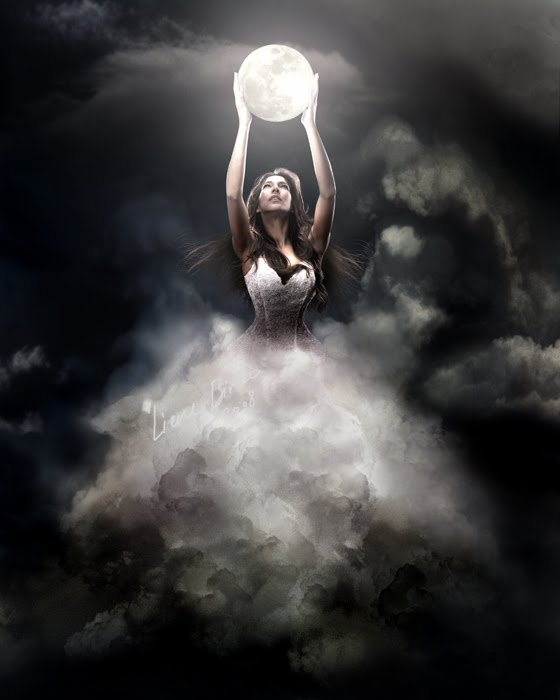 So what will you choose? I believe we are headed into more challenging times in the next few months. Use this Full Moon to commit to being a Wayshower into the Light. Aquarius is the sign that knows the way.
Usually I do the Tarot Constellations and Ray energies but puppy Prince has been keeping me busy. He is 5 months old now and very demanding. Still he is teaching me to be in the Now. So I am going to send this as is. Hope it illuminates the message from this Full Moon.
Blessings Dale
---
Dale Osadchuk is an Artist, Spiritual Astrologer, and Transformational Counsellor and is available for consultations in Sharon (just north of Newmarket) Ontario, Canada in person or by telephone.
You are welcome to share this Moon information with others. Please send it in its entirety with Dale's contact information. Thank you.
© 2016 Dale Osadchuk
Reprinted with permission.
CrystalWind.ca is free to access and use.
"Please consider a small gift of $11.11 or $22.22 or $33.33
$44.44 or $55.55 or $77.77 or $88.88 or $111.11."
ॐ Namasté - Blessings!

© 2008-2020 crystalwind.ca. All rights reserved.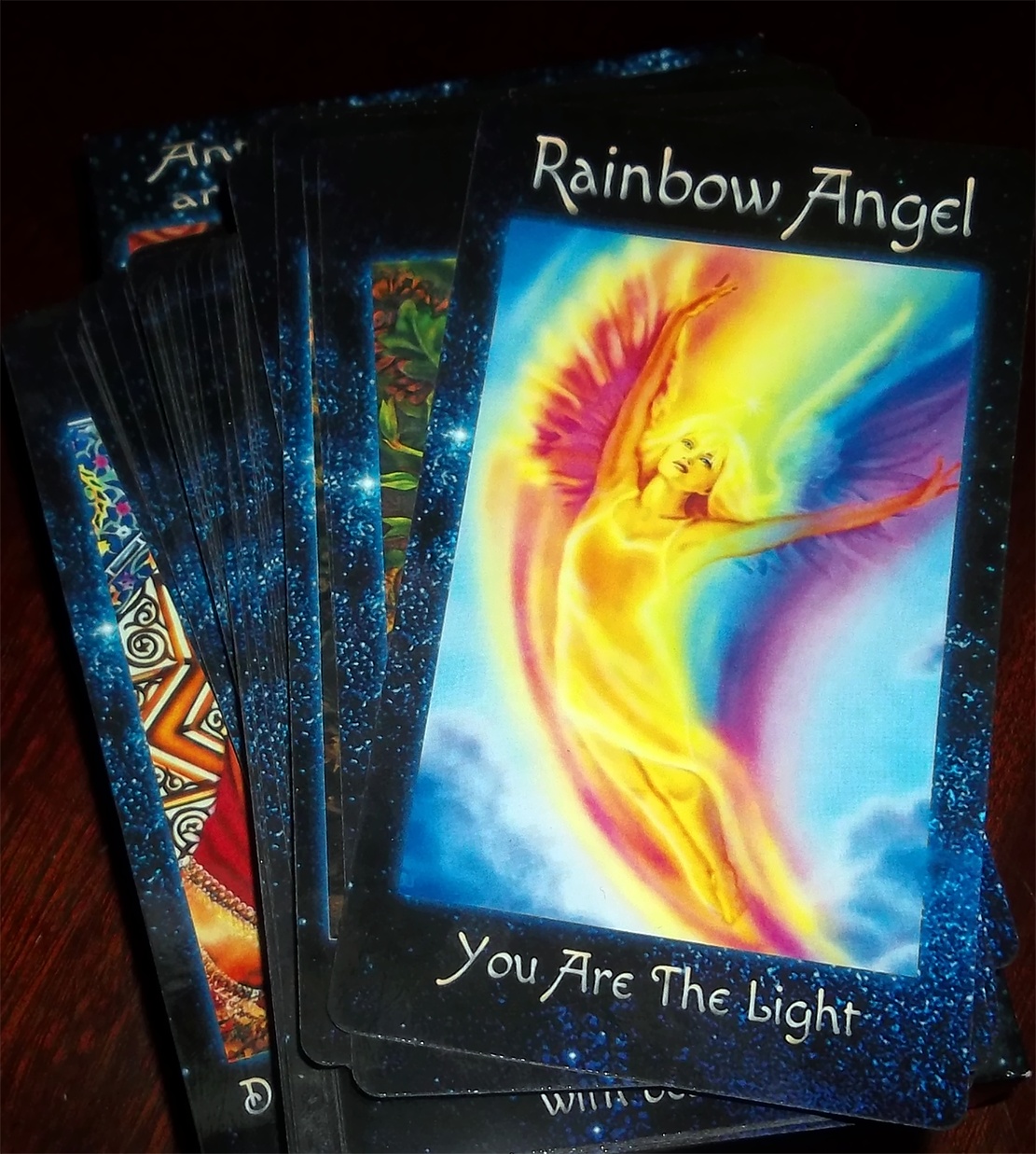 The Crystal Wind Oracle
Myth & Magic Card Deck!
Details Here!
NEW Expanded
Printed & Boxed!
Now with 58 cards!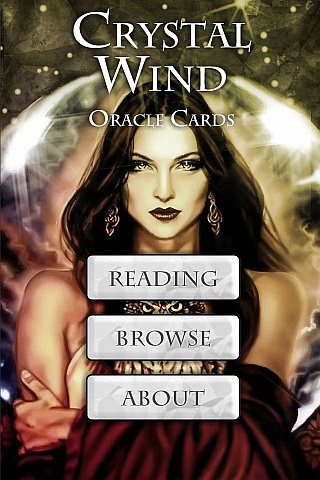 Cut Through The Illusions!
Who is Online Now
We have 1603 guests and no members online