Category: Astrology by Dale Views: 2301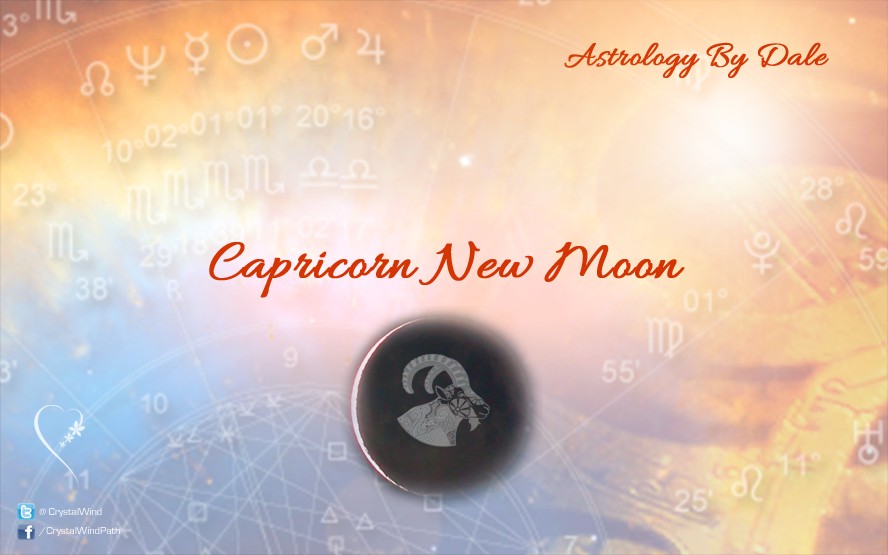 Dale Osadchuk
09 January 2016 at 5.31 pm PST and 8.31 pm EST
10 Jan 2016 at 1.31 am GMT and 9.31 am AWST Perth, Australia
10 Jan 2016 at 12.31 pm AEDT Sydney, NSW, Australia
Here in the North Country it had finally felt like winter in the past few days. The ground was now covered with a blanket of snow allowing the plant people to rest and re-nourish so they could grow again in the spring. But as Snowy Owl and Shooting Star climbed the path to the Star Temple instead of snowing it was raining. Everything felt out of balance. They were anxious to hear Sister Moon's message regarding this new cycle that was about to begin.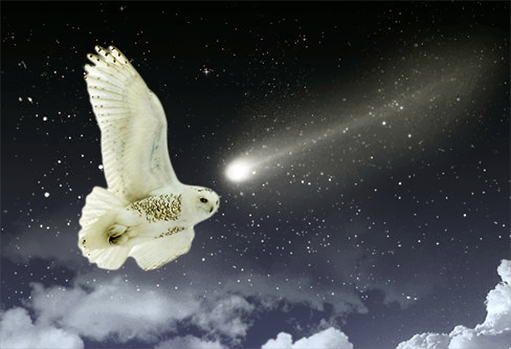 When the young women entered the Star Temple they were surprised to see all the Animal Totem guides sitting in a circle. This only happened on rare occasions. Sister Moon spoke "You are right everything on the Earth Mother is out of balance especially in the far away time. This is the Earth Renewal Moon Time but it is also a New Moon cycle to honour all relations. The two leggeds have forgotten that is a sacred law decreed by Creator and Great Mystery. It is time for them to remember the human kingdom is the one that has created the imbalance and must accept the responsibility to restore equilibrium to the planet."
Sister Moon continued "Every Moon cycle each Animal Totem is there as a guide to remember to return to balance within. That is how the Earth Mother will be renewed. I have asked these spirit guides to share their gifts with you. We begin with Snow Goose for she is the guide for this New Moon cycle of remembering we are all related."
Snow Goose said "I guide you in the dreamtime as you explore your inner universe and discover your Soul's sacred vision." Next the Otters spoke "we are here to remind you to share with laughter and love in all your relating." Then Cougar said "I guide you as you discover your inner spiritual power in every life experience." And his companion Wolf spoke next "I guide you through the changes walking the spiritual path creates so you can release the old that is no longer you."
Then Falcon said "I guide you to experience new inspired beginnings with clear vision" and his companion Red Tailed Hawk added "I teach you to listen to the spiritual messages and guidance from Great Mystery as you create your new beginnings." Beaver spoke next "I show you what it is time to release so you make space to build and expand the new." Deer gently said "I teach you to be sensitive, kind, and loving in all your relating." Then Flicker Woodpecker spoke "I guide you as you experience new spiritual rhythms coming into your life and remind you to honour the Earth Mother in all you do." Salmon spoke next" My gift is perseverance and determination to manifest new creations guided by your compassionate heart."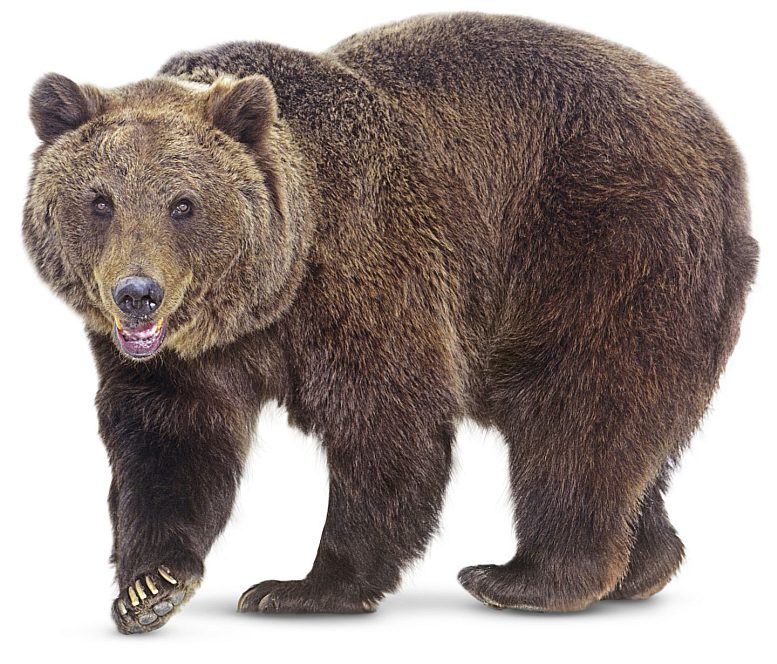 Then Brown Bear said "I guide you as you heal and release whatever is holding you back from being of spiritual service to the world." Crow spoke next "I remind you to follow Sacred Law and honour fairness for all to create balance in the world." His companion Raven added "I guide you to enter The Mysteries and bring back magic into your living." Then Snake said "I guide you to shed the old that no longer serves you so you experience re-birth and renewal." Elk spoke next "I give you strength and stamina as you walk your spiritual vision path." And finally Owl said "My gift is the wisdom to see through deception and live your spiritual truth."
When each Totem had shared their gifts Sister Moon said "Each Moon cycle all these teachings are given. This Moon cycle is about introspection, renewal and honouring the teaching we are all related. Go now Snowy Owl and Shooting Star and share what you have learned so others will do their part in restoring balance to the Earth Mother by honouring the Oneness of All."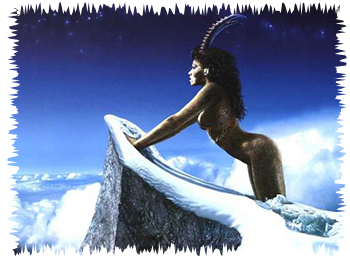 In the Northern Hemisphere this is the first New Moon of the North Direction on the Medicine Wheel, the place of translating knowledge into wisdom. It is the Earth Renewal Moon, when the life force begins to stir again. Snow Goose is our guide. Of course weather patterns are all out of balance which is symbolic of how society is "out of sync" with the Oneness. In the Southern Hemisphere this is your first New Moon of the South Direction, the place of learning to be guided by your intuitive knowing as you experience growth and expansion. This is your Long Hot Days Moon with Flicker Woodpecker guiding you. You too are experiencing weather extremes that emphasise the human kingdom is out of balance.
So what do we do? For all of us this is the Capricorn New Moon of following our Soul Vision which we also call Soul Purpose. Even though it is a Moon of new beginnings (as all New Moons are) we are in a time of review and revision with Mercury (thoughts and perceptions) just recently going retrograde on Jan 05 and Jupiter (expansion and growth of our spiritual vision) going retrograde on Jan 07/08 (depending on your time zone). So review and revision is really emphasised.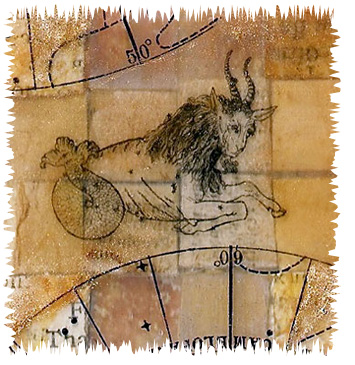 On a personality level Capricorn is traditional, responsible, practical, and cautious. Its shadow side is wanting to be in control of EVERYTHING. (That is an illusion as there really is no thing as control only learning to go with the flow). It is also associated with government, corporations, the status quo, and societies rules and regulations. All those institutions seem to be in a mess right now. So we need to work with the Spiritual Vibration of Capricorn which is to discover our Soul's Vision and Purpose. This New Moon is a good time to ask "why am I really here?" on the planet. What gifts does my Soul have to share to restore balance on our precious Earth Mother before it is too late?
The ruler of this Capricorn New Moon is Saturn at 12 degrees Sagittarius (he is both the traditional and Soul Centered ruler of Capricorn). He is travelling with Venus at 13 degrees Sagittarius (expressing our spiritual vision and being harmonizers for the universe). They are both square (motivation for change) Neptune at 07 Pisces (illusion or enlightenment) and Chiron at 17 degrees Pisces (healing the world wound). But they are also trine (ease and flow) Uranus at 16 degrees Aries (breaking free from the old and breaking through to the new).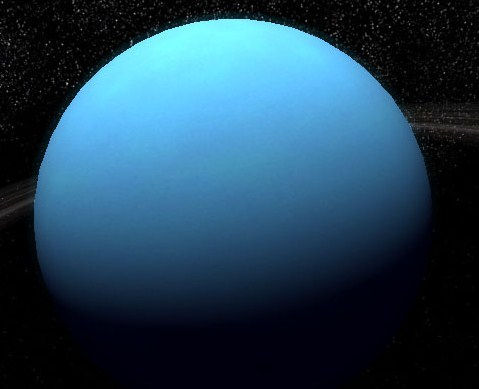 But as always the Universe likes to throw us a curve ball. The New Moon is at 19 degrees Capricorn and square (finding new ways of doing things) Uranus. The message is let go of trying to control EVERYTHING and learn to flow with whatever you are experiencing. But the Sun and Moon are also sextile (easy opportunity) Chiron in Pisces so healing the world wound is on the agenda with support from Great Mystery. Uranus and Chiron are working together to support us all to heal ourselves and "be the change we want to see in the world" (Ghandi). The Sun and Moon are also trine Jupiter Rx (revision) and the North Node (new directions) at 23 degrees of Virgo. They are the Rainbow Bridge of Healing into Wholeness that this New Moon is asking of us. They are also trine (ease and flow) Mercury Rx at 29 degrees Capricorn (change your thoughts and perceptions and change your life). So even though there are squares (finding new ways of doing things) there are also sextiles and trines (easy opportunities) supporting us to look within and experience true healing and help to heal our world.
The Clan Mother who guides us at this New Moon is Talks With Relations. She is the guardian of learning the truth and honouring the kinship with all life. She is the keeper of right relationship with Creator and Great Mystery, the self, and our spiritual essence. She is also the keeper of sacred rhythms and teaches us to respect the sacred space of all. She teaches us to be in our compassionate hearts and be Loving Kindness in All Our Relations. More of her story can be found in the 13 Original Clan Mothers and Earth Medicine, both by Jamie Sams.
Capricorn is found on the Tarot Constellation of The Lovers; the principle of relationship and choice. Its theme is the urge to unite or separate, the choice to love or fear, ourselves in relationship to each other, and ourselves in relation to the world. Let us hope the world chooses to unite in Love at this Time.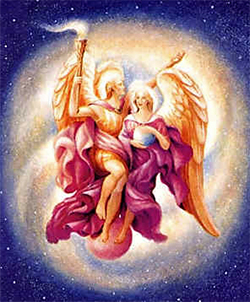 The Rays that this Capricorn New Moon activates are the 7th Ray of Ceremonial Order and White Magic, with Archangels Zadkiel, Invocation and ascension into higher consciousness, and Amethyst, transformation and freedom. They both carry the vibration of the Violet Flame of Transmutation. The next is the 3rd Ray of Divine Mind and Active Intelligence with Archangels Chamuel, healing through Divine Love, and Grace, gratitude and generosity. Finally the 1st Ray of Divine Will and Power is activated with this Lunation with Archangels Michael, protection and spiritual destiny guide, and Faith, love and trust in self.
Here are the times when we are guided by the Animal Totems and their gifts for the Capricorn New Moon cycle. I have given the date and time (EST) the Moon enters a new sign. Just adjust the time for your time zone. Read the story to find the gifts for that Moon time. We are in the Capricorn New Moon cycle until the Aquarius New Moon of Feb 08.
Snow Goose- Moon in Capricorn- Jan 08- 10.07 am EST and Capricorn New Moon- Jan 09/10
Otter- Moon in Aquarius- Jan 10- 3.23 pm EST
Cougar and Wolf- Moon in Pisces- Jan 12- 6.53 pm EST
Falcon and Red Tailed Hawk- Moon in Aries- Jan 14- 9.48 pm EST
Beaver- Moon in Taurus- Jan 17- 12.48 am EST-
Deer- Moon in Gemini- Jan 19- 4.13 am EST-
Flicker Woodpecker- Moon in Cancer- Jan 21- 8.28 am EST
Salmon- Moon in Leo- Jan 23- 2.21 pm EST- Leo Full Moon- 8.46 pm EST
Brown Bear- Moon in Virgo- Jan 25- 10.46 pm EST-
Crow and Raven- Moon in Libra- Jan 28- 9.59 am EST-
Snake- Moon in Scorpio- Jan 30- 10.50 pm EST
Elk and Owl- Moon in Sagittarius- Feb 02- 10.50 am EST-
Snow Goose- Moon in Capricorn- Feb 04- 7.44 pm EST
Otter- Moon in Aquarius- Feb 07- 12.59 am EST- Aquarius New Moon- Feb 08- 9.39 am EST
Wishing you all a wonderful journey for this Moon cycle.
Blessings Dale
---
Dale Osadchuk is an Artist, Spiritual Astrologer, and Transformational Counsellor and is available for consultations in Sharon (just north of Newmarket) Ontario, Canada in person or by telephone.
If you wish to contact Dale she can be reached via-email at or by telephone at 905-589-0192.
You are welcome to share this Moon information with others. Please send it in its entirety with Dale's contact information. Thank you.
You can also find Dale on www.facebook.com and www.crystalwind.ca
© 2015 Dale Osadchuk
Reprinted with permission.
CrystalWind.ca is free to access and use.
"Would you consider a small gift of $11.11 ?" :)
ॐ Namasté - Blessings!

© 2008-2019 crystalwind.ca. All rights reserved.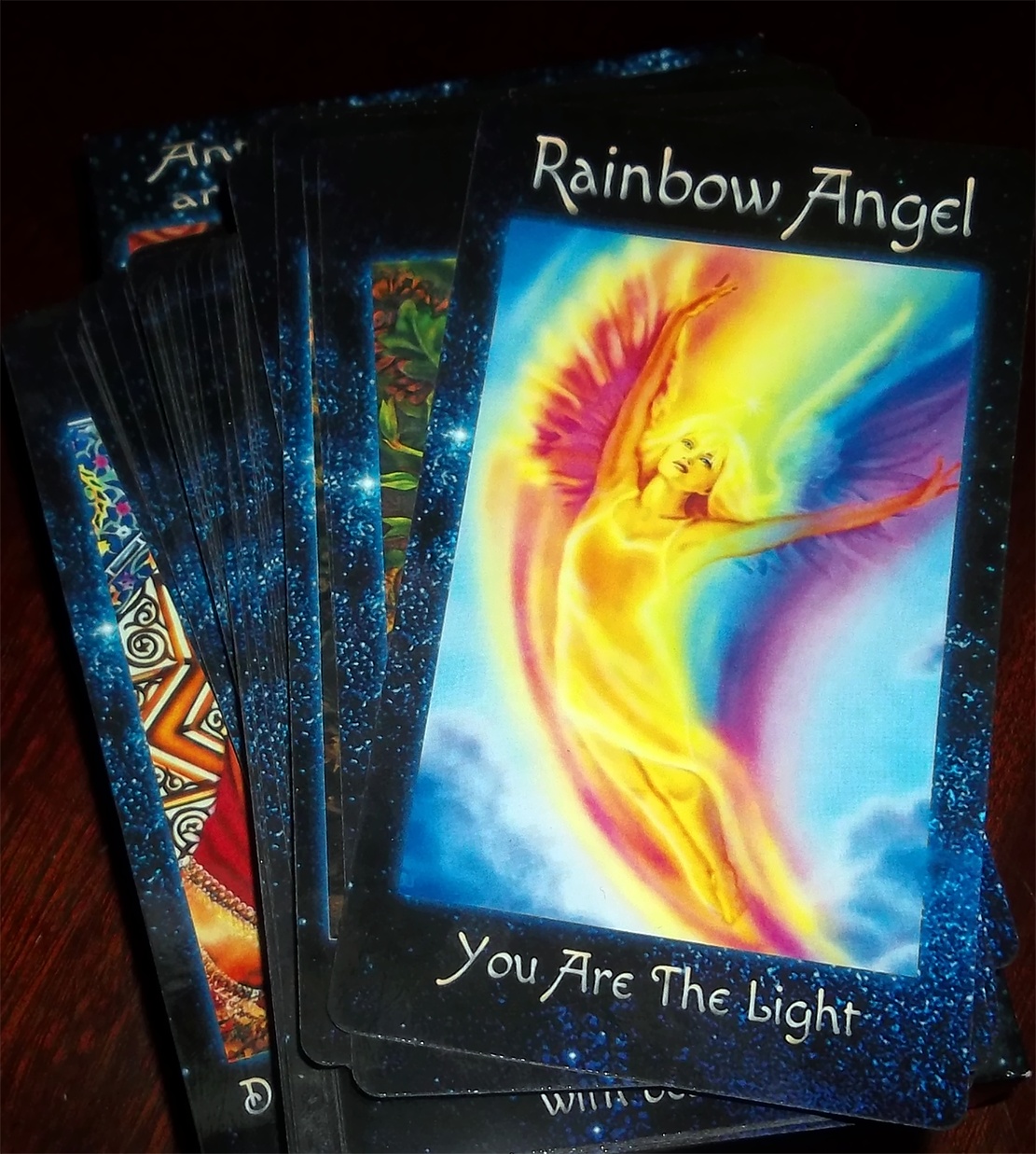 The Crystal Wind Oracle
Myth & Magic Card Deck!
Details Here!
NEW Expanded
Printed & Boxed!
Now with 58 cards!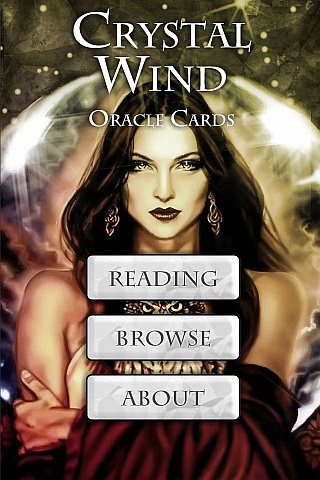 Cut Through The Illusions!
We have 1964 guests and no members online