Category: Astrology by Dale Views: 2495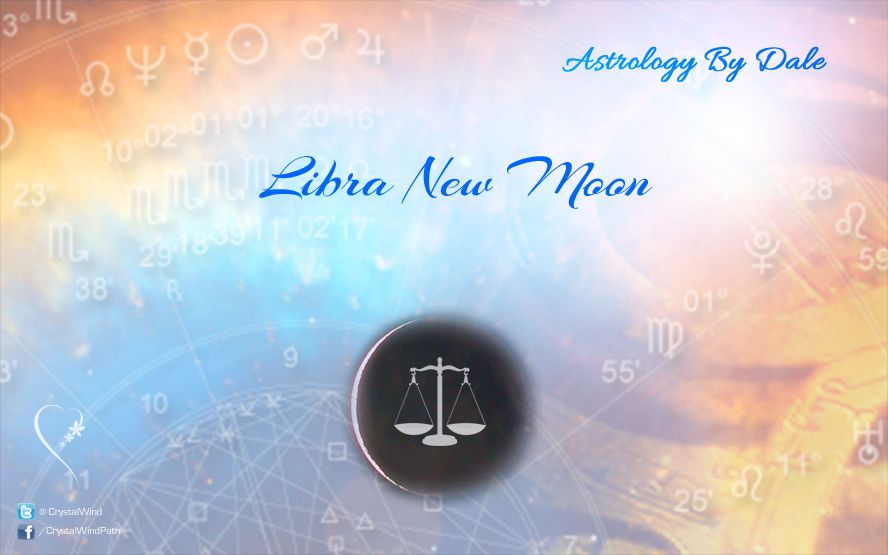 Dale Osadchuk
30 Sept 2016 at 5.11 pm PDT 8.11 pm EDT
01 Oct 2016 at 1.11 am BST (summer time GMT)
01 Oct 2016 at 8.11 am AWST Perth, Australia 10.11 am AEST Sydney, NSW, Australia
Here in the North Country it was early evening as Snowy Owl and Shooting Star made their way to the Star Temple and Grandfather Sun was already setting in the west. The young women could feel the crispness in the air now that the fall season had arrived. But it felt clean and had a clearness to it. As they continued up the path Shooting Star noticed a Wanderer shining brightly near the western horizon. She knew it was Evening Star and that she would play an important part in the coming moon cycle. As she shared this information with Snowy Owl the sisters were anticipating Sister Moon's message even more than usual.
When they settled in the Star Temple they heard Sister Moon's gentle but clear voice. "Evening Star is the Wanderer who guides you for this New Moon cycle. She is carrying Snake Medicine, healing and shedding the old to make space for the new. But she is also carrying Phoenix Medicine, resurrection and rebirth. This Moon cycle is about revisioning relationship and finding balance and harmony. Evening Star says you must find at-oneness-within and then you will find harmony in all you experience. Let her guide you to your deepest self. That is her gift to you at this New Moon."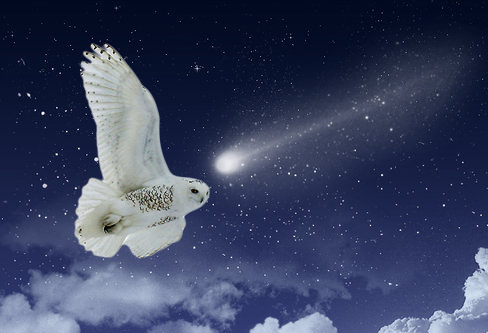 When Sister Moon was finished speaking Snowy Owl and Shooting Star watched as Evening Star disappeared from the night sky. They both felt a connection to their deeper selves and knew this Moon cycle was the opportunity to strengthen that bond.
The reason our story is short and sweet is because puppy Prince and I have had to be inside for the last few days because of the weather. He will be 7 months old on Oct 08 but he is still like having a toddler to look after. He loves getting into whatever mischief he can so it is difficult to concentrate and write. I have two nicknames for him, Mischief and Trouble. So I am going to revision our relationship. Peace and Harmony is the goal.
This New Moon is basically about committed relationships, whether they are personal or business partnerships. Libra seeks balance and harmony in relating. The key word is "seeks" which means it is not always what relationship is. Evening Star Venus at 09 degrees Scorpio is the planetary ruler of this Lunation. In Scorpio she is intense, passionate, and can be obsessive. Not emotions Libra itself is comfortable with. But as our story told us she is working with Snake and Phoenix Medicine so as ruler of this New Moon she gives us the support to release what no longer works in relationship (Snake) and experience transformation and re-birth (Phoenix). Venus is in Scorpio until Oct 18 so we can concentrate on healing relationship issues and creating a new relationship vision during this Moon cycle.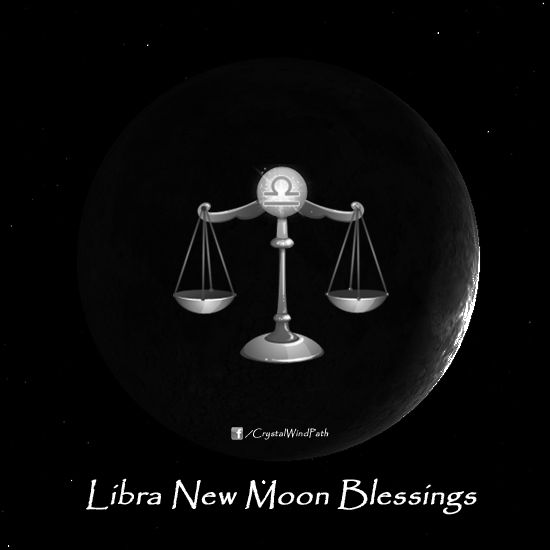 We are still under the Influence of the ongoing T Square between Saturn at 11 Sagittarius (limiting beliefs) Neptune at 09 Pisces, South Node at 12 Pisces (releasing illusions from the past) and North Node at 12 Virgo (the Rainbow Bridge of Healing into Wholeness). The Fixed Star Aldebaran, integrity at all times, is still within opposition range to Saturn and gives us a doorway out of feeling stuck in a corner. So if you are feeling stuck in old relationship patterns this Libra New Moon is the opportunity for healing and transformation. Venus, our ruler, is sextile (easy opportunity) the Virgo North Node and sextile Pluto at 14 Capricorn. Healing and transformation. But if you cannot get yourself unstuck Pluto is square (challenge to change) the Sun/Moon at 08 degrees Libra and the Earth at 08 degrees Aries (balance within the self creates balance in relationship). This is also a T Square. My advice is do the work yourself. Pluto rules earthquakes and volcanos. But he also supports our healing and transformation journey. You can choose how you want to experience him.
The Soul Centered ruler of this Libra New Moon is Uranus at 23 degrees Aries (breakdown or breakthrough). He continues to travel with the Dwarf planet Eris also at 23 Aries. She is the Goddess of conflict. They are square (motivation for change) the Asteroid Vesta at 24 degrees Cancer. Vesta in Cancer symbolizes our commitment to our spiritual destiny path. But Cancer is also a symbol for family, the one we grew up in and the one we have created in partnership. So if you are experiencing conflict (and/or chaos) because of family dynamics this New Moon cycle is the opportunity to break free and create harmony and peace. Vesta is sextile (easy opportunity) Mercury at 20 degrees Virgo (the Rainbow Bridge of Healing into Wholeness).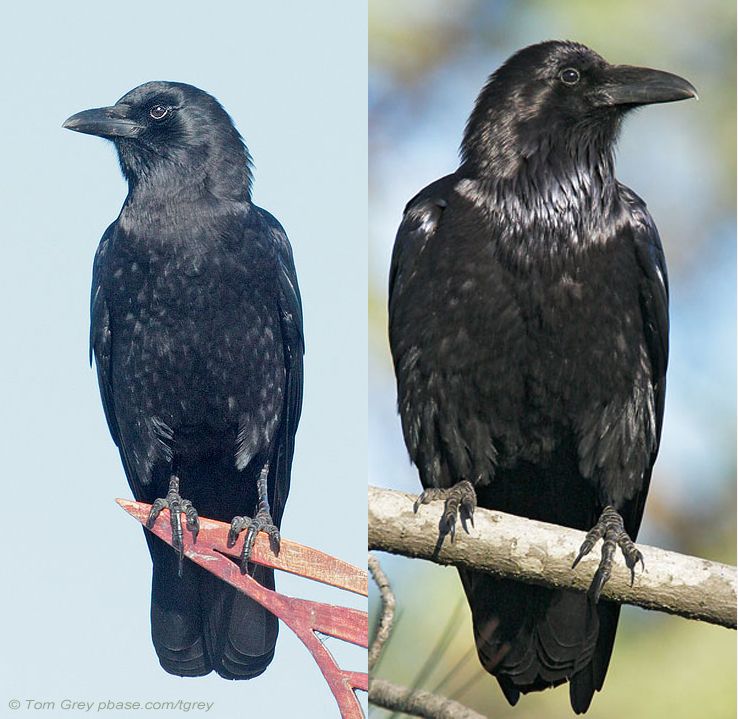 The Animal Totems for the Sun/Moon in Libra are Crow, sacred law and fairness for all, and Raven, the magic of the Mysteries. Venus in Scorpio is the doorway to the Mysteries. These Winged Ones are shape-shifters and can travel through to other dimensions. The Clan Mother for Libra is Weaves The Web. She teaches us "How to use our desire to create and bring our dreams into tangible form." She teaches us to work with the truth. (The 13 Original Clan Mothers by Jamie Sams).
If you live in a time zone where this New Moon falls on September 30 then it is the 2nd New Moon in September and considered a Blue Moon of Transformation. The Clan Mother for the Blue Moon is Becomes Her Vision. She is the guardian of Transformation and Transmutation. She teaches us "how to become our visions and own our wholeness. She teaches us how to be the truth." If this New Moon is happening on Oct 01 in your time zone your Blue Moon occurs on Oct 30 or Nov 29. But let us all receive the gifts now from Becomes her Vision as we experience Healing and Transformation.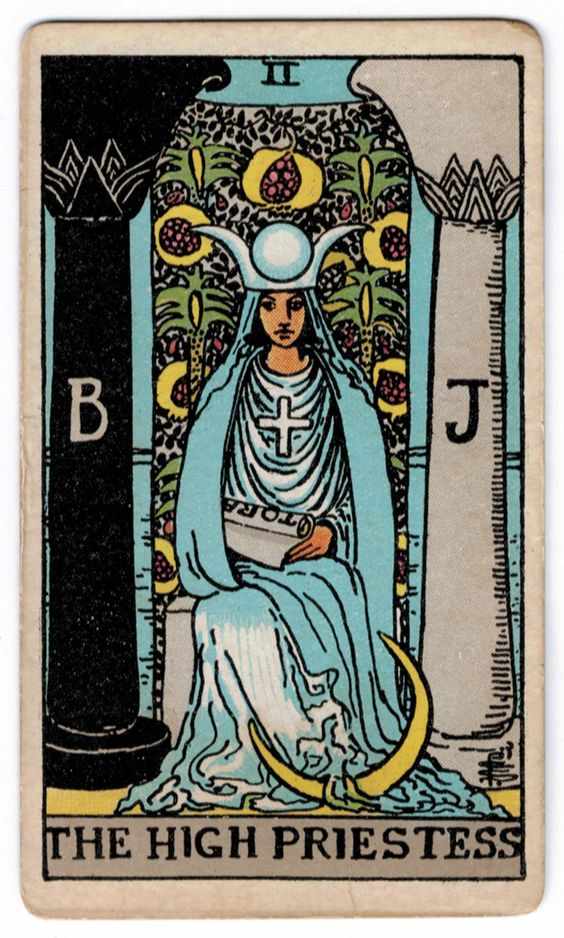 Libra is found on the Tarot Constellation of The High Priestess, Balanced Judgment Through Intuitive Awareness. The other energies that operate on this Constellation are Pluto, releasing judgment and embracing transformation, and the Moon, releasing emotional drama and embracing spiritual wisdom. As we mentioned earlier Pluto at 14 degrees Capricorn is square the Sun/Moon. Transformation and release. The Ray Libra is expressed on is Third Ray, of Divine Mind, with Archangels Chamuel, Adoration and Manifestation, and Charity, Love and Gratitude. The message is be grateful for all your relationship experiences, even the difficult ones, for they make you stronger and allow you to be in your true power.
Libra has been described as the Zodiac sign of balance. Actually it represents the need to be aware when the scales are tipped too far in one direction and requires an adjustment so integration and harmony can be restored. That is the focus of this Libra New Moon. Inner harmony.
We have shared this information in the past but it feels right to repeat it. "This sign of partnership has its own mystery. It has not always been part of a grouping of stars that make up the Constellations. In Babylonian times there was no Constellation of Libra. They went from Virgo, the Temple Priestess and at-oneness-within the self, to Scorpio, sexuality and Sacred Union. The Constellation of Libra was created out of the claws of the Constellation Scorpius, the Scorpion. The zodiac sign was gradually introduced in the latter part of the Greek Empire and the early part of the Roman Empire and became symbolic of marriage. Perhaps Libra's earliest origins of being birthed from Scorpio are echoed in the marriage vow of "until death do you part." Scorpio is a symbol for death and rebirth". Death is a symbol for release and transformation. And remember Venus in Scorpio rules this Libra New Moon cycle.
Wishing you well on your journey to creating a new relationship vision,
Blessings Dale
---
Dale Osadchuk is an Artist, Spiritual Astrologer, and Transformational Counsellor and is available for consultations in Sharon (just north of Newmarket) Ontario, Canada in person or by telephone.
You are welcome to share this Moon information with others. Please send it in its entirety with Dale's contact information. Thank you.
© 2016 Dale Osadchuk
Reprinted with permission.
CrystalWind.ca is free to access and use.
"Would you consider a small gift of $11.11 ?" :)
ॐ Namasté - Blessings!

© 2008-2019 crystalwind.ca. All rights reserved.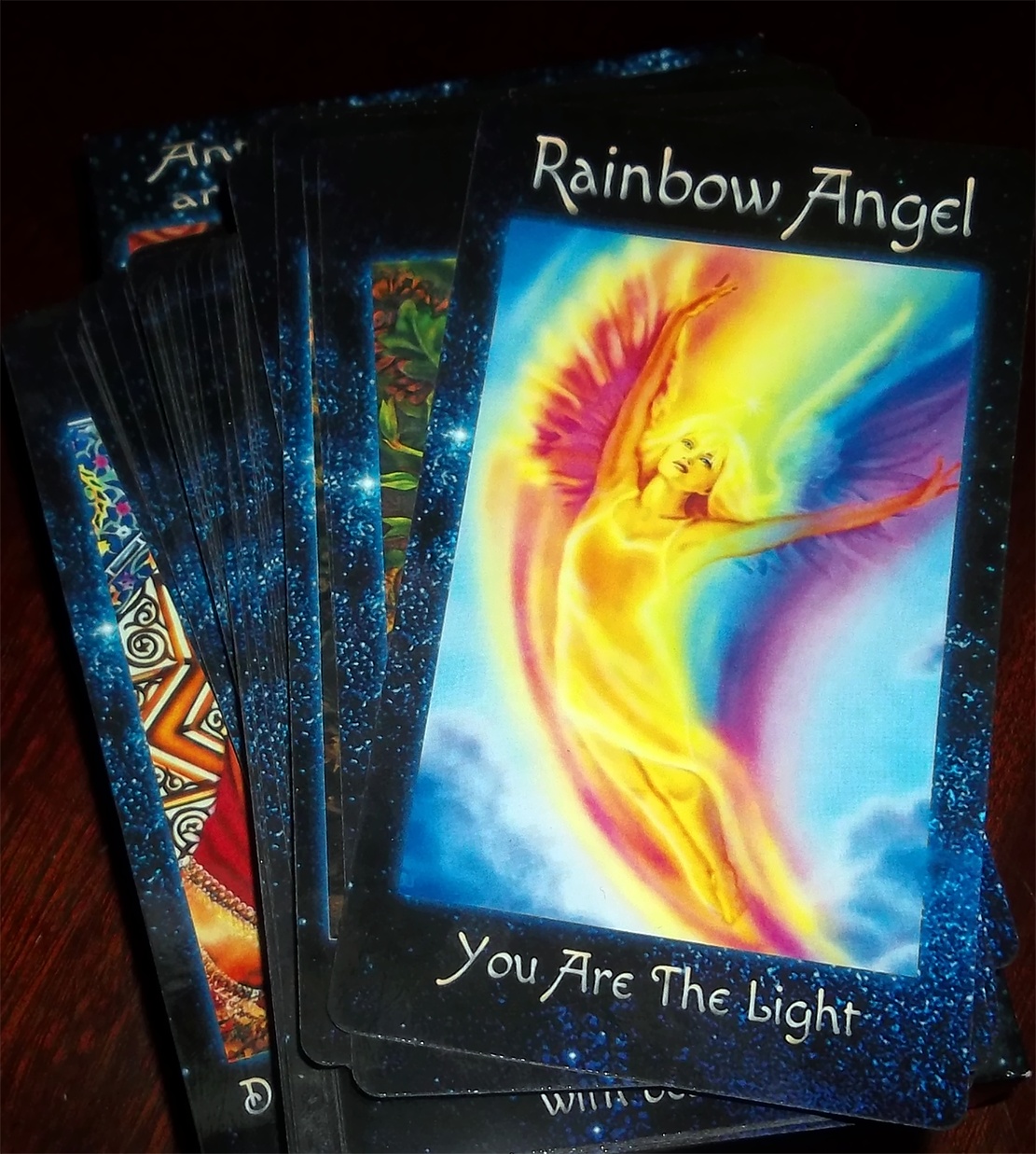 The Crystal Wind Oracle
Myth & Magic Card Deck!
Details Here!
NEW Expanded
Printed & Boxed!
Now with 58 cards!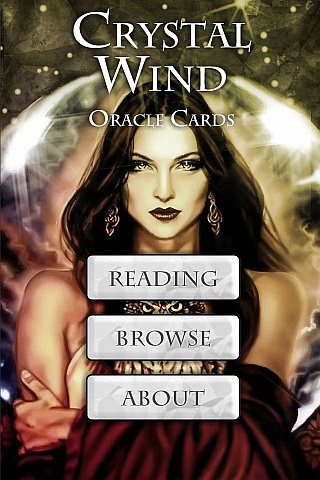 Cut Through The Illusions!
We have 1294 guests and no members online