Category: Astrology by Dale Views: 2368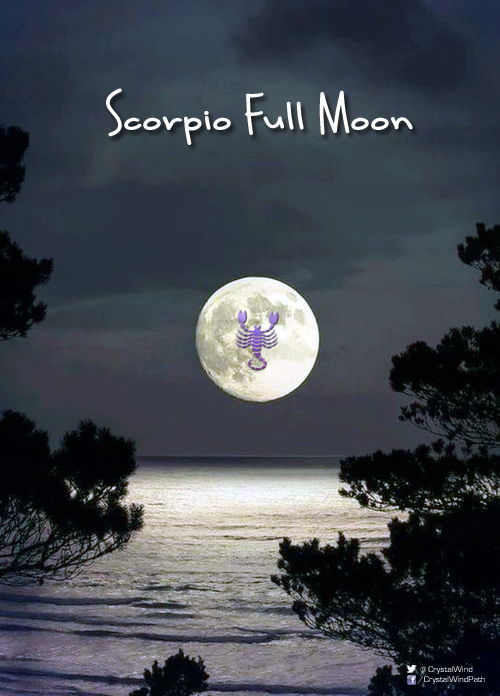 Dale Osadchuk
21 April 2016 at 10.24 pm PDT
22 April 2016 at 1.24 am EDT- 6.24 am BST (summer time GMT)
22 April 2016 1.24 pm AWST Perth, Australia and 3.24 pm AEST Sydney, NSW
Ever since the Budding Trees New Moon the man called Red Thunderbird Warrior had felt restless. Years ago he had been born during that Moon Time and needed to experience a sense of adventure and inspiration in his life. It was a few days before the Growing Time Full Moon and he knew something needed to change he just was not sure what that was. Red Thunderbird decided he needed to travel to the Star Temple on the other side of Turtle Island and join Snowy Owl and Shooting Star for the Full Moon ceremony. He felt they would have guidance for him. Seven years ago he had spent six moon cycles with them learning patience, listening to his intuition, and hearing the messages from Great Mystery and his spirit animal Red tailed Hawk. He had lost that connection and knew it was time to find it again.
Each day from sunrise to sunset he traveled east. He did have a flying cape that was given to him when he went through the Crack in the Universe seven years ago but at this time he felt he needed to reconnect with the land. He first climbed the mountains with their snow-capped peaks, then crossed the flat prairie lands. Each night he saw Sister Moon moving closer into her full face and he knew he would find answers at the Full Moon ceremony. Finally he reached the land of lakes and forests where the Star Temple was. As he climbed the path Grandfather Sun was setting in the west and the sky was ablaze with pinks and golds. Red Thunderbird settled into the Star Temple and waited for Sister Moon's message.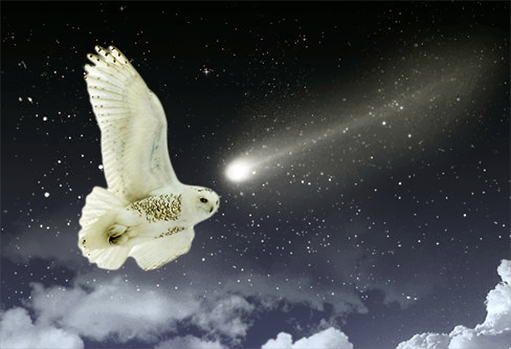 Snowy Owl and Shooting Star arrived soon after. They were not surprised to see their friend as some intuitive knowing told them there would be someone joining them for this Moon ceremony. From time to time Red Thunderbird and their friend Runs With the Salmon did attend the ceremonies but this time it felt like there would be an important message for them all.
After the sky turned indigo Sister Moon in her fullness rose in the East, the place of inspired new beginnings. She began to speak "Welcome Red Tail". She called the man by his birth name. "You have forgotten your connection to your purpose. Teaching how to find inner balance which creates outer balance. Before you can be a teacher for others you need to have learned the lesson. For you the restlessness you feel is because you have lost connection to your inner self".
Sister Moon continued "For all of you this Full Moon is about clearing away those fears that create limitation and block you from giving your spiritual gifts. From now until the next New Moon the task is to release what no longer is of value and focus on strengthening what is of value. When you are guided by your inner power you will always know what that is. And one last message for Red Tail when you stop needing motivation from outside yourself you will find that inner balance you now lack. You will then again be Red Thunderbird, Spiritual Warrior. Grandfather Sun and I ask that you stay with Snowy Owl and Shooting Star until the next New Moon. They will help you find that connection to your Sacred Self again."
Red Thunderbird could feel himself releasing his old restlessness and becoming centered and balanced within again. He looked forward to strengthening that connection to his inner power with the help of Snowy Owl and Shooting Star. His trip to the Star Temple made perfect sense now.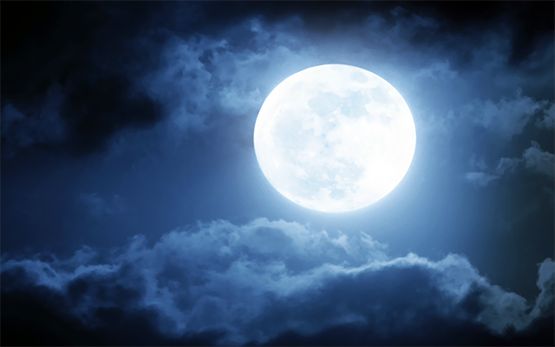 Full Moons are magnetic. You can feel your self being bathed in her powerful light. I experienced that last night as the almost Full Moon shone down through my bedroom window. The Full Moon in Scorpio has an intensity that other Full Moons do not. She is calling us to explore The Mysteries. Especially the mystery of who we really are. She also asks us to release any limitations and restrictions our personalities impose on us. The Full Moon in Scorpio is a Moon of transformation.
At this Lunation the Scorpio Moon (02 degrees Scorpio) is ruled by Pluto Rx at 17 degrees Capricorn (transforming society). Pluto is in a Grand Earth trine (inner groundedness) with Jupiter Rx at 13 degrees Virgo, Hygeia Rx at 19 degrees Virgo and the North Node Rx at 21 degrees Virgo (the Rainbow Bridge of Healing into Wholeness). The Rx stands for retrograde so there is still inner work to be done. Pluto is also trine (ease and harmony) Vesta at 19 degrees Taurus and Mercury at 21 degrees Taurus (valuing our true self). So this Scorpio Full Moon of transformation is supporting us to do deep inner work and set ourselves free. At 5.00 pm EDT today Venus (ruler of the Taurus Sun and our self-worth) and Uranus will meet at 21 degrees Aries supporting us to breakthrough to our authentic selves. They are square Pluto (motivation for change and experiencing transformation). Which brings us back to the Grand Earth trine.
If you want to stay stuck there is support for that too (although I hope we all choose breakthrough). The stuck-ness is a T Square (feeling backed into a corner). Mars Rx at 08 degrees Sagittarius (delayed action) and Saturn Rx at 15 degrees Sagittarius (limiting beliefs) are square Jupiter Rx at 13 degrees Virgo (mind, body, spirit healing) and Neptune at 11 degrees Pisces (illusion or illumination). Since Neptune is in direct motion he is influential. The issue of this T Square is what is true, what is not true, what can never be true. This aspect was also prominent at the Aries New Moon of April 07 and so the theme continues. The doorway out of the T Square is Gemini (duality or integration). There are no planets or asteroids there at this time. I would read that as "change your thoughts, change your life". (Wayne Dyer)
Here are the other influences for this Full Moon. The Native Animal Totem for the Moon in Scorpio is Snake, shedding the old skin, healing and release, which leads to transformation. The sacred totem for Scorpio is the Phoenix, resurrection and re-birth. The Clan Mother is Walks Tall Woman the keeper of new pathways. She is the guardian of inner knowing, integrity, and right action. She teaches us to walk the path of our truth. Walks Tall Woman is the guardian of our relationship to Great Mystery. The Animal Totem for the Sun in Taurus is Beaver, the builder of the new and following our dreams and vision. Let this Full Moon reconnect you to your spiritual guidance. The Clan Mother who guides Taurus is Listening Woman, the guardian of "The Stillness." She teaches us to seek answers within Great Mystery and hear the truth within ourselves. She is the keeper of the sacred point of view of all our relations. She teaches us to walk in grace and be in harmony with All That Is. Let these Clan Mothers, Listening Woman and Walks Tall Woman, guide you as you release what no longer serves you. You can discover more of their stories in the 13 Original Clan Mothers and Earth Medicine, both by Jamie Sams.
This Scorpio Moon is active on the Tarot Constellation of The Emperor, the principle of life force and the realization of power. Scorpio symbolizes the transformative power of the Soul. The other energies on this Constellation are Aries, the authentic self (I AM SELF), and Uranus, breakthrough and breaking free. Uranus is currently in Aries and will be in Aries until March 2019 so this Constellation will be active until then. The Sun in Taurus is found on the Tarot Constellation of The Hierophant, the principle of teaching and learning. It reminds us every experience we have is to lead us to becoming Wisdom Keepers and wise teachers. It is about dancing to the tune of a different drummer to discover our Divine Self. The other sign on this Constellation is Sagittarius, learning through experience to discover our Spiritual Truth. As we mentioned earlier both Mars and Saturn are in Sagittarius,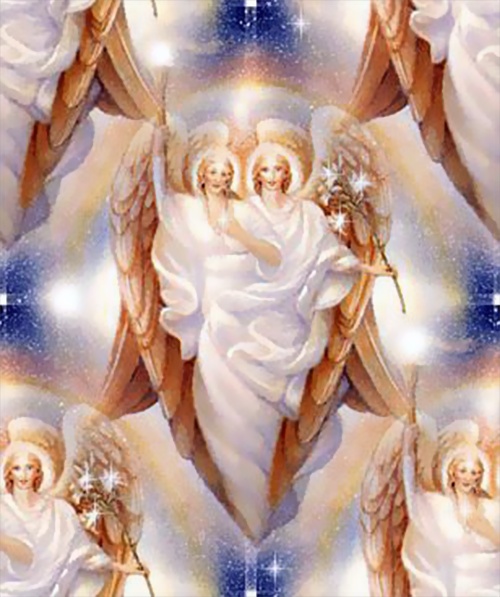 This Scorpio Full Moon is expressed on The 4th Ray of Harmony Through Conflict and is the Ray of the human kingdom. The other signs of this Ray are Taurus (personal empowerment) and Sagittarius (dogma or spiritual consciousness). The other expression of 4th Ray is Harmony Through Beauty and Peace. The Archangels who guide us are Gabriel, transformation and resurrection, and Hope, trust and belief in self. Let us all hope enlightenment and empowerment for all is what humanity chooses. And soon!!!
As a last note the key theme for Scorpio is death, transformation, and rebirth. It was announced in the media today that the iconic singer/musician Prince passed away. May his spirit fly home on the wings of the Great Phoenix.
Blessings Dale
---
Credit
Dale Osadchuk is an Artist, Spiritual Astrologer, and Transformational Counsellor and is available for consultations in Sharon (just north of Newmarket) Ontario, Canada in person or by telephone.
You are welcome to share this Moon information with others. Please send it in its entirety with Dale's contact information. Thank you.
© 2015 Dale Osadchuk
Reprinted with permission.
CrystalWind.ca is free to access and use.
"Please consider a small gift of $11.11 or $22.22 or $33.33
$44.44 or $55.55 or $77.77 or $88.88 or $111.11."
ॐ Namasté - Blessings!

© 2008-2020 crystalwind.ca. All rights reserved.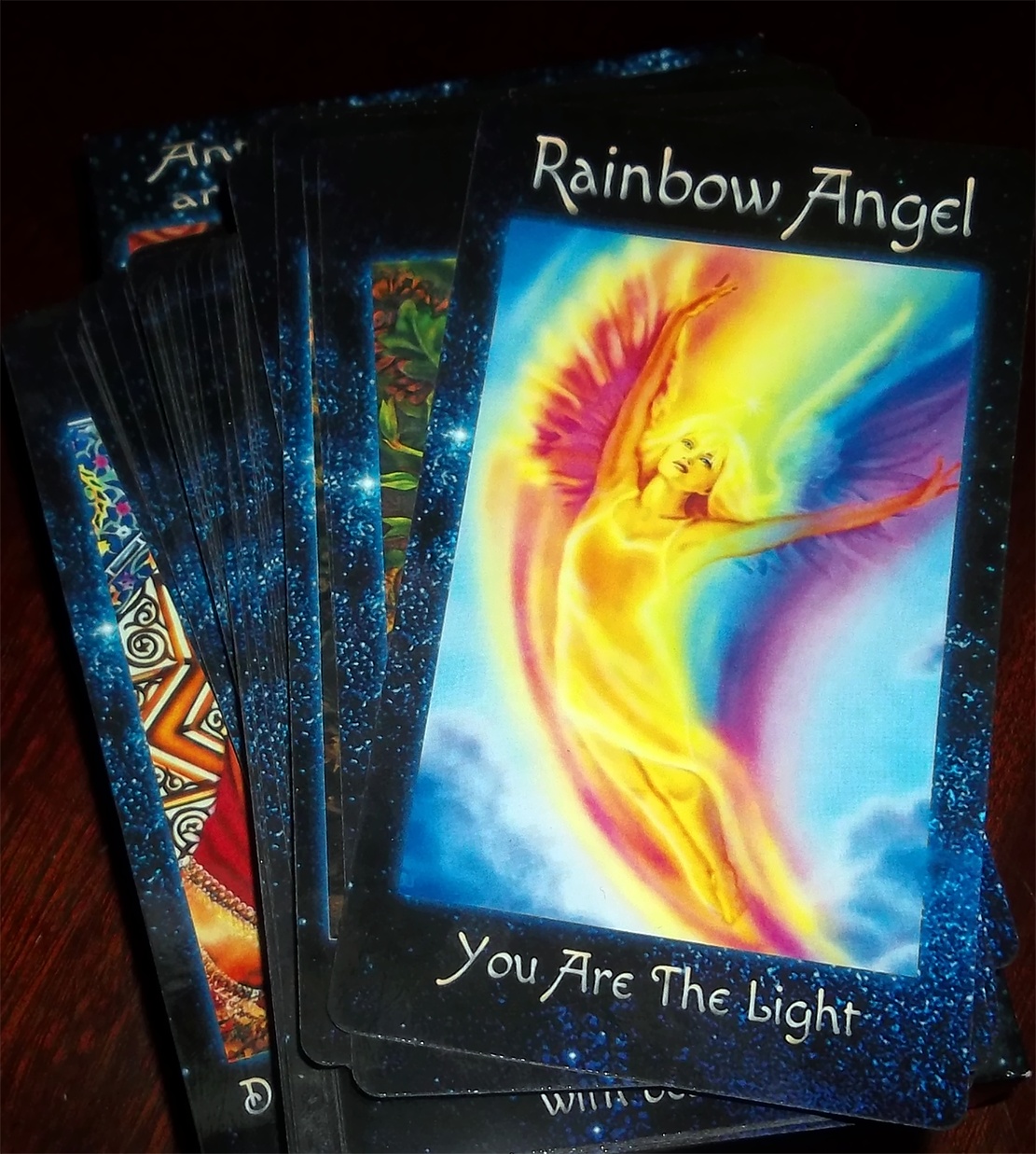 The Crystal Wind Oracle
Myth & Magic Card Deck!
Details Here!
NEW Expanded
Printed & Boxed!
Now with 58 cards!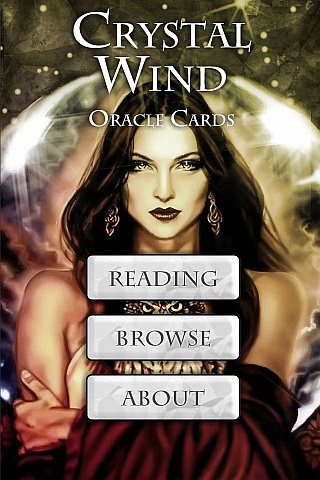 Cut Through The Illusions!
Who is Online Now
We have 1573 guests and no members online