Category: Astrology by Dale Hits: 2098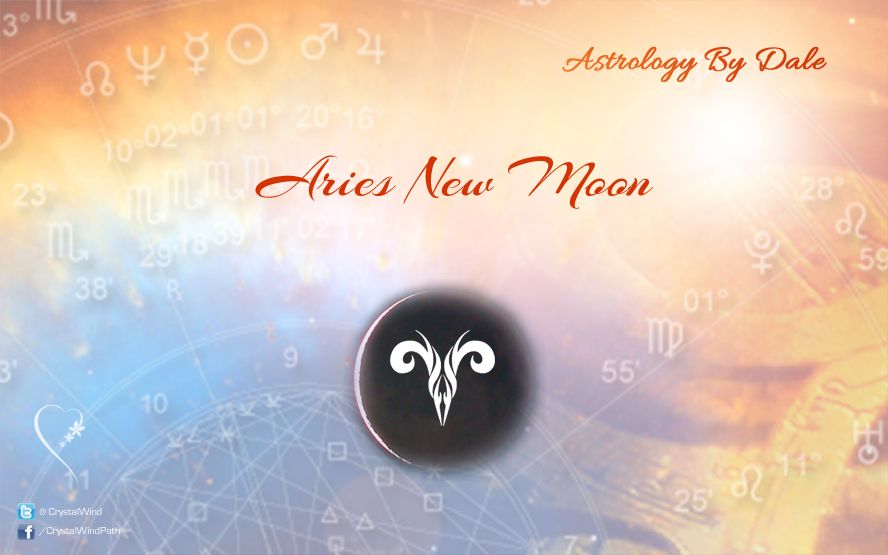 Dale Osadchuk
227 March 2017 at 7.57 pm PDT 10.57 pm EDT
28 March 2017 at 2.57 am GMT 10.57 am AWST Perth, Australia
1.57 pm AEDT Sydney, NSW, Australia
Snowy Owl and Shooting Star visited the Shaman's Cave the day of this New Moon ceremony. He told them this Moon cycle would be about endings but also new beginnings. The Shaman asked them to collect stones in the meadow and put them in sacks they were to carry on their backs as the sisters walked the path to the Star Temple. The stones were symbols of the past. He then instructed them, as they climbed the path, to release the stones that represented something from the past that no longer served them until their sacks were empty. He told them Sister Moon would explain why when she delivered her message. But the young women already felt lighter after releasing their burdens. As they released the stones they expressed gratitude for the lessons learned.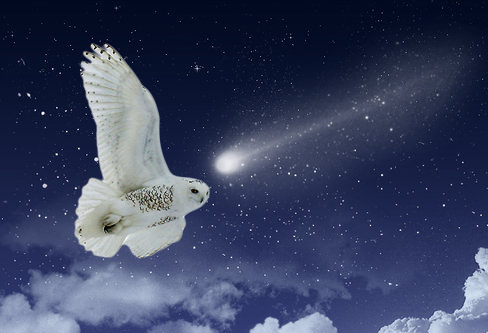 When Snowy Owl and Shooting Star entered the Star Temple two four-leggeds were sitting quietly in the center of the Sacred Space. Sister Moon spoke "I asked Cougar and Wolf to join us for this New Moon ceremony to remind you when you are connected to your spiritual power you have the strength to release the past and walk through the door of change. These Sacred Totems were the guides at the last New Moon. Because a ring of fire surrounded me when I passed in front of Grandfather Sun at that Lunation, Cougar and Wolf continue to guide you for the next five Moon Cycles, including this New Moon. What I told you then is still an active theme for these Moon Cycles. The ring of fire that surrounded me then is to continue to remind you that you are a being of Divine Light that illuminates the dark. As we said that Light is especially needed in the far away time. Cougar teaches you the strength of your spiritual power and Wolf is the teacher who guides you through change into freedom. The stones you released are any ego issues that prevent you from realizing your Divine Self".
As she often did Sister Mon paused to allow the message to resonate. In the silence Snowy Owl and Shooting Star heard the beating sound of wings. Four Winged Ones flew into the Star Temple and landed on the branches of the Standing One that guarded the entrance to the Sacred Space. Sister Moon spoke again "For this New Moon cycle, Falcon, clear vision and inspiration, and Red Tailed Hawk, spiritual messenger, are guiding me and you to listen to the wisdom of Great Mystery to show you the new. For the Earth Mother the guides are Crow, justice and fairness for all, and Raven, the Magic of the Mysteries. Along with Cougar and Wolf, these four Totems are here for you as you release the old and step into the new. But releasing the old that no longer serves you is necessary before the new can manifest. This Moon cycle is about endings that open doors to new beginnings. Prepare to walk through those doors with your Lightness of Being and shine that Light out into the world and it will dissolve the darkness."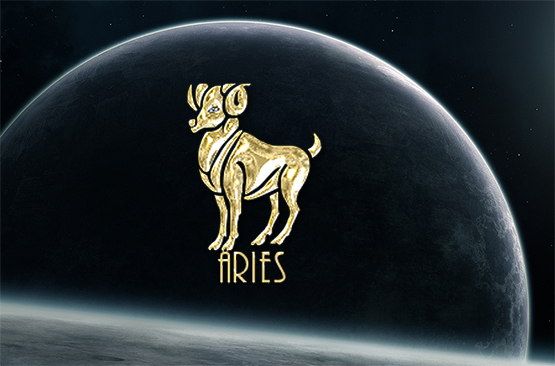 In the Northern Hemisphere this is the first New Moon of Spring and is The Budding Trees Time with Falcon and Red Tailed Hawk as our guides. In the Southern Hemisphere this is the first New Moon of Autumn, The Falling Leaves Time, with Crow and Raven as your guides. The Animal Totems are reversed. But the Earth is in Libra while the Sun visits Aries so we all have support of these Totems. (In the Northern Hemisphere Crow and Raven are guides for Libra and in the Southern Hemisphere Falcon and Red Tailed Hawk are guides for Libra). I love how everything spirit touches is balanced. With, it seems, the exception of the Human Kingdom. It appears mankind (I am using that term purposefully) still has a long way to go given the current events in the world. This Aries New Moon is the opportunity to release the old ego issues that keep us divided and embrace our I AM SELVES, The Divine Light we really are.
The astrological New Year began when the Sun entered Aries on March 20 (both Hemispheres). Aries is about creative inspiration and new beginnings. So you would think this New Moon at 07 degrees Aries would enhance that. But we are experiencing retrograde (review and revise) influences. Jupiter in Libra (expansion and growth) has been retrograde since Feb 07. Venus (self-worth and creative expression) went retrograde March 04. At this New Moon she is at 03 degrees Aries Rx travelling with the New Moon. She is also conjunct Vulcan (our hidden wounds connected to rejection, betrayal, and abandonment) also at 03 degrees Aries and they are inconjunct (adjustment and letting go) the North Node at 03 degrees Virgo (what we still need to heal in order to move forward). Mercury (thoughts and perceptions) is at 25 degrees Aries (inspired ideas) at this New Moon but he too will turn retrograde on April 09/10 when he reaches 04 degrees Taurus (what we value as important). Saturn (our foundation) turns retrograde on Apr 06 adding to the "review" theme during this Moon Cycle. And then when the Sun enters Taurus (what we value and issues of empowerment) on Apr 19/20, Pluto in Capricorn (transformation of society) turns retrograde on the 20th. We are still in the Aries Moon cycle until Apr 26. So the theme for this Aries Moon cycle is review, re-evaluate, and release.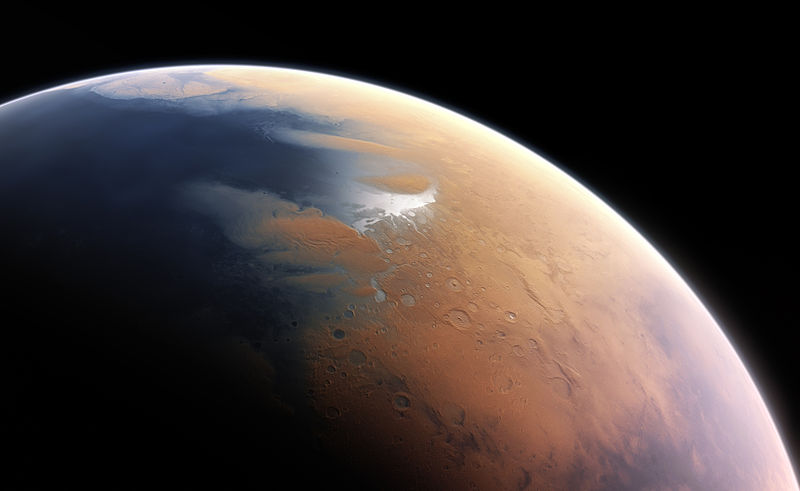 The traditional planetary ruler for this Aries New Moon is Mars (affirmative action) currently at 12 degrees Taurus (our sense of security). Taurus is cautious when it comes to taking action. Mars is in a stressful aspect with Saturn at 27 degrees Sagittarius (limiting beliefs and restrictive thinking) so our foundation (Saturn) might feel threatened as we know what needs to be released but feel insecure about what comes next. Change can be challenging. But we have help. Mars is trine (removal of obstacles) the Asteroids Astraea (balance) and Juno (supportive relationships) both at 13 degrees Capricorn (groundedness and how we take our power in the world). Mars, Astraea, and Juno are all sextile (ease of opportunity) Neptune at 12 degrees Pisces (illumined enlightenment). Cougar and Wolf are the guides for Neptune in Pisces, spiritual power and change that leads to transformation and renewal.
The Ancient Wisdom Teachings tell us that Mercury (the winged messenger) is the Soul Centered ruler of Aries. That makes him strong at this Aries New Moon as he is located at 25 degrees Aries and is traveling with Uranus (breakthrough) and Eris (purposeful action) both at 23 degrees Aries (the Authentic Self). We are still experiencing the Cardinal Grand Cross that has been with us since January of this year and Mercury, Uranus, and Eris in Aries are active players. They are opposite (tug of war) Jupiter at 19 degrees Rx in Libra (justice and fairness for all) and square (finding new ways of doing things) Vesta at 21 degrees in Cancer (commitment to your spiritual path) and Pluto at 19 degrees Capricorn (transformation of society). Pluto tears down old structures that do not work to prepare space for the new. This Cardinal Grand Cross is about taking action to breaking out of whatever BOX we are trapped in. The box is issues from the past that keep us stuck in old patterns that no longer serve us. This Grand Cross will still be active at the Libra Full Moon of Apr 11 and then at the Taurus New Moon of Apr 27 it has dissipated. So use the support from the Universe to break free now. Anyone with Cardinal Planets (in Aries, Cancer, Libra, or Capricorn) at the degrees mentioned will be particularly affected by this Grand Cross (and you have been since January). But everyone will feel the energy regardless.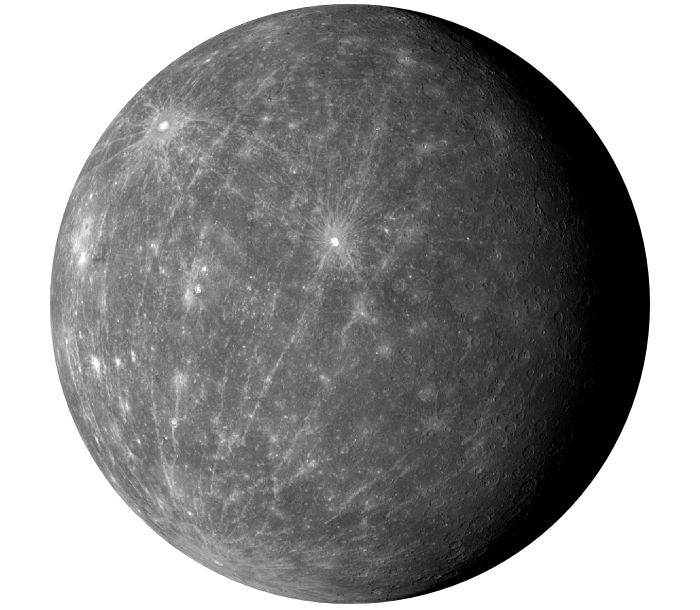 Mercury is also trine (ease and flow) Saturn at 27 degrees Sagittarius (strengthening our spiritual foundation). But as always the Universe likes to test us. Saturn is square (finding new ways of doing things) Chiron at 25 degrees Pisces (healing, completion, and release). This square is important as when Venus moves direct on April 15 she will be at 26 degrees Pisces travelling with Chiron at 26 degrees Pisces. They will both be square (motivation for change) Saturn Rx at 27 degrees Sagittarius, limited and restrictive thinking, or strengthening your spiritual foundation through healing the self.
So this Aries New Moon really is about endings that open doors to new beginnings. I am reminded again of the quote from Buddhist monk Pema Chodron "nothing ever goes away until it teaches us what we need to know." Spiritually Aries is the sign of an awakened consciousness. Time to break free from illusion and become enlightened.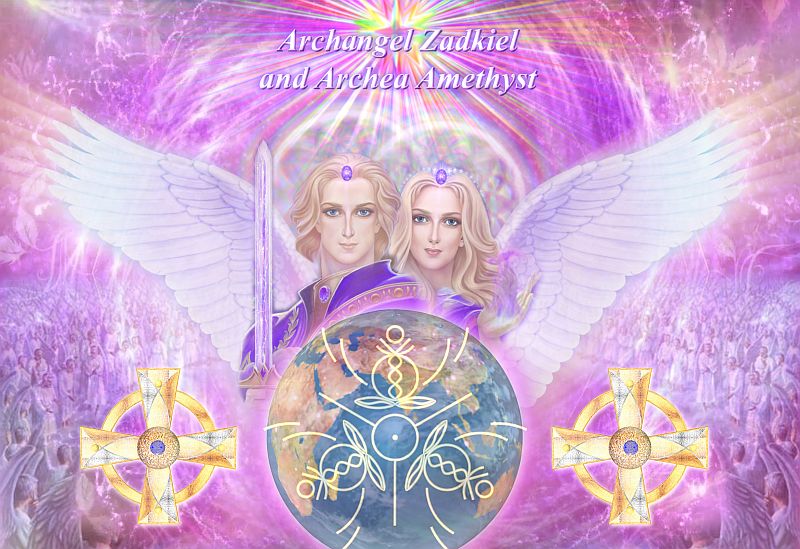 This Aries New Moon is active on the Tarot Constellation of The Emperor, the principle of life force and realization of personal power. It is associated with the 7th Ray of Ceremonial Order and White Magic. This is the Ray of Invocation and Prayer with Archangels Zadkiel and Amethyst, keepers of The Violet Flame of Transmutation. Aries is also found on the 1st Ray of Divine Will and Power, with Archangels Michael, protector and spiritual destiny guide, and Faith, trust and belief in self. The Clan Mother who guides us is Looks Far Woman. She is the Guardian of the Crack in the Universe and the Golden Door of Illumination. She teaches us how to See the Truth. (The 13 Original Clan Mothers by Jamie Sams).
Use the power of this Aries New Moon to empty your sack of stones, free yourself from limitation and restriction of the past, and walk the path of your true self.
Blessings Dale
---
Dale Osadchuk is an Artist, Spiritual Astrologer, and Transformational Counsellor and is available for consultations in Sharon (just north of Newmarket) Ontario, Canada in person or by telephone.
If you wish to contact Dale she can be reached via-email at or by telephone at 905-589-0192.
You are welcome to share this Moon information with others. Please send it in its entirety with Dale's contact information. Thank you.
You can also find Dale on www.facebook.com and www.crystalwind.ca
© 2017 Dale Osadchuk
Reprinted with permission.
CrystalWind.ca is free to access and use.
"Would you consider a small gift of $11.11 ?" :)
ॐ Namasté - Blessings!

© 2008-2018 crystalwind.ca. All rights reserved.
Archive: Astrology by Dale