Category: Astrology by Dale Hits: 2612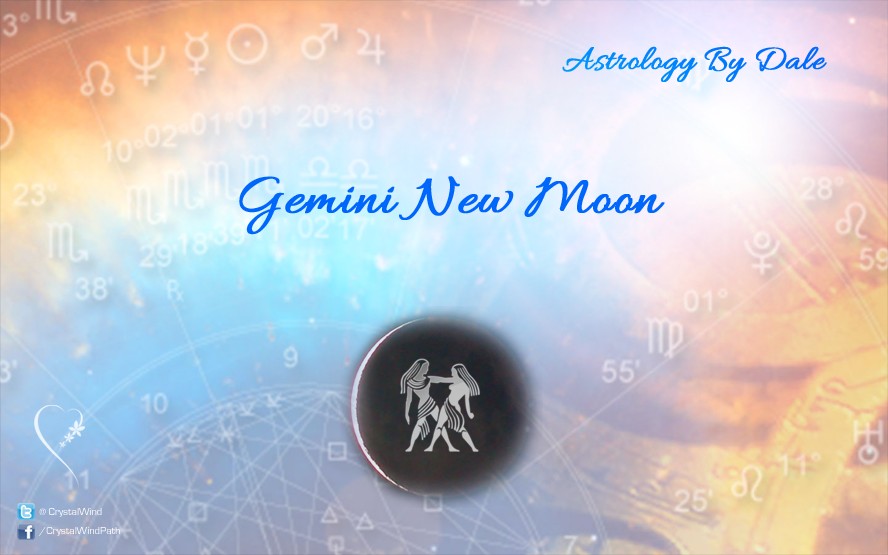 Dale Osadchuk
2018 Gemini Super New Moon
13 June 2018 at 12.43 pm PDT- 3.43 pm EDT- 8.43 pm BST (summer time GMT)
14 June 2018 at 3.43 am AWST Perth, Australia- 5.43 am AEST Sydney, NSW, Australia
It was early afternoon when Snowy Owl and Shooting Star began their walk to the Star Temple to celebrate this New Moon cycle. Grandfather Sun was high in the sky and his strong rays warmly bathed them in sunlight. The sisters felt the message at this New Moon was very important. The night before there had been an amazing sunset. The western horizon was scarlet as Grandfather Sun set and the few Cloud People were soft pink as they sailed the sky. When darkness fell Evening Star appeared shining brightly in the west with two companions close to her. Shooting Star knew these were the twin story tellers. She knew this was a special meeting and must have something to do with this coming Moon cycle.
As the sisters reached the path to the Star Temple they felt pulled backward. Intuitively they knew they were not meant to celebrate this New Moon there. Instead they felt guided toward the meadow at the bottom of the path. The young women turned around and headed for the open space. When they arrived there they were greeted by Winged Ones singing in unison and wild flowers of every colour fully in bloom. And everywhere they looked there were yellow butterflies. As the sisters entered the meadow a butterfly landed on each of their hands. They felt in awe that such a beautiful creatures would bless them with their presence.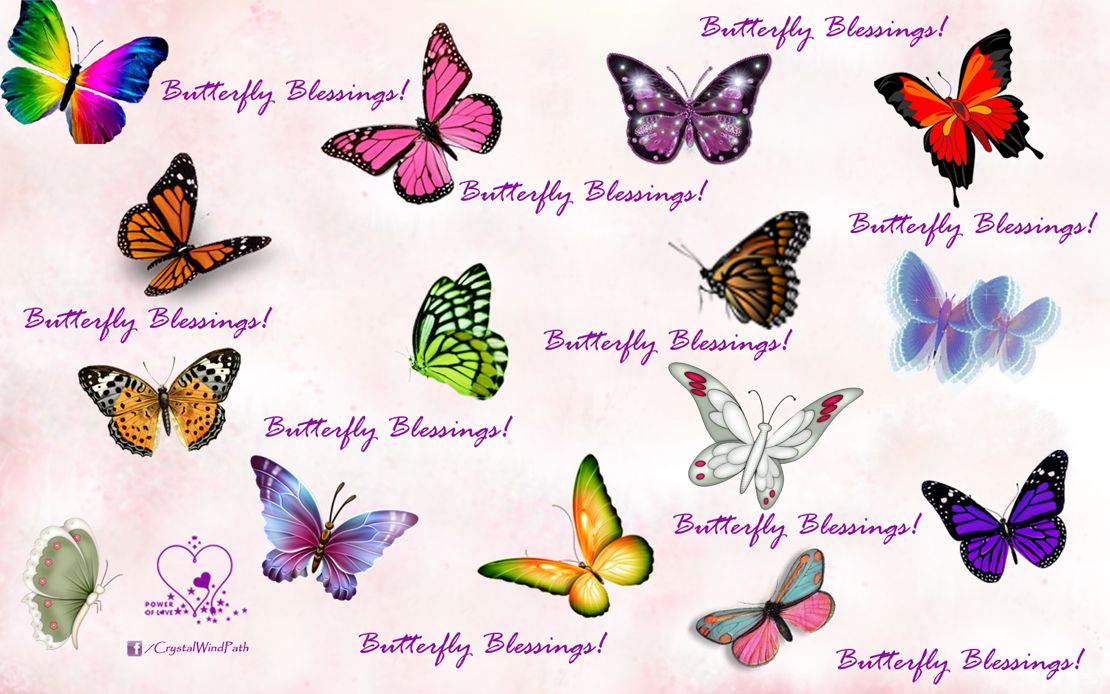 From high overhead Sister Moon spoke "Butterfly is the Sacred Totem guide for this New Moon cycle. It is a symbol of emergence from an old form into a new transformed self. Butterfly teaches you to dance with joy as you walk your path with a sense of renewal and appreciation for All That Is. This Moon cycle is asking you to heal the wound of separation that keeps you fearful. Then you will choose to unite through Love. When you shine your Loving Light out into the world the world changes. In the far away time this is more important than ever. In the next few Moon cycles the two leggeds of that time will experience many things that appear to be true but have hidden agendas. It is of utmost importance for each human to embrace their inner knowing and break free from the old conditioning. Then they can breakthrough to become a new transformed self. This current Moon cycle is the beginning of that journey."
As Snowy Owl and Shooting Star thanked Sister Moon for her message they already felt a new self emerging. Butterfly was showing them the new pathway that was opening for each of them. They were ready to dance.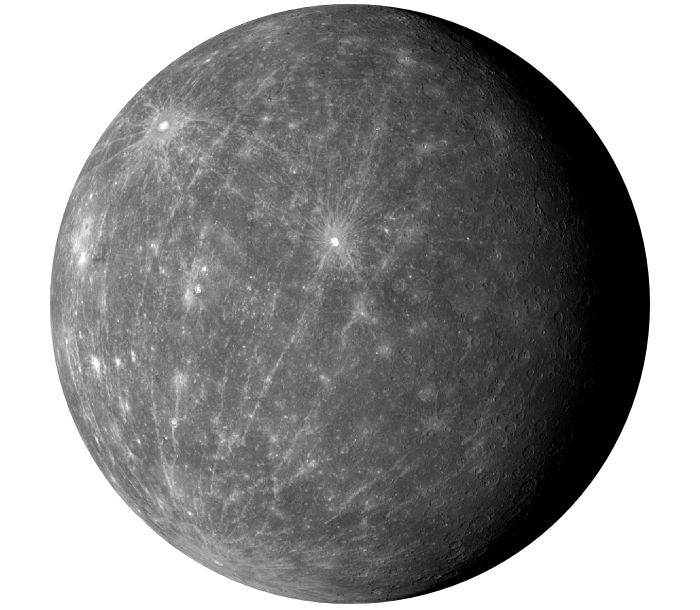 As I write this Mercury has just entered the sign of Cancer, mastery of the emotions and stepping onto the Mystical Path. He is the traditional ruler guide for this Gemini New Moon. He is a symbol for our thoughts and perceptions. During this Moon cycle be sure to listen to your inner knowing before you speak. Mercury is opposite (tug of war) Saturn Rx at 06 degrees Capricorn (limitation and restriction) and square (motivation for change) Chiron and Hygeia at 02 degrees Aries (healing the old and becoming the new transformed self). The good news is the planet Uranus at 01 degree Taurus (breaking free from what is no longer of value) is sextile (easy opportunity to create harmony and flow) Mercury (our thoughts) and trine (removal of obstacles) Saturn in Capricorn (creating a new foundation and finding our power in the world).
The Soul Centered ruler guide for this Gemini New Moon is Venus. For the past few nights she has been talking with the Fixed Stars of Castor and Pollux, telling your new story. Venus is at 29 degrees Cancer at this New Moon. This is a completion degree and she is asking us to heal our emotional wounds and choose love. Venus enters the sign of Leo at 5.54 pm EDT today. In Leo she supports us to be centered in our compassionate heart. She will square (motivation for change) Uranus in Taurus (embracing what is of true value) and trine (removal of obstacles) Chiron in Aries (healing the wounded self) from now until Saturday. But this activation will be influencing us for this Moon cycle until the July 12/13 Cancer Super New Moon Eclipse. Yes we are in Eclipse season. And it is just part of the powerful energies for transformation from now until the end of this year.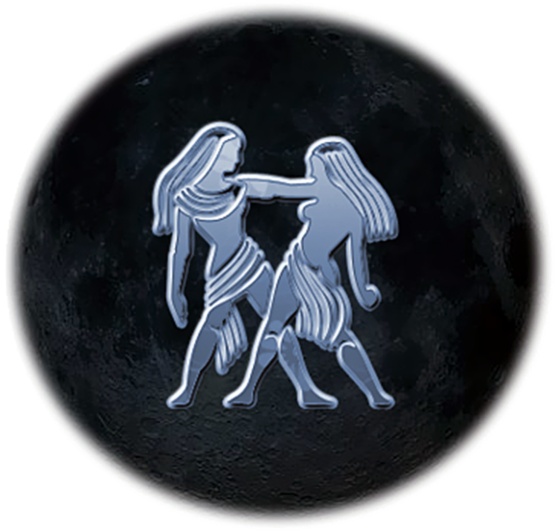 Because this is the first of three Super New Moons (when the Moon is closer to earth than usual) she will stir up unconscious emotional issues. But she can also support us to listen to our intuitive knowing and be guided by that wisdom. (The next Super New Moons are the Cancer Eclipse of July 12/13 depending on your time zone, and the Leo Eclipse of Aug 11). Our current Gemini Super Moon sets the tone for the others to follow. The Sun/Moon at 22 degrees Gemini are opposite the Earth at 22 degrees Sagittarius. They form a T Square (feeling backed into a corner) with Neptune at 16 degrees Pisces (what is true, what is not true, what should never be true). Neptune is illusion or illumination. Fortunately Neptune is part of a Grand Water Trine (emotional balance) with Pallas Athene at 13 degrees Cancer (intuitive wisdom) and Jupiter Rx at 14 degrees Scorpio (healing and transformation). The mid-point (integration of energies) between Pallus and Jupiter is 14 Virgo, the Rainbow Bridge of Healing into Wholeness. That is the doorway out of the T Square. The Universe always gives us a way to break free if we choose to.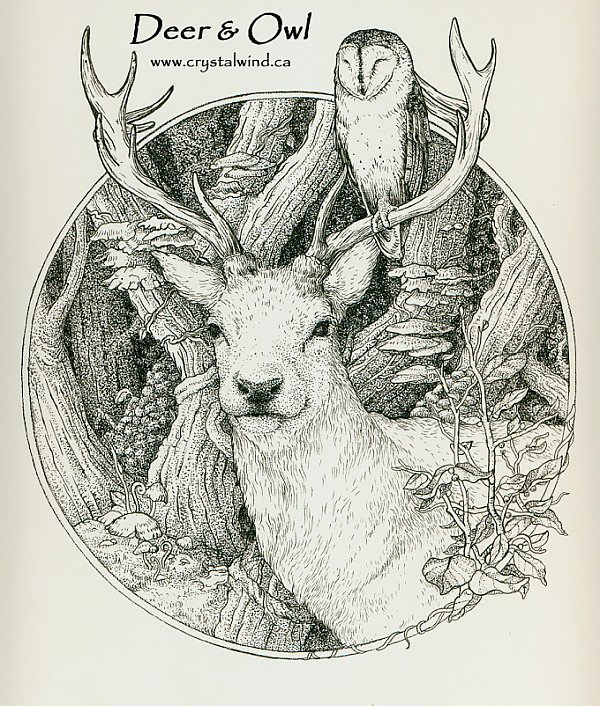 Our Animal Totem guide for the Sun/Moon in Gemini is Deer, sensitivity and empathy. Deer also calls us to new adventures. The Totem Guides for the Earth in Sagittarius are Elk, strength and stamina and the support of community, and Owl, the wisdom to see through deception. That will be an important ability now more than ever. (The Totems are reversed for the Southern Hemisphere). For all of us the Clan Mother is StoryTeller. She teaches us to Speak the Truth with Loving Kindness. (The 13 Original Clan Mothers by Jamie Sams). And for all of us the Sacred Totem for Gemini is Butterfly.
Gemini is found on the Tarot Constellation of The Lovers, relationship and choice. The theme is the urge to unite, the choice to love, ourselves in relation to each other. The other sign of this Constellation is Capricorn and its expresses the shadow of the urge to separate, the choice to fear, ourselves in relation to the world. With Pluto in Capricorn we have the opportunity to transform the latter and live our Soul Purpose. When we are aligned with our Universal Purpose ego issues fall away and we are guided by our Soul Essence.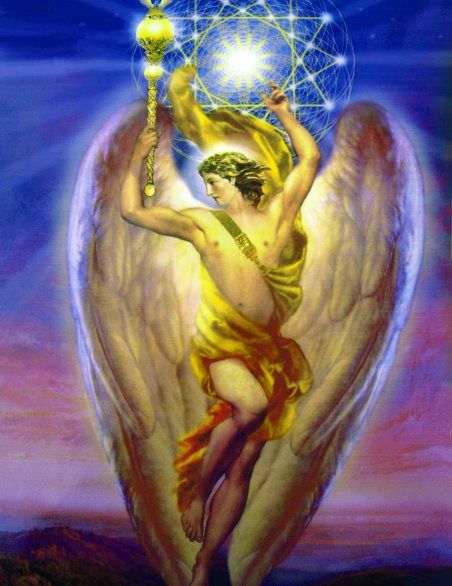 Gemini is only found on the Second Ray of Divine Love and Wisdom. This New Moon asks us all to express Loving kindness in our life and fear will disappear. The Archangel who guides us is Jophiel, creative power and vision. When you call on him he will assemble a legion of angels to help you manifest your greatest dream. A wonderful oracle about the Angel Guides is Angel Blessings by Kimberly Marooney. Jophiel's feminine counterpart is Constance Christine, spiritual illumination. Call on both these Archangels to support you on this journey as you connect with your inner knowing and intuitive wisdom.
Blessings Dale
To contact Dale you can e-mail her at
Dale is available for astrological consultations. To contact her you can e-mail her at or via telephone at 905-589-0192. You can also find Dale's articles on www.facebook.com and www.crystalwind.ca
Copyright Dale Osadchuk 2017.
Reprinted with persmission from Dale Osadchuck on crystalwind.ca. All rights reserved.
CrystalWind.ca is free to access and use.
"Would you consider a small gift of $11.11 ?" :)
ॐ Namasté - Blessings!

© 2008-2019 crystalwind.ca. All rights reserved.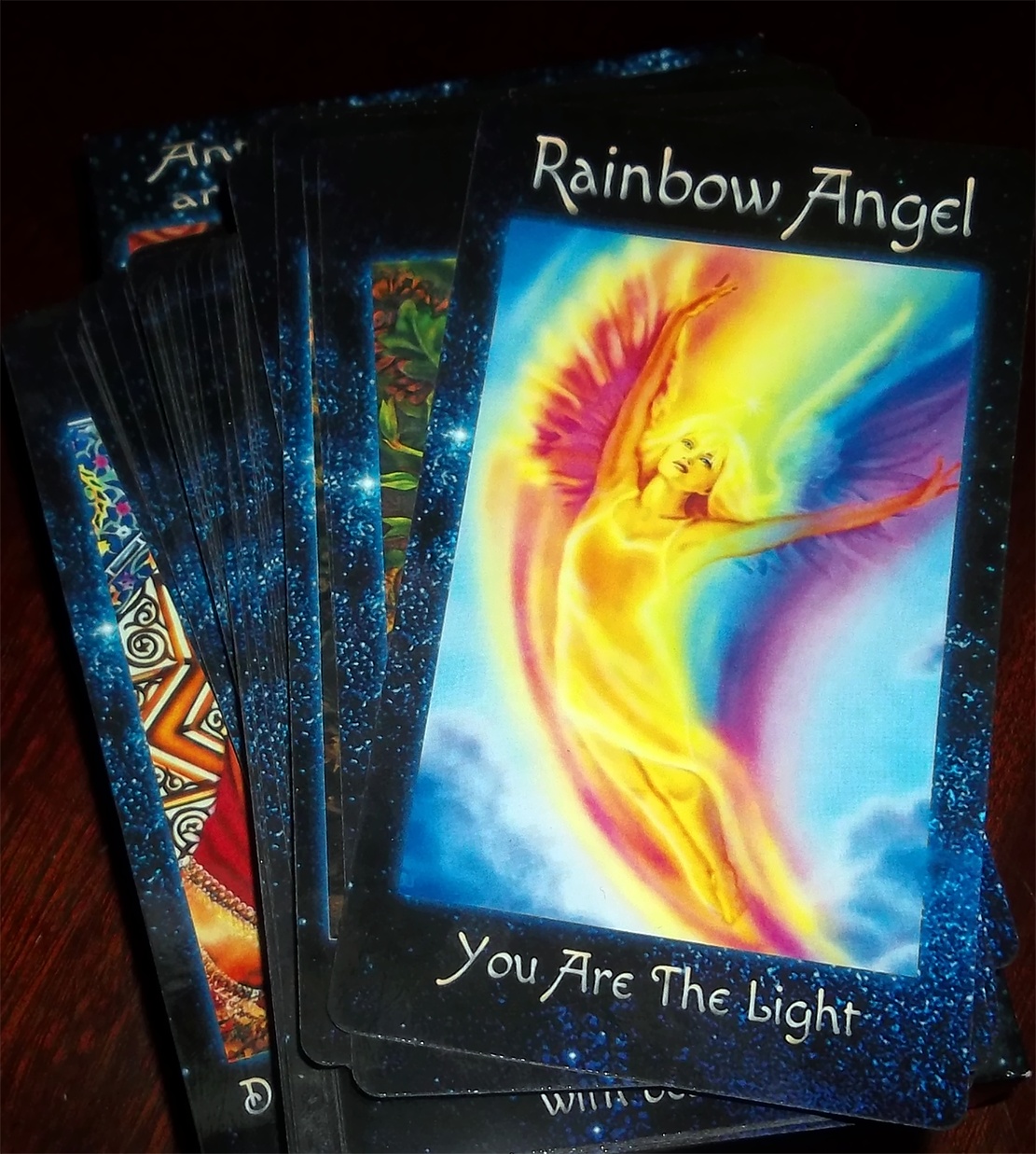 The Crystal Wind Oracle
Myth & Magic Card Deck!
Details Here!
NEW Expanded
Printed & Boxed!
Now with 58 cards!
Archive: Astrology by Dale