Category: Astrology by Dale Views: 2351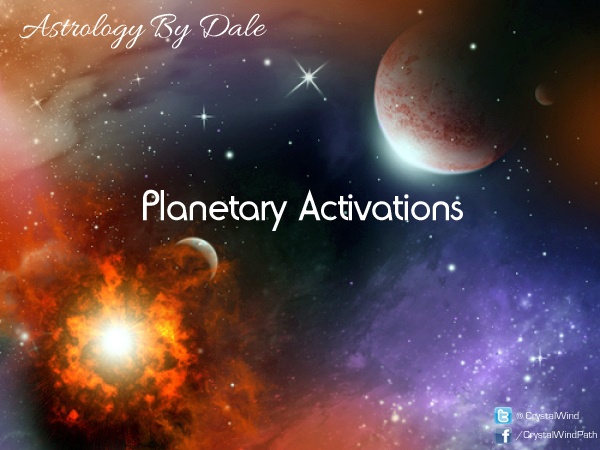 Dale Osadchuk
2018 Planetary activations July 04 to July 11
Chiron at 02 degrees Aries turns retrograde- July 04/05 to Dec 08/09 direct at 27 degrees Pisces
This year Chiron, the healer, first entered Aries on April 17. He has been asking us to live our lives with courage and authenticity and to be guided by our Soul Essence Wisdom, our I Am Self. Astrologer Barbara Hand Clow in her book Chiron: the Rainbow Bridge Between the Inner and Outer Planets identifies the Chiron Bridge being between Saturn (limiting yourself) and Uranus (personal freedom and breakthrough). While Chiron is retrograde in Aries we have the opportunity to heal wounds related to rejection, betrayal, and abandonment. These may be caused by others but ultimately the only person who can really abandon you is yourself. Chiron is the healer, the problem solver, and the Wayshower. Use this retrograde cycle to focus on what you want to create rather than what you do not want. If you focus on the latter The Universe will only bring you more of what you do not want.
Chiron in Aries is about inspired new beginnings. While he is retrograde look deeply within and discover what inspires you at the core of who you are. This is an excellent time to express your creative visions in whatever form feels right. But do not expect immediate results. Aries has a reputation for being impulsive and impatient. The planetary ruler for this Aries journey is Mars (action) currently retrograde (looking within) in Aquarius (cosmic visionary). With Chiron now moving backward we have 6 planets in retrograde motion. Mars (delayed action) Jupiter (justice) Saturn (restriction) Neptune (illusion) and Pluto (releasing what no longer serves). It can feel like driving in reverse. But that is what Retrograde is about. Going back to review, re-evaluate, restructure, revision, and realign. Again focus on what you want to create and the Universe will clear the way when the time for manifestation is right.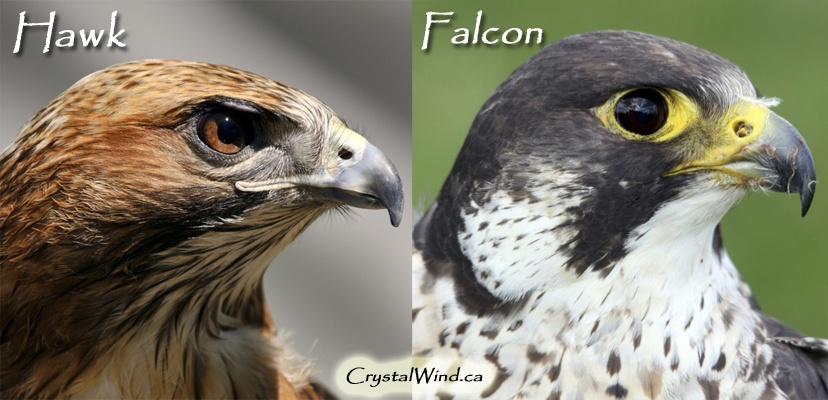 In the Northern Hemisphere while Chiron is in Aries our Animal Totem guides are Falcon, clarity of vision, and Red Tailed Hawk, spiritual messages and Spiritual Messenger. The retrograde is for you to realize what message you are here to share with the world. For the Southern Hemisphere your guides are Crow, sacred law and justice for all, and Raven, the guide into The Mysteries. But I always say the Totems do not care where we live. When we call on them they will always respond. The Clan Mother who guides this Chiron in Aries journey (while he is both retrograde and direct) is Looks Far Woman. She is the Mother of visions and dreams and the Guardian of the Golden Door and the Crack in the Universe. She guides us to See The Truth. More of her story can be found in The 13 Original Clan Mothers by Jamie Sams.
As we mentioned, Chiron entered Aries on April 17 and will be visiting here until he retrogrades back into Pisces on Sept 25. He then turns direct on Dec 09 at 27 degrees Pisces. While he is in Pisces (Sept 25, 2018 to Feb 18, 2019) the theme is healing, forgiveness, completion, and release. Our Animal Totem guides for his journey in Pisces are Cougar, spiritual power, Wolf spiritual teacher who guides us through change, and Brown Bear, introspection, healing, and The Healer. They have been working with us on our healing journey (Chiron) since the Wounded Healer first entered Pisces on April 20, 2010. While Chiron is retrograde (July 04/05 to Dec 09) focus on what you wish to create as you release what no longer is of value. All the planets are supporting you on this journey to freedom.
So you may be asking when is all this retrograde/backward influence going to end. Well we are in this intense retrograde territory until the end of Sept 2018. Then on Oct 05 Venus turns retrograde in Scorpio and Uranus and Neptune will also be retrograde at that time. It is January 2019 when Uranus moves forward and all planets are direct. So embrace the opportunity for deep healing. And as my friend Dawn James says "raise your vibration".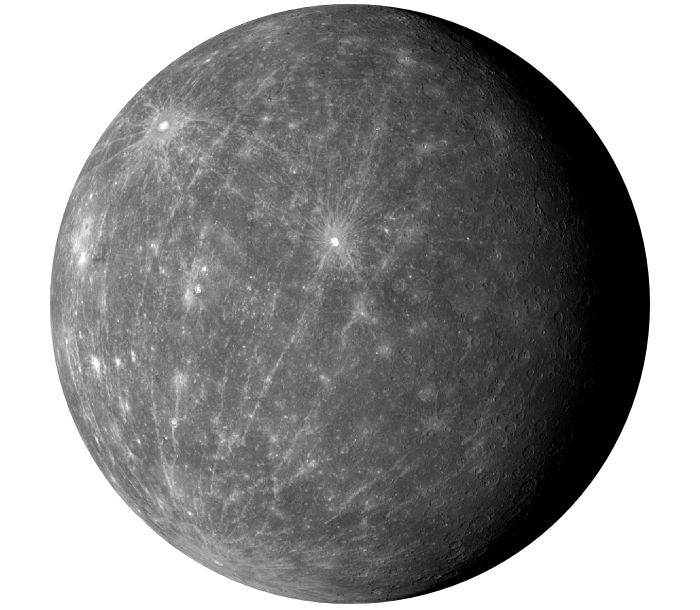 Mercury (our thoughts, perceptions, and communication style) just entered Leo on June 29. He is the Soul Centered ruler for the Chiron in Aries journey. He will be retrograde in Leo (the ego will or the compassionate heart) July 25/26 until Aug 18/19 (depending on your time zone). He retrogrades at 23 degrees Leo and moves direct at 11 degrees Leo. On July 07 Mercury enters his retrograde shadow at 11 degrees Leo. The Trickster is starting to play with us. Pay attention to how you communicate. Be centered in your compassionate heart. He will add to the intensity of our retrograde journeys. He clears his retrograde shadow on Sept 02. And a reminder pay attention while driving. Traffic accident increase when Mercury is on one of his retrograde journeys.
Now for some forward motion. July 10/11 (depending on your time zone) Jupiter moves forward at 13 degrees Scorpio. He went retrograde at 23 degrees Scorpio on March 08/09. In Scorpio he has been exposing secrets, lies, and misuse of power. I expect this forward motion will bring more of those issues to light. Even though Jupiter is moving forward he does not clear his Rx shadow until Oct 06. His planetary rulers are Mars Rx in Aquarius (the collective consciousness) and Pluto Rx in Capricorn (transformation of society). So the retrograde energy is still strong. Still it will be interesting to see what transpires now that Jupiter (expansion and growth) is in direct motion.
Whatever you are experiencing in your life the planetary dance is supporting revision, realignment, and profound healing. Dive deeply and you will discover who you really are. We will be back soon with the July 12 Cancer Super New Moon Eclipse post. It is intensely powerful.
Blessings Dale
To contact Dale you can e-mail her at
Dale is available for astrological consultations. To contact her you can e-mail her at or via telephone at 905-589-0192. You can also find Dale's articles on www.facebook.com and www.crystalwind.ca
Copyright Dale Osadchuk 2017.
Reprinted with persmission from Dale Osadchuck on crystalwind.ca. All rights reserved.
CrystalWind.ca is free to access and use.
"Would you consider a small gift of $11.11 ?" :)
ॐ Namasté - Blessings!

© 2008-2019 crystalwind.ca. All rights reserved.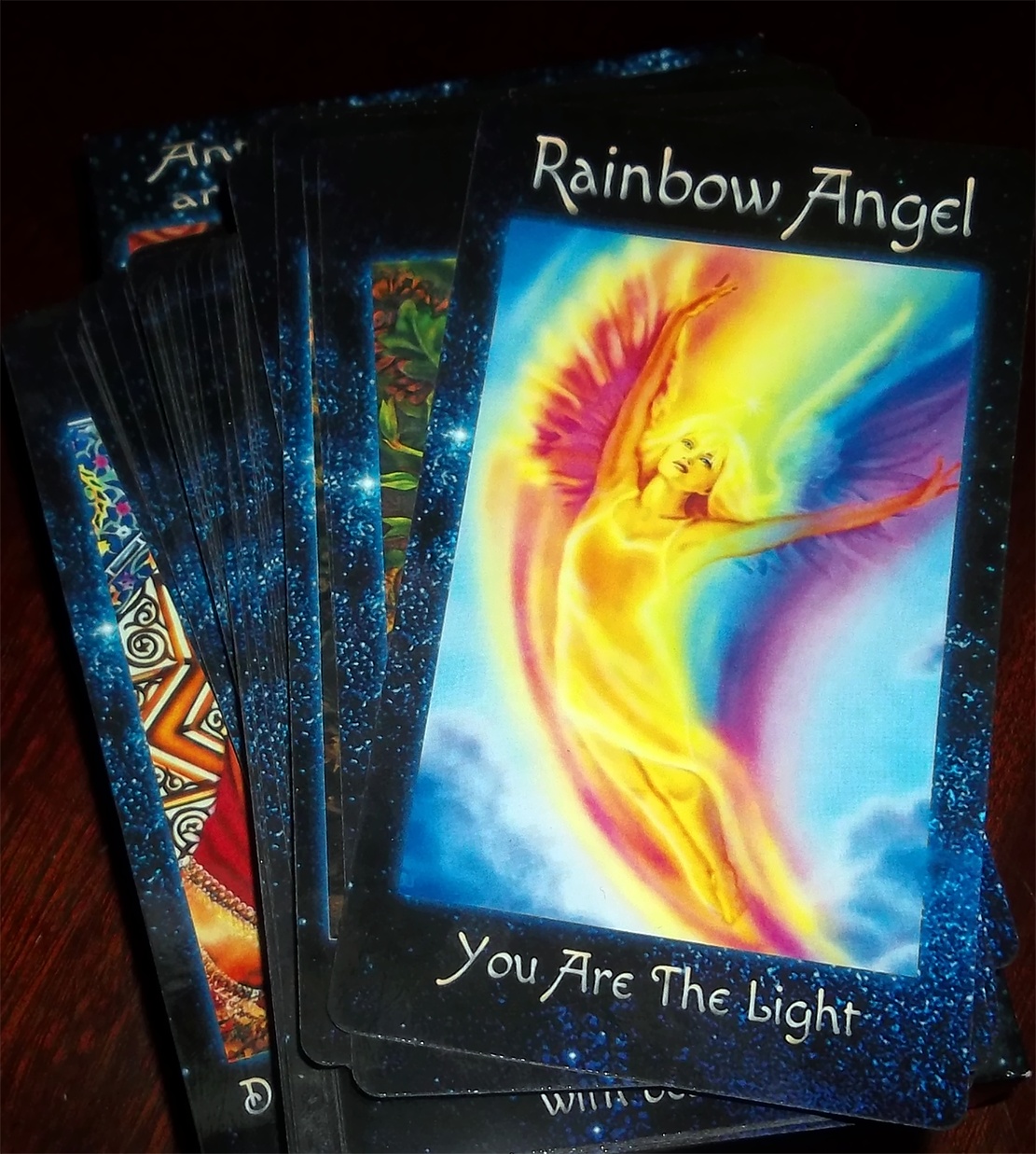 The Crystal Wind Oracle
Myth & Magic Card Deck!
Details Here!
NEW Expanded
Printed & Boxed!
Now with 58 cards!
Archive: Astrology by Dale