Category: Astrology by Dale Written by Dale Osadchuk Views: 1399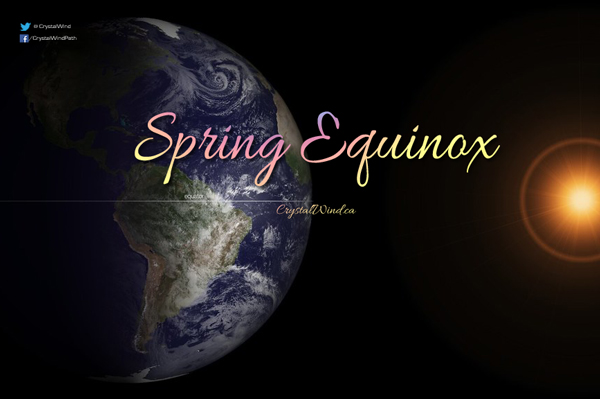 Dale Osadchuk
2020 The Equinox- Finding Balance
19 March- Spring Equinox- 8.50 pm PDT- 11.50 pm EDT- 20 March 3.50 am GMT
20 March- Autumn Equinox- 11.50 am AWST Perth- 2.50 pm AEDT Sydney, Australia
As Grandfather Sun enters the sign of Aries at Equinox it begins a new astrological year. Usually I would say "inspired new beginnings". This year, wherever we are, it is about finding new ways of living. There is no "Normal" any more. We are not just in the energy of change, we are being given the opportunity to heal ourselves, each other, and the world. When the Sun visits Aries the astrological Earth visits Libra. Aries is self and Libra is the other. In the Northern Hemisphere our Animal Totem guides while the Sun visits Aries (to April 19) are Falcon, clear inspired vision, and Red Tailed Hawk, spiritual messages and Spiritual Messenger. For the Earth in Libra we are guided by Crow, sacred law and fairness for all, and Raven, the Magic of the Mysteries. They are reversed for the Southern Hemisphere. The shadow side of Aries is selfishness (which we are seeing in abundance in the human world right now). The shadow side of Libra is dependency on others to make decisions then blaming them for the outcome. The resolution is working together to bring the world into a New Balance through heart centered love and compassion.
Equinox means balance. In the Medicine Wheel for the Northern Hemisphere at Spring Equinox we enter the East Direction, the place of awakening to our Spiritual Essence Self and planting new seeds and intentions. IT IS THE TIME FOR INSPIRED NEW VISION. The Guardian of the East Direction is Eagle. He gives us the gift of keen vision and teaches us the art of non-attachment. He supports us to be heart centered and compassionate. He is the Winged One who flies higher and higher carrying our prayers to Creator and Great Mystery. Eagle then returns with the answers we seek. Eagle guides us until Summer Solstice (June 20).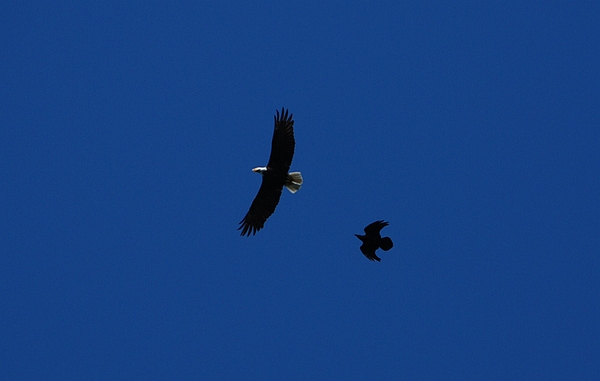 In the Southern Hemisphere at Autumn Equinox you enter the West Direction of your Medicine Wheel, the place of adulthood and personal responsibilities. It is also called The Looking Within Place where you discover your Inner Sacred Power. It is about finding inner/outer balance. The Guardians of the West Direction are Grizzly Bear, introspection and strength, Black Horse, movement and freedom, and the Thunderbeings, Cosmic Power. These Guardians guide you until Winter Solstice (Jun 20/21).
Most Astrologers agree the Equinox chart influences the next three months. The Aries Sun is guided by Mars (spiritual action warrior) at 22 degrees Capricorn 35 minutes (Soul Purpose Path). He is travelling with Pallas Athene at 21 degrees Capricorn 42 (spiritual wisdom to finding solutions) and Jupiter at 22 degrees Capricorn 46 (expansion of your spiritual consciousness). Mars and Jupiter will merge on Mar 20 emphasising the need to see things from a higher perspective. Pluto is at 24 degrees Capricorn 40 (transformation of Society). Mars and Pluto will join together Mar 22/23. Breakthrough is possible. Saturn is at 29 degrees Capricorn 50 (limitation and restriction or giving your Soul gifts of healing to the world). The 29th degree is a sign of completion. Saturn will enter Aquarius (freedom and the Collective Consciousness) on Mar 21 at 11.58 pm EDT where he will visit until July 01. Saturn retrogrades in Aquarius on May 11 and re-enters Capricorn on July 01. He moves direct Sept 29 in Capricorn. He is asking us to release the old ways that no longer work (Capricorn) and choose Cosmic Unity (Aquarius). On Dec 21 Saturn merges with Jupiter at 00 degrees Aquarius (A New Vision for the world).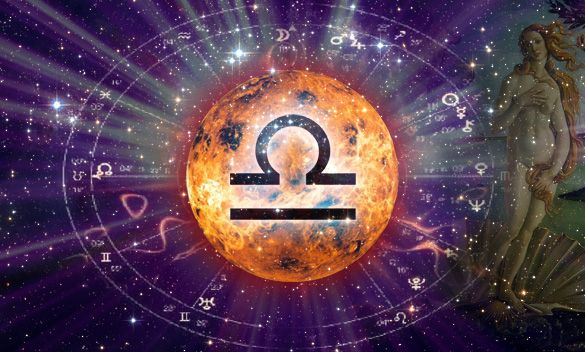 While the Earth visits Libra (balance and harmony) she is guided by Venus. The Goddess of Love and beauty is currently at 15 degrees Taurus 56 (self-love and what is of true value). She is inconjunct (adjustment and letting go of what no longer works) the asteroid Juno at 16 degrees 43 Rx Libra (committed relationships) which she also rules at this timing. Juno is opposite (integration and balance) the Dwarf planet Eris at 23 degrees Aries 36 (Goddess of conflict and chaos or purposeful action). Eris asks will you be the change or the problem. Together they are square (finding new ways of doing things) the Capricorn cluster (releasing what no longer works). We are being asked to change our relationship expectations. Not just on a personal level but universally. I find it interesting that the Moon (Soul Wisdom) is at 13 degrees Aquarius (Universal Love) in this Equinox chart. The Moon (our emotions) is square Venus (motivation for change) but trine Juno (harmony in relationship). The Aquarius Moon is guided by Uranus at 04 Taurus 32 (breaking free and breaking through to the new). Uranus is trine (removal of obstacles) the South Node at 04 degrees Capricorn 30 (releasing the past) and sextile (new opportunities) the North Node at 04 degrees Cancer 30 (new spiritual directions). And Mercury (our thoughts and perceptions) is the Soul Centered ruler of the Aries Sun. Mercury is at 02 degrees Pisces 36 and is trine the North Node and sextile (ease and flow) both the South Node and Uranus. Mercury in Pisces asks us to become illuminated and embrace the Oneness Of All. The coronavirus is showing us how connected we all are. Humanity has the chance to truly heal.
We have an Aries New Moon (new beginnings) on March 24 at 04 degrees Aries 12 minutes. The potential for healing is powerful. The Luminaries are travelling with Chiron at 05 degrees Aries 17 (healing and transformation of the deepest self) and Black Moon Lilith at 06 degrees Aries 23 (healing the shadow and spiritual illumination}. This is her "mean" position and has great influence over all. The Soul Centered ruler of the New Moon is Mercury at 06 degrees Pisces 27 and is sextile (easy opportunity for illumination) Uranus at 04 degrees Taurus 45 (breaking through to the new). It is a promise of a new vision for the world. More to share next week about this promise.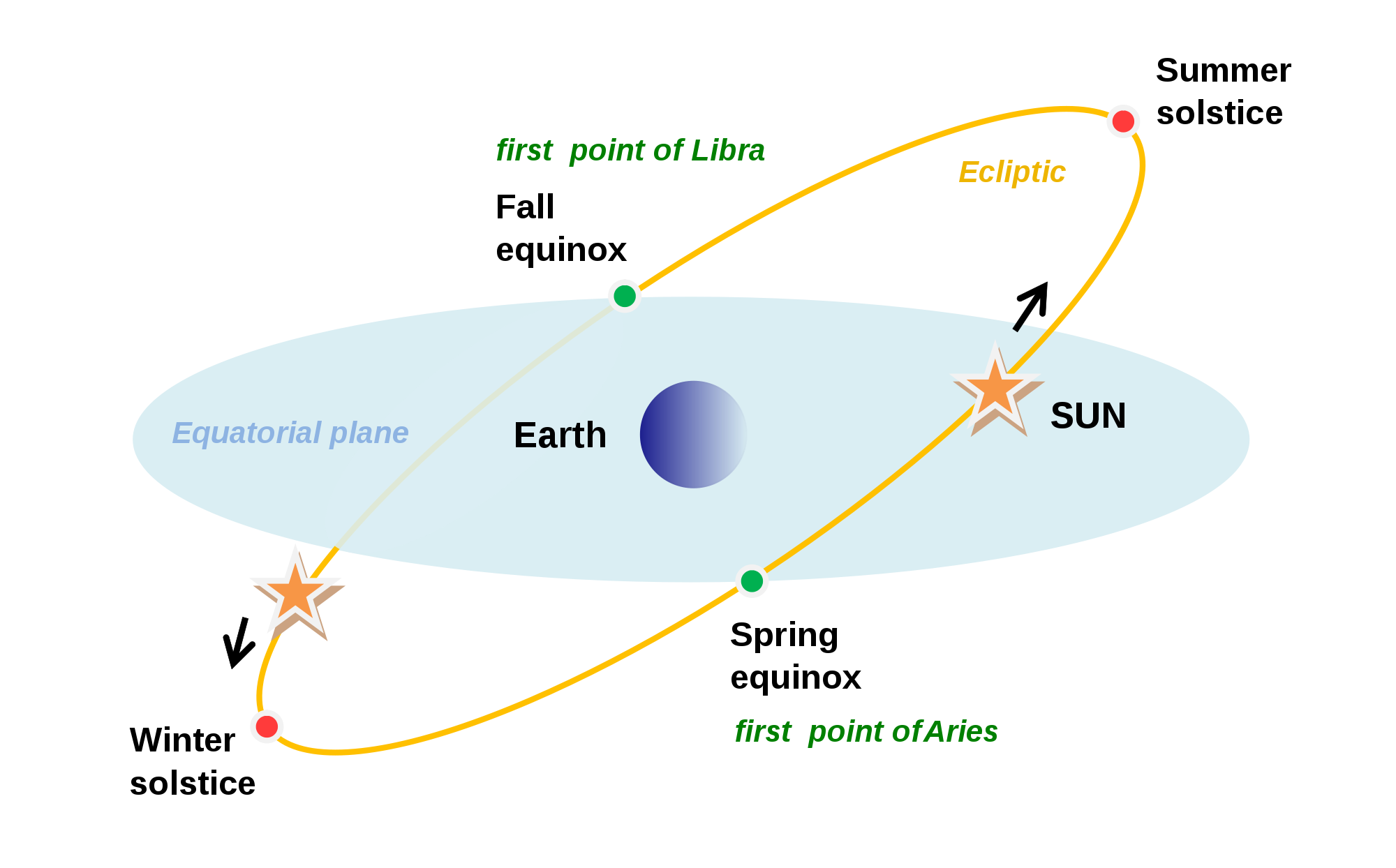 In closing I would like to share a guided mediation I used to do at my Moon Circles gatherings. It is a journey to the Earth Mother.
Sit in a nice comfortable position with the soles of your feet firmly touching the floor. Begin an easy breathing rhythm. Gently breathe in and out, in and out. This time as you breathe in you are breathing in a healing, loving light through your Third Eye. This loving light fills your mind melting any anxiety and fear away. You are filled with peace and calm. Now the healing light travels to your throat and the back of your neck releasing any restriction you might be feeling. It now enters your shoulders and travels down your arms into your hands and finger tips melting away any tension you may be feeling. Now that loving light fills your chest and travels to your waist and the base of your spine. Feel the tension melt away. The healing light now travels down your legs into your feet. Feel your Lightness of Being.
Now feels roots growing from the soles of your feet travelling down through all the layers of Earth. These roots carry the healing, loving light to Mother Earth's core. Her cave is filling with Crystal People of all kinds. She welcomes you with a gentle smile and thanks you for bringing the healing light. Then she opens her hands and sends that loving energy to the Four Directions and all her Kingdoms especially that of the Two Leggeds. You see the healing radiating out into the world. Mother Earth then says to you "Please choose a Healing Crystal as my gift for your new healing journey and to share so others may receive the gift of healing through you on their own journeys". You thank Mother Earth as you chose a Crystal and its energy mixes with the healing loving light as it travels back up the roots into your feet and up your body to your heart center. You feel a sense of love and peace in your Sacred Center. As you open your eyes you are ready to share that gift with the world.
Whatever Crystal you received it is yours to help you on your journey to Love and Peace and helping the world to heal.
Namaste and Blessings to all,
Dale
---
Dale Osadchuk is an Artist, Spiritual Astrologer, and Transformational Counsellor and is available for consultations in Sharon (just north of Newmarket) Ontario, Canada in person or by telephone.
Dale is available for astrological consultations to help you navigate the planetary dance for 2019/2020. To contact her you can e-mail her at
or via telephone at 905-589-0192.
© Dale Osadchuk 2020.
Reprinted with persmission from Dale Osadchuck on crystalwind.ca. All rights reserved.
---
CrystalWind.ca is free to access and use.
Please support us with a small gift of $11.11 or $22.22 or $33.33.
Thank you!

ॐ Namasté - Blessings!

"Life is an echo, what you send out comes back."
© 2008-2021 crystalwind.ca. All rights reserved.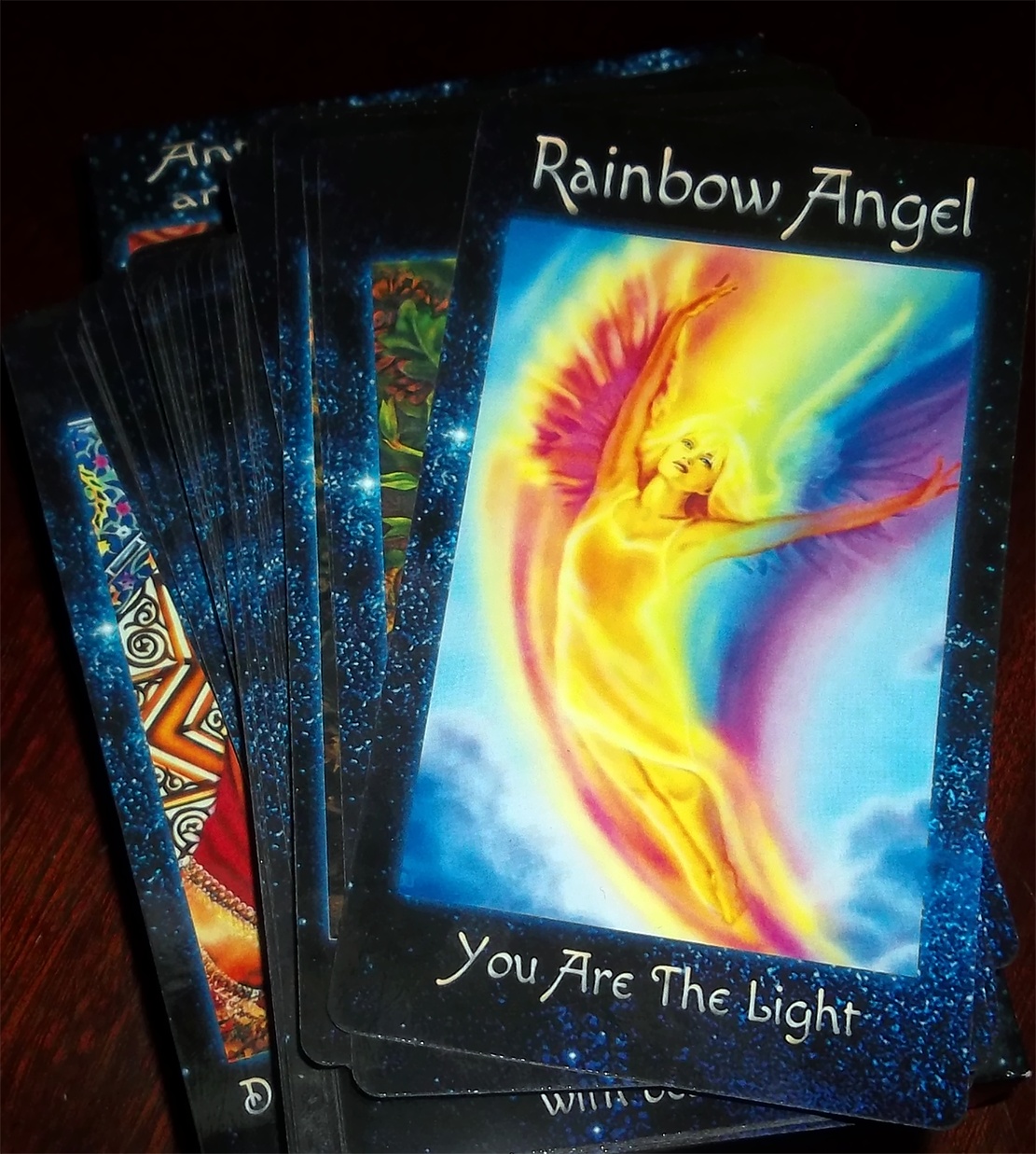 The Crystal Wind Oracle
Myth & Magic Card Deck!
Details Here!
NEW Expanded
Printed & Boxed!
Now with 58 cards!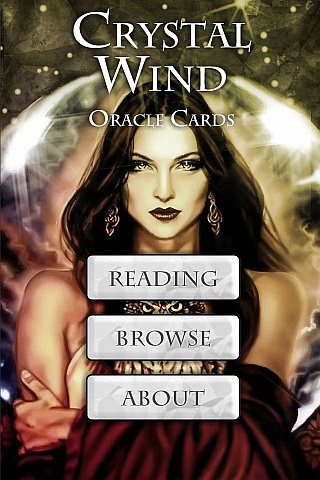 Cut Through The Illusions!
Who is Online Now
We have 1726 guests and no members online