Category: Brenda Hoffman: Life Tapestry Hits: 1356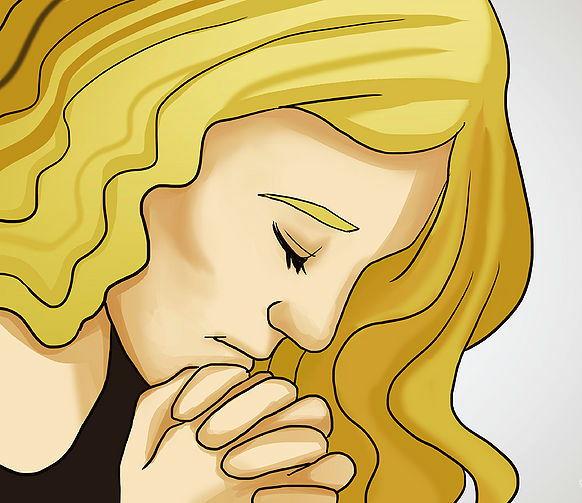 Dear Ones,
Your DNA is expanding to include all you have shifted.
Typically your shifts occur as follows: spiritual, emotional and finally, physical. So it is that your DNA is evolving to meet your new physical being.
For most, emotional cleansing was the most difficult. Perhaps you, like many, labeled it the 'dark night of your soul' because you hid your true emotions from yourself for so long.
To live on earth, you followed the rules and policies of those you labelled wiser or more important than you. And in doing so, you numbed feelings of love for yourself and others. For loving yourself means trusting yourself implicitly.
Why do you suppose you readily followed the words of those you deemed wiser and braver than you including Jesus, Mohammed, Buddha, those of other dimensions or places and so many others?
Did you not believe they were all knowing, that they did not need to request assistance from others? You believed so because they were in the ethers and so had to be wiser than you.
Such was never true, but because you were trained to follow others, you did not trust yourself enough to ask yourself for information, assistance or direction.
So it is that you passed through your 'dark night of the soul' – cleansing yourself of those beliefs – to accept your true power.
Those in other dimensions do know a great deal. But because all are one and all record, if you will, their information into a central bank of information – some might call the Akashic records – you have the same information as those you hold in great esteem. You merely need to allow yourself to access that information.
Many do not believe such is true – so it is not. But you do have access to the same information as any god, archangel, beings from other dimensions or any place you envision.
Even though you probably do not yet believe such is true, you will. Perhaps not today, but as is true for those who have cleared most self-defeating beliefs required to remain on earth in previous lifetimes – you will eventually KNOW.
As is true for Internet, you will believe because experience has taught you that you can access the Internet information you wish when you wish.
It is not that praying to others is wrong or bad, merely an indirect route to the information or assistance you require. An apt comparison is that in the past, you visited or telephoned your local library for information. Now you merely turn on your computer any time of any day.
Trust yourself. You are wiser and much more powerful than you imagine. You truly are gods and goddesses of the Universes – just as is true for all you pray to – and all you dislike for that matter.
The only limitations you had in any earth lifetime were those you placed on yourself to fully experience fear. That lesson is over. It is time for you to soar and sparkle – as you always have in lives between lives on earth.
You are a star god of the highest magnitude. Trust yourself to be and to know. Even though it is sometimes joyful to share information or to request information from others to confirm your knowingness, such is no longer necessary for you are finally accepting your true being. So be it. Amen
---

Copyright © 2009-2014, Brenda Hoffman. All rights reserved. www.LifeTapestryCreations.com. Feel free to share this content with others, post on your blog, add to your newsletter, etc. But please keep the integrity of this article by including the author: Brenda Hoffman & source website link: www.LifeTapestryCreations.com
Source Here
CrystalWind.ca is free to access and use.
"Would you consider a small gift of $11.11 ?" :)
ॐ Namasté - Blessings!

© 2008-2019 crystalwind.ca. All rights reserved.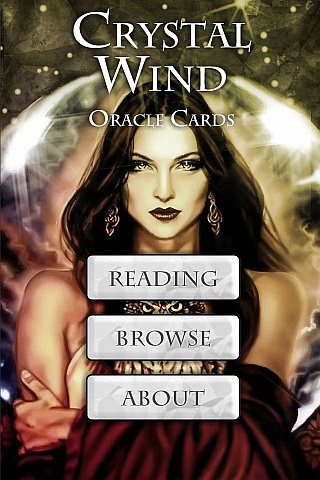 Cut Through The Illusions!
Archive: Brenda Hoffman
2019 (20)

June (2)
May (2)
April (5)
March (3)
February (4)
January (4)

2018 (53)

December (5)
November (4)
October (5)
September (4)
August (4)
July (5)
June (4)
May (5)
April (4)
March (4)
February (4)
January (5)

2017 (51)

December (4)
November (4)
October (5)
September (4)
August (4)
July (5)
June (4)
May (5)
April (4)
March (4)
February (4)
January (4)

2016 (52)

December (4)
November (5)
October (4)
September (4)
August (5)
July (4)
June (4)
May (5)
April (4)
March (5)
February (4)
January (4)

2015 (47)

December (3)
November (5)
October (4)
September (4)
August (3)
July (2)
June (5)
May (4)
April (4)
March (5)
February (4)
January (4)

2014 (50)

December (5)
November (4)
October (5)
September (4)
August (4)
July (3)
June (4)
May (5)
April (3)
March (4)
February (4)
January (5)

2013 (27)

December (4)
November (4)
October (5)
September (4)
August (4)
July (5)
June (1)