Category: Channelings and Spirit Messages Written by Aurora Ray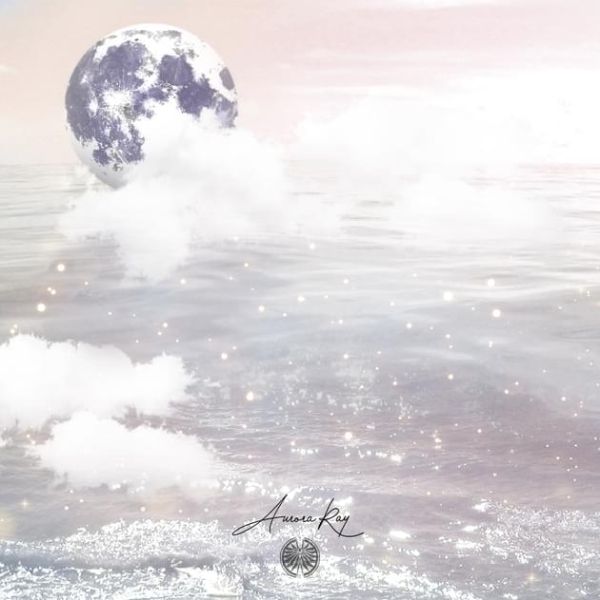 Happiness is not somewhere else; happiness is here. Wherever you are sitting, just be happy. Don't go anywhere else to search for happiness. You can be blissful here and now at this very moment if you know how to look at things rightly and deeply.
Greetings, loving ones!
We are all pursuing happiness in this world and attempting to be joyful at all times. What is happiness, exactly? How to maintain a state of joy at all times? Today, I'd like to talk about this subject.
Happiness is your natural state--the purest joy you are capable of feeling. You are only temporarily blocked from that joy when you have false beliefs about what will make you happy.
Having "false" beliefs means having beliefs that do not align with reality; they are beliefs that you believe to be true but which, in fact, are not true.
A belief is false if it causes you to suffer or prevents you from experiencing pure joy.
The purpose of this post is to help you uncover any false beliefs that might be holding you back from happiness.
After reading this post, your job will be to identify any such beliefs that might be affecting you and then replace them with more accurate and empowering ones. This will help clear the way for the purest joy possible!
Again, I am telling you that happiness is in your very nature, but you are not aware of it. You have forgotten, And that is why you are in misery. You are looking in the wrong direction; you are wasting energy in the wrong way.
There is no real cause for anxiety. The whole world is in a state of joy, but we have become so dull, we are so asleep that we don't feel it. We are like those who sleep on a bank of flowers and don't smell them at all. In the morning, they will wake up with their eyes full of dew. They can not say anything about the beauty of the night. We are like that.
We don't know how to be joyful and happy because we have been told to be sad and religious. There is no need for us to be sad and religious; it is simply our confusion.
Happiness and misery both reside in mind, not in the world. If you change your mind, then everything changes. If your consciousness changes, then everything else will change as well: your misery will disappear, your joy will emerge, and life will be a dance, a song, a celebration.
Happiness is the door to heaven. Just a glimpse of it, and you are in. Happiness is not a matter of achievement but of awareness; being happy, joyous, ecstatic, dancing.
Happiness has no power to transform existence into paradise; happiness is just an indication that you are already in paradise-that you have not been able to close your eyes to the splendor of existence. It is a reminder that you are capable of seeing things as they are, without misery and without sorrow—without this heaviness, this dullness, this tiredness.
Trouble comes only when you are unaware; that's why each moment will be a reminder-and the more aware you become, the more intense will be your joy.
You never lose anything by becoming aware; you lose something only by remaining unaware, and becoming aware means lightening yourself. You have so many unnecessary burdens because of your unawareness: anger, jealousy, greed. You are carrying mountains on your head! And if these mountains disappear, then you will be so light, so agile, so fluid--like a dancer moving in the wind and just moving with the wind.
When existence has become so dance-like and song-like, who can stop you? Who could possibly cause you problems?
We may define happiness as the sense that life is worth living. It is a state of being in which we feel things are good or are becoming good, or that we are becoming better than before.
If you can see this simple fact--and if you can remain centered on it--then there is no problem whatsoever. You will not go through life carrying burdens, aching, suffering from headaches, heartaches, or frustrations; you won't have any problems with your wife, or your husband, or your children.
One finds two doors to paradise: one is the door of happiness, and the other is the door of knowledge. But these are two different paths; they are not one and the same.
The path to happiness is this: to know that you are happy—only then can you be happy. If there is no such knowledge, how can you be happy? You may try to be happy and fail again and again because there is no certainty. You can not even prove it to be so. There must be a way to know that one is happy and that knowing makes it certain. The moment it becomes certain, it happens.
Happiness has nothing to do with what we have or don't have. It does not depend on our income, our reputation, our social position, or what others think of us.
Happiness is a way of seeing things--a way of looking at the world. It is a state of mind. Many people think that if they got a million dollars, they would be happy. But those who get millions and millions still want more and more; they want to become billionaires. Why? Because even having billions will not make you feel as if life is worth living.
Truly happy people never say, "I am very happy." They say, "Life is very beautiful." True happiness is not based on any external factors--it doesn't depend on money, name, fame, or success in business. True happiness comes from within—it comes through meditation.
There is no need to change your life or to be different. There is no need to be a saint or to be a sannyasi. The only thing needed is to know the truthfulness of things as they are. With this knowledge, you live here and now in the same way that a dancer lives on stage. The dancer dances on the stage knowing that it is all unreal, but he dances so beautifully that it seems real. And people clap for him because it seems so real.
And if you can live your life in this way—that this world is unreal and yet you are living in it so joyously, so beautifully—you will have come home; then there is no need to go anywhere else. Then there is no search needed because when you know what reality is and what truthfulness is, then where else you can go?
"Happiness is not somewhere else; happiness is here." Wherever you are sitting, just be happy. Don't go anywhere else to search for happiness. Happiness is here; you can be blissful here and now at this very moment if you know how to look at things rightly and deeply.
That is why I think that every individual should be happy because existence is already a celebration. It is already a song; it is already beautiful, it is already blissful.
If you go deep into the core of your being, you will feel that you are part of the whole; you are not separate from existence. And this oneness gives such joy--such joy that you cannot believe because when you are in tune with the whole, there is no death, there is no sadness, there is no misery. There is only grace and beauty.
We love you dearly.
We are here with you.
We are your family of light.
A'HO
Aurora Ray
Ambassador of the Galactic Federation
Channel and Art by Aurora Ray
Copyright 2022 Aurora Ray. All rights reserved.
We are the ground crew of the Galactic Federation. We're advanced spiritual beings from other stars watching over the evolution in consciousness and assisting the global ascension of Earth and humanity.
Aurora Ray
Ambassador of the Galactic Federation | Lyran High Council Elder | Emissary of The Goddess

Source Here
© 2022 crystalwind.ca. All rights reserved.
---
CrystalWind.ca is free to access and use.
Please support us with a small gift of $11.11 or $22.22 or $33.33.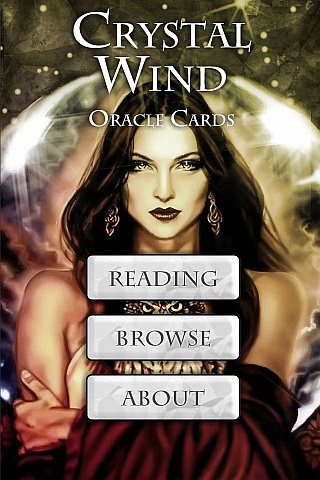 Cut Through The Illusions!
Available On

Spirit Animal Totem Of The Day!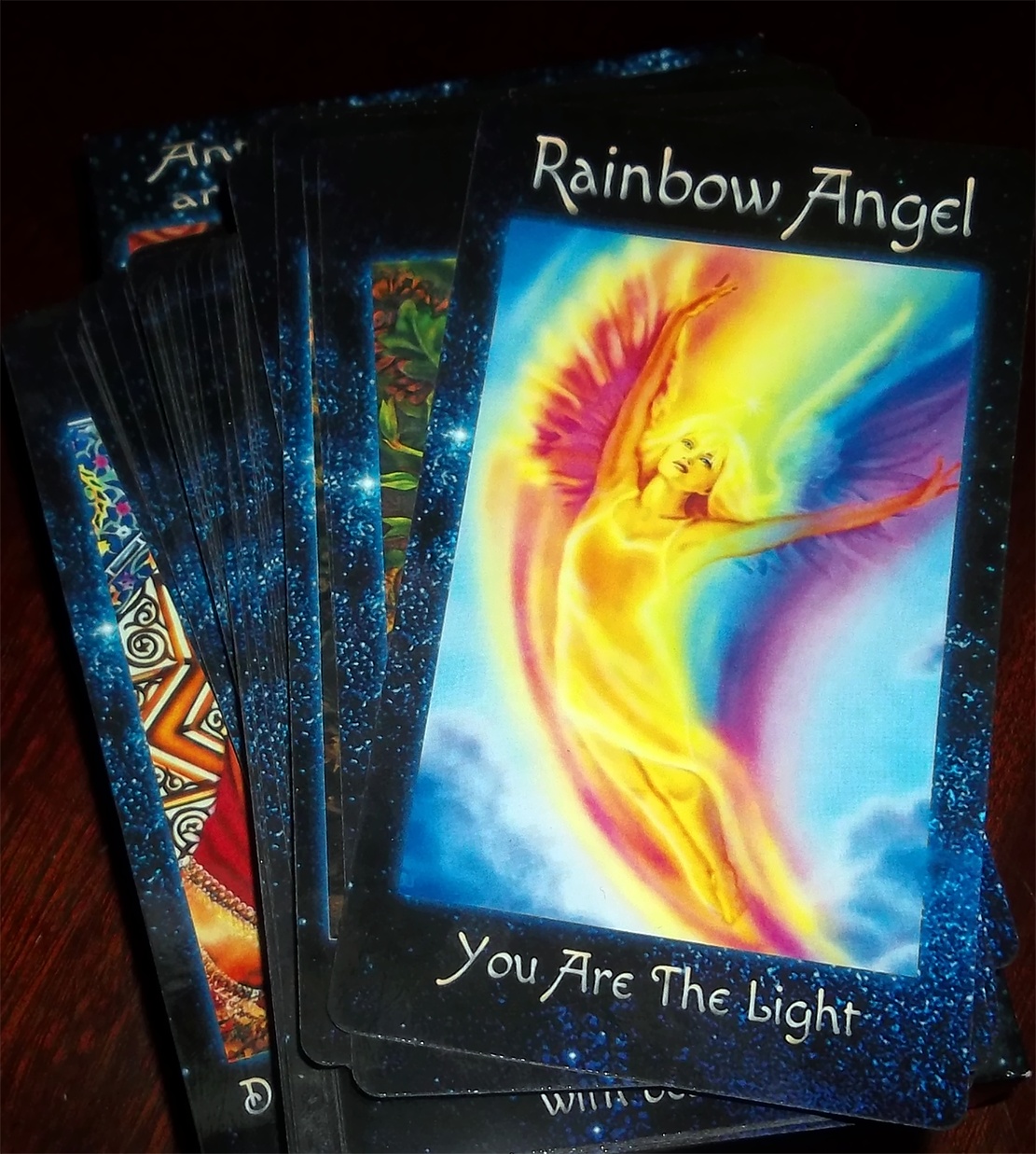 The Crystal Wind Oracle
Myth & Magic Card Deck!
Details Here!
NEW Expanded
Printed & Boxed!
Now with 58 cards!
Lightworkers Will Change the World
Who is Online Now
We have 1735 guests and no members online