Category: Awakening Written by Maria Bethencourt Views: 2201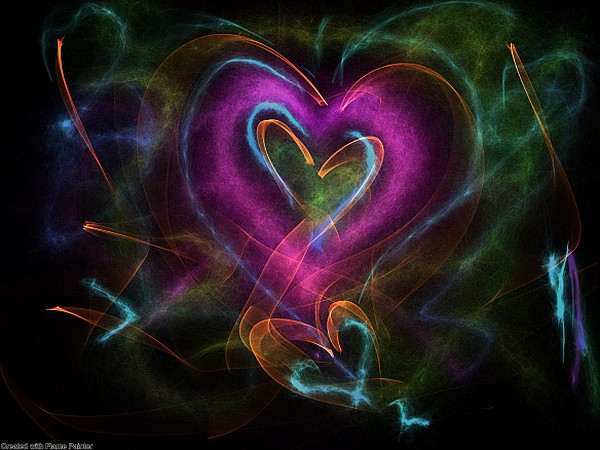 Forerunners:
(FB post)-
I just tapped into an incoming Source Divine Energy that feels like a Tsunami, moving through our solar system.
At least 12 different frequencies within it.
When I went Within to connect with it, it felt like a BREATH…like how life breathes…it was surreal the life it held within its energy…anyhoo…I got nothing so it's a new frequency…or maybe a huge ray of walk-ins…
Back up your electronic work for there may be satellite glitches…if you got tin foil make yourself a hat…
or just do the only thing to do when we can't run…drink lots of water So you don't fry…Lolol!
Massive shifting in ALL timelines as The NEW Language Of Light Begins to anchor at the Lowest dimensions and realms of consciousness At 3D.
This in turn,shifts the grids from dark LATIN Language Of the Dark ages and all its dark mystic arts long held as SECRET from the Human Race, to the Romance languages.
The Language Of The New World.
That's right,OLD bad juju stuff…used against the innocents….using supressed knowledge like magic and genies and all the B.S…quantum entangled reptilian off world crap false gods-no more with today's reality.
(isn't it funny I studied Latin is school…Thank goodness)
What was Magic…is today's Science.
Here are some examples of the New Language:
(Dollar used to be positive, the new world, but now it feels like ->DOLOR(Spanish for pain)
(ILLUMINATI=Past tense, old light, old information.dead..ILLUMINATED= NOW)
This language upgrade quantum disentangles the old octave consciousness and raises the available frequency above the 4D to The Christ Consciousness Grids.
Quantum mechanics applies, The Law Of Resonance at 5d brings all lower d's UP.
This is why the New Testament carries the energy of the Old Testament, which from a multidimensional aspect is the fall of Atlantis, The Great Flood.
The Tower Of "BABBLE" no longer exists as its Sumerian timeline has fallen into the Void.
Humanity is awakening to the root chakra of Fourth Dimensional Consciousness, these are invisible, air grids.
Not like 3d- where portals are fixed and unmovable like trees and rocks, these portals cannot be seen, you have to feel your way.
GRIDWORKERS:Look to the skies, drop into your High Heart and The Birds will show you Your Portals.
CRYSTAL SYSTTERS: The New Divine Blueprint has anchored fully with ease and grace. If you are wanting to connect to space grids you will shift to triangular grids. If you want to connect to Mother then your grids will shift according to your soul's mission.
I personally have pulled all crystals off my property and kept only one as a beacon.
This separation of timelines causes the maternal grids of the Southern Hemisphere to awaken the consciousness ESSENCE OF MOTHER And begin to balance the northern hemisphere's patriarchal Damaged consciousness due to the False Father (ELECTRIC) grids.
This will shift the frequency of patriarchal systems from false light( electric) to Light- Information.
Please remember that the age of Love is gone, The Age Of Light has anchored, and Light is harsh and blinding, it can drive you to the dark.
TO THE DARK THE LIGHT IS THE DARK.
If you want to catch up on the Electric Wars, Lisa Renee with Energetic Synthesis has all the information. https://energeticsynthesis.com
BOOTS ON THE GROUND: The Last Of The Guardians have incarnated or walked in, the Star Elders are All here.
It is such an honor to be ONE with The Heart Collective.
I have no words to describe how blissfully blessed I am.
Thank you.
Will post more when I have time.
In Light and Love and Divine Service
By Free Will I chose to walk in Divine Will for The Greater Good Of All, For Peace And In Bliss, To assist in This Shift Of Ages.
And So It Is.
I am Maria.
I am Source.Sovereign.Free.
Lightlover1964
Lightlover Journal
****Thank You so much if you choose to share my message, but please due so in its entirety and with credit back to my personal site as it is copyrighted. Namaste.****
CrystalWind.ca is free to access and use.
"Would you consider a small gift of $11.11 ?" :)
ॐ Namasté - Blessings!

© 2008-2020 crystalwind.ca. All rights reserved.
X
Right Click
No right click