Category: Earth Shift Energy: New Earth Hits: 950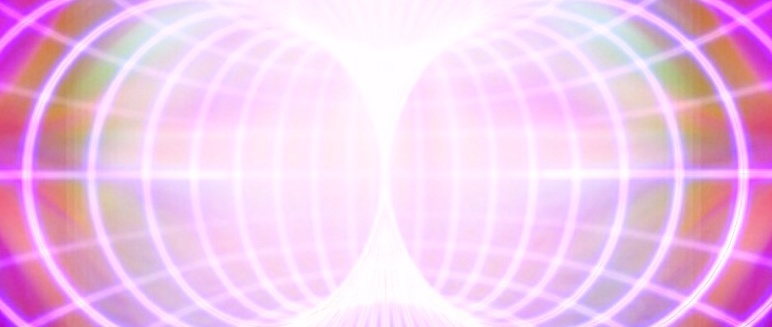 Blessings Beloved Light Tribe ~
We have TWO powerful opportunities for connecting as ONE Unified Field of Light this week. Through Divine Service to all, we achieve our Ascension. Join Us!
GLOBAL UNITY MEDITATIONS
SUNday, February 12
at 8:11amPT, 11:11am PT and 5:11pmPT
Unite with the intention of infusing Gaia, HUmanity and the Girds with the frequency of Divine Love and Crystalline Consciousness for 30 minutes.
Details and Free Guided meditation here:
http://www.sandrawalter.com/global-unity-meditations-every…/
WORLD SOUND HEALING DAY
Tuesday, February 14
9amPT/12noonET – or anytime on Valentine's Day
Tone the heart sound AH as a Sonic Valentine for Mother Earth for 5 minutes or more. Project the heart sound AH filled with Light & Love to Mother Earth, as a Sonic Valentine for Global Harmonization. Join thousands of others on the planet!
You may also participate anytime Tuesday.
Sacred sound provided here:
http://www.templeofsacredsound.com/ah/
Blessings upon this Sacred Planet and all Life!
In Love, Light and Service,
Sandra
Sandra Walter is a Wayshower and Ascension Guide who serves the Truth of Love, Source and Light Intelligence.
As a Clairaudient, Claircognizant and Dimensional Liaison, Sandra assists awakened HUmans through private sessions, The Ascension eCourse, the Ascension Integration YouTube channel, articles focused on the Shift in Consciousness and a poetic and conscious Twitter stream.
If this work is assisting your journey, I welcome your donation, thank you! (Click the article link below to go to Sandra's website to donate!)
This mission runs on love, light and your support. If my work is assisting your journey, please make a donation.
CrystalWind.ca is free to access and use.
If you appreciate the information provided,
please

help keep this website running. Blessings!