Category: Earth Shift Energy: New Earth Hits: 482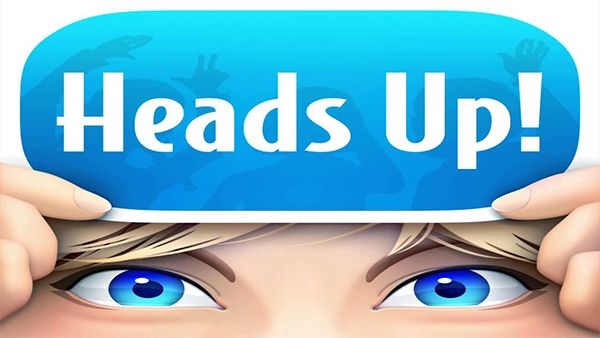 Heads UP! Core wounds are being triggered by the energy of our full Leo moon/penumbral eclipse. Ancient wounds…persecution, abandonment, betrayal… big-time wounds, way bigger than whatever is triggering them NOW. Lot's of fire, too. Think volcano. Your darkest terror, your most violent rage, your deepest trauma, finally flaring UP. You may feel like it will blow you up, but NO, it will NOT! If it could, you'd already be dead.
Here's the thing to remember– you're the VOLCANO, not the ERUPTION. Feel it move through you and let it BLOW. (I mean let ITblow through you, don't go out and shoot somebody with it! That would only be starting the whole cycle of violence all over again… yikes.)
Here's another thing… notice that it doesn't KILL you. You might be feeling like you're about to die, or that you HAVE to either fight or die… but you DON'T. Notice that. Ain't that SOMETHING?
Copyright (c) 2017, Judith Dagley-All Rights Reserved.
You may copy and redistribute this material so long as you do not alter it in any way, the content remains complete, and you include this copyright notice link: www.judithdagley.wordpress.com
CrystalWind.ca is free to access and use.
If you appreciate the information provided,
please

help keep this website running. Blessings!