Category: Earth Shift Energy: New Earth Hits: 258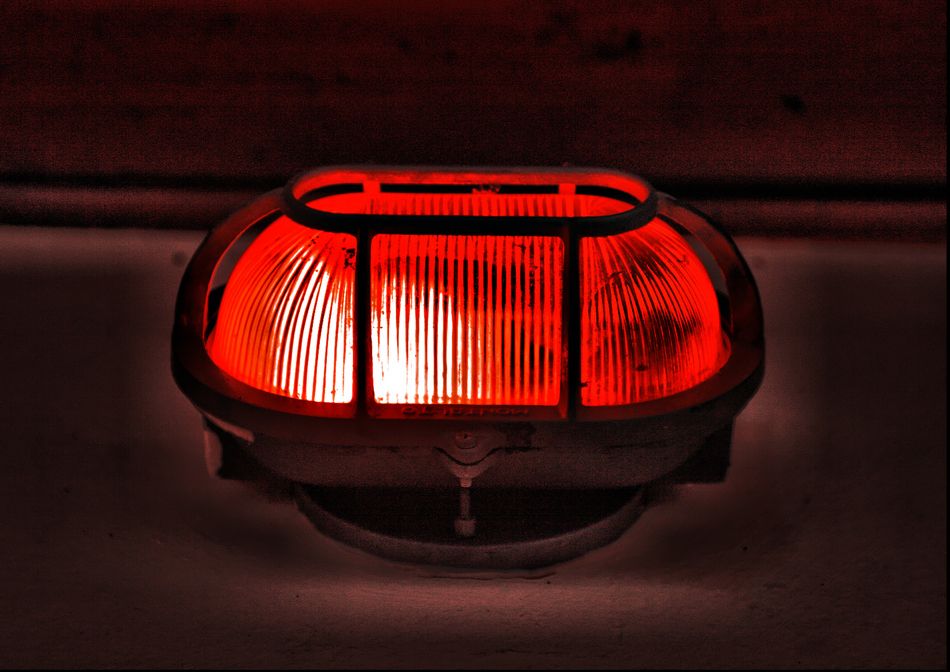 Red alert! There's been a sharp increase in people who want off this planet in the last couple of days! Would you be one of them? If so, HANG ON! We are seriously RECALIBRATING to catch up with the spike in the Schumann Resonance. Which means any and all of the following (plus a few hundred other things, but these are the ones you need to know about right NOW)–
Nothing is going to turn out the way you thought it would.
Your nervous system is on overdrive.
Your emotions either flare up like a forest fire or carry you off into them like tidal waves, so you are either making messes or completely shut down (or both from one minute to the next).
Your daily schedule has gone hopelessly awry.
People you love got really mean all of a sudden.
YOU got really mean all of a sudden.
You have a headache. Or a tummy ache. Or your joints ache. And your heart aches. Really BAD. You cry a lot.
YES to any of those? Look… it's all right. Call this an "aberration in space/time." You are betwixt and between 2 different frequency octaves. You DO need to get up to speed pretty soon, though…
… which is why my "What Is UP? The Schumann Resonance Web-In-Are!" is happening on March 26th. Register for that right NOW. It will help you feel better.
In the meantime, SLOW DOWN. Your bio/neuro/psycho/energy systems are working overtime and stressed to the max. So slow down, breathe, reassure them that they are doing just GREAT, and their/your relief will be palpable.
Hang on!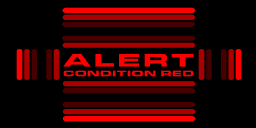 Copyright (c) 2017, Judith Dagley-All Rights Reserved.
You may copy and redistribute this material so long as you do not alter it in any way, the content remains complete, and you include this copyright notice link: www.judithdagley.wordpress.com
CrystalWind.ca is free to access and use.
If you appreciate the information provided,
please

help keep this website running. Blessings!