Category: Moving Into Awareness Written by Vital Frosi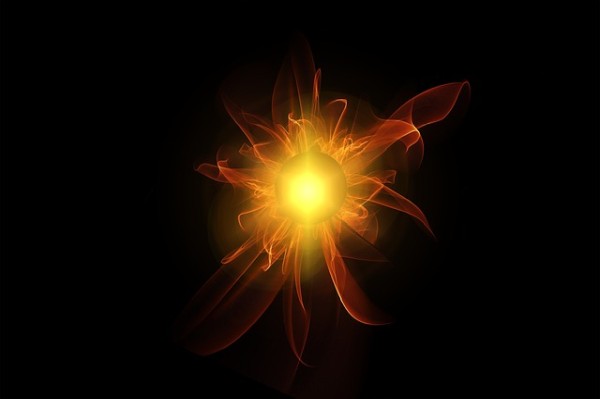 Beloved Ones!
There are no limitations to an expanded consciousness. This statement is beginning to make sense now, as humanity is coming out of the vibrations of a Third Dimensional World.
The experience on 3D Earth was precisely to experience the feeling of being separated from Source. Therefore, the soul comes only in Fractal form, that is, a fraction of its own higher consciousness.
Much of Earth's humanity has already done its learning collection within the Third Dimension polarities. So the time has come for a return home. The previously limited and fragmented consciousness will now be integrated into a higher version of itself. In this integration, it goes through a rapid change, enough to recognize that it is no longer the same as before.
Consciousness is not the physical body. Consciousness is energy from Source. It is part of the Higher Self, the Divine Seed Atom, what we call Spirit. I have already written here in previous texts about this, and how Spirit is divided into Super Souls and Souls and their Fractals.
CONSCIOUSNESS IS LIGHT! The Source is Light! God is Light! Everything is Light. As energy, only Light exists. So, if this is so, we can understand that where there is LIGHT, there is the result of the creation of something. And where there is no Light, that creation does not yet exist. Even what is known as evil, or shadow, is a prototype of something being built that has not yet received enough Light, or even the absence of Light. As the Light reaches the minimum necessary frequency, then a new creation comes into being. This is how everything is created in these infinite Universes.
In the beginning everything was shadow. Then the Light was made. This is how many theories try to explain the origin of worlds. Even so, minds are not yet ready to understand the grandiosity of the whole. But at least we are in a time of broadening consciousness, and we can climb a few steps on the ladder of knowledge.
So everything is Light. The Light is the Source. Everything emanates from the Source! You are this Light. Then you are also the Source. Everything that is there in the Source can manifest in you. And all that you create here in the lower Dimensions, you send forth as part of that consciousness that integrates with the whole of the ONE.
Yes, it sounds complex, but it's not. Everything is logic. And everyone understands logic. And today we are going to take another step towards Source. Little by little the feeling of disconnection is diluted and we feel more connected to our cosmic origin. We really feel that we are on the way back home.
So if consciousness is Light and we are a consciousness, you are Light. All problems, pain, suffering, scarcity, in short, all situations that bring discomfort, are nothing more than the absence of Light. The reflection of this lack is felt as discomfort in our dense bodies, because otherwise we would not understand that there is a point that needs to be enlightened.
Illness is the absence of Light. Hunger is the absence of Light. Misery, crime, theft, abuse, fear, in short, the list is enormous, but all situations of suffering are nothing more than the absence of Light. The need of the incarnated soul to illuminate all this, causes it to have a fragile body that feels all the symptoms where there is the absence of this Light.
And now let's get to the main point of today's theme. You can do much more than you think. So now is the time to let go of the beliefs that limit you so much. There is a mini Source inside you. Learn to use it. When someone tells you: Don't look outside; look inside, it's a great truth. There is nothing out there that can more than what is already in this inner Source.
There is enough for everything and everyone inside. And if that is so, you lack nothing. ILLUMINATE YOURSELF! Breathe that Light. Spread that Light to every cell in your body, around you, and in every direction. Supply yourself with this Light always, for it is not limited. Send it to the animals, to the plants, to the rivers, to the seas, wherever you feel you need to send it. Send it to the regions where there are conflicts. Send it to the authorities who still take pleasure in the absence of Light.
When people ask me for advice on how to help people or family members who need help but do not accept it, I just say: SEND LIGHT! Nothing is more powerful than sending Light. Love is pure Light. Where there is Light, there is abundance of everything, for I have already said here at the beginning of the text that Light is the very Source creator of everything.
Pain is a form of expression of something that is transforming into Light. It is still in pre-birth, but soon it will reveal itself as something new and enlightened that will stop feeling pain. When a child is born, it is often said that the mother gave birth to the Light. Yes, it is the Light that brings a new life; not a new life that brings the Light.
What beautiful times we are living in! We have the power to illuminate anything that can be imagined. From a pain or illness that someone is feeling or going through, to some emotion of discomfort that is troubling others. Send Light to such people and just trust! Remember that you can create but you cannot interfere with the Soul Plan of others. The Light that you send, on the other hand, is a tool that the other person will have, and so can use it or not, according to their own decision.
Don't want to change the other. Just send Light and wish for the best! Do not judge the other. Just send them the Light and intend that it will help them find their way. Don't be sorry for the other; send Light. Don't ever wish evil on another; send Light! Don't beg Heaven in desperation to help someone; just send Light with love and trust.
Healing is nothing more than the Light that is made. The true healer has no supernatural power, but he has great power to channel Light toward the one who needs healing. Techniques help, but what really heals is the Light that the healer can send. Christ did this with a simple intention. And He said that we can all do that and more.
So what do you still need to put your innate powers into practice? There are no more excuses for anyone to say they don't know what to do, or how to help someone. Start here. You can do much more than you think!
I am Vital Frosi, and my mission is enlightenment!
Namaste!
Credit
Vital Frosi
Vital is a cultured man. He speak sPortuguese, Italian, Spanish, Veneto dialect and is studying English and French. He knows a lot about History and Geography. He is always up to date and follows everything that happens in the world. He doesnt't like parties. A man who believes in love. Who believes that life is only worthwhile when shared. A man who claims that the woman is the reason for everything, as she is the generative source of life. It all depends on how we conduct our actions. But most of all, we need to fulfill our mission in this lifetime. Find the path of Light, which will lead us to our ascension.
© 2022 crystalwind.ca. All rights reserved.
---
CrystalWind.ca is free to access and use.
Please support us with a small gift of $11.11 or $22.22 or $33.33.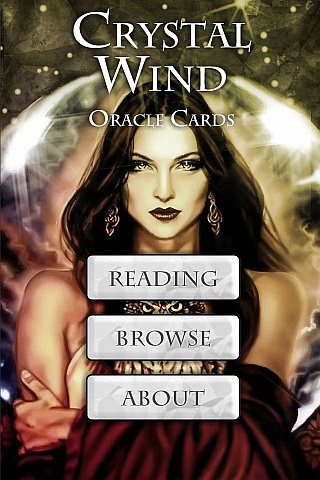 Cut Through The Illusions!
Available On

Spirit Animal Totem Of The Day!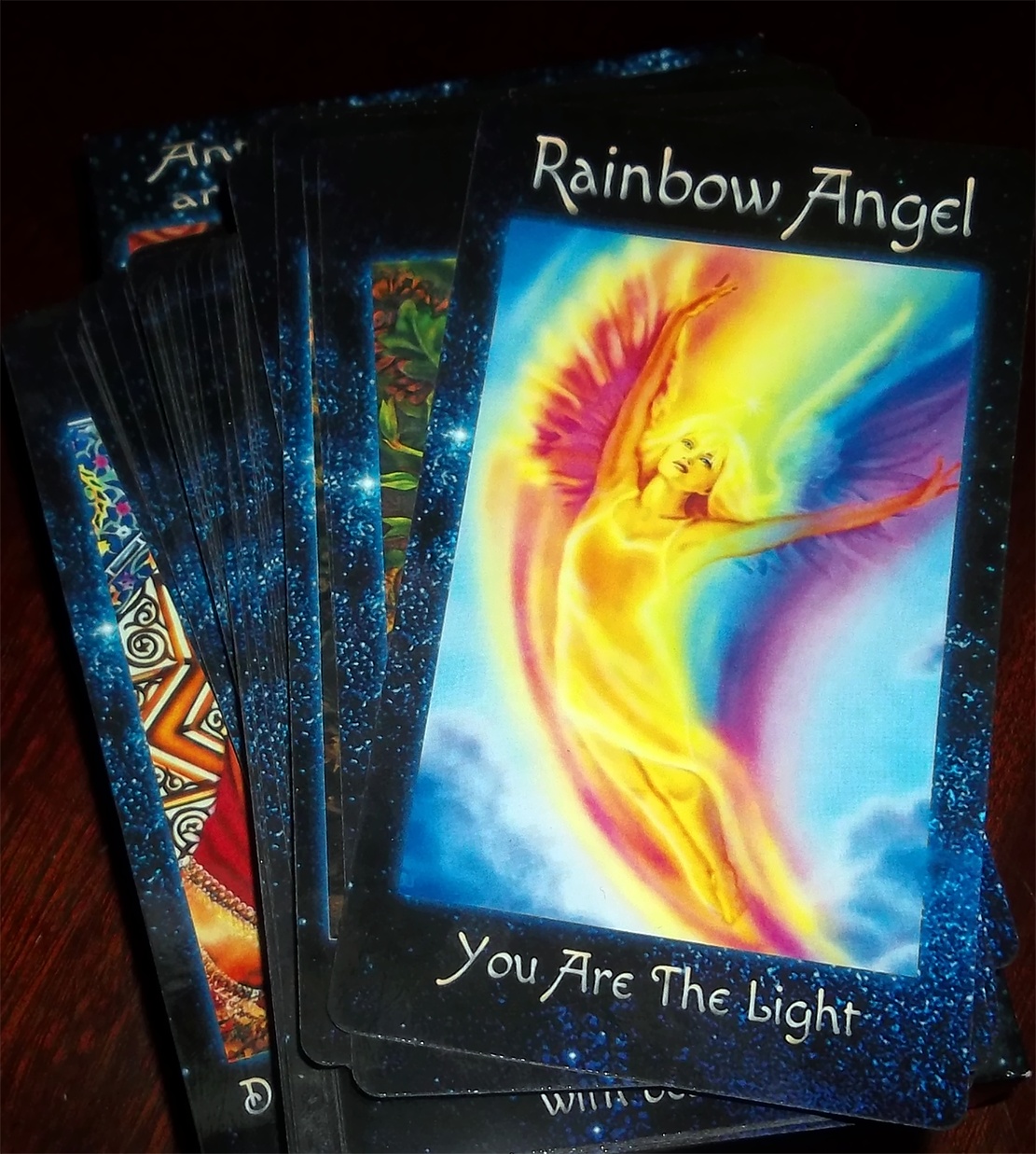 The Crystal Wind Oracle
Myth & Magic Card Deck!
Details Here!
NEW Expanded
Printed & Boxed!
Now with 58 cards!
Who is Online Now
We have 1145 guests and no members online