Support crystalwind.ca with your donation and help spread spirituality and positivity.
Blessings!
Dale Osadchuck
Category: Astrology by Dale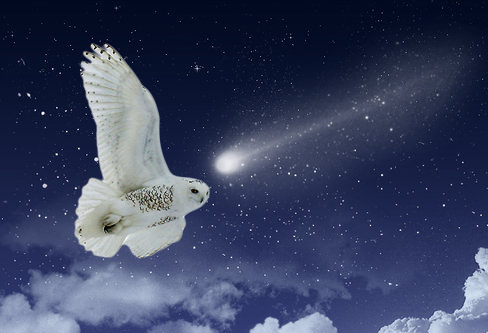 Dale Osadchuk
27 June 4.10am EDT
1.10am PDT and 8.10am GMT
As Snowy Owl and Shooting Star climbed the path to the Star Temple they listened for the sound Bar-um, Bar-um, Bar-um. This was the ceremony for the Long Days Moon Time and usually their Mother, Flicker of the Woodpecker Clan, their Grandmother, Snow Goose, and the three Shamans, Red Crab, Painted Turtle, and Black Beetle, joined them for this Moon ceremony. But when they entered the Star Temple it was empty and silent. Then they heard her speaking from the dark night.
Sister Moon said "Tonight the ceremony is being held at the sacred circle in the woods near the river. Your Grandmother can no longer climb the steep path to the Star Temple so everyone agreed the gathering should be held in the place where she would be able to join. This Moon ceremony is to honour the Sacredness of Life and the Wisdom of the Elders. Go now and join the others. They are waiting for you to complete the Circle."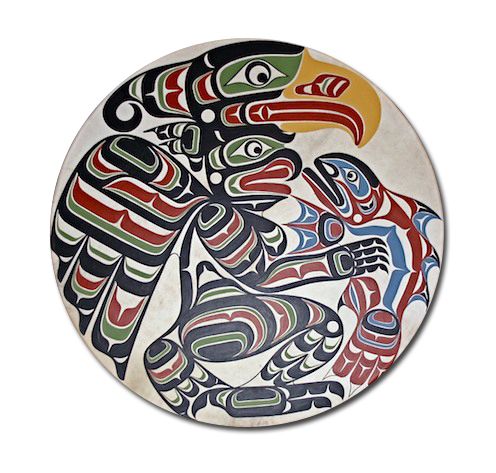 As the sisters descended the path they heard the sound of the drum. Bar-um, Bar-um, Bar-um. When they reached the sacred circle in the woods their way was lighted by a large fire burning in the center of the circle. In unison seven people were bringing the drum to life. Bar-um, Bar-um, bar-um. Their Mother, Grandmother, and the three Shaman had been joined by the young women's friends Red Thunderbird Warrior and Runs With The Salmon. The sisters were surprised but delighted to see their friends and family together.
When the drum fell silent Grandmother Snow Goose spoke. "I am old and frail now but have wisdom to share. Sister Moon has asked me to share this message. Look into the woods and water and tell us what you see." Snowy Owl and Shooting Star did as they were asked and saw sixteen pairs of eyes shimmering golden in the dark woods and water. The eyes reflected the glow of the fire and the sisters felt the power of the Spirit Walkers.

Their Grandmother continued speaking. "Sister Moon has asked me to remind all of you that the eyes you see glowing in the dark are those of the Animal Totems who walk the Medicine Wheel of life with you. Each two legged has access to the medicine these Totems carry and can call on it whenever it is needed. It is your birthright and each Totem is found somewhere on your birth mandala. At each New and Full Moon particular Totems will be prominent but all will be present. For this Lunation, Flicker Woodpecker is the guide. Flicker supports you on your path of spiritual growth and expansion as you experience the transitions walking that path creates. Flicker reminds us all that the time for new rhythms of growth and healing are the gifts of this New Moon. Flicker also reminds us that the drumming sound it makes is in harmony with the heartbeat of the drum, the Earth Mother, and the Sacredness of All Life."
Snowy Owl and Shooting Star joined the others and the sound of Bar-um, Bar-um, Bar-um filled the night and the healing love of the Universe surrounded them all.
---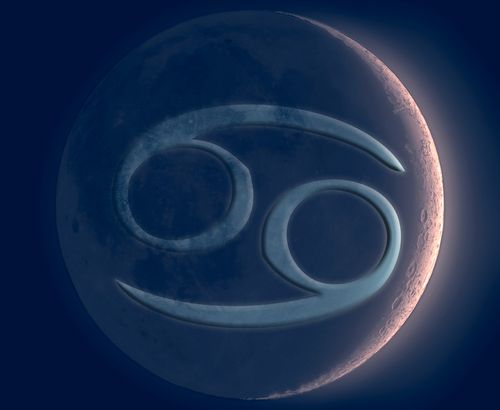 This is a much calmer New Moon as the energies are less intense and I think we all need a break. The traditional ruler of Cancer is the Moon so she is strong at this Lunation and reminds us all to honour the Sacredness of Life. Cancer is the sign of our roots, origins, family ties, and deep emotions. Especially connected to our woundedness. This New Moon is the opportunity to heal through love. The Sun/Moon are at 05 degrees Cancer in harmony (trine) Neptune at 07 degrees Pisces. Neptune is the Soul Centered ruler of Cancer (The Ageless Wisdom Teachings through Alice Bailey). Neptune in Pisces is The Oneness of All. There is also a Grand Trine that is kind of hidden but then the Mystical often is. We have to be brave to explore it. The midpoint between the North Node in Libra (new relationship directions) and Saturn in Scorpio (transformed foundations) is 06 degrees Scorpio and creates the pyramid energy. So this New Moon is the opportunity to manifest a new vision for our spiritual journey.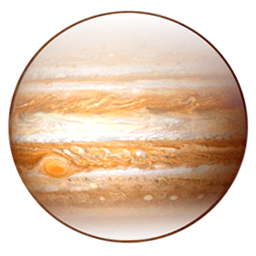 Jupiter plays a part here too. He is the Spiritual ruler of Cancer and is at 25 degrees Cancer squaring the North Node at 25 degrees Libra and the South Node at 25 degrees Aries. The message I believe is to let go of the ego selfishness of the past (South Node in Aries) embrace the new direction of harmony (North Node in Libra) by living our spiritual destiny path (Jupiter in Cancer).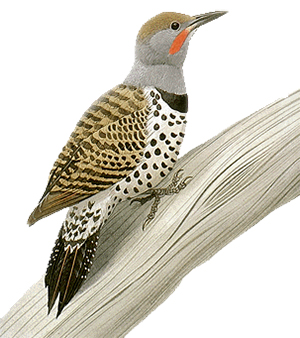 As our story mentioned Flicker Woodpecker is the guide for this Cancer New Moon, transition and spiritual growth. If you live in the northern Hemisphere this is the Strong Sun and Long Days Time. The Medicine Wheel is reversed for the southern hemisphere. This is your Earth Renewal time with Snow Goose, following your dreams and visions, as your guide. But astrologically this is the Cancer New Moon for everyone so the theme described through the planetary rulers influences us all.
The Clan Mother for this New Moon is Loves All Things. She is the guardian of unconditional love and the sacredness of life. She teaches us to trust and respect ourselves. Only then can we learn to be compassionate and loving towards others. You can find her full story in "the 13 Original Clan Mothers" and "Earth Medicine" both by Jamie Sams.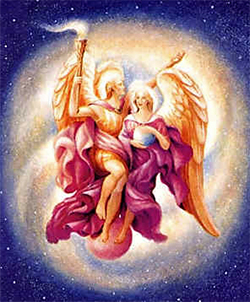 This New Moon in Cancer is active on the Tarot Constellation of The Chariot; mastery through change and stepping onto The Mystical Path. Cancer is found on the 7th Ray of Invocation and White Magic with Archangels Zadkiel and Amethyst guardians of the Violet Flame of Transmutation. It is also found on the 3rd Ray of Divine Mind and Creative Intelligence with Archangels Chamuel, healing through Divine Love, and Charity, manifestation and gratitude.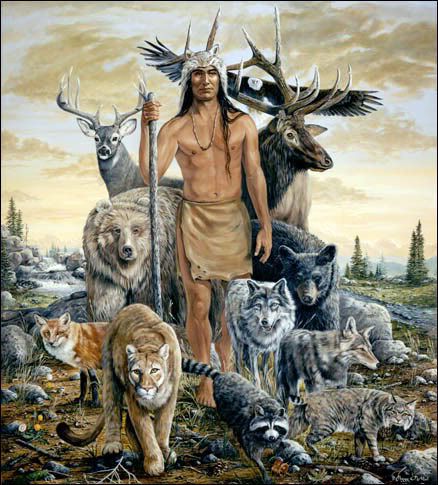 Going back to our story here are the sixteen Animal Totems who work with us through the astrological signs. For Aries- Falcon, clear vision, and Red Tailed Hawk, spiritual messenger. For Taurus- Beaver, building the new. For Gemini- Deer, sensitivity and compassion. For Cancer- Flicker, spiritual growth and transition. For Leo- Salmon, determination to create the new. For Virgo- Brown Bear, introspection and healing. For Libra- Crow, sacred law, and Raven, magic. For Scorpio- Snake, healing and transformation. For Sagittarius- Elk, spiritual community, and Owl, wisdom. For Capricorn- Snow Goose, following your dreams and vision. For Aquarius- Otter, sharing and joyfulness. And for Pisces- Cougar, spiritual power, and Wolf, spiritual teacher. We all have these Totems in our birth mandala. Close your eyes and ask for the one guiding you now to make themselves known.
Cancer is the sign associated with the river. May you flow on the river of your life as you celebrate this New Moon.
Blessings,
Dale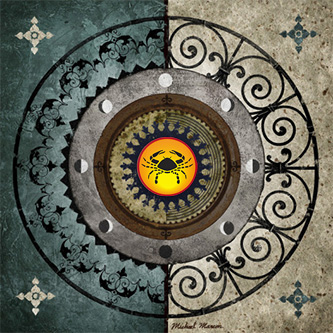 Here are the Moon phases and planetary activations. All times are 75 west longitude EDT
Cancer New Moon- June 27- 4.10am EDT- focus on emotional healing and clearing so you can continue to walk your spiritual vision path
Moon enters Leo- June 29- 4.43am EDT- focus on your creative power and expression
Leo Crescent Moon- July 01- 6.16am EDT- focus on the expansion and growth of your creativity
Mercury moves direct- July 01- 8.50am EDT- things will begin to be clearer but Mercury will be in his retrograde shadow until July 16. Wait until then to take direct action.
Moon enters Virgo- July 01- 5.24pm EDT- focus on healing and mind, body, spirit, integration
Moon enters Libra- July 04- 5.43am EDT- focus on relationship harmony
Libra First Quarter Moon- July 05- 7.59am EDT- this is time for decision, action, and breaking through to a new way of being in relationship
Moon enters Scorpio- July 06- 3.33pm EDT- focus on healing and transformation
Moon enters Sagittarius- July 08- 9.24pm EDT- focus on your spiritual truth and vision
Sagittarius Gibbous Moon- July 09- 12.43am EDT- focus on evaluating and adjusting your spiritual vision
Moon enters Capricorn- July 10- 11.24pm EDT- focus on your Soul Purpose Path
Capricorn Super Full Moon- July 12- 7.26am EDT- continue to focus on your Soul Purpose Path and being empowered in the world
Moon enters Aquarius- July 12- 11.07pm EDT- focus on sharing your spiritual gifts with others and the world
Mercury enters Cancer- July 13- focus on emotional well-being and the alignment of mind and heart
Moon enters Pisces- July 14- 10.40pm EDT- focus on your connection to the Oneness and The Mystical
Pisces Disseminating Moon- July 15- 11.44am EDT- share your understanding of the Mystical and the Oneness
Mercury in Cancer clears his retrograde shadow- July 16- we can now move forward with the new ideas that have surfaced in the weeks since May 22. Full steam ahead is being supported.
Jupiter enters Leo- July 16- 6.30am EDT- Jupiter in Leo supports the growth and expansion of creative manifestation. He will be in Leo until August 2015. Salmon, determination to create the new, is our guide for this Jupiter journey.
Moon enters Aries- July 17- 12.07am EDT- focus on inspired new beginnings
Venus enters Cancer- July 18- 10.06am EDT- focus on the healing power of love
Aries Fourth Quarter Moon- July 18- 10.08pm EDT- focus on revision and realignment of your new beginnings
Moon enters Taurus- July 19- 4.43am EDT- focus on what is of true value and what you love
Saturn in Scorpio moves direct- July 20- 4.35pm EDT- reflect on the transformation you have experienced since March 2014. Saturn will tell you what you still need to release.
Moon enters Gemini- July 21- 12.36pm EDT- focus on balance between logic and intuition
Uranus in Aries turns retrograde- July 21- 10.53pm EDT- Uranus will be retrograde until Dec 2014. He supports you to achieve inner breakthrough so you can break free of whatever limits and restricts you.
Gemini Balsamic Moon- July 22- 5.32pm EDT- focus on healing, completion, and release especially when it comes to self-doubt
Sun enters Leo- July 22- 5.41pm EDT- focus on the courage to be yourself and express your creative passion
Moon enters Cancer- July 23- 10.59pm EDT- focus on emotional balance and well being
Sun in Leo conjunct Jupiter in Leo- July 24- 4.44pm EDT- focus on expansion and growth of your creative passion
Mars enters Scorpio- July 25- 10.25pm- focus on healing and transformation especially when it comes to the relationship to self
Moon enters Leo- July 26- 10.55am EDT- focus on the courage to be your true self
Leo New Moon- July 26- 6.42pm EDT- focus on expanding your unique creative vision
---
To contact Dale Osadchuk you can e-mail her at or via telephone at 905-589-0192. You can also find Dale's articles on www.facebook.com and www.crystalwind.ca
© 2014 Dale Osadchuk
You are welcome to share this Moon information with others. Please send it in its entirety with Dale's contact information. Thank you.
Reprinted with permission.
CrystalWind.ca is free to use because of donations from people like you. Please help support us!
Blessings!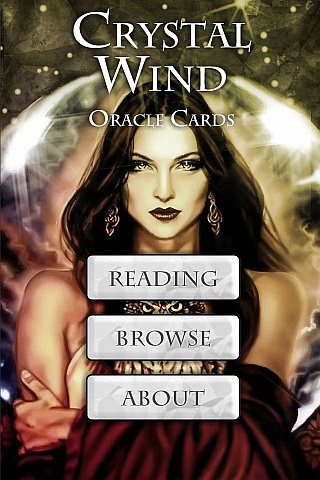 Cut Through The Illusions!
Available On

Spirit Animal Totem Of The Day!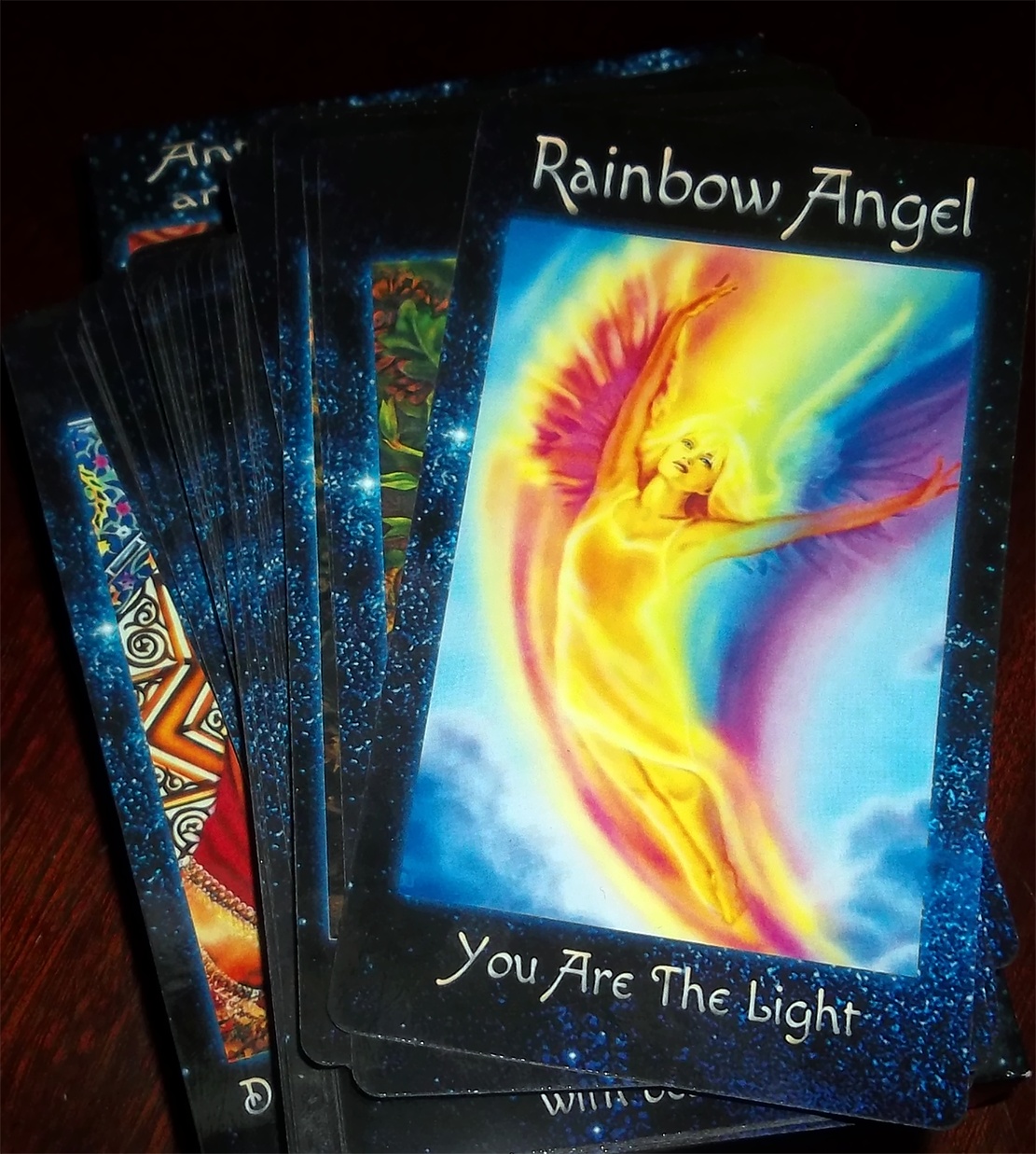 The Crystal Wind Oracle
Myth & Magic Card Deck!
Details Here!
NEW Expanded
Printed & Boxed!
Now with 58 cards!
Who is Online Now
We have 1341 guests and no members online