Category: Earth Shift Energy Written by Andrea Cutlan Views: 1298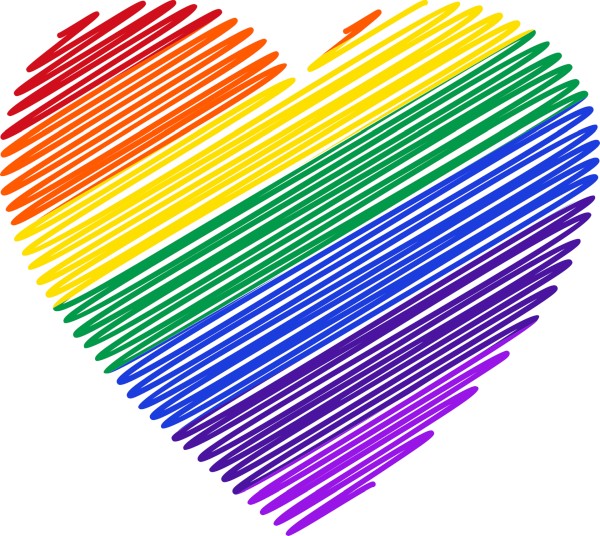 I am going to do something never done before, I am going to write as I feel, from my heart, which is in this moment rather conflicted.
As I prepare to write this report, to speak of how Mercury is now stationing direct, and how we now find ourselves completing the incredibly deep work we found ourselves experiencing through the last weeks of January and into Feb.
Yes, its true, we have completed YAY but is it YAY?
I have come to my laptop a number of times today, even took myself off for a walk to assist in clearing this conflict, but is it conflict? No not really, not for me, not for those who see, and for those who don't well yes, they will no doubt be in conflict with the view point held here at A Gift from Gaia, and that's OK, I get it, I used to want to hear all the good stuff, how everything is going to be wonderful, that life was going to offer me all that I wanted, but that stuff was all the programmed nonsense, and that nonsense is everything that has got our race in this state of utter blindness and disconnection from our host.
Hey, perhaps A Gift from Gaia is in transition, perhaps we are going deeper, switching tracks and heading now straight into the heart of things…
A Gift from Gaia…..
What is this? Feel into the words with me, are you A Gift from Gaia too?
Me, Andrea Cutlan is a voice for the planet, a sensitive being, a powerful woman, and a precise Seer, who gets to see, who gets to feel what is most important – I am A Gift from Gaia, I AM translating the codes that run through me, to share to a world who has forgotten what is MOST important.
Our air, our water, our EARTH, the backdrop, the forefront of our everything.
Have you realised that without EARTH there is no experience, there are no lovers, there are no butterflies, there are no leaves rustling in the wind, there are no bees reminding us of the sound of aum, there are no diamonds twinkling on the crest of waves, no fish in our seas, no birds and therefore there is no pointless careers, there is no physical touch, no smell, no sound, so there is no music, there is no art, there are no smiles and there is no joy, there is no existence.
How does that feel to you?
Do you switch off? Am I just another voice scratching on your surface for you to cover your ears?
As a Seer, as Andrea Cutlan, I have moved through some incredible phases in which I have experienced levels of hopelessness that would make your toes curl, have you any idea what it is like to look at our world and accept that everything is in perfect order? A perfect order for what is to come. An experience in which our world gets lighter, in ALL ways of those words.
Truth is, we don't get to continue as we are, we don't get to keep all that we have grown, because what we have grown, our population has become nothing short of an infestation to this planet.
And I know what you are thinking, I can hear your mind saying "but Andrea, people are awakening" and the truth is no, no they are not, they are being led, the blind is leading the blind off the cosmic cliff, masses of people spiralling out on beliefs, ways, mind junk, physical junk, junk, junk, pointless junk that's being sold, like a fools gold, and I am watching, today I am almost at a point in which I choose to turn away, as a voice of our planet, if this is how the consciousness of our planet feels then it is no wonder that humans run on rejection, it's a truth, that most definitely requires attention, because it will do our race well to realise just how very minor we are in this grand scheme of life on Earth, if we are not going to realise the value in air, earth and water, if we cannot hold the value of our experience over greed then we are about to be shown, again, just who is the boss here.
The Ark template, as I have said for a very long time is most definitely in action now. This template is embedded within our DNA, we understand the clearings of this planet and once upon a time we were incredibly respectful of this, but it appears as we travelled along the sine of time and churned out our generations, baby after baby, a population production then all respect, all responsibility was forgotten.
Personally, I won't be going anywhere, I know there are many who value me and the work that I share, I also know the value of the work I do, I know the value of the acceptance is equally as valuable as the triggers, in truth the triggers are more valuable, they most definitely have the power to crack the densest of ignorance and avoidance. If you are still reading these words, you too will bounce this share throughout your energetic network of nerves and receive your opportunity to raise the frequency of planetary respect and responsibility.
My heart desires just one thing now, the next step, to fully align with my core and to become a fully functional human being, to live self sustainably, to be in utter peace, not in isolation, not in solitude, I can feel my tribe, I can feel the community filled with Brothers, Sisters by my side.
So, what happened for me to write such a transmission?
I was excited to speak of how Mercury was now stationed direct, how life will feel as though its got its flow back, but then last night my dreams were filled with revelations, and I realised, that the time of great transformation happens when the pressure is on, when the boundaries feel tight, when the race feels restricted, and in truth, this opening, this flow, just allows for the slowing down of the magic so that chaos is realised for us all.
So, what? Our race continues to push for the norm?
As I said…
The edge of that cosmic cliff gets closer…
I am human, I love humans, everything i see outside of myself was once me, I hold no hate, I am not rejecting. I have played the part of the most vile human being, I have destroyed, I have manipulated, I have stolen, I have played parts that you wouldn't believe, it feels as though I have played out a thousand lifetimes in just this one experience but then this just taught me how patterns run through everything and that every timeline is simply a loop manifesting in a zillion different ways depending on the octaves of opinion I held.
I don't have to like the fact that my race will be cleared, that everything will get lighter…
I accept it, but I cant say it pleases me, but then, when I see glimpses of nature coming back to life, I realise who's side I am truly on.
A voice always asks me this inside, who are you here for Andrea?
And the answer…
I am Andrea, I am here to remember the importance of who I am, the mess I made and to clear it up so that I can re-establish a pure connection with the All
Are you with me?
Are you choosing the path of spirituality? Of connection?
Are you here to purify?
Are you here for complete, unified, SOUL, SPIRIT FREEDOM too?
Because if you are then as the barriers raise, as this year opens into a state of flow, may I remind you that this acts much like a test, a weighing of the heart and feather, and it matters, it truly matters.
The virus, a blessed reflection that allowed us to look at the truth of who we are and what we have become.
We have seen the truth of our collective mental field state, of our physical field state, and our energetics, and if we do not take the responsibility NOW, if we have not learned, I say IF, but I know the truth to this, and I know you do too…
There is a path through my love's, there is a way to LIVE this LIFE and I would love for you to come too, I would love to create a super community and I would love you to be a fully active member, I would love to share with you all that I have and all that I am, and I would so love to share with you all that you have, and all that you are.
Talk to me, join with me, I love you and I would so love to hear you right now…
I am going to sign off for now, I will be back, I will share the coordinates as we go this week, so please pay attention to the libraries as I won't want to spam your inboxes.
I would just like to say thank you, thank you for getting to the bottom of this unusual transmission, thank you for holding space for me to stretch and push beyond any limits there may have been, I don't like those areas, I feel its so important to share THE LIGHT and for there not to be any shady areas.
A Gift from Gaia holds point and purpose, I can feel this transition powerfully, the geometric pattern is obviously shifting and upgrading, I don't quite know how this looks, but what I do know is that I would love those aligning to take a step closer, I would love to create a power family, super unity.
I love you
I thank you
Andrea xxx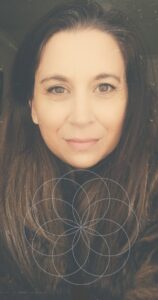 A Gift From Gaia
My mission in this moment is to contribute to humanity and assist in raising the vibration here on Gaia, it is my number one passion and there is nothing more that I love than making a difference and creating a ripple of change across the globe. In this space, here at A Gift from Gaia, you will find many light gems that I share and also regular energetic reports that are crucial when committing to your light path.
Source Here
---
CrystalWind.ca is free to access and use.
Please support us with a small gift of $11.11 or $22.22 or $33.33.
Thank you!

ॐ Namasté - Blessings!

"Life is an echo, what you send out comes back."
© 2008-2021 crystalwind.ca. All rights reserved.
Spirit Animal Totem Of The Day!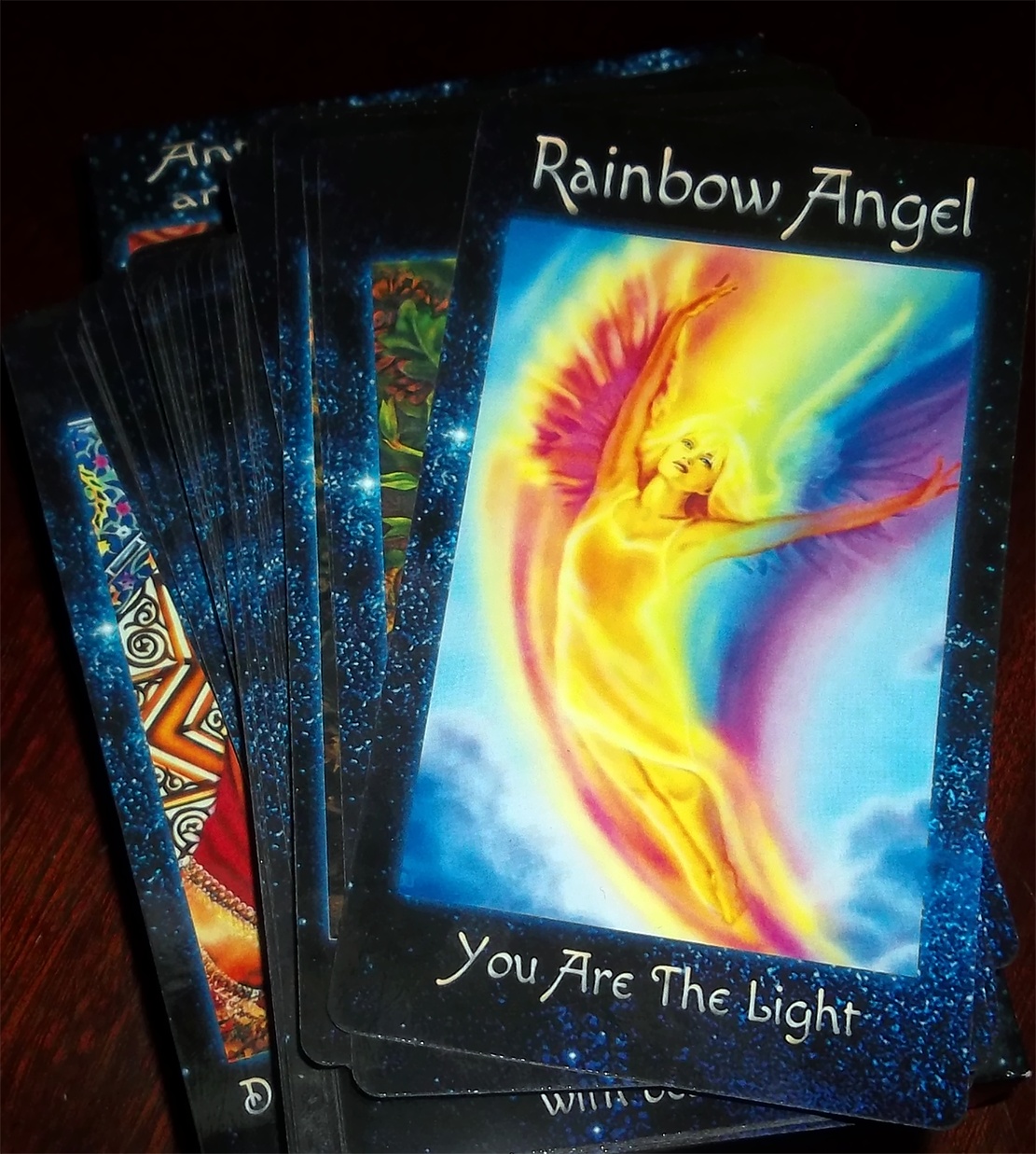 The Crystal Wind Oracle
Myth & Magic Card Deck!
Details Here!
NEW Expanded
Printed & Boxed!
Now with 58 cards!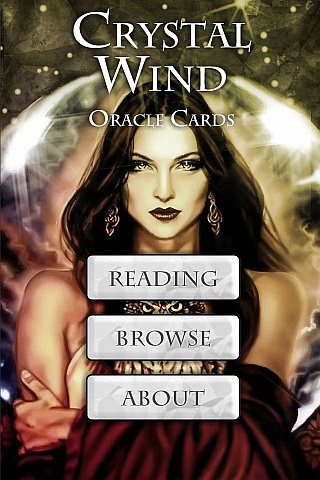 Cut Through The Illusions!
Who is Online Now
We have 1770 guests and no members online