Category: Red Pill Blue Pill Written by eso39333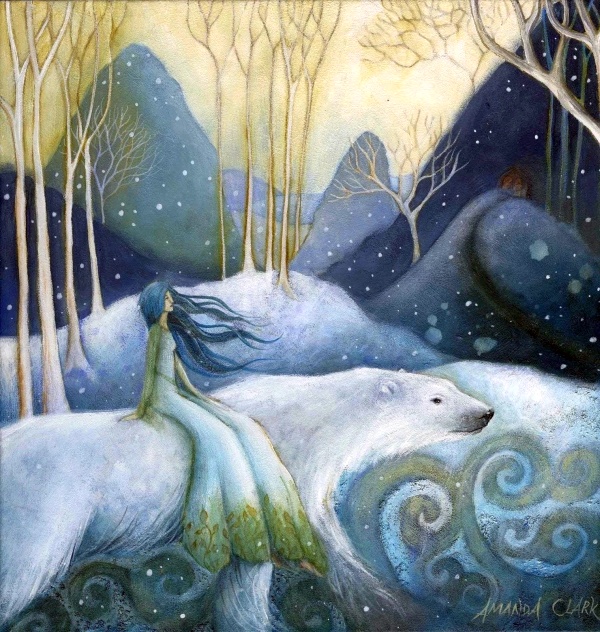 Part I
We all agree that at least our planetary universe is made up of atoms, molecules, cells, photons, protons, neutrons, and other even smaller particles.
All these particles are actually what God-Source is composed of, since Source is all there is, is all there is.
Developing the Concept of God a Little – Source
He is the beginning, middle and end of all existence. The Alpha and Omega of Creation.
In other words, He is all that was, is, and ever will be. He is all things animate and inanimate, all things visible and invisible, all things manifested and unmanifested.
He is the past, the present and the future. Time and space. The totality of everything that exists and that there is.
Everything moves, lives, breathes and has its existence within God – Source.
Following this reasoning, our bodies are composed of cells, atoms, molecules, electrons, photons, neutrons. So our bodies, which are us, are composed of the same substance that God-Source is in this universe.
So how can we be separated from Him!?
If He is within us and we are within Him!?
That's why the Beings of Light say that we live in an illusion, that the idea of ​​separation is an illusion, that is, it doesn't exist! It only exists in our "idea".
So why does this idea seem so real to us?
Why do we experience it as such a present reality?
The Ego is a Crazy "Avatar"
When the Archons invaded this planet, they implanted the idea in the human race, of what they have become and experience. In other words, separation.
They went through many unimaginable quantum disturbance processes, until they became what they became—an experience separate from Source.
So they nurtured creating that here on Earth as well. They are parasites, which lodge in their victims and need to create a suitable environment for them to feel "at home" and able to fully develop their "work."
That's what they did for thousands of years.
They implanted a program called Ego.
"The ego is linked to the way a person acts and thinks. It is from him that all the automatic reactions that transform the individual opinions of the human being come" (Freud).
Over the centuries, we have come to admit this programming as an integral part of ourselves, to the point that we admit it as being ourselves.
We come to accept the Ego as our original identity, capable of answering for our actions and deciding the path and direction of our social, political, material and spiritual learning and development and everything that is associated with it.
On the other hand, we developed the idea of ​​being separated from God – Source. That is, "we and the Source are two different things, the Source there and I here", no longer the same thing, no longer One.
So the Archons from then on felt more comfortable to "work" on their planes as galactic parasites — that's what they do on every planet they occupy.
For us humans, there remains the enormous loss of seeing an entity separate from the Source, and thus subject to all kinds of manipulation, aggression and doom.
This is our reality today, which has been going on for millions of years!
The Ego has become a crazy "Avatar", which we are used to using as our true identity and with which we commit all kinds of atrocities towards ourselves and the universe (people, places, conditions, things…).
how to change it
First we need to recognize what happened to us and then make the decision to bravely face it.
To be continued…
By eso39333
Translation by CrystalWind.ca.
© 2022 crystalwind.ca. All rights reserved.
---
CrystalWind.ca is free to access and use.
Please support us with a small gift of $11.11 or $22.22 or $33.33.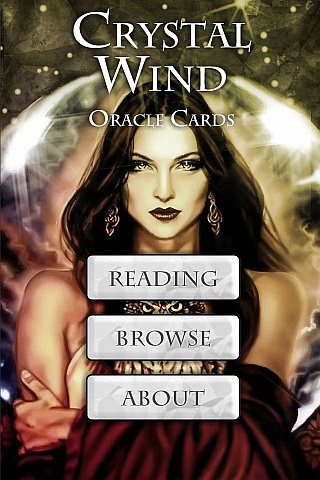 Cut Through The Illusions!
Available On

Spirit Animal Totem Of The Day!
Who is Online Now
We have 914 guests and no members online