Category: The Money Sham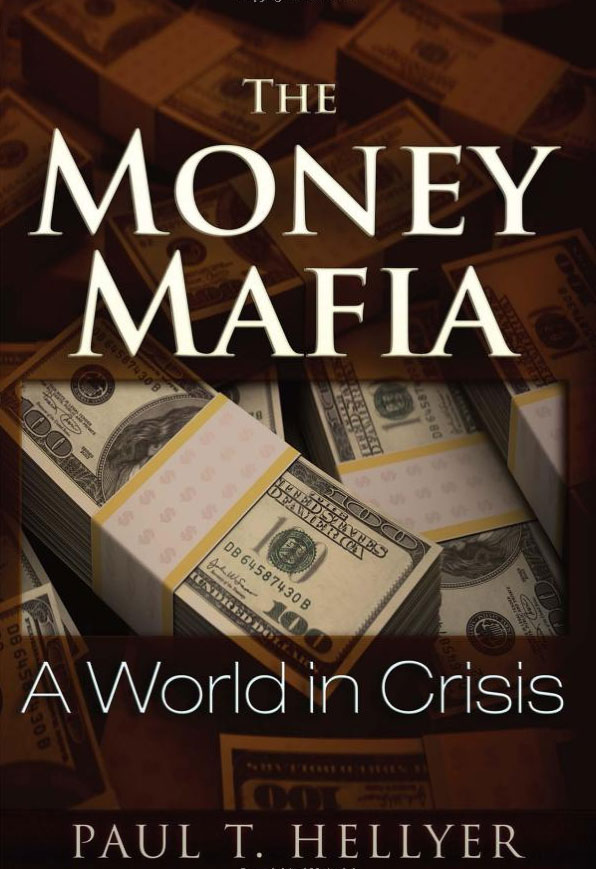 Book Description
Publication Date: October 1, 2014
Exposing perceived fault lines in our banking and financial systems and explaining how unemployment could be cut in half in two years and worldwide prosperity restored, this book argues the existence of exotic energy sources to replace fossil fuels and consequently recommends an immediate end to fracking and offshore drilling for oil. It further urges an immediate worldwide mobilization to replace the energy source in every car, truck, tractor, ship, airplane, and house on Earth in seven years in a desperate effort to save the planet from further overheating.
The book blasts government secrecy, and more than 65 years of supposed lies and disinformation, and demands full disclosure of what they know about visitors from other realms and their technology and the extent of their collaboration, including any treaties that may have been signed by them. With more than 65 years of participation in and observation of political and economic systems—beginning with the Great Depression, extending through World War II, the postwar era of hope for a better life, the Cold War, the subjugation of democracy by oligarchy, and the subtle but continuous militarization of America—Paul T. Hellyer analyzes what he believes has gone wrong with the world and its economy and suggests radical measures to introduce a universal culture of peace and cooperation.

About the Author
Paul T. Hellyer is a seasoned politician, journalist, and commentator, and Canada's senior privy councilor best known for the unification of the Canadian Armed Forces and for his 1968 chairmanship of the Task Force on Housing and Urban Development. In recent years he has become interested in extraterrestrial presence, and in September 2005 he became the first person of cabinet rank in the G8 group of countries to state unequivocally that "UFOs are as real as the airplanes flying overhead." He is the author of Agenda: A Plan for Action, The Evil Empire: Globalization's Darker Side, Exit Inflation, Funny Money: A Common Sense Alternative to Mainline Economics, Light at the End of the Tunnel: A Survival Plan for the Human Species, and A Miracle in Waiting: Economics that Make Sense. He lives in Toronto.
Reader Reviews
Superb, A Must Read. October 21, 2014
By John Duddy
This review is from: The Money Mafia: A World in Crisis (Kindle Edition)
Best non-fiction available today.
This is a five star read. Paul Hellyer covers such topics as "the Cabal" that runs the United States, the Council on Foreign Relations, Bilderbergers, Trilaterals, Globalization. Free Trade, the IMF, banking scams, Dwight D. Eisenhower's warning about the Military Industrial Complex, the Project for the New American Century, Global Warming, G20, Star Wars, the real terrorists who carried out the attacks of 9/11, 2001 (and the fallout). Readers will be challenged by Israel-Palistine, Spirituality, UFOs, Debt and The New World Order. All material well referenced.
The Prime Minister and Opposition leaders need to read Paul Hellyer's book and co-operate to head off the threatened destruction of Planet Earth. Paul lays out his suggested formula to save us; our politicians need to quit petty squabbling and address the coming emergency. Here is a lifetime of experience seldom available on mainstream media.
---
Credit: www.amazon.com
---
CrystalWind.ca is free to access and use.
Please support us with a small gift of $11.11 or $22.22 or $33.33.
Spirit Animal Totem Of The Day!
Who is Online Now
We have 1469 guests and no members online