Category: Inspired Mind Hits: 735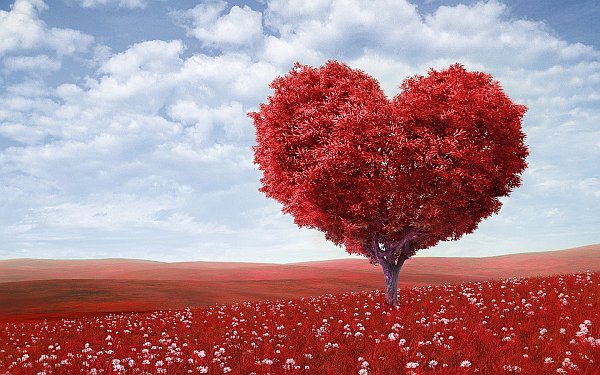 At the center of our being, we are all brilliant manifestations of love. It is our core heritage and reveals itself with each heartbeat that animates us. Every breath is an innate miracle of incredible proportions and each thought and feeling illumines our imaginative potential as creative masters. As part of an infinitely grand cosmos that inspires creation itself, life is our canvas with which we consciously paint our highest hopes and dreams. This amazing journey is intimately our own and when we are aligned with our pure essence, we abound with magic and magnificence.
This internal connection reveals and sustains a peace and knowing that we are a part of all that is. Beyond the experiences of the day, our eternal spirit is forever an aspect of who we are. Joy is the hallmark of this collaboration of our inner and outer awareness of self. We are both the observer and participant of a beautiful adventure of ever-expanding possibilities and we flow our energy like a majestic river. Life expands in waves and cycles that balance the creative forces and encourages us to reach beyond that which has been.
Change is a constant expression of the inherent rhythms of life and our intrinsic design strives to embrace this. Yet, over ages of time, we have come to identify with our outer reality solely as a participant, forgetting the larger perspective and inner wisdom of the observer. This focus on our material experiences and external conditions steadily distanced us from our vital bond with our intuitive sustaining power and the natural relationship with our heart-centered guidance. It is this innermost union where peace and love abide and where we find genuine stability and wellbeing.
Our senses may be currently tuned to our physical expressions, while our capacity to infuse compassion, kindness, peace and love into every moment is always present. As we turn within and reconnect with our grandness, these energies immediately come forth and imbue our thoughts and feelings – inspiring us, our creations and the world around us. This harmony restores our universal understanding and places us in the right perspective as a conscious creator.
We are born into this world with the capacity to explore the depths of our individual and collective potential. When we come from our heart, we tap the timeless wisdom of love right here and now. This love permeates our existence and unites us in ways nothing else can. Through love we are at peace with one another and ourselves and from this realization and fundamental foundation, we create an entirely new reality that embodies the very best of who we truly are.
Love and hugs,
Harold W. Becker
Founder and President
The Love Foundation
The Love Foundation is a global nonprofit organization with the mission of inspiring people to love unconditionally. Our vision is to assist people by building a practical foundation and understanding of unconditional love within individuals and society as a whole.
Our programs further the awareness and application of unconditional love through education, research, and charity. Our intention is to explore a variety of creative activities and presentations that enhance unity and self-conscious expression while promoting love and respect to all aspects of life. In order of priority, we include a general focus of our vision and mission in the following activities and events
Source: here
CrystalWind.ca is free to access and use.
"Would you consider a small gift of $11.11 ?" :)
ॐ Namasté - Blessings!

© 2008-2018 crystalwind.ca. All rights reserved.