Category: Inspired Mind Hits: 1224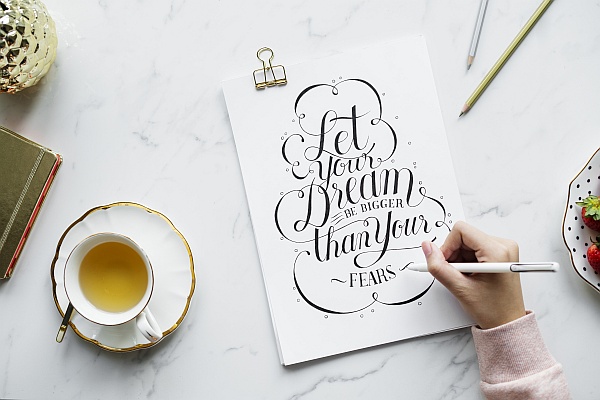 These days, I am all about self-care. A self-care junkie, if you will. I am such a huge proponent of feeling good, finding practices that make you feel good, and honoring yourself enough to take the time to do them!
With that being said, I totally understand how it feels when you get overwhelmed or just don't know what self-care practices are right for you and how to fit it all into your very busy schedule. I am a true believer of when you feel good, you do even better, and so with this week's blog I share my favorite self-care practices but also encourage you to take time to find what makes you feel your best. Every single person reading this blog right now has an amazing gift to share with the world, when you take care of yourself, your gifts shine through even brighter. Self-care, here we come!
Positive Thinking. Every day I realize more and more how powerful our thoughts are. I recognize my thoughts and beliefs of the past that created low vibe situations and cultivate positive affirmations and goals to create the best future. Your thoughts have energy behind them, and you have the power to choose that energy. Choose to be positive and step into the flow of life, it's magical, I promise.
Hydration. I make it a priority to drink lots and lots of water everyday. It truly is something I crave all the time. I always have a water bottle with me; it's a non-negotiable.
Feel Good Movement. We know that exercise is essential to healthy living, but I also believe that you should choose exercises that make you feel good. I used to go to classes strictly because I thought they would give me the body I desired, but the classes felt like torture to me. Now, I find exercises that I enjoy like yoga, Pilates, and weight training. I notice a difference in myself and in my mind. It makes all the difference.
Meditation. My meditation time is my everything and a definite non-negotiable. I meditate every day, twice a day and it is my favorite parts of the day.
Journaling. When I feel stressed or stuck, I pull out my journal and let my thoughts flow. Sometimes I overthink things, and journaling is a way to release all the crazy thoughts and get back into a centered space.
Alone Time. I love, love, love being alone, I can restore myself, regroup, and reenergize when I'm alone. Don't get me wrong, I love being with people too, but I know that I will always need alone time to stay on top of my game.
Be Nurtured by Nature. I love being outside, whether I'm at the beach in Florida or Central Park in NYC, I know that nature nurtures me, and so I make a point to get as much nature time as possible.
Care For the Skin You're In. Did you know that your skin is the largest organ in your body? Your skin is everything, it's your protection, it's what's holding you together, and it needs love! I choose to take care of my skin by using products for my body and face that are made with organic, non-harming ingredients, and that nourish me from the outside in!
Adios Judgment. Ever since I started to become aware of my judgments towards others and myself, and to actively choose differently, I've felt like a different (more vibrant) person. Judgment is so low vibe, and so I believe it's a self-care practice to axe it out of my daily life. When falling into judgment remember you can choose again, and choose love.
Simple Sleep. One of the best (and my favorite) self-care practices is sleep! I am a true crazy person when I don't get enough sleep. For every mind, body, and spirit benefit, make sure you get enough quality sleep every day.
Now that I've told you, you tell me what your self-care practices are in the comments! What makes you feel good on a daily basis? What is a non-negotiable for you? Let me know!
---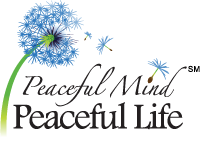 About Michelle
Michelle Maros is the Creative Director for Peaceful Mind Peaceful Life and also a writer for the Peaceful Mind Peaceful Life blog. She received a degree in Journalism from Indiana University in Bloomington, Indiana. Most recently, she became a certified yoga teacher and a holistic health coach. Michelle splits her time between Chicago and Florida. If you would like to contact Michelle, please email her at .
Source Here
CrystalWind.ca is free to access and use.
"Would you consider a small gift of $11.11 ?" :)
ॐ Namasté - Blessings!

© 2008-2018 crystalwind.ca. All rights reserved.