Category: Inspired Mind Hits: 2016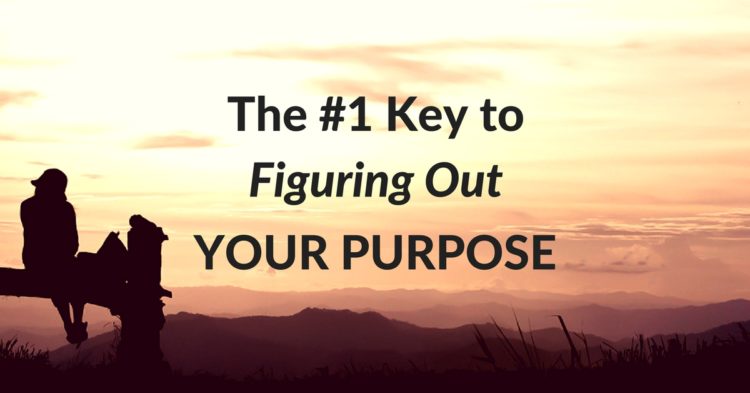 "Service to others is the rent you pay for your room here on earth." Muhammad Ali
I've been thinking a lot lately about purpose. Many of us spend so much time searching for our own unique purpose. We ask ourselves what are we here to do, how can we shine, what are my unique gifts? While I was on my trip to Bali, I had many of these thoughts. In fact, I have had iterations of these thoughts running through my brain for a majority of my life. During my time away, I had the intention of becoming still and being silent, so that I could hear the answers that I seek, that I already know are deep within me. When it came to the answers regarding purpose, the resounding answer that repeated throughout my time away, was service.
Once I was able to truly hear this, I picked up on all the signs the Universe was sending me to let me know that this was Truth. What I can say for certain to you this week is that we are all here to be of service. That is our purpose; it really is that simple. Like the Muhammad Ali quote above, when you are in service, no matter how, where, why, and when, you are paying your dues for your membership in this life. The really cool thing about service; it is limitless and boundless in the form that it takes, so your version of service and my version of service might not look exactly the same, but it still has equal value. We are here to carry out certain tasks, and so, it's up to us to use the clues from the Universe to figure out what those tasks are. Remember, it's a blessing and a miracle to be living, breathing human beings on this earth at this time; service is our offering of gratitude.
If you are in agreement with me, and think this all sounds fantastic, but are still feeling lost on how you intend to serve, I've got good news for you on that as well. Below are 5 of my favorite tips for getting you on your path to purpose.
1. Connect with (your version) of a Higher Power daily. Whether you believe in God, the Universe, Magic, or Science, come to terms with the idea that YOU living here on this massive planet, floating through space, is truly a miracle. Take time to connect daily with the Higher Power you believe in to simply remember this magnificence. I choose to do this in meditation, feel free to find a practice that suits you.
2. Connect with yourself daily. Take time every day to truly get to know yourself. Take a look at how your mind works, how your body moves, how your intuition talks to you, and how you live. Become an expert on yourself. My practices in doing so are daily journaling, yoga, mindfulness, and meditation.
3. Cultivate a practice of curiosity and surrender. I say this prayer daily before starting my day: "Where would You have me go? What would You have me do? What would You have me say, and to whom?" It is a prayer from the metaphysical text A Course in Miracles. I find that by simply reciting this prayer, I automatically am surrendering and opening to the possibilities of the highest good.
4. Follow your passions and what feels good. When we are participating in things that light us up, we are happier, more at ease, and less stressed, which has a ripple effect on those around us. Get into the routine of finding and creating joyful habits in your life.
5. Live as the full embodiment of love. If all else fails, practice being love in every situation, in every day. Ask yourself, "How can I be more loving?" This has been my intention day in and day out, and it fills me with an immense sense of purpose and fulfillment.
I hope this serves as inspiration for you to go out there and live your purpose! Let me know how you plan on impacting your world today in the comments below! You guys are amazing.
xoxo, Michelle
---
Michelle is Peaceful Mind Peaceful Life's Creative Director and resident writer. She has a degree in Journalism from Indiana University and is also a certified holistic health coach through the Institute for Integrative Nutrition and registered yoga teacher with trainings with Anuttara Yoga Shala and Strala Yoga. Michelle has a deep desire to help people find happiness in all areas of their lives, and truly believes the Peaceful Mind Peaceful Life movement will bring lasting change to the world. Michelle splits her time between Florida and New York City and loves connecting with people from all over the world. If you'd like to contact her, she can be reached at
CrystalWind.ca is free to access and use.
"Would you consider a small gift of $11.11 ?" :)
ॐ Namasté - Blessings!

© 2008-2018 crystalwind.ca. All rights reserved.