Category: Inspired Mind Hits: 613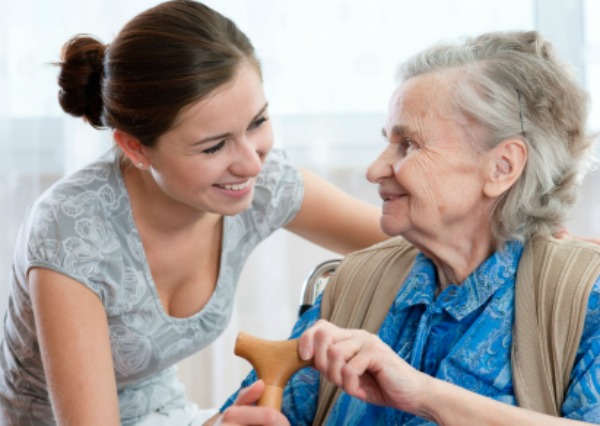 I was in Chicago for a couple of days recently. Among many things, one thing that stood out for me was the number of homeless people who were not asking for money. One was just a young girl, who couldn't have been more than 18. Some of their cardboard signs said things like,
"Please. I'm not looking for money. I'm just hungry and cold" and "Can you spare some food, please?"
Many of us mistakenly imagine that homeless people will spend money on alcohol or drugs. They just wanted food. But on that point, even if they would spend money on alcohol; how many of us, after a hard or stressful day at work, reach for a glass of wine or a beer as soon as we get home. It offers us comfort and an escape, of sorts. Why should it be different for homeless people, given the stress they live under? I guess I'm saying that we shouldn't be so quick to judge.
So, for the rest of the day, each time I saw such a sign, I popped into a shop to buy a sandwich, or something sweet or even warm and offered it to them. They were immensely grateful. In turn, I felt absolutely great inside.
Now, I'm not at all trying to impress you. Any kindnesses I do are tiny in comparison with the acts of kindness done daily by millions of people around the world. What I wish to convey is that I often come across the attitude (mostly in science and with males), that kindness is selfish if it makes you feel good.
Some say, if it feels good then you're not doing it for them, but for yourself. That I felt so good about buying food for these homeless people got me thinking about this. And here's the thing.
The reason kindness feels so good is because deep down we know it's the right thing to do. When we help someone, we align our actions with our core – our core identity. We are genetically wired for kindness. The kindness gene, in fact, is 500 million years old – it's one of our most ancient genes – which is WHY kindness impacts our biochemistry (see 'Molecules of Kindness' and 'Born to be Kind'). It's our deepest nature.
Helping others makes us happier because were sensing that deep feeling of rightness, that 'This is who I am!!' … 'This is what it's really all about!!'. Being kind touches that deep part of ourselves that cuts through all the crap and reveals a feeling of joy. Kindness doesn't just make us feel good, it reveals joy.
Let me say that again. Kindness doesn't just make us feel good. It reveals joy.
It cuts away the blocks to joy, to happiness, to peace.
So my answer when anyone calls it selfish if it makes you feel good, I'd say that's merely a misunderstanding of where the good feelings come from!
So be kind during this holiday season. You never know the difference even one seemingly small act of kindness might make for someone.
After completing his PhD, David worked for 4 years in the pharmaceutical industry developing drugs for cardiovascular disease and cancer. During this time he also served as an athletics coach and manager of one of the UK's largest athletics clubs, leading them to three successive UK finals. Upon leaving the pharmaceutical industry, David co-founded the international relief charity Spirit Aid Foundation and served as a director for 2 years.
Now a bestselling author of 6 books published by Hay House, he offers talks and workshops that fuse science, the mind, and spiritual wisdom. David writes a regular blog for the Huffington Post.
Source Here
CrystalWind.ca is free to access and use.
"Would you consider a small gift of $11.11 ?" :)
ॐ Namasté - Blessings!

© 2008-2018 crystalwind.ca. All rights reserved.