Category: Forecasts and Horoscopes Written by Kelly M. Beard Views: 973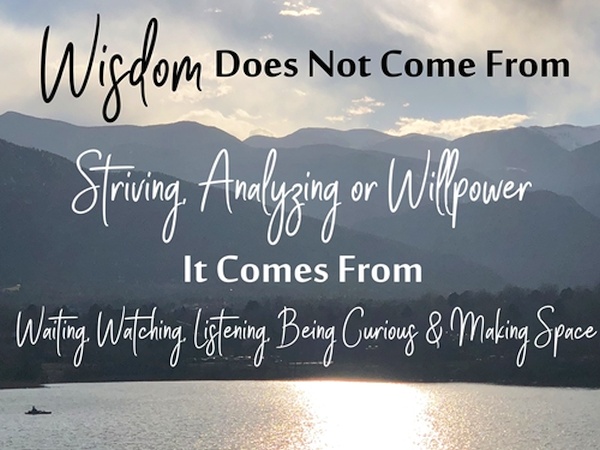 8/8 ~ LEO New Moon:
As the Sun moves into Leo (7/22 – 8/22), it activates the Annual Check-In with your Heart & Authentic Self, are you being true to YOU? and expressing your own unique Light & Brilliance ~ from the inside out? Leo energy activates your Self-Love/Self-Worth issues. As you discover your unique strengths & gifts, it becomes your responsibility to share them with the Community to which you belong.
There is an idea that is often true and it suggests that "whatever's inside comes out" (especially under external pressures) … so if you are full of Love, Light & Truth, then a generosity of Spirit comes out … if you are full of Fear & Doubt, then obstacles and blockages come out. What's inside you right now? in your true heart-of-hearts? Now more than ever, we must be congruent with our Inner & Outer Natures in order to thrive & evolve. If we are "serving two masters" (or incongruent on one or many levels) ~ which means, having the private side of your nature be too drastically different from that which you present to the world ~ then you're going to have challenges, blockages and delays until you get into more alignment. Leo energy teaches us all how to BE it (your Authentic Self), not just "appear" to be it; it asks that you know who you are (and next month, Virgo will perfect it ;-)). What has changed on a *fundamental* level (Cancer/Capricorn ~ personal & professional or at home & work) for you, that has now made you aware of how vital it is to honor your essential nature (Leo/Sun), so that you are able to contribute to the whole (Aquarius/Uranus) in a more useful and delicious way?
Leo time brings us to the MidPoint between Summer & Fall, activating the Gate of Power as well as the annual Pre-Harvest. It is the time of year when we assess what we can preserve and build on, in time to have a good Harvest come Fall Equinox (9/22) that will then carry us to Winter Solstice (12/21). This time is potent, especially for the *Fixed* Family … LEO *Initiation* ~ AQUARIUS *Integration* ~ TAURUS/SCORPIO *Test/Growth*. This time of year, every year, is considered the time of 'pre-harvest' and it is a celebration, as well as an early assessment of all that you, the individual, has been able to create or contribute to the year so far. It is time to assess and celebrate how far you have come, how much you have manifested and your overall progress for this year. This is where you are, at a crossroads or turning point, when depending on your harvest, it is time to plan the next leg of your journey. Using Leo's heart-centered faith & confidence, as well as child-like joy & hope, you can radiate light and magnetize all that you need, desire & deserve!
This is an opportunity to expand & illuminate the lesson of courage, authenticity and deep self-love. When you're connected and truly love your Self, it is easy to give/receive and share/attract LOVE! When you operate from a confident, strong center, rather than insecure ego, you radiate LOVE and magnetize a similar (loving/confident) energy to you. Collectively, when you love and take care of your community, it can come together and create new, innovative structures & institutions which actually serve & support the needs of the people in the here & now. Your community can be free to grow, thrive & prosper, handling each blessing, as well as each challenge, that comes along. Cancer brought us out of the first quadrant of survival issues & basic needs to more of the individuation process (Leo) when we tend to focus more on asserting ourselves and integrating all that we learned in the last quarter. Leo is ruled by the Sun and the Sun represents your Source – your Inner Light – and all that you have come to create & contribute to the community (Aquarius). Leo energy helps you expand the concept of who you are and what you are capable of, not to mention the value of the energy & service you provide to the community. It's so beautiful when we can ALL be free, when we ALL do our part.

8/9 ~ Venus (values & priorities) ~oppose~ Mars (purpose & desire):
This energy brings a balance & integration of your Inner Sacred Masculine & Feminine energies. Your Inner Sacred Masculine is supposed to negotiate on your behalf, get your ideas in the world & maintain good boundaries, while your Inner Sacred Feminine is a guiding force that creates space to contain & nurture life, including your creative babies. Because it is an opposition, it's time to check-in with your SoulSelf to make sure you're not swinging between extremes, or trying to force issues rather than being open & receptive and going with the flow. Of course, Venus & Mars brings relationships into the light, forcing issues of balance & integration within your relationships as well. Remember, as you change, others must change or go away. As you integrate more balance within you, maintaining balance with others becomes almost effortless. Also, if sexuality is an aspect of your relationship, then that too will undergo a balancing/re-balancing of sorts with this activation. Rather than project onto another, ask your Self some questions regarding your true desires and your true values. What is closest to your heart and fires you up from within, with no props, people or payments necessary?
8/10 ~ Mercury (thinking) ~oppose~ Jupiter (learning):
Any opposition requires us to work with two distinct energies and get them to work together for the good of all involved. It is also a MidPoint which allows you that 180* view from the other side of your starting point (roughly 6-months ago). Mercury & Jupiter are working out the push-pull within you between your Mind & Consciousness, between your Thinking & Beliefs, between your Thoughts & Imagination, between the Tedious Details and the Grand Vision. Because of all this, it would be tremendously beneficial to play amongst a group of like-hearted souls with varying points of view, mavericks who follow their intuition as well as humble healers who also buck status quo by following their intuitive knowing within, something we all have the capacity for. This is great for what I call *Jam Sessions*, when my colleagues & I get together to discuss our ideas & insights about our professional goals, something like that is a great use of this energy: plan, strategize, discuss with others, get input and feedback, bounce ideas around and be open and receptive to others' points of view (they may think of something that you didn't). Make sure it is a Circle, where all opinions are valued even if not shared. This is a good one for learning something new and looking at things from another angle, completely.
8/11 ~ Venus (values, relationships & resources) ~trine~ Pluto (purification & transformation): Anytime Pluto's involved the intensity levels go up and you are able to hear, feel or sense your SoulSelf more clearly than usual. Venus brings up that which is most important to you personally, your individual values & priorities, especially where your relationships & resources are concerned. This is an easy angle, making purification & transformation smoother than usual too. So, what are you ready to change? How have your values & priorities changed completely in the last year or so? Use this activation to deepen your connection with those you love most and allow or encourage the relationship to evolve to a totally new level. If you're working on your relationship with money or self-worth specifically, then this activation is a good time for prayer or ritual that supports positive change & your vision for the future. Pour any intense emotions or revelations into art of any medium or do a vision board, but give expression to the depths you recognize as coming to the surface of your conscious awareness. This energy tends to "intensify" relationships and/or emotions. You may feel extremely drawn to someone, emotionally as well as physically. You may feel the intense need to express your love, mentally, emotionally or physically. This energy is great for bringing deeper insights to the surface, which ultimately should strengthen any relationship. A new relationship started under this influence will usually have an intensity about it, as will any form of creative expression, artistic or otherwise.
8/11 ~ Mercury Enters VIRGO (until Aug 30th):
Hopefully, Mercury's time in Cancer re-connected your Head & Heart and the couple of weeks in Leo got you back to feeling like your Self in some way. All that has prepared you for this Virgo time. How is your summer going? Have you changed your mind about something? Have you discovered what really nourishes you and connects you to your true heart? Mercury's journey through Virgo is going to allow you to truly process & integrate whatever came into your conscious awareness during this time. It's time for discernment & discrimination – you will have to choose or decide which ideas are worth investing more energy into so that you can get organized and anchor them into the new rhythm that you are creating at this time. We are in the Pre-Harvest season for another month or so, and I think you will benefit from some time-outs in Nature to mentally process your summer and get grounded. Reflect on the emotions of Solstice time and the creativity of Leo time to inspire the Virgo discipline to tend to the all the "little things" that allow the "big vision" to work in your life.
Credit
* KarmicTools.com * Copyright © 2000-2021 * Kelly M Beard *
All Rights Reserved * Permission granted to copy/redistribute Kelly's Forecasts & Updates on the condition that it's distributed freely, content remains intact and includes contact/link back to post.
The Karmic Tools Weekly Forecast by Kelly M Beard covers the current planetary transits which affect people in different ways and to various degrees of intensity. Take notice when it is a Personal planet (Sun / Moon / Mercury / Venus / Mars) interacting with a Social (Jupiter/Saturn) or Collective planet (Uranus / Neptune/Pluto). And pay extremely close attention when it is a Social planet interacting with a Collective planet because that means something *big* is brewing that will move large groups of people along their evolutionary paths. Tuning in to the energy and rhythm of the planets can serve as a useful *guide* as you move along your Individual Path. It also helps to understand your place within the context of the larger Social & Collective Story.
Source Here
© 2021 crystalwind.ca. All rights reserved.
---
CrystalWind.ca is free to access and use.
Please support us with a small gift of $11.11 or $22.22 or $33.33.
Thank you!

ॐ Namasté - Blessings!

"Life is an echo, what you send out comes back."
© 2008-2021 crystalwind.ca. All rights reserved.
Spirit Animal Totem Of The Day!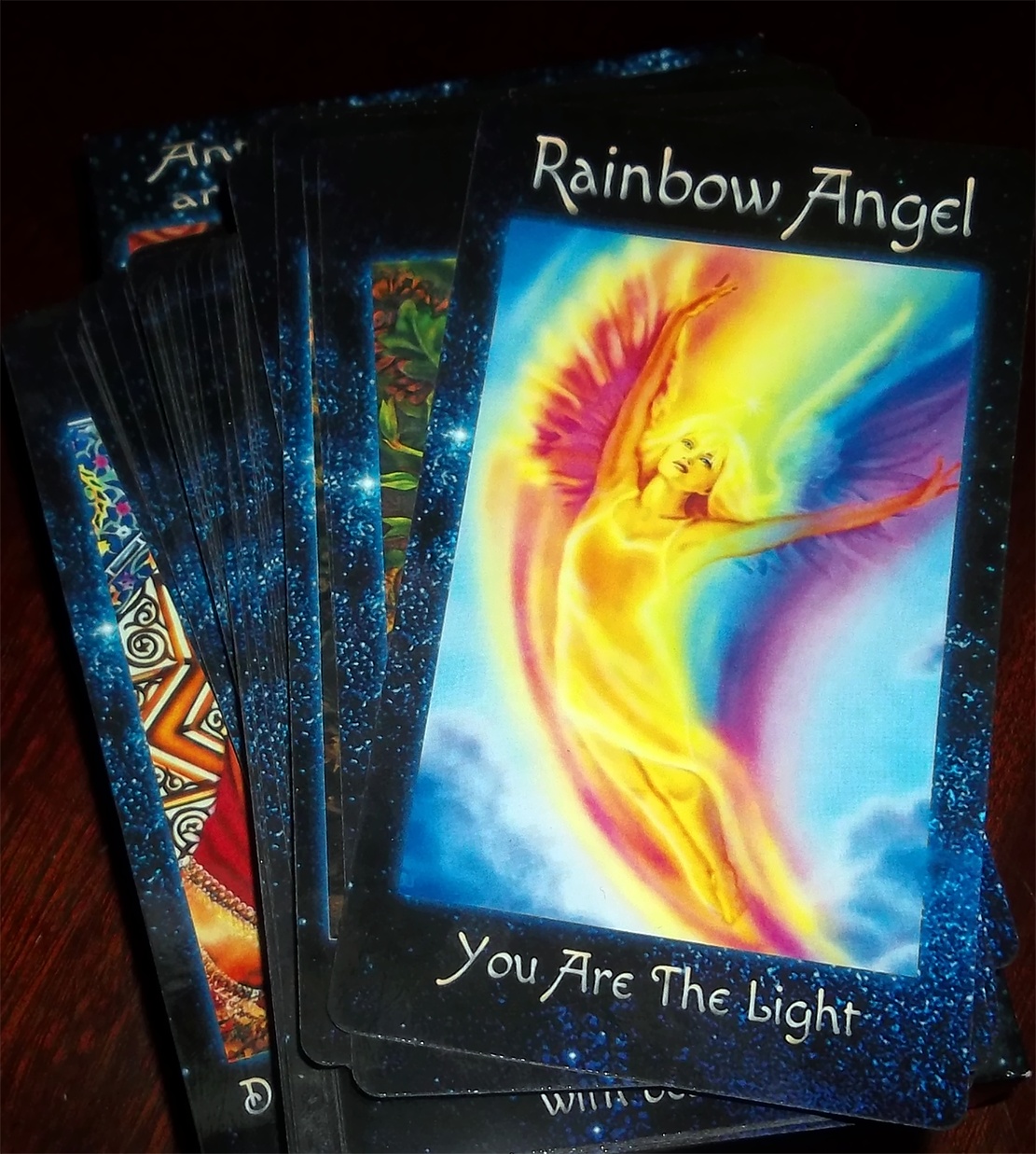 The Crystal Wind Oracle
Myth & Magic Card Deck!
Details Here!
NEW Expanded
Printed & Boxed!
Now with 58 cards!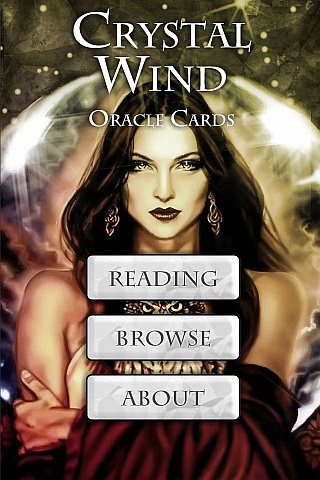 Cut Through The Illusions!
Who is Online Now
We have 1305 guests and no members online