Support crystalwind.ca with your donation and help spread spirituality and positivity.
Blessings!
Category: Forecasts and Horoscopes Written by Kelly M. Beard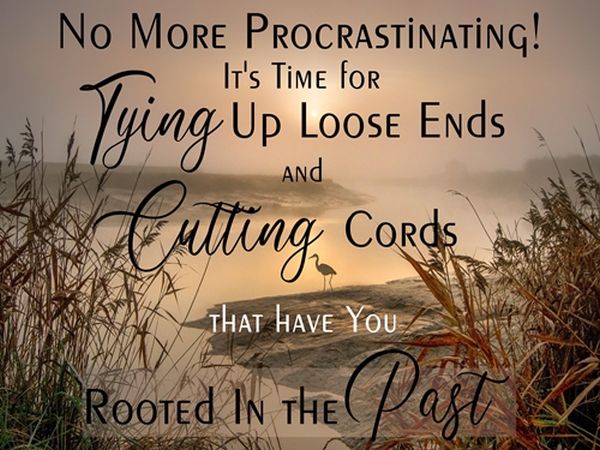 6/18 :: Sun (core essential Self) ~square~ Neptune (illusions & delusions):
This activation can cause self-doubt, self-delusion and an overall confusion that seems to be sourced within or self-directed.
It's only temporary, this is just the Universe's way of slowing you down so that you can see where your goals may have been unrealistic. If your energy is low and you're feeling challenged to see the bright side of things, it is better to just time-out, rest & replenish (if possible) and most of all, do not initiate any grand plans as you are not really seeing things as they truly are at this time. Luckily, this is a pretty short-lived activation.
6/19 :: Jupiter (Your Truth & Story) ~sextile~ Saturn (Your Reality & Personal Foundation):
These two haven't danced like this in 6-years and won't again for 14-years. It's an excellent activation to come on the heals of eclipse season too! So much has changed since 2017 (the last time they sextiled each other). What did you get going at that time? What were your measurable successes? How did your personal Story evolve because things in your Reality shifted during that time? Remember to take the names/faces off – it's ALL energy! Be neutral and tune back into the here & now. All cycles repeat, but the energy surrounding them and YOU constantly evolve. Plus, we've actually been swimming in this energy field for a while now so you ought to know how it feels by now (check your Taurus & Pisces Houses/Areas of Life). This Activation just brings the peak & point of contact, which is a unique opportunity to do some personal prayer-work or intention-setting for these areas of your own life. This activation helps you gain real traction in your life if you are conscious and practical about your own Truth & Purpose – about the Story you're telling and the Reality you're living through your everyday choices.
Jupiter & Saturn act very much like peristalsis, which naturally expands and constricts the intestine to move our digestive process along. These two also expand & constrict, moving our individual, social & collective Story & Timeline along. Jupiter moves your Truth, Story & Belief Systems along, while Saturn is your Timeline and moves your physical Reality, Roles & Responsibilities along. Even though they are considered Social Planets, we can work with them as individuals and make considerable gains in short periods of time when we do. This activation in particular is super-useful because we have the optimism, faith & vision Jupiter is expanding in our world, while being grounded in the step-by-step process it takes to create this New Reality, thanks to Saturn. You are so supported to finally be congruent, Soul & Personality, in alignment, congruent on the inside and the outside. This allows you to step-up and into this evolved Reality that you've created with your own Consciousness. And if you're not congruent but divided within and you're not living the Reality you have always envisioned for your Self, then this activation helps too because it supports you tapping into your Higher Self to guide a new vision, as well as your first practical steps toward creating a new stability within.
Opportunity Years to Contemplate:
2003-04 Virgo/Cancer Earth/Water
2017 Libra/Sag Air/Fire
2023 Taurus/Pisces Earth/Water
2037 Gemini/Leo Air/Fire
6/21 :: Mercury (expression) ~sextile~ Mars (passion):
This is a healthy selfish energy (aka self-preservation). Do not hold back this week. If you have a big dream or serious goal that you have been working toward, then this is the time that may attract the assistance you need from the Universe. This is definitely a "work energy," however, it brings with it the caveat that it is best if you work alone on something important to you. No one else is (or ever will be) as dedicated to your goal as YOU will be, nor should you expect them to be. You are now connected to the extra energy it takes to push your goals to the next level, bringing you a sense of accomplishment while outlining the next tasks to be done. Opportunities present themselves all the time, all you have to do is be ready!! If you are given the opportunity to make a presentation, then go for it! Your clarity, energy & enthusiasm will be unmatched and that's what people respond to. Don't choose this time to be "shy" or doubt that you're ready – you are definitely ready … otherwise you wouldn't be here!! One of my favorite sayings is: "At the moment of commitment, the Universe conspires to assist you!" It's time to decide if you are committed and how truly committed you are, to your own success.
6/21 :: Ceres Direct Re-Enters LIBRA (until Sept 15th):
For the final time, in 5-years, Ceres is completing her mission through the Virgo/Libra Depts of your chart. This has been a 1-year PROCESS! They have spent 6-months in each House, helping you upgrade how you nurture your Self & others, as well as how you allow them, the Universe and Mother Earth nourish you. Ceres Retrograded in Libra and went Direct in Virgo. The last time we got this good or deep of a recalibration in the Virgo/Libra realm was in 2000. We are definitely due for this upgrade in this Dept. We are going through this personal processing to know what feeds and nourishes us on the deeper levels, as well as recalibrating the partnerships that we will continue to invest our energy in, while also releasing & clearing away those which are no longer effective, supportive & positive. As she finishes her extended journey, you can consciously reset your systems so that moving into Scorpio connects you with your power & creativity in a whole new way.
RECAP :: Ceres in Virgo requires certain skills, discernment & self-discipline and a desire to help others be more efficient & effective. Acts of service are the way to nurture at this time or allow yourself to receive those acts of service. (Receiving nurturance can be very difficult for some.) Being useful & relevant to others is very important with this placement but up in the sky, for the rest of us, it is a time to do a cleanse or some self-care to re-set your individual systems. Nurture your physical body and individual systems for living. It's time for an upgrade that is more appropriate to here & now. Self-worth is developed along with a new skill-set right now, so try to learn something that can make you more valuable to the team. You're developing a rhythm that takes some practice to master but Ceres only comes around to Virgo every 4-5 years so this is a pretty big, important reset.
According to Asteroid Goddesses by Demetra George & Douglas Bloch, "Ceres describes the ways in which we face the issues of self-worth & self-esteem, relationship to our parents & children, attachment, dependency, loss, separation, rejection, grief, sharing, work & productivity." It's how we nurture and like to be nurtured so you might imagine that Ceres in Libra, nurturing takes the form of beauty, harmony, balance, creativity & kinship. This is a chance to check-in with our primary relationships to initiate a new level of balance & reciprocity. It's a good time to socialize or host a gathering where you bring all your favorite people together for an evening of lively conversation, good food, drink and kinship. If you're working on your professional partnerships, then this is a good energy to help you move in a new direction there too – you can initiate a new 4–5-year cycle of collaborating with others in all new ways. Reflect on the last 23-years and reflect on the last 4-5 years and consciously choose to improve going forward. You can also use this energy to infuse your creative babies with some beauty & essence that reflects your renewed sense of Self and self-worth.
Ceres in Virgo :: Sept 29 – Dec 18, 2022
Ceres in Libra :: Dec 18 – March 22, 2023
Ceres Rx – 6* Libra :: Feb 3, 2023
Ceres RE-Ent Virgo :: March 22, 2023
Ceres DIR 23* Virgo :: May 6, 2023
Ceres Re-Enters Libra :: June 21, 2023
Ceres Enters Scorpio :: Sept 15, 2023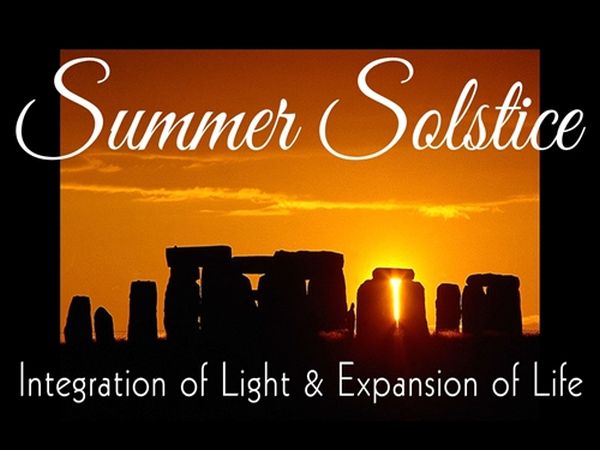 Renewing Your Commitment & Dedication
Annual Mid-Point + Integration Time
Acknowledging a Turning Point
Reviewing Your Choices & Decisions
Owning Your Power & Inner Authority
Processing & Planning the Next 6-months
Assessing & Integrating the Past 6-months
Honoring & Giving Gratitude for the Light
Tending to Sacred Space & Inner Nourishment
Using the Sacred Season to Process & Digest Life
Balancing Your Inner Feelings with Your Outer Actions
Being More Consistently Responsible & Self-Sufficient
Summer Solstice :: is the Midpoint in the year, bringing another turn of the Wheel, the peak power of the Light before it surrenders, moving toward true completion of that which was seeded at Winter Solstice. Permanently opposite each other, eternally balancing & re-balancing, integrating & re-integrating the Life/Death/Life Cycle. This is the time of year that we should focus on the balance & integration of Light/Dark ~ Yin/Yang ~ Feminine/Masculine ~ Inner/Outer ~ Cancer/Capricorn. While Winter is a time of rest, replenishment & rejuvenation, Summer is the time of pouring forth, emptying out and fully birthing or releasing your creations (or whatever you've done with your creative energy thus far this year). This is the Midpoint of the Solar Year, a point of *culmination & choice* ~ a time to count your blessings, assess your creations, gather power, and access the courage (Sun) to move forward. This is a balance of your outer world (Capricorn) and your inner world (Cancer) with emphasis on the Sacred Space where you fortify & replenish (Cancer) so that you are able to contribute something significant (Capricorn) to society. Be creative and operate from heart-center as you move through this Sacred Season, release what needs to be released and fertilize the next phase of the Annual Cycle. Summer Solstice is time to celebrate the primal creative Force, the mother-of-all-mothers, Mother Earth by acknowledging the blessed *Container, Nurturer and Protector* that She is for ALL Life on this planet. Connect to and honor your own instinctual nature at this time. And be mindful of the nutrient you take in to your space, mind, body & spirit. Summer is the Sacred Season of maximum *Light* ~ be passionate and be present!
6/22 :: Juno Enters CANCER (until Aug 15th):
Juno, the Divine Consort, rules your most important relationships and what you are deeply committed to. As she moves through Cancer, we check-in with how well our relationships, partnerships & collaborations are nourishing, supporting & protecting us. You will get to develop some projects that require you to work with others in a way that benefits all involved. You also get to do some self-care & nesting, improve your private environment and recommit to quality nutrient & loving exchanges with others. It's time to re-set your personal rhythms & practices so that you are able to be more supportive to others, however, that doesn't work if you're completely depleted or exhausted. Take some time to re-dream your relationships so that they are more nurturing & supportive over the next 4-5 years. Redefine your own concept of emotional security & physical security.
6/22 :: Vesta Enters GEMINI (Sept 13th):
Vesta represents you, the individual – in its purest, most Sacred form. It's the part of you that can focus deeply or dedicate completely to a person or project, sometimes to the exclusion of other aspects of life. It's where we can be a little extreme at times. But up in the sky, she is activating all of us to initiate a new cycle of making GEMINI Curiosity, Learning & Communication not just important, but SACRED. This is a great time to lighten up, personally. It's also an excellent time to check-in with your language. Remember: there is power in the word – thought, spoken or written. It's very powerful and if your Mind & Heart are not communicating well, then a lot can get lost in translation. This is a chance to re-set your personal Story for the next 4+ years, integrating a new narrative, that includes more friends and strong personal & professional networks of people who believe in you and support your goals.
Nasa says: Learn the framework that you can apply and practice to improve how you are able to manage the ups and downs of this planet! I have practiced and studied various ancient religious and spiritual traditions. In today's spiritual world, I see people accumulating knowledge and applying practices without fully understanding what this creates in their everyday life. Indigenous Spirituality focuses on vibrational preparedness that will give you a better foundation for achieving your life's desires. Join me for a pay-what-you-can workshop that will give you the fundamental framework that could change your life forever. It's time to return to the ancient wisdom teachings and apply them efficiently and accurately so we can finally live happy on this planet.
Credit
* KarmicTools.com * Copyright © 2000-2023 * Kelly M Beard *
All Rights Reserved * Permission granted to copy/redistribute Kelly's Forecasts & Updates on the condition that it's distributed freely, content remains intact and includes contact/link back to post.
The Karmic Tools Weekly Forecast by Kelly M Beard covers the current planetary transits which affect people in different ways and to various degrees of intensity. Take notice when it is a Personal planet (Sun / Moon / Mercury / Venus / Mars) interacting with a Social (Jupiter/Saturn) or Collective planet (Uranus / Neptune/Pluto). And pay extremely close attention when it is a Social planet interacting with a Collective planet because that means something *big* is brewing that will move large groups of people along their evolutionary paths. Tuning in to the energy and rhythm of the planets can serve as a useful *guide* as you move along your Individual Path. It also helps to understand your place within the context of the larger Social & Collective Story.
Source Here
© 2023 crystalwind.ca. All rights reserved. We track all IP addresses with cisco sniffer technology. Using a Proxy/VPN will not hide your IP.
CrystalWind.ca is free to use because of donations from people like you. Please help support us!
Blessings!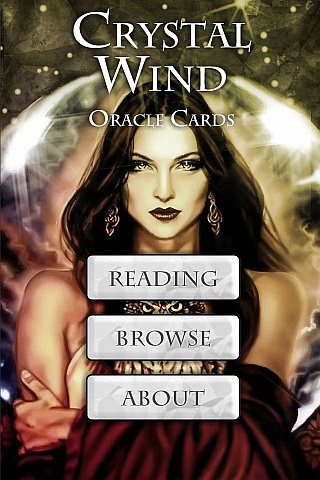 Cut Through The Illusions!
Available On

Spirit Animal Totem Of The Day!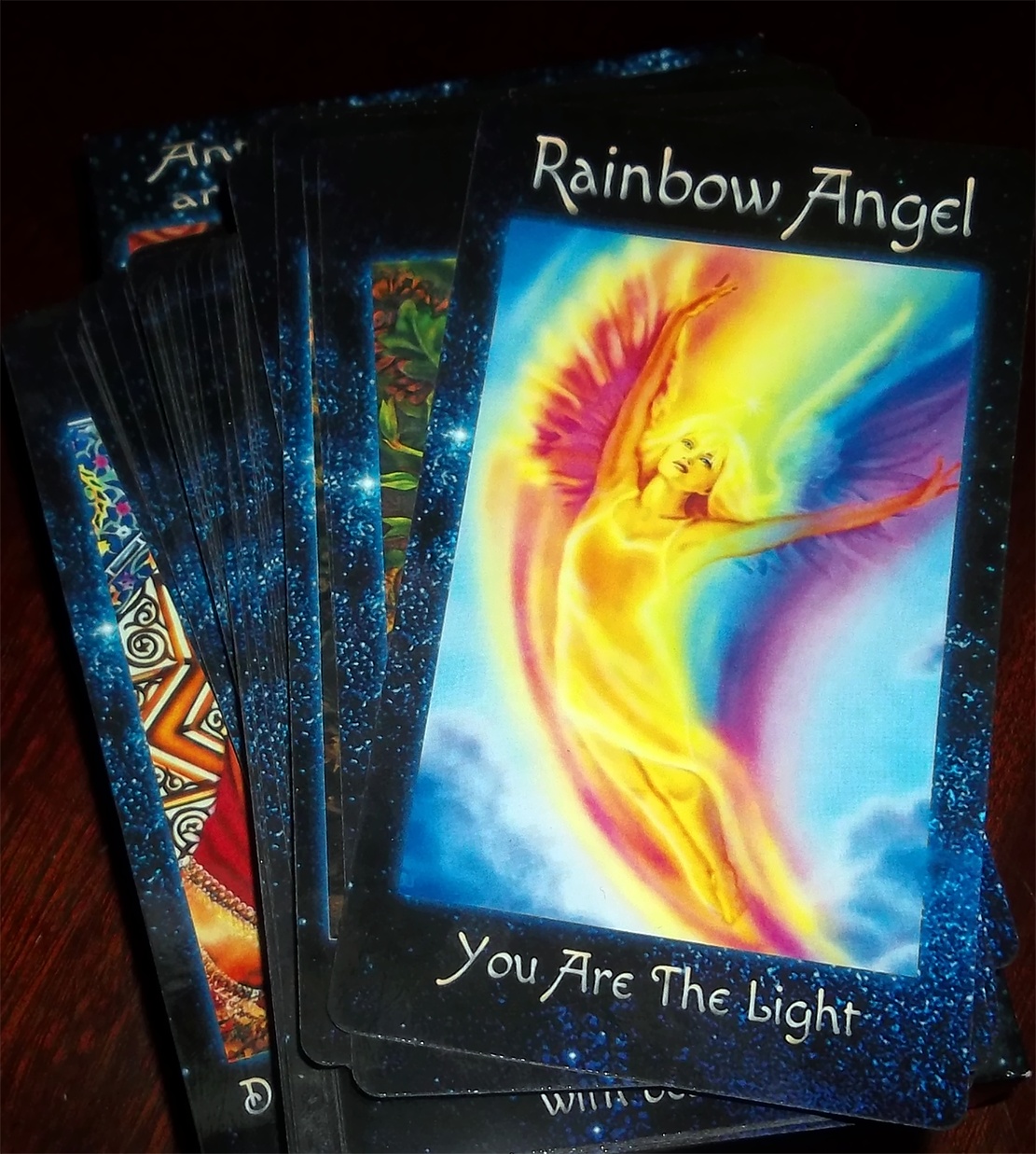 The Crystal Wind Oracle
Myth & Magic Card Deck!
Details Here!
NEW Expanded
Printed & Boxed!
Now with 58 cards!
Who is Online Now
We have 1080 guests and no members online