Category: Forecasts and Horoscopes Written by Pam Younghans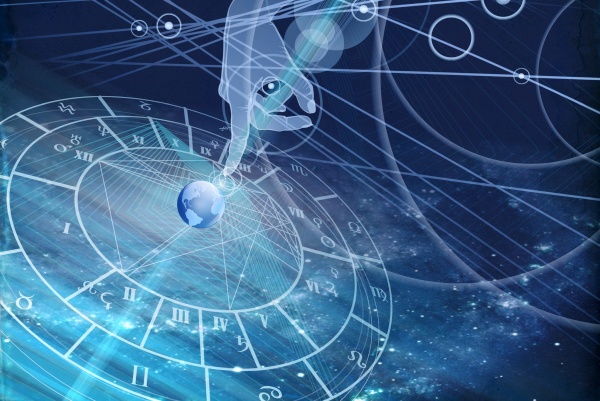 WE NOW WALK through a terrain of profound contrasts and great complexity. At one end of the spectrum, we are working with a powerfully transformative alignment that combines the energies of Pluto, Mars, Venus, and the asteroid Vesta. Here we have the god of the Underworld, the god of War, the goddess of Harmony, and the goddess of Sacred Devotion, all joining forces.
Of this group, Pluto is the strongest member, which means that we tend to hear its voice above the others'. This "dwarf planet" is known for wielding a mighty hand in human affairs. Much like a psychotherapist, it shines light into the darkness, revealing that which has been hidden, suppressed, or repressed.
THIS FOURSOME is now traversing the late degrees of Capricorn, which rules governments and authority figures. One of Pluto's tasks at this time is uncovering the dark side of the use of power, the manipulations that go on behind the scenes, what we might call "the underbelly of the beast." Through Pluto's influence, we can observe overt examples of domination, heightened resentments and jealousies, attempts to control through fear, and distorted rationalizations.
Mars represents assertiveness, ego-based desires and actions, the ability to take risks, self-oriented activity, and, while in Capricorn, the unbridled pursuit of an ambition. When Mars and Pluto unite, we often see the acting out of aggressions, as true motives are no longer hidden.
BUT WHAT ABOUT the goddesses involved in this week's alignment? Where do we find their influence in current events?
While the dramatic behaviors of Mars and Pluto tend to dominate the fear-based news headlines, we don't have to look far to see the effects of Venus and Vesta. We observe their influence in our renewed commitment to holding the energies of love and peace. With Vesta, especially, we are aware of a deepened dedication to the spiritual goals of our lives, and are increasingly disciplined about applying ourselves to those high-level aspirations.
THE FOUR PLANETARY BODIES are in the twenty-eighth degree of Capricorn when they come together this week. Here is the Omega Symbol for that degree, as channeled by astrologer John Sandbach: "A roomful of people busily cutting diamonds." Mr. Sandback's interpretation of the symbol explains some of the deeper purposes of the alignment:
"There is a great urge toward perfection here that, rather than being focused, tends to pervade every aspect of one's life – in other words, a desire to better and upgrade everything. The ultimate purpose of this is to bring spiritual light into this realm, and to do so, hopefully, in many different ways. When the diamonds of the Omega Symbol are cut, the light is allowed into them fully. At worst, though, the impulses of this degree may manifest as mere obsessiveness that lacks overall coordination and depth of purpose."
Reading this symbol in light of the planets involved, I see the hand of Vesta in the "urge toward perfection" and in the goal of "bringing a spiritual light into this realm." And I hear the voice of Venus in "a desire to better and upgrade everything." And yet, I also see the impulsiveness of Mars and Pluto in the description as "mere obsessiveness that lacks overall coordination and depth of purpose."
THE DISRUPTIVE EFFECTS of the Capricorn alignment will continue to unfold this week, but at the same time, we will also be feeling the energies of a heart-opening alignment between the Sun and Jupiter in compassionate Pisces. This energy is consolidated at the time of the New Moon. The lunation will occur when the Sun and Moon align at 12°06´ Pisces on Wednesday, March 2, at 9:35 a.m. PST. The Sun-Jupiter conjunction then perfects on Saturday, March 5.
As the Sun, Moon, and Jupiter align to begin our new lunar cycle, there is great hope for the future. Jupiter enables us to access a greater faith, and while in Pisces, the possibilities for spiritual and creative expansion are great. In many ways, this New Moon and the Sun-Jupiter alignment are the overture for the metaphysically profound Jupiter-Neptune conjunction that will occur throughout the month of April. More about this in the weeks to come.
ON THE DAY of the New Moon, Mercury is conjunct Saturn in progressive Aquarius. While this aspect is not as strong as the others we've been discussing, it does signify a reality check. When the Messenger Planet meets with Saturn, it is time for a serious assessment of how our plans for the future are going.
This planetary rendezvous occurs just one hour before the New Moon. It indicates a final opportunity before we enter the new lunar cycle to observe and eliminate what clearly isn't working. This can be the time for a thoughtful conversation and for refocusing our intentions.
ON SATURDAY, March 5, less than one hour after they both enter Aquarius, Venus and Mars align for the last time in 2022. We've been talking about their "traveling conjunction" for the past couple of weeks, and how it can be a bit like trying to mix oil and water. However, throughout this time, the two planets have been in Capricorn, which is traditionally less open to change.
I find it intriguing and very hopeful that the final Venus-Mars conjunction will occur in forward-thinking Aquarius. It leaves the door open for radical change and inspiring innovation. We are ready, in ways we perhaps haven't been before, to embody the positive qualities of both the Feminine and the Masculine in equal measure.
HERE are the most important planetary aspects we'll be working with this week, day by day:
Monday
Mars and Venus trine North Node: We are supported in aligning with the higher qualities of the Taurus North Node, which include making peace and stability a priority.
Tuesday
Sun semisquare Venus and sextile Uranus: Although we may have some disagreements with others, people are in general more willing to be openminded today.
Wednesday
Mercury conjunct Saturn: A day for serious conversations and decision making.
New Moon 9:35 a.m. PST, 12°06´ Pisces: The Pisces New Moon begins a new lunar cycle that inspires us to be more compassionate and understanding, and to go inward for answers and guidance.
Thursday
Mars conjunct Pluto, Sun semisquare Pluto, Venus conjunct Pluto: This is a combustible moment, where our choices become very important. Do we choose war or do we choose peace? Do we push against or embrace others, each of us in our own lives?
Friday
No major aspects are exact today.
Saturday
Sun conjunct Jupiter: An aspect of hope and faith, inspiring greater optimism.
Mercury sextile Eris: We are inclined to speak more directly, without feeling the need to filter our thoughts.
Mars enters Aquarius, Venus enters Aquarius, Venus conjunct Mars: An opportunity for a new beginning in relationships and alliances of all descriptions.
Sunday
Pluto conjunct Vesta: A powerful dedication to a spiritual ideal and to using one's personal power in service to a cause.
Venus semisquare Jupiter, Mars semisquare Jupiter: A tendency to go to extremes, perhaps not paying attention to practical concerns when initiating change.
Mercury square Nodes: The mind may be overly active, causing nervousness or anxiety. This can undermine attempts to remain calm and peaceful. Mindfulness is key.
IF YOUR BIRTHDAY IS THIS WEEK: Your need for a spiritual or creative outlet is amplified this year, requiring you to reconsider ways in which you may have been playing a martyr role or living in self-sacrifice or self-denial. A part of you is very eager for change, and will feel quite restless with the old patterns of behavior. You are learning the new definition of unconditional love (courtesy of Abraham-Hicks), which is the ability to hold the energy of love under all conditions. This means realizing that stepping in to rescue another person may not be an expression of the highest love. (Solar Return Sun semisquare Venus, semisquare Mars, conjunct Jupiter, sextile Uranus, semisquare Pluto)
In peace and with gratitude,
Pam
All times listed are Pacific Daylight Time. For Greenwich Mean Time, add 7 hours.
MON: Mars trine North Node, Venus trine North Node
TUE: Sun semisquare Venus, Sun sextile Uranus
WED: Mercury conjunct Saturn
THU: Mars conjunct Pluto, Sun semisquare Pluto, Venus conjunct Pluto
FRI: No major aspects are exact today
SAT: Sun conjunct Jupiter, Mercury sextile Eris, Mars enters Aquarius, Venus enters Aquarius, Venus conjunct Mars
SUN: Pluto conjunct Vesta, Venus semisquare Jupiter, Mars semisquare Jupiter, Mercury square Nodes
---
Astrologer Pam Younghans writes the NorthPoint Astrology Journal based on planetary influences and insights received. Her hope is to bring astrology "down to earth" in a way that will help readers navigate current energies, while also utilizing these energies for spiritual and personal growth.
Feel free to share this NorthPoint Journal with others who may enjoy it! Please forward it in its entirety, including all contact and copyright information.
To learn more about Pam's work, please visit www.northpointastrology.com.
NorthPoint Journal copyright 2022 Pam Younghans. All Rights Reserved.
Source Here
---
CrystalWind.ca is free to access and use.
Please support us with a small gift of $11.11 or $22.22 or $33.33.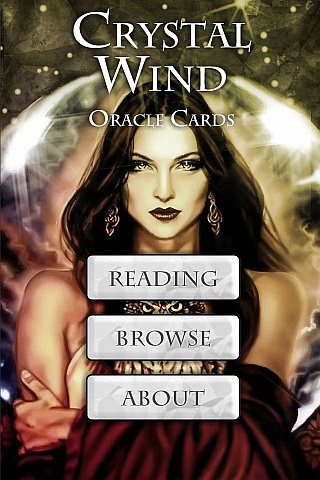 Cut Through The Illusions!
Available On

Spirit Animal Totem Of The Day!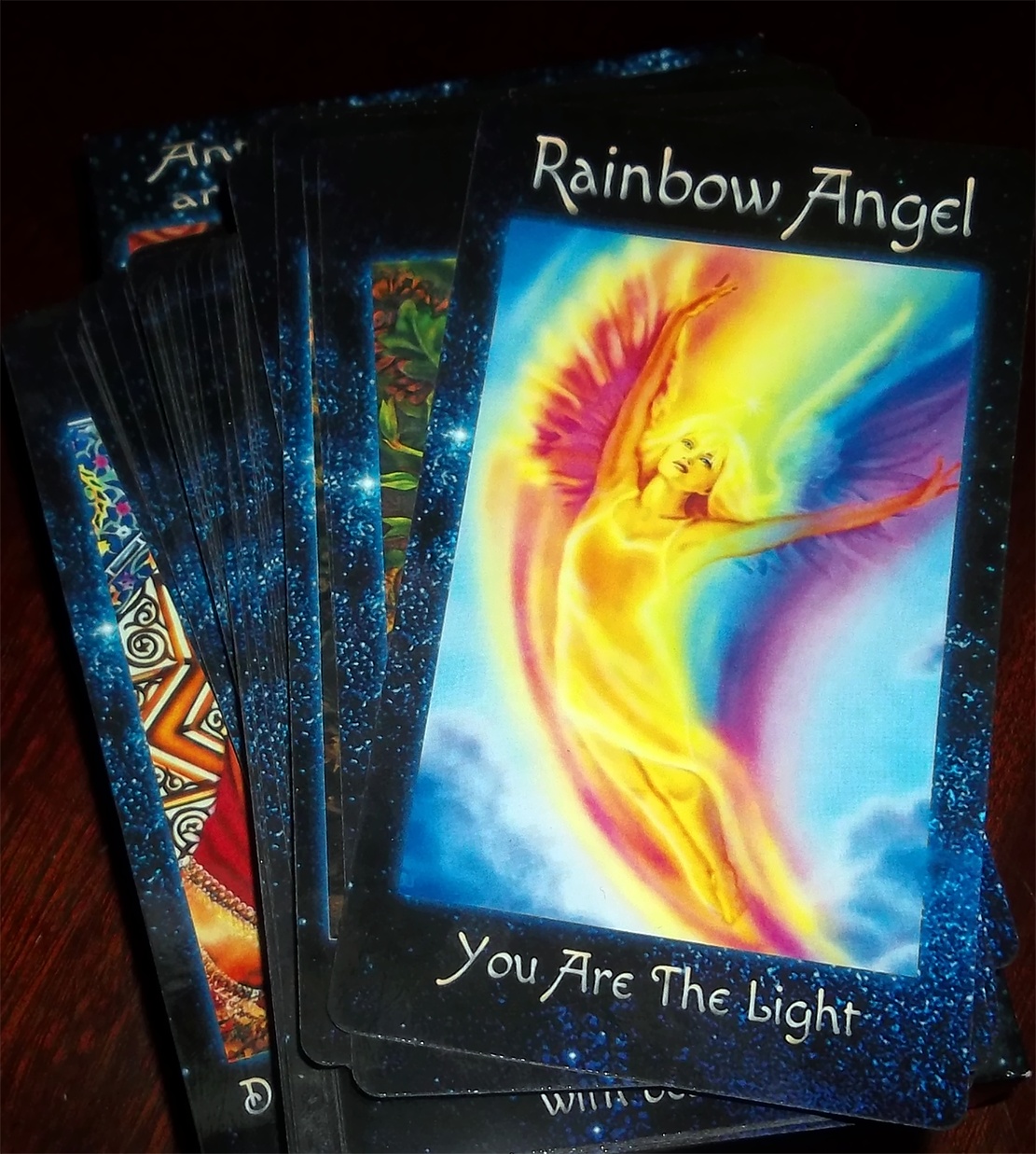 The Crystal Wind Oracle
Myth & Magic Card Deck!
Details Here!
NEW Expanded
Printed & Boxed!
Now with 58 cards!
Who is Online Now
We have 895 guests and no members online