Category: Journeys Views: 3639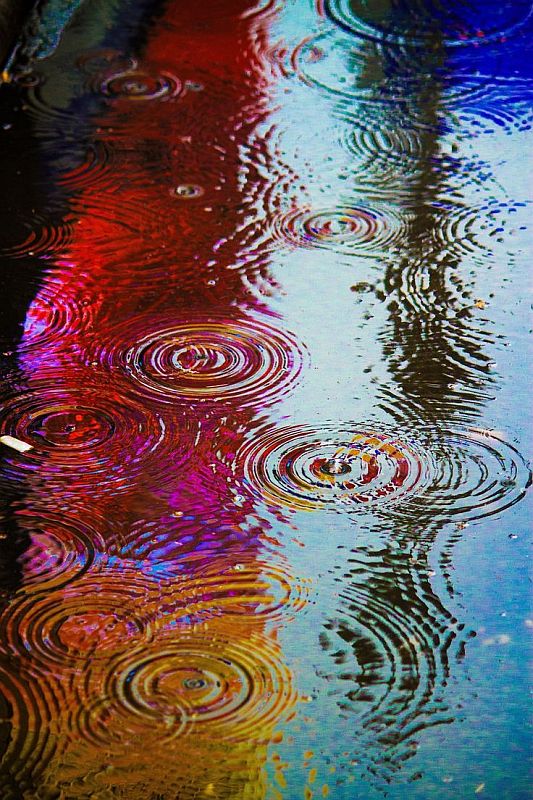 I recently had a profound conversation that I want to share with you. It was with my friend, Scout Wilkins, who is also an amazing coach and visionary living in the US. She and I have been dialoguing with each other over the past two years on many, many topics and her approach has helped me so much in putting together the more elusive pieces of my life.
Over the past few years, I've been squaring off with an old belief system that was somewhere deep inside my psyche which said: Who you really are – is not acceptable.
I think that this is a really deep belief system embedded in many of us, in different ways, and it's also not always easy to recognise.
Take me for example, someone who completely shed the life they used to have in Australia, as a licensing executive who travelled the world, made a lot of money, had the expensive home and a wardrobe full of amazing shoes… and became "real" – by embracing my spiritual side and going full-throttle into this new area of myself while I let that old identity go.
The thing is…I was still trying to fit my "realness" into some kind of mould and punish myself at every step of the way when I didn't do that well enough. At first with broader questions like: will everyone I know and care about reject me and think I'm a freak? Will people try to attack or threaten me? Is it safe to publicly be me? And then, as I funnelled this new me into a "business", working my way down to smaller topics and such as: Can people understand me? Do I have a clear audience? Is my website communicative? Do my workshops speak to people? And you know, you can take this down to as micro as you want to get in our tech-obsessed app world: what are the stats on the ad that I'm running in the UK with the yellow picture as opposed to the red picture in Brazil…and so on.
When you boil it down – all of this is still pointing back to an internal voice that says: who you really are – is just not quite OK.
The pain of this…is at times agonising. For a couple of reasons. First, because you might feel that who you really are has no worth in the world or isn't safe to express. The 2nd, is facing up to the fact that you are the one who has completely abandoned and rejected some part of your real self out of fear. You're the one who has turned your back on that inner voice, and you're the one now (the only one) who can go in and reconcile that.
What Scout said that sort of blew my mind, was that in her opinion, the entire world is going through this process right now in a collective way as well. We're all having to look at this in ourselves, but also in our cultures and countries.
For example, the American myth that we're all safe and protected as long as we keep doing the things that people do (get an education, a job, pay your taxes) and that you can buy an insurance package to keep yourself safe from anything not on that list. Collectively, we're dealing with the fact that on some level, we've not only pushed down our personal inner voice that says "I just want to be a writer, or a shaman or a gardener" – or ALL of those things and more because my REAL self – is multidimensional and not limited to a handful of definitions. But we've also pushed down that voice that said, "uh…I don't think I really want to live this way, in a society where certain people are privileged and taken care of and the rest aren't, or that the only way to buy what I need is with credit that can never really be paid back. I don't think I feel particularly happy or safe right now facing the fact that life itself IS messy, uncertain and comes with no guarantees". We are faced with the myths about ourselves, our leaders, our world – that we bought into – and it hurts.
And I can tell you that before I was willing to just let go and agree to let my complete inner freak out – I did what most people do, which is go into HYPER DRIVE mode of trying to make sure that my "real" self somehow fit in, and that the most deep voice within me stayed buried. I look around the world these past years and I sure do see a lot of that going around…
So what I've been busy with, what Scout has been busy with, what I think we are ALL busy with…is this whole "not being wrong anymore about the value of our true selves, our true inner voices" revolution; the bridging of the limited image of what we've decided is "ok" with the real and authentic self. You do this, and overnight SO much space and openness shows up – which is then ready to be filled with all the more fulfilling ways of being. The fear goes. Does the struggle end? No, because to live is to struggle. All you've got to do is look at the natural world to see that. But struggle does not equal pain and fear and hopelessness. All it means is, we go on. We live. We strive. We grow. We keep finding newer and more integral and fulfilling way to do so.
We also talked about how in her world of NLP (neuro linguistic programming) it's an empowering thing to do to take a noun and turn it into a verb. The example was "emergency" – a situation that is a crisis. And turning that into a verb – where people "emerge" and take action in their life without it having to reach boiling point first. Emergence-y. God I love that!
What key words are showing up in your vocabulary these days that have a negative charge? Can you think of a way to "verb them" into a new and more motivating concept?
Refugees
Well, so I had this idea that I wanted to go down to the empty hall in my village that they are relocating Syrian refugees – not to give them food or gifts or anything at all. Actually, my reasons were really selfish. I wanted to go down there and just hug anyone at all who was willing to hug me, because I wanted to feel in my heart how amazing it would be to experience the energy of a person who has just lived through and survived something so incredibly raw in a human life.
I wanted…to let whoever would hug me know – that THEY have something of value to give to others, so valuable in fact that I don't think you can even put a price tag on that – the presence in their heart, in their being, that comes from having survived unimaginable life circumstances and still have the strength to go ON. Man how I wanted to hug someone and welcome that incredible feeling into my own heart, to let them know how much a hug from them is an incredible gift to me, what a gift to this whole world their very life is. And of course, to hug them back just as openly and strongly as I can and let them feel from me whatever might be of value to them too.
After discussing it with my husband, we decided that with the turmoil and the outbursts of violence around the refugee camps/centres it may not be safe for me to go down there and just hug people right now.
However, that doesn't mean the sentiments can't still be shared.
There is a Ho'oponopono saying that goes like this:
I'm sorry
Forgive me
I love you
Thank you
Just recite that to yourself a few times, meditate on it. It's incredible. It opens hearts, it touches souls, it changes lives.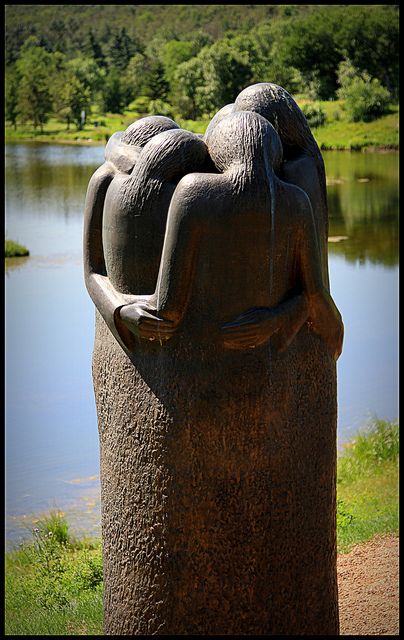 On sunday at 8pm, I will light a candle and recite this saying several times while mediating on the refugee crisis. I invite all of you to do the same. Invite your friends, colleagues and anyone else who may wish to join it. Share this newsletter, paste it on your page – whatever – let's do this together.
Love,
Lauren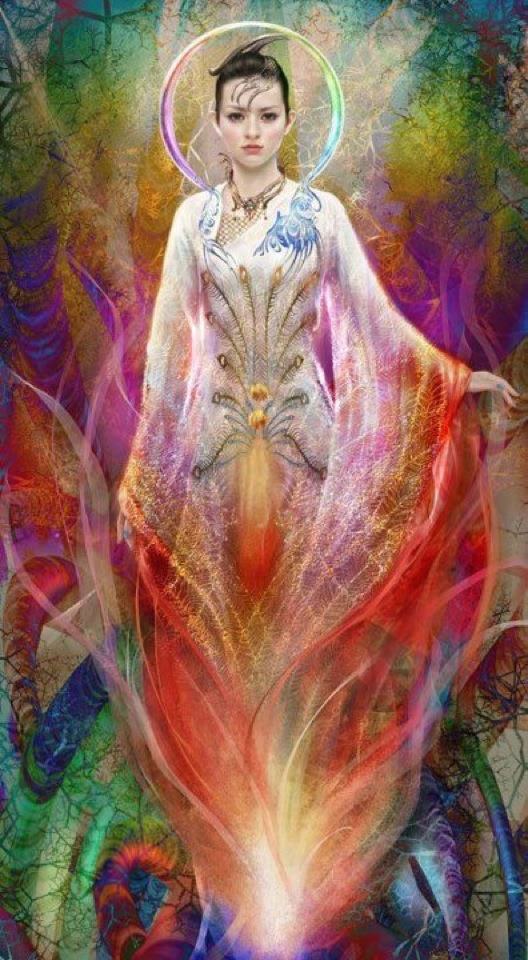 "We all have an inner voice, our personal whisper from the universe. All we have to do is listen, feel and sense it with an open heart. Sometimes it whispers of intuition or precognition. Other times, it whispers an awareness, a remembrance from another plane. Dare to listen. Dare to hear with your heart". C.J. Heck …..Seed Of The Orchid Art
---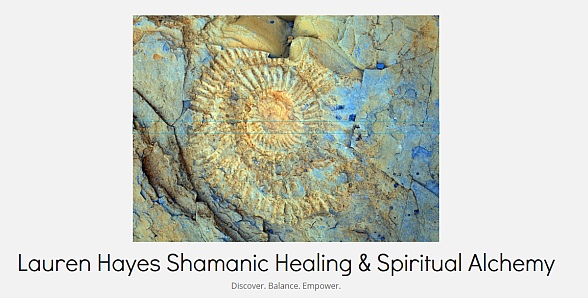 Credit: laurenhayes.nl
---
CrystalWind.ca is free to access and use.
Please support us with a small gift of $11.11 or $22.22 or $33.33.
Thank you!

ॐ Namasté - Blessings!

"Life is an echo, what you send out comes back."
© 2008-2021 crystalwind.ca. All rights reserved.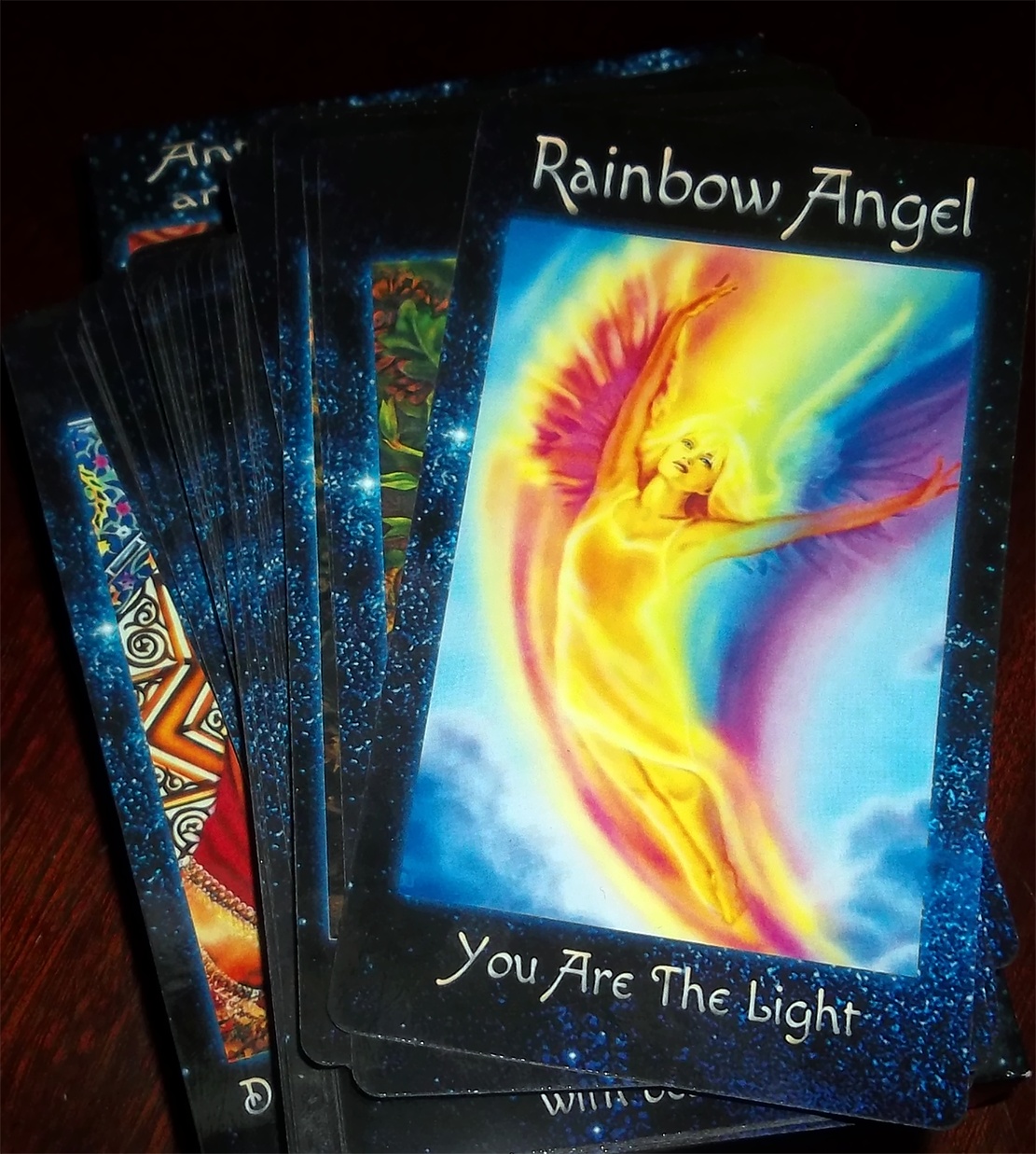 The Crystal Wind Oracle
Myth & Magic Card Deck!
Details Here!
NEW Expanded
Printed & Boxed!
Now with 58 cards!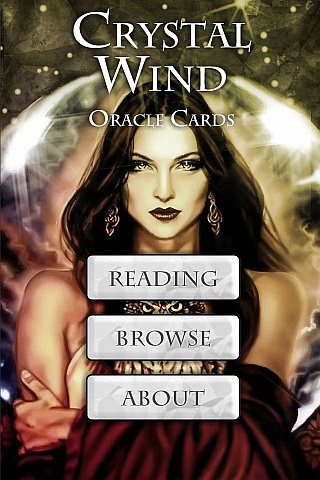 Cut Through The Illusions!
Who is Online Now
We have 1608 guests and no members online