Category: Intuitive Connections Written by Alue K. Loskotová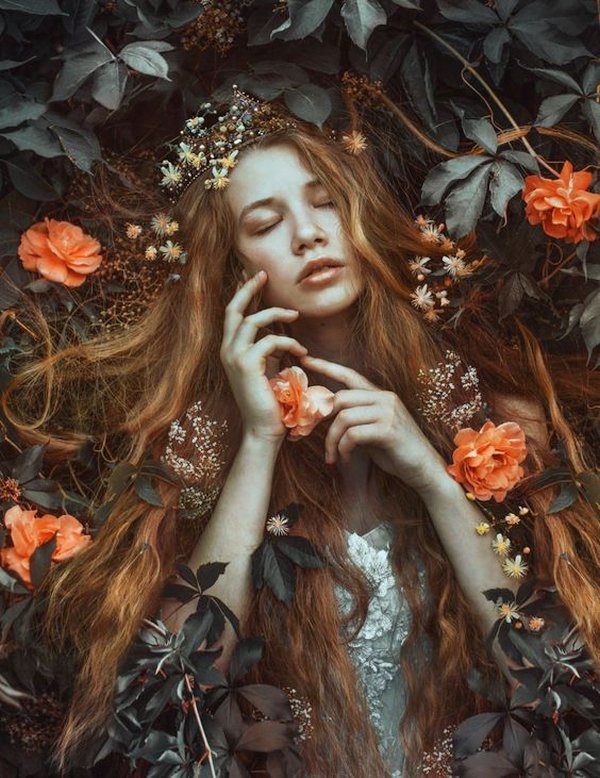 Empaths are very special. They differ from others in many ways, and although they don't talk about it much, they are very sensitive people. If you have an empath friend or family or co-worker, then please read carefully:
Empaths are unique in many different ways. They are extremely sensitive to human energy and emotions. They tend to take on other people's emotions and energy, which can make them very vulnerable if they are close to the wrong people. If you have an empathetic person among your loved ones, you need to be a little cautious. Empaths will be there for you whenever you need someone, you don't even have to ask for it. He is able to automatically sense when something is wrong because he really feels it. He is an excellent friend, but often struggles to take care of his own health.
If you have a close friend who is empathetic, you need to be attentive to them, as it is likely that they will not come to you alone for help if they have problems. In fact, he may begin to hide them very well.
11 Things that empaths try to hide from the world: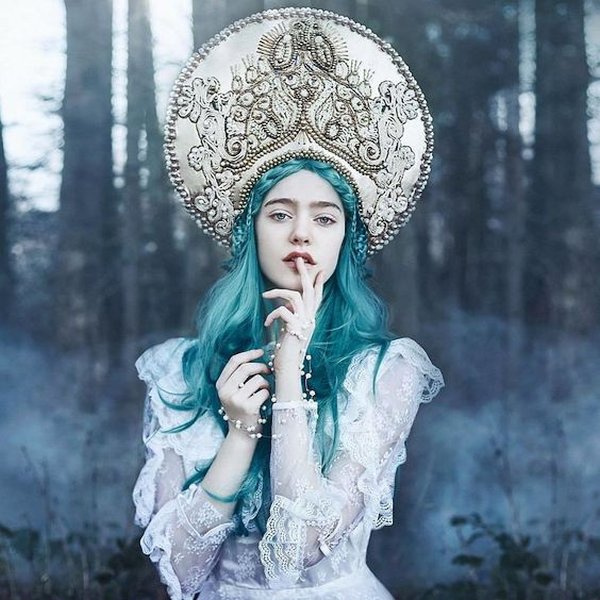 Their sensitivity
The Empath is a born healer and feels that he must look strong for the people around him. Empaths hate it when they are a nuisance to other people in any way, so they hide their emotions. Most of all, they hide their hypersensitivity.


They absorb the emotions of others
You may not notice, but when you have a bad day, so do they. This is because they absorb other people's emotions and to some extent literally feel the pain of others. However, you seldom hear empaths talk about it. They don't want to look like fools.


They are introverted
Empaths really appreciate the time spent alone. They are so sensitive to other people's energies that the only completely calm state is when they are alone.


They charge their flashlights in nature
If you think you have a friend who is empathetic, you may notice that he loves being outside. They often take every opportunity to go for a walk-in nature. They do this because nature replenishes their energy.


They are human lie detectors
Empaths have many abilities when it comes to reading other people. They can easily inspect the surface mask and reveal your true intentions. They are excellent at exposing lies. If they catch you lying, they may not say anything, but they will remember you!


Sometimes they give too much
Because empaths are born healers, they have a natural need to help other people. They are too easy to give away, which can cause them great emotional trauma. If they ignore their own feelings for too long, everything will eventually pile up and overflow. Be careful not to do too much for other people.


They seem to be a target for bad people
Empaths are well aware that they are a big red target for destructive people. Evil people, such as manipulators, cling to empaths because they are forgiving and understanding people. They are very dangerous for empaths, because they absorb all his beautiful energy and replace it with destructiveness. The empaths are terrified of the arrival of another vile person who intends to make them a target and use them as a doormat.


They are highly intuitive
Empaths are in line with their intuitive connection and are able to make very important decisions based on their instincts. They can tune in and really feel what the universe is trying to tell them. They perceive more things than you might think.


They are easily exposed to stress
Empaths tends to perceive common emotions more intensely and very easily get overwhelmed and stressed out. If they try to solve too many tasks at once, it can be extremely overwhelming for them. It can even affect their health.


They are easy to use
Empaths are not weak at all; in fact they are very strong internally. However, they are extremely understanding and extremely valued by every human soul. They can see the sun in any storm. As a result, for example, manipulators can easily misuse them, because they know well what strings to pull.


They love deeply
Empaths are extremely loving people. They take care of their loved ones and the whole society with real passion. Empaths love, so very deeply. They value ​​all the people in their life. Empaths are the most loyal lovers and some of the best friends you can ever meet in your life.
© Alue K. Loskotová, www.aluska.org 2021
Translation by Google
Credit
www: http://aluska.org/ - mail:
© 2021 crystalwind.ca. All rights reserved.
---
CrystalWind.ca is free to access and use.
Please support us with a small gift of $11.11 or $22.22 or $33.33.
Spirit Animal Totem Of The Day!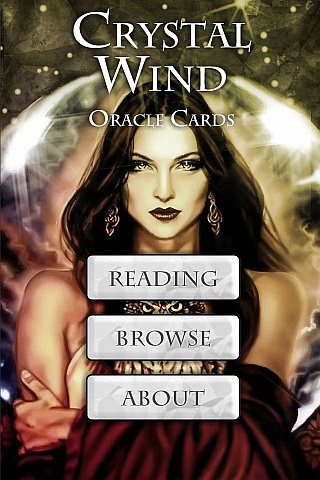 Cut Through The Illusions!
Who is Online Now
We have 1243 guests and no members online