Category: Intuitive Connections Written by Alue K. Loskotová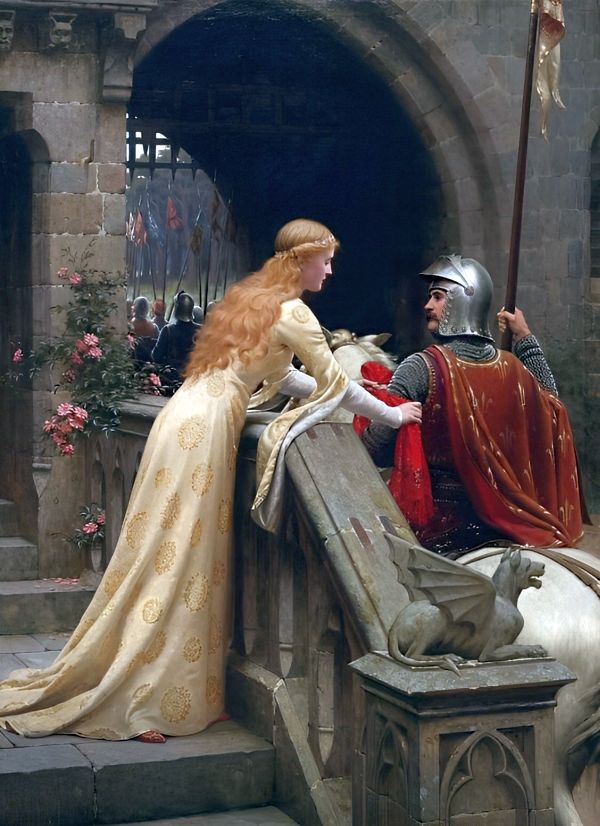 When we incarnate on Earth, we lose our memory. We no longer know who we were and where we actually came from. With some clear exceptions, this knowledge is unavailable to us and we basically start all over again.
However, it is not entirely true. Some things remain in our subconscious and manifest in our current life. Whether you believe in karma, reincarnation or not, we could agree that the soul that incarnates into a person on Earth came from somewhere and probably has some history behind it, since it is eternal and has many dimensions. This mysterious unknown history tempts and fascinates many people.
Some children remember their past life and can talk about it until a certain age. When they grow up, these memories usually fade. Why do we forget? Probably because if we all knew exactly what we were and where we came from, maybe we wouldn't even want to play the game in the matrix hotel, or it wouldn't be able to take place in some form. While you probably aren't too happy about your amnesia, it seems to have a purpose.
People solve their past lives for many reasons, usually they want to solve a topic in this way, or they simply want to know themselves better. There is nothing wrong with searching for answers, you just have to be careful not to confuse yourself unnecessarily or become obsessed with your past life. Sometimes I get questions like "I was in regression, I remembered something horrible, now I'm depressed because of it and I blame myself". When I mention obsession, I mean exactly these situations, and therefore I rather do not recommend similar occult or coercive methods.
Although you won't be able to truly recover your memories even after reading this article, you can piece together certain pieces that may give you a clue. The basic thing we work with is the fact that although we do not consciously remember our past, our soul still carries with it certain experiences, feelings, and these emerge from the subconscious into our current conscious life. They often influence us quite fundamentally without us being directly aware of it.
What do you believe in?
Perhaps you were born into a Catholic family, or on the contrary, into a completely atheistic environment. Still, these belief systems never really appealed to you, but you found great spiritual fulfillment outdoors in nature. Or maybe you talked about aliens as a child, maybe even drew them, and it seemed incomprehensible to you how anyone could not believe in them. Maybe you believe in fairies, goblins, and angels and have talked to them since you were a child.
Or, on the other hand, you are a sworn Catholic and no one and nothing will disprove this faith, it is simply yours for the rest of your life, you will not let anyone dig into it and that's it.
Faith is not directly linked to physical experience; it is something beyond logic that appeals to our soul. You come across a topic and it deeply resonates with you or moves you. You don't know exactly why, but you grab onto it and it won't let you go... That's why your life beliefs and your belief system can be a clue to your past, or it can tell you something about the origin of your soul.
However, no one can give you exact instructions, because each person writes their own original story. You won't find any exact instructions or tables in this article either. Pushing anything at you in this highly subjective and personal topic could do you more harm than good, because human stories are far too varied to put them all in a box.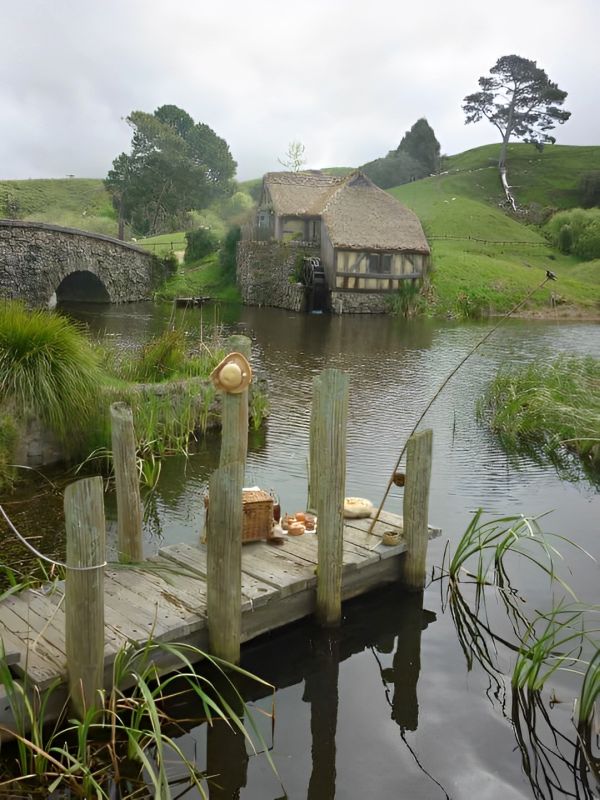 Your Dreams
You can learn a lot about yourself from your dreams. Some dreams symbolically talk about what troubles us, or what we look forward to, what we desire. Our passions, fears, or repressed emotions can materialize in them. But many things that happen in our dreams are also related to our previous existence.
What did you dream about when you were little? Have you had a recurring dream? What was he about? Do you have an early memory that you're not exactly sure if it's a dream or real, even though it's outside of physical experience? When you sleep, do you repeatedly become a certain person with a story, a mission, repeatedly return to a certain environment or time? Do you repeatedly have a certain characteristic (even "supernatural") in your dreams that activates when you fall asleep?
Dreams can also be symbolic. If the scenarios are repeated in them, albeit with other people and in a different place, but in principle it is actually always round and round, it can also be a clue to what you are actually doing here.
What do you fear and what do you like?
Think about all the things you love without knowing why. And think about the things you hate or fear for no reason. These are insights that you unconsciously carry with you from past lives, or from where you were sent here. They can have a deep meaning.
Maybe you've loved unicorns since you were a kid. When you look at the starry sky at night, you are so moved that you are almost hypnotized. Or you love motorbikes. Or you are obsessed with the war theme. Or are you really fascinated by vintage style, old France, or the Middle Ages. Maybe you are terribly afraid of insects and don't know why. Maybe you have a phobia, but you don't understand how it came about.
These are all fragments that lead to your past. What may appear to be a random outburst of passion or terror that cannot be rationally explained precisely may be an embedded experience. You can also experience it when meeting a specific person, when your subconscious reacts to something that you are not consciously aware of. It could be a pre-incarnation agreement, or an old erased memory.
What did you fantasize about and play with as a child?
As a child, did you try to run across the field, jump in the air and wonder why you can't do it anymore (like fly)? Such a "game" can be based on experience. You could have been someone who could do this and you lost this quality in incarnation. You know subconsciously that you can do it and you try to get back to it in child's play. The theme of the game about talking animals and plants is similarly "suspicious".
When you played something or someone as a child, what characters did you play? What were you obsessed with as a child and what subject really fascinated you? When you were drawing, what were the motifs?
What do the surroundings tell you?
Although it is definitely not a good idea to base your confidence or self-esteem on the opinion of those around you, which are mostly downright toxic, one thing cannot be denied. It happens that people around you, without knowing exactly why, sense something about you. That you are someone else. That you are not from here. That you are from another time. Maybe they fear you, maybe they have an almost sacred respect for you.
Or they notice that you act strangely in a certain situation, different from other people. That you are extraordinarily wise or extraordinarily alert for your age or education.
What may seem like slapping the water may actually be something their subconscious told them when they met you. If you have heard something repeatedly since childhood and people have repeatedly treated you in a similar way, think about it. Maybe there's a clue.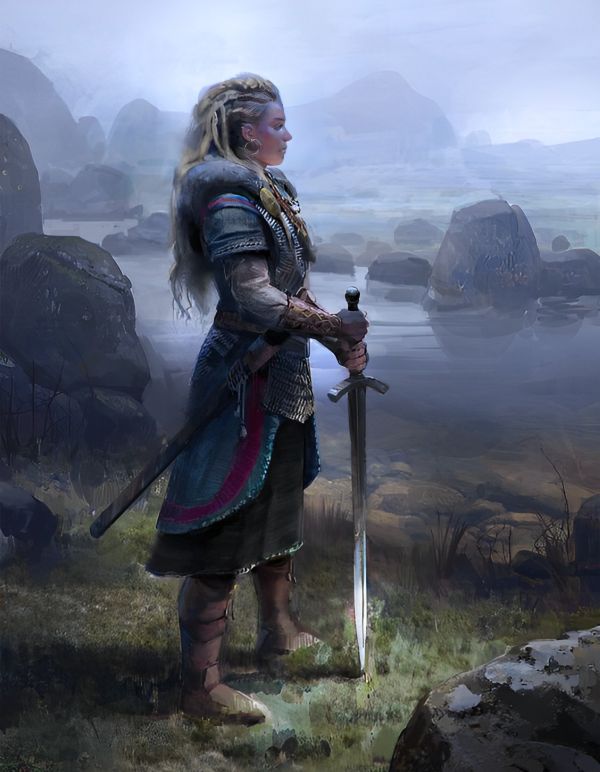 Signs on the body
Sometimes the past of our soul is reflected on the body. Many years ago, I published a series of articles called The Cat Story, when her reincarnated cat returned to the author. The previous one was hit by a train, she lost her back legs, and the new kitten she adopted had a strip of white hair in that exact spot. It was as if the cat's soul remembered this trauma as a scar and it was reflected in its fur. Similar things can manifest themselves in humans. If you came into this world with something that a baby doesn't usually have, it could be an old memory that has imprinted itself on your body.
How proficient are you?
Have you noticed how vast the differences are between people? For example, take a group of children who see a ticket machine for the first time and all the children are given the same assignment to buy one. Out of twenty children, for example, half of them buy a ticket without hesitation, a smaller half look for a while and then manage it somehow, and then there are maybe two or three who absolutely do not understand what to do with it and someone else has to buy them a ticket. This thing also extends into adulthood and can apply to anything in everyday life.
A person encounters it for the first time and either understands it immediately and no one has to explain anything to him, or he does not understand it at all. Like how the parking lots work. How taxes work. States, families, jobs, nationalities, races, weather forecasts, languages... Those disoriented can achieve very high results in IQ tests and can be university educated. It's not about intelligence per se, or problem solving, or adaptability. Nevertheless, in life, they hang around like a duck in a hat. Some people, on the other hand, do things completely naturally, with ease and self-evidentness.
Why do some people look at everything like a calf at a new gate, everything seems strange, mysterious, unknown, makes no sense, and others just go, "whoosh," and they're done? It's pretty easy to tell who's not from around here and who's been around for a long time.
Similarly, experience will manifest itself in the case when a person mysteriously knows something very well, despite not having studied it. He picks up a musical instrument and plays almost immediately. And he will easily play seven instruments, while he was never afforded a musical education. Similarly, a person can be mysteriously capable in repairing machines, or a person can be extremely well-versed in spiritual topics, knowing things that he could not read or hear anywhere... Some would say talent. I would rather say old experience.
There is much more to these seemingly inconspicuous things than meets the eye, and nothing is as clear and fixed as we might wish. Whatever you end up with, I suggest you keep your findings to yourself. Most likely, no one will believe you and could, on the contrary, damage your curiosity and effort for self-knowledge by mocking or belittling your inner feelings, which would be quite unpleasant.
---
Translation by CrystalWind.ca
Credit
© Alue K. Loskotová, www.aluska.org 2022
www: http://aluska.org/ - mail:
© 2023 crystalwind.ca. All rights reserved. We track all IP addresses. Using a VPN will now also get tracked to original source IP..
---
CrystalWind.ca is free to access and use.
Please support us with a small gift of $11.11 or $22.22 or $33.33.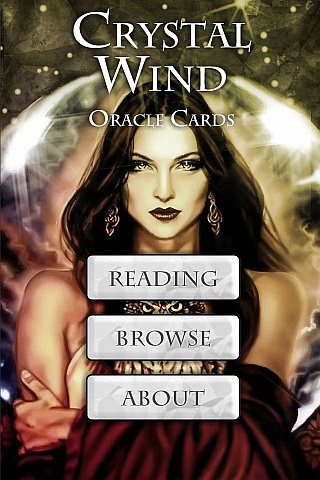 Cut Through The Illusions!
Available On

Spirit Animal Totem Of The Day!
Who is Online Now
We have 1512 guests and no members online