Category: Numerology Hits: 999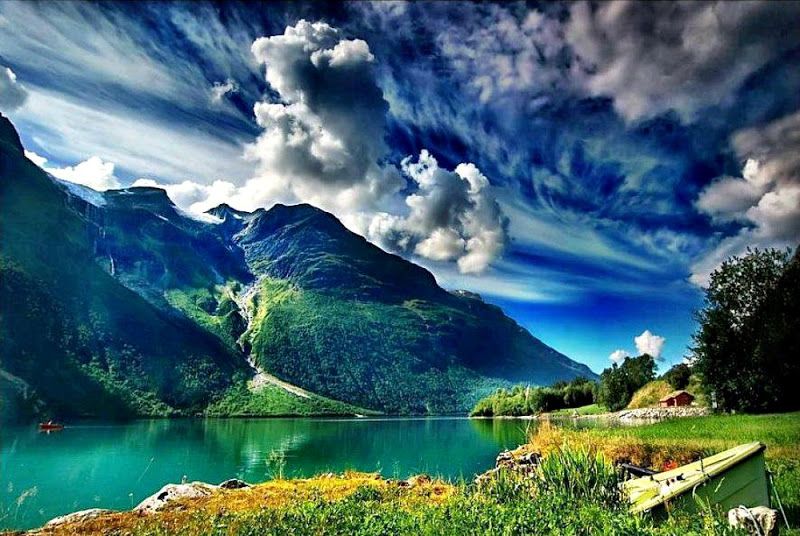 March 2017 shifts you into a whole new dimension....
This year March is a life-changing 13 Universal Month happening in a 10 Universal Year in numerology - invoking powerful miracle manifestation opportunities.
You can now call forth divine miracles and abundant blessings at any moment in time.
This spectacular code is active across the board in the stars and numbers.
Here's why you are birthing a new abundant reality:
March 2017 is a 13/4 Universal Month with powerful Manifestation opportunities.
This enables the 2017 Code of Money, Miracles and Manifestation to rise to a new level this month.
Venus, symbol of Love and Abundance stations retrograde on March 4.
Venus retrograde happens in Aries at 13°!
Your ability use your inner resources, transform past resistance into full acceptance, and get clear on matters of love and abundance attraction are very potent now – especially as Venus changes direction.
A fluid energy defines the number 13 – symbolizing self empowerment through self transformation.
Shifts, surprises, excitement, sudden changes of direction, major AHA moments all lead to an INTERNAL recalibration that ultimately resets you on a cellular level to embrace success and happiness.
The "root number" 4 (13 = 1+3 = 4) adds the ability to implement.
4 symbolizes the Earth – manifesting ideas into physical reality and thus creating tangible, secure results.
As you welcome the unexpected shifts, surprises and activations this month with open arms, you'll witness the miracles unfold...
You are made of LIGHT and this month the eternal connection to your true origins is activated and strengthened by the transcendent changes you will experience.
Have a beautiful, transformational March!
Love and Blessings,
Tania Gabrielle
Tania Gabrielle is a Wealth Astro-Numerologist, spiritual teacher, author, composer and speaker. She has coached thousands of clients and entrepreneurs worldwide — helping them to design prosperous lives by leveraging the secret numbers' code in their names, birthday and personal cycles.
CrystalWind.ca is free to access and use.
If you appreciate the information provided,
please consider a donation to help keep this website open. Thank you!
For a one time donation of any amount click the donate button!