Category: Tarot Cards Hits: 1625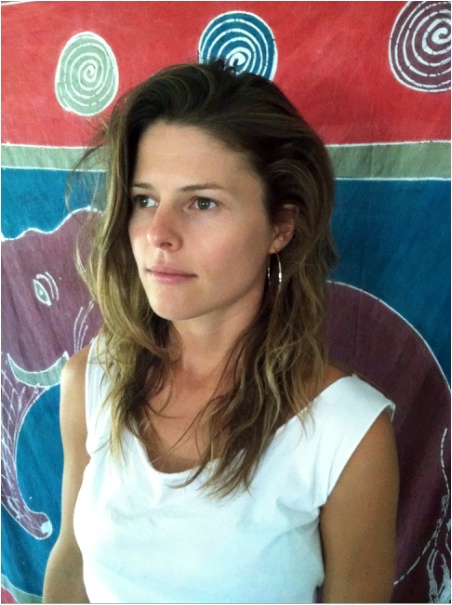 Ann Marie Paul
Why the "Yogini" in Yogini Tarot? Yoga was the first stop on my Spiritual path. It was the first modality I explored in-depth as a tool for awakening. Yoga helped to open my body and over time, my mind and heart to the reality that I was Love, and much more than a physical body. Through yoga I became fascinated with Indian culture and eventually found myself at a spiritual school in India called Oneness University. It was here that I learned exercises and prayers to connect directly with Divine Goddess Energy. At this point I was already consulting Tarot Cards for my own personal guidance but after returning from this life changing trip the Tarot spoke to me in a much more clear and powerful way. I completely changed my life, selling my Yoga studio and moving to a new country in order to form Yogini Tarot.

It is my firm belief that we are all infinitely powerful and that this experience we are having on earth is merely a blink of an eye. We are so quick to forget and so easily sucked into the minutiae. It is my hope that through the Tarot, together we can bring you into the light and find love for yourself and for others and to rise up to your highest potential.
CrystalWind.ca is free to access and use.
If you appreciate the information provided,
please

help keep this website running. Blessings!