John Cali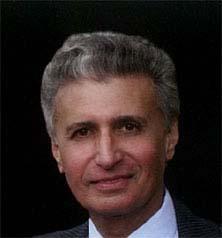 In the early 1980s John took a spiritual development course, and was introduced to his first spirit guide, Lydia. After Lydia arrived, three other guides also came to him: Archangel Michael, Tamarra, and Chief Joseph. Today these are John's four main guides.
Besides his four main ones, John has various other guides. The entire group is really a multidimensional collective consciousness. John refers to the entire group simply as "Spirit."
You can read more about John here!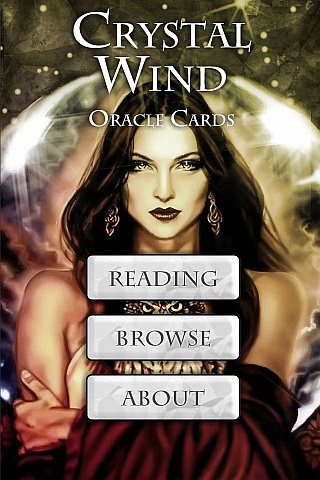 Cut Through The Illusions!