Category: The Pleiadians Written by Michael Love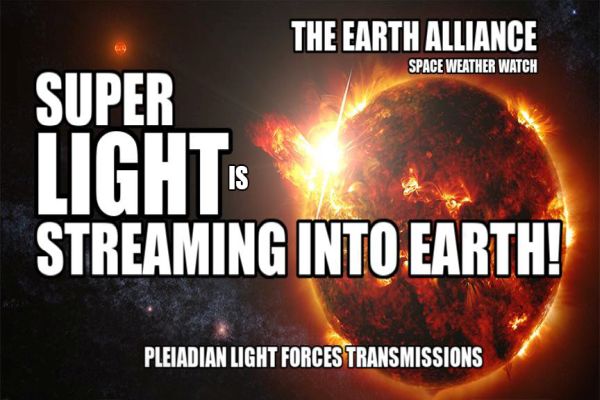 A Pleiadian light forces space weather broadcast to the starseeds of earth! *
Great one, here we go again as another powerful solar blast is about to impact the planet!
Energy levels on the surface will begin rising sharply tonight as this latest light wave enters earth's atmosphere!
Members of the earth alliance measured this super blast as a moderate m-class flare because of the energy built up in the wave over a 3-hour period after it left the sun!
The Enlil spiral magnetic sector chart shows a massive and severe wave of lightheaded straight for earth measuring in the m category, which will make impact tomorrow afternoon!
We can tell you that activity levels on the sun have recently entered a super elevated stage and there is much more going on here than meets the eye! The earth alliance says inside solar and cosmic data tell an entirely different story than what 3d humanity is allowed to access and there is a certainly a degree of matrix censorship occurring in regard to space weather data and news!
Just a few earth days ago a massive incoming solar storm totally disabled and destroyed 40 space-x communication satellites and several other important earth satellites in a matter of seconds!
Also, just 72 hours ago, a record-breaking x-level flare blasted off the back side of the sun that created un unbelievable shockwave and halo that was almost twice the size of the sun! The earth alliance says, if this blast had been turned earth-facing, it would have completely turned off the 3d matrix!
The pleiadians say it's only a matter of time when the heavenly bodies are aligned just right and one of these huge flares directly impacts planet earth!
You see, this is exactly how the story ends as the old control matrix is shut down for good by a super flare, causing conscious communities to come together globally, to form the new earth!
Light forces are very aware that after 26,000 years a grand solar flash is due to occur in earth's solar system which will completely elevate the consciousness of humanity and transport earth into the new golden age of Aquarius!
Great one, energy levels are going to rise around the planet over the next 72 hours and a moderate space weather watch and tectonic plate watch is in effect for tomorrow, when this powerful light wave will impact!
Starseeds ascension symptom reports have been off the charts over the last two weeks and there is no sign of this letting up!
As we communicated with light leaders from around the world this morning, we experienced an incredible level of excitement emanating from each one, because we all know the great time of planet earth is at hand!
This is why we all came to this world! Our great work on earth has been to receive and hold large amounts of light in our bodies, anchoring a higher vibration to the earth grid, until humanity is able to hold this light for themselves! We came to transform the energy of this world back towards goodness, freedom, abundance and peace for all beings here!
We are the forces of light that cover the entire earth! We are many and we are a legion! We are all here, now with humanity! We are watching and waiting as this new day for humanity, dawns!
Dear one, magnificent light has indeed come to this world and after 450,000 years of darkness here, the great sun is rising over the horizon, to return this world to the paradise it was always meant to be!
During this incredible time, be sure to eat light energy foods and drink lots of pure water right over the next two days! Be in nature to ground, meditate an hour, and keep those crystals nearby to channel the energy through your body and into the earth! Most of all, when the light comes, it's best to just stop everything and rest for a moment to allow this powerful and divine energy to integrate into the cells of the body!
Brace for impact and standby for a super DNA activation!
Let us know what ascension symptoms you may be experiencing at this time!
God-speed!
Credit
BLOG ARTICLES by MICHAEL LOVE are licensed under a Creative Commons Attribution-NonCommercial-ShareAlike 4.0 International License. This article may be shared or reposted with credit to the author only.
Https://5dearthproject.com

Article Source Here
© 2022 crystalwind.ca. All rights reserved.
---
CrystalWind.ca is free to access and use.
Please support us with a small gift of $11.11 or $22.22 or $33.33.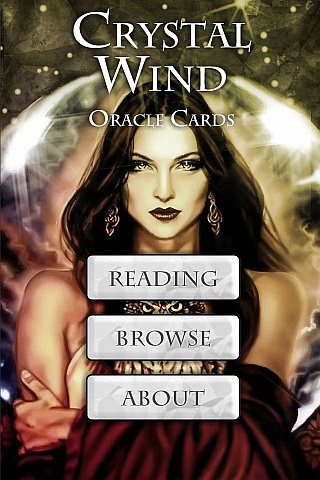 Cut Through The Illusions!
Available On

Spirit Animal Totem Of The Day!
Who is Online Now
We have 1079 guests and no members online