Category: The Pleiadians Written by Michael Love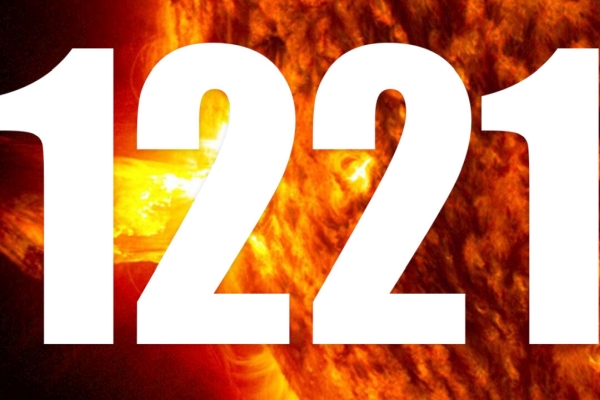 A Pleiadian light forces space weather broadcast to the Starseeds of earth! * great one, as we approach the 12/21/21 stargate, energies on the surface are off the charts!
The earth alliance reports, a powerful m-class solar flare was ejected from the sun's corona a few hours ago and is inbound now at almost 2 million mph, on a direct impact path, towards earth!
Starseeds from all around the planet are reporting this incredible solar blast hit their auric field like a ton of bricks!
The earth alliance says this extreme ultraviolet light wave slammed into earth's ionosphere this morning, with an incredible force and stretched earth's magnetosphere to the max!
This powerful flash of gamma light originated from sunspot ar2908 , a wildcard expected to produce more strong flares over the coming hours!
The earth alliance projects a moderate increase in global tectonic plate activity over the next 72 hours a very intense influx of solar wind is also blasting the planet at this same moment and solar winds are climbing towards 600 kms, as we speak!
The kp index is rising also and is expected to reach level 5 when this latest flare makes impact with the surface!
Add in the incredible energies from the super full moon and we have the perfect mix for an major 12/21 DNA activation!
Strong ascension symptom reports are coming into the earth alliance from every country in the world this afternoon as earth Starseeds are reeling from today's powerful cosmic blast! Several Starseeds reported feeling very drained all of a sudden and even semi conscious!
Light beings understand that cosmic and solar light particles are the primary force that activates and recodes DNA which triggers the ascension process! When these magnetic light particles impact the auric field, it can jar one's energy field for a moment until the light information is fully integrated at the cellular level!
If you resonate high and if your energy channels are very open, you will indeed have to just stop and rest until this latest light wave integrates into your being!
Be sure to eat light energy foods and drink lots of pure water right over the next two days! Be in nature to ground, meditate an hour, and keep those crystals nearby to channel the energy through your body and into the earth!
Great one, vibrational resonance is increasing all around planet earth and we are being transformed into a new creation, right at this moment!
Standby as the grand 12212021 stargate opens, allowing massive amounts of high-vibrational, cosmic energy to flow into earth's atmosphere! The ancients spoke of this stargate as a portal that leads directly to the next highest dimension! They referred to 2021 as 'the time of the sixth sun', when earth would be reborn and all things would be renewed! The ancients said, 'in this time, a great tribe of rainbow light beings would guide the earth back the the paradise it used to be!' that time is now and you are one of these magnificent star beings, present on planet earth today!
Earth alliance 1221 global mass meditation * we invite you to unite in one accord with light beings from all across the earth on 12212021 for a major planetary liberation meditation! Let us know what ascension symptoms you may be experiencing at this time!
God-speed!
Credit
BLOG ARTICLES by MICHAEL LOVE are licensed under a Creative Commons Attribution-NonCommercial-ShareAlike 4.0 International License. This article may be shared or reposted with credit to the author only.
Https://5dearthproject.com

Article Source Here
---
CrystalWind.ca is free to access and use.
Please support us with a small gift of $11.11 or $22.22 or $33.33.
Spirit Animal Totem Of The Day!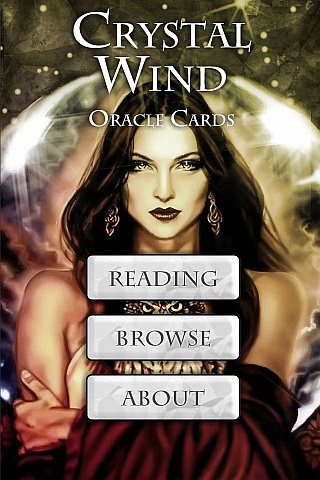 Cut Through The Illusions!
Who is Online Now
We have 849 guests and no members online