Category: The Pleiadians Written by Michael Love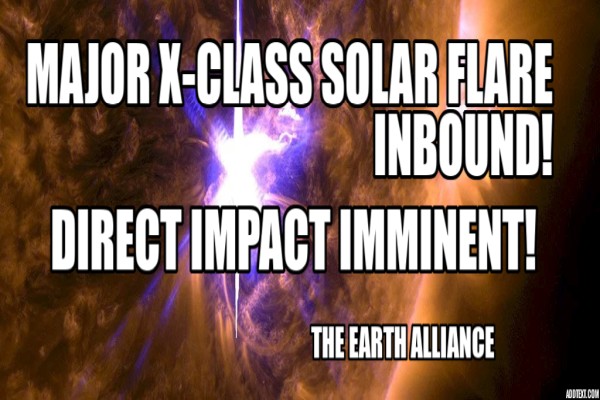 A pleiadian light forces space weather broadcast to the starseeds of earth! *
Great one, as we head into another super galactic weekend, the earth alliance has issued a critical space weather watch for Saturday October 30th at 12pm Est!
This morning the most powerful (full-halo) x-class solar flare of this cycle ejected from the sun's corona and is inbound now at over 1.7 million mph, on a direct impact path, towards earth!
The earth alliance projects this extreme ultraviolet light wave will directly impact earth Saturday, oct 30th, around 12 noon est.
A powerful blast of fast-moving, exotic particles will reach the eastern seaboard of American first, on Saturday.
Kp levels are expected to reach levels 7 and 8 along with very strong geomagnetic storms, Saturday afternoon!
A major tectonic watch will commence Saturday and there are heightened risks of power grid disruptions.
This monster flare ejected a record level of coronal material directly towards earth!
*the earth alliance assembles * light leaders from all around the world assembled in video meetings today to discuss this major solar event.
What is so important?
Let's just say there has been much chatter recently about the grand solar flash and about how easily a strong x flare could completely disable all 3d matrix electrical infrastructure.
We heard it said by the great ones today that "the shift is about to hit the fan" it is known by earth alliance leaders that a strong x-class solar flare is the trigger event that turns off the 3d matrix for good! This event leads to the unity of many global (conscious communities) that will form the new 5d earth!
What is interesting is…. The Carrington event of 1870 was caused by two flares impacting earth within minutes of each other.
This same scenario happened this morning as two m-class flares were fired from the sun, seconds before the monster x.9 flare.
When this rare type of event happens, the first flare(s) weakens the magnetic field of earth, lowering the protective shields greatly increasing the impact power of the 2nd flare.
The earth alliance and delta security forces are monitoring this situation closely as we move into the weekend!
Planetary ascension symptom reports are increasing this evening as the star seeds of earth prepare to integrate this high-vibrational light into their cells! As you know, when these fast-moving cosmic particles impact the auric field, it causes quite a jar to your layered body system!
To ease the effects of impact the Pleiadians say, be sure to eat light energy foods and drink lots of pure water! You have to slow down and just take it easy when the light comes in hard like this! Be in nature to ground, meditate an hour, and keep those crystals nearby to channel the energy through your body and into the earth! As this high-vibrational light is integrated into your DNA 24 hours later, you will emerge as an entirely new creation and a literal brand new being where things are lighter, easier, and more wonderful!
Great one, a major wave of light is headed towards earth now so brace for impact and standby for a super dna upgrade! Take the best care of you during this amazing time!
We say, let there be light!
Let us know what ascension symptoms you may be experiencing at this time! God-speed!
Monitor the Schumann resonance live on our space weather tools page:
https://5dearthproject.com/space-weather-tools/
God-speed, Michael and the Pleiadians
Credit
BLOG ARTICLES by MICHAEL LOVE are licensed under a Creative Commons Attribution-NonCommercial-ShareAlike 4.0 International License. This article may be shared or reposted with credit to the author only.
Https://5dearthproject.com

Article Source Here
---
CrystalWind.ca is free to access and use.
Please support us with a small gift of $11.11 or $22.22 or $33.33.
Spirit Animal Totem Of The Day!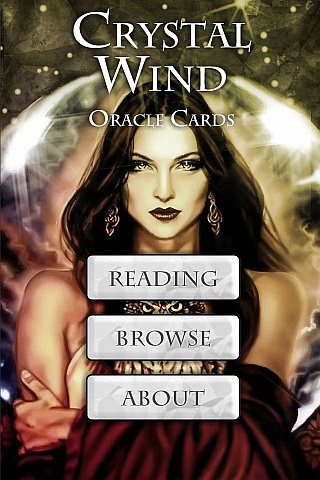 Cut Through The Illusions!
Who is Online Now
We have 957 guests and no members online